Until recently, Shein was a popular store only among those people who were used to shopping online, but it has since gained even more buyers. However, there are other interesting clothing stores where we can find different, original and cheap clothes.
In this article, we'll tell you about other sites that you may not know, but you can check out to buy clothes online.
Top alternatives to Shein
Not all sites are reliable when buying online. It's important to buy in online stores that are trustworthy since you will be providing your personal data. If you don't want to waste your time and money, take a look at these sites that we mention below.
AllyLikes
Official store: AllyLikes
Given the success of Shein, the Alibaba group, which also manages the AliExpress site, has opened a new cheap online clothing store.
In AllyLikes you can find a wide variety of clothes. It has nice, trendy clothes at an impressive price. In addition, they have flash offers, temporary discounts…
If you want to know more about this store: How it works, what to look out for, and much more, we recommend you to read our guide on What AllyLikes is.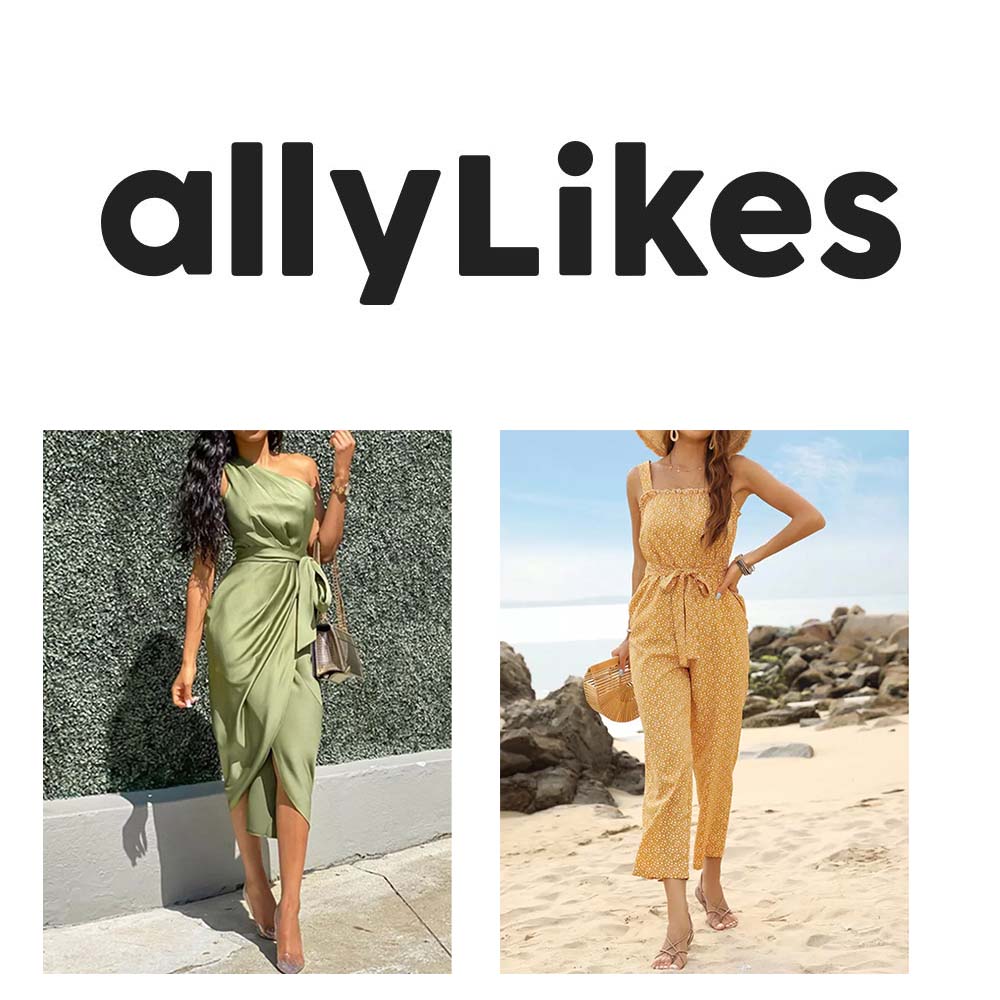 Romwe
Official store: Romwe
If you start browsing Romwe, you will see that this online store is identical to Shein. In fact, even some Shein clothes can be found cheaper at Romwe. There are so many coincidences, that some people even wonder if Romwe is actually a Shein branch.
It has a points system, discounts, flash deals, and many other money-saving features that are also present at Shein. The best thing to do is to go in and take a look around, sometimes you find good deals, and it's worth shopping.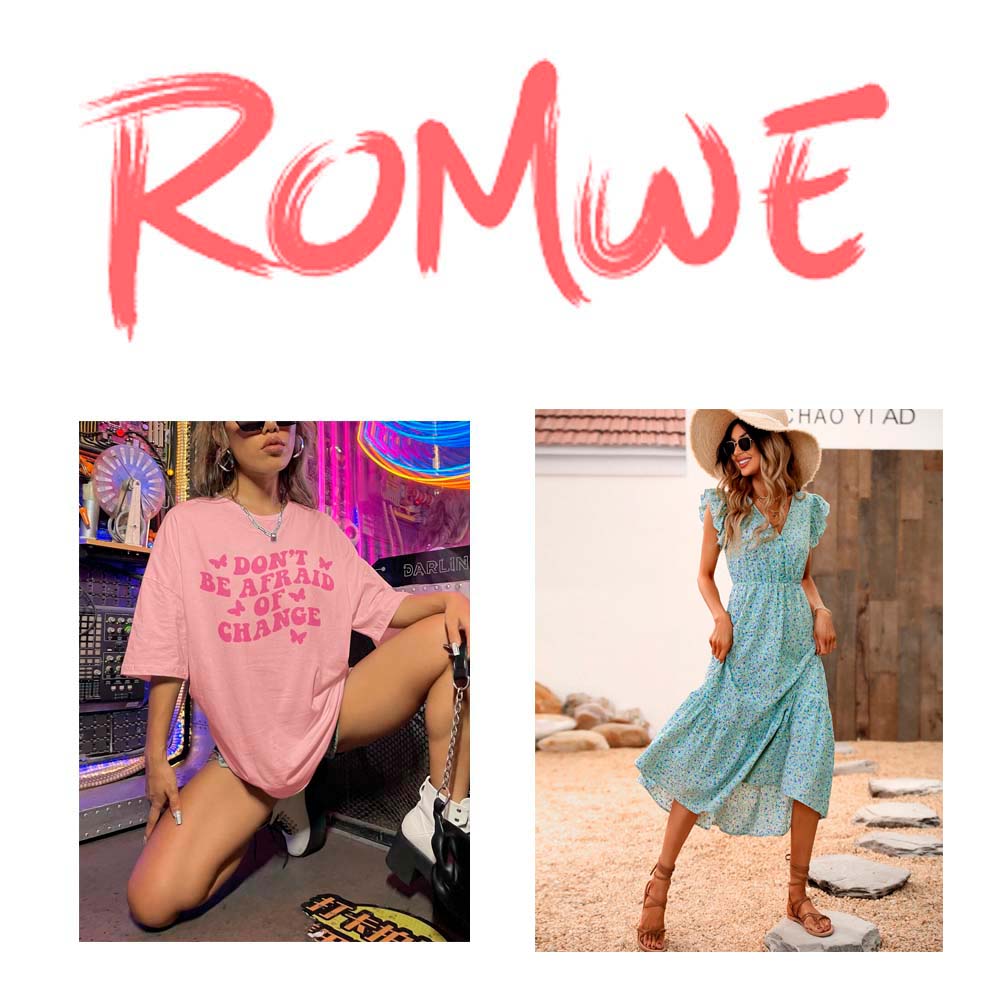 Zaful
Official store: Zaful
This store specializes in trendy and cheap clothing for men and women. If you like to dress stylishly and want an original look, we recommend you to look in their store. Just like Shein, you can find discount coupons and sales on a regular basis.
Many people compare Shein with Romwe and Zaful. The truth is that they all have a very similar website and an endless product catalog, but they have different discounts and some exclusive products in each store, so it's worth taking a look at Zaful because it has some unique garments.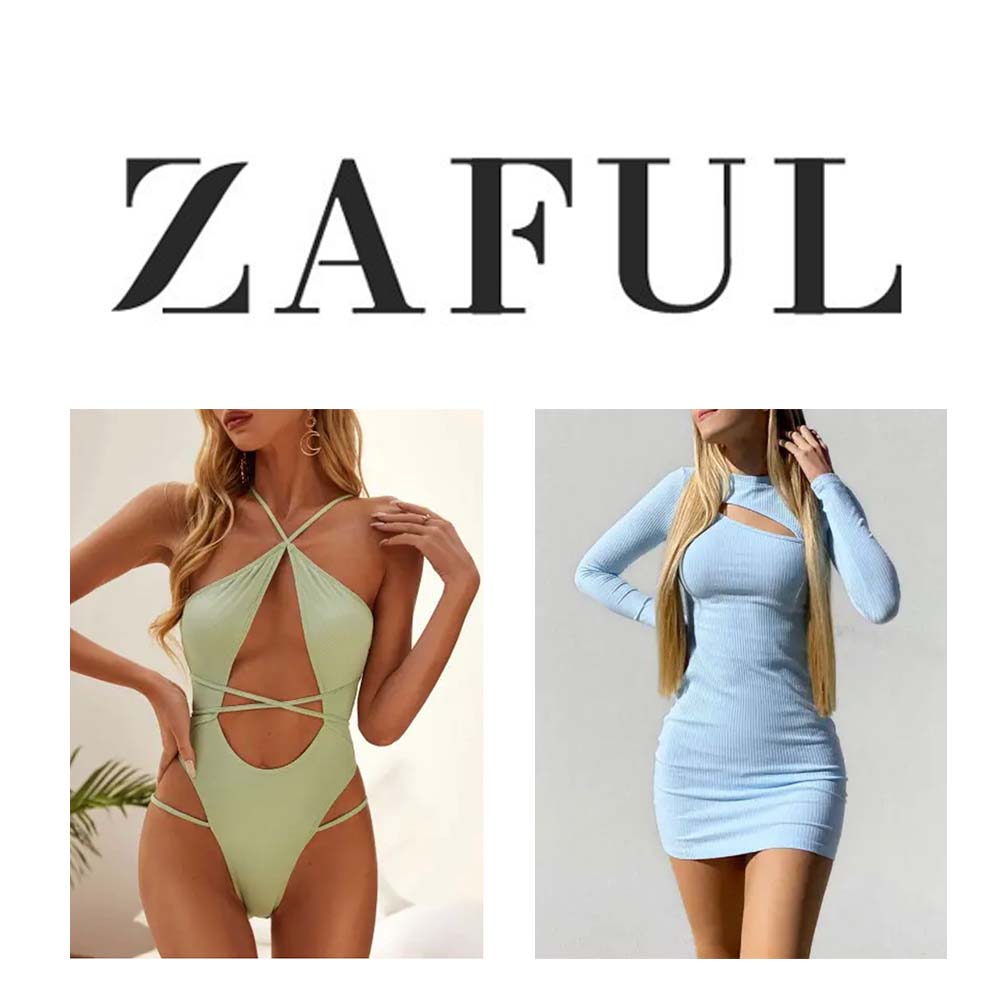 Yoins
Official store: Yoins
The online clothing store Yoins has been open for quite a few years now, however, it has gone pretty much unnoticed. But if you are looking for an alternative to Shein, we recommend you to go in and look because they also have many discounts and deals.
They have an extensive catalog of clothing for men and women, but the best thing is that they also have a curvy clothing section. You can shop with peace of mind at Yoins no matter what size you are.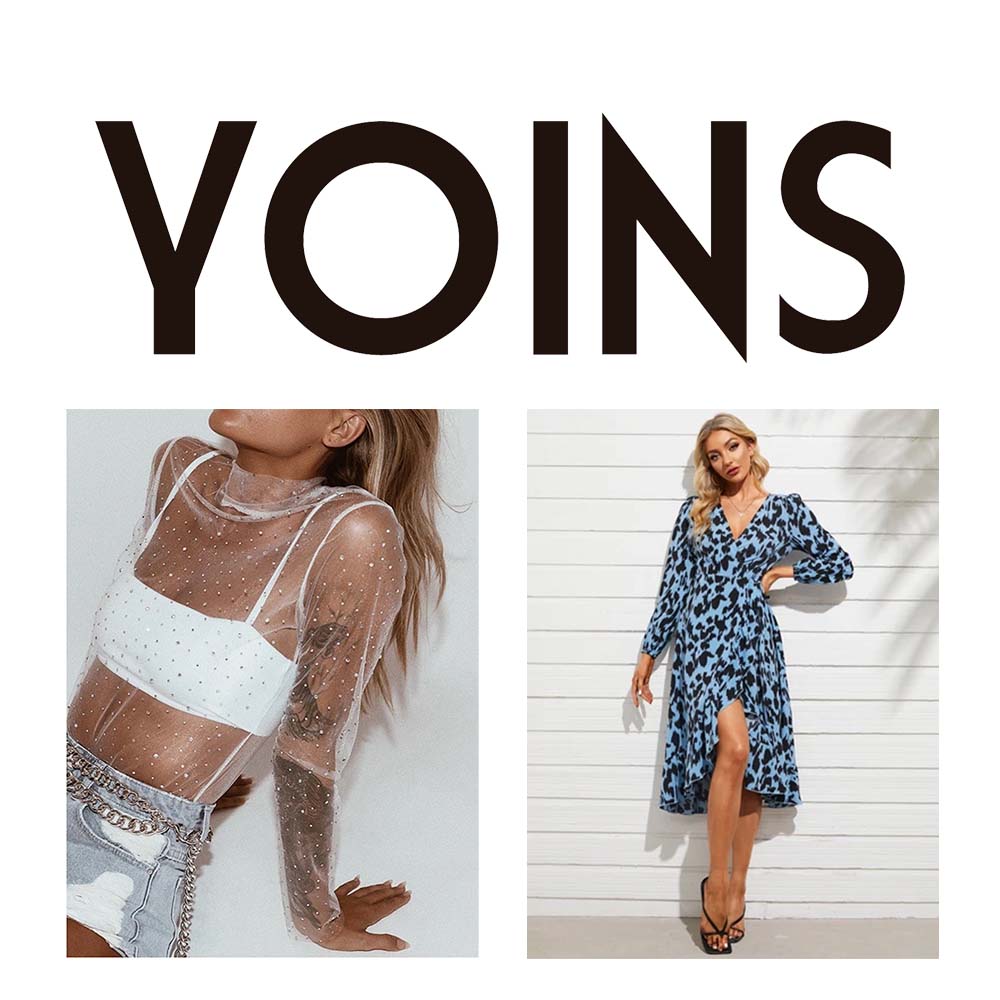 Fashion Nova
Official store: Fashion Nova
If you enter the main page of Fashion Nova, you will see that this page seems to be focused on a modern, young and exclusive audience. However, in its catalog, there are thousands of garments with very low prices. And if you look at the top, you will see that they also have men's clothing, children's clothing, curvy clothing, and even beauty products.
Their prices are somewhat higher than on other pages. However, they always have products on sale and with discounts, so you'll be able to find bargains on these products.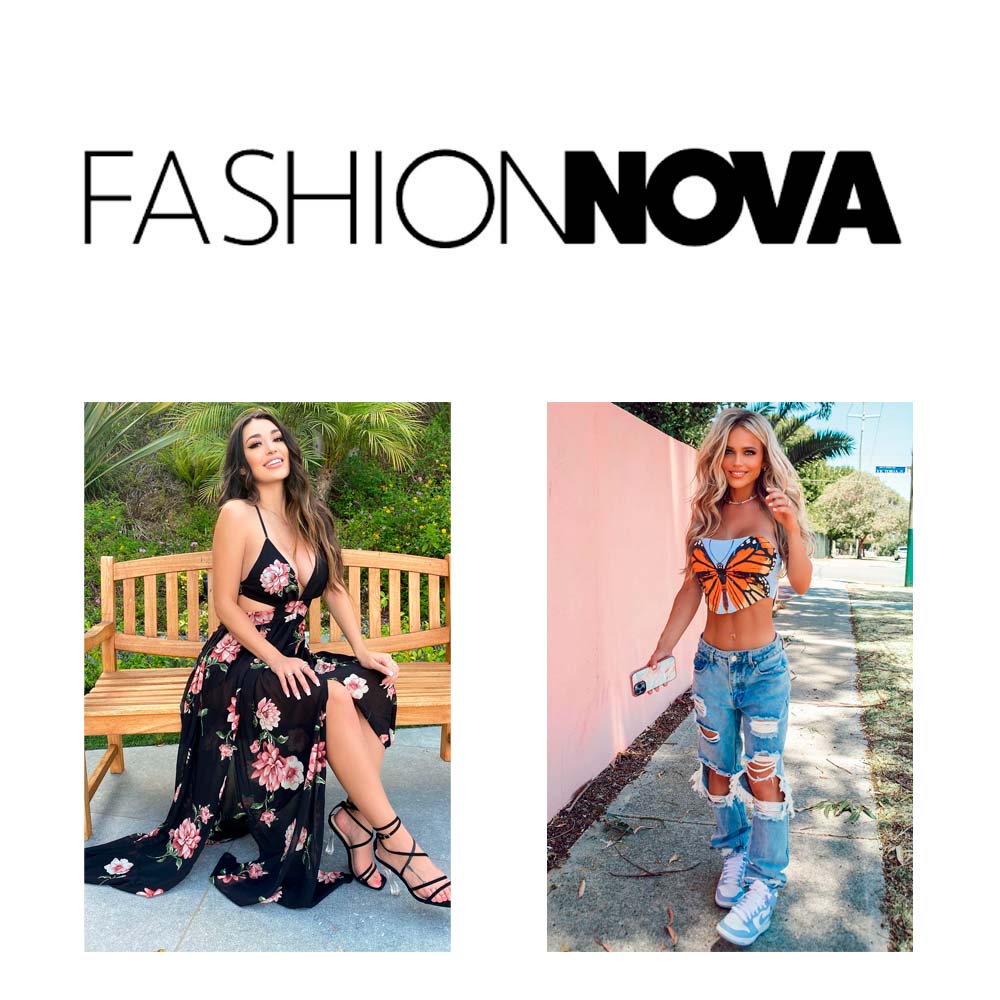 Chicme
Official store: Chicme
The site Chicme specializes in women's clothing. It has a large catalog of clothing and accessories for all kinds of styles. The best thing is that it also has a section with curvy and plus-size clothes to dress with style, even if you have a larger size.
Their prices are higher than in Shein, but they make many offers, offer free shipping with a minimum purchase amount, and also make stock liquidations with very low prices. Learn more in our article Chicme clothing reviews.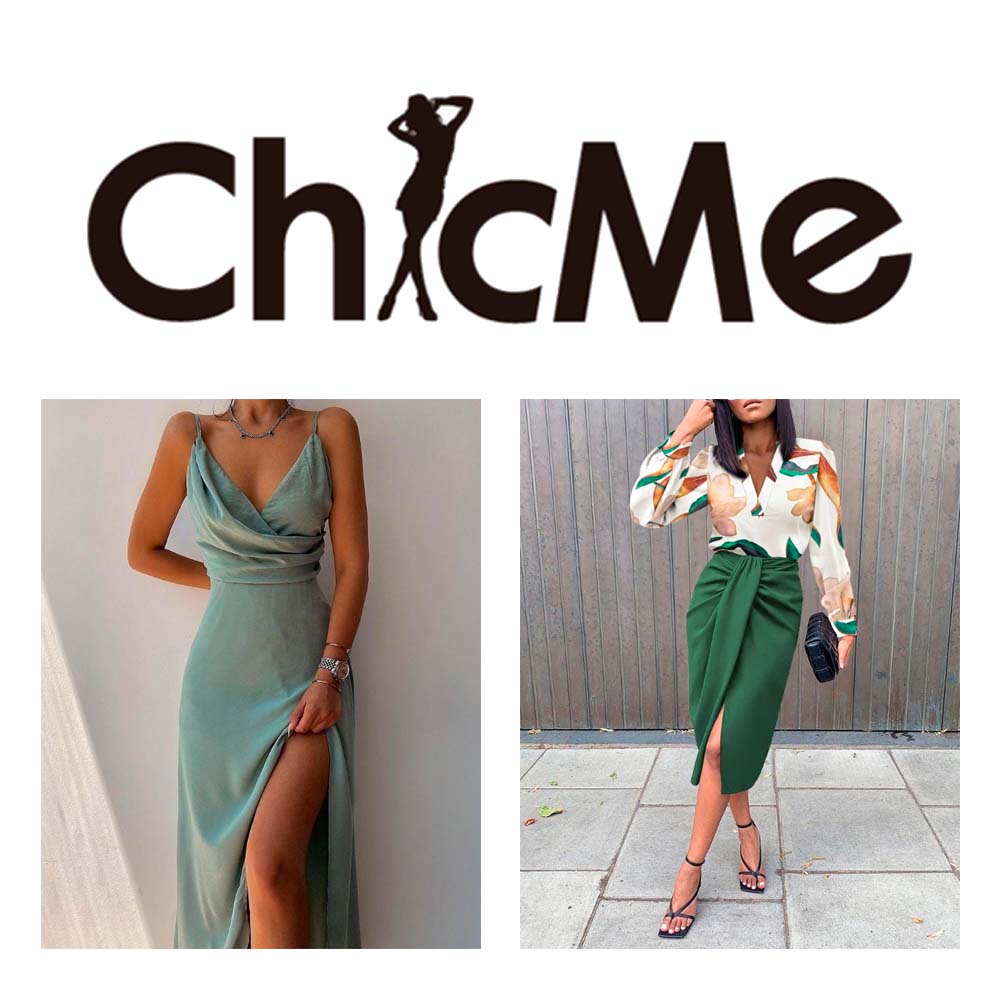 Other stores where you can find cheap clothes
The stores we have just mentioned are specialized in clothing. The advantage is that their products have many photos, the description is more detailed, and also the sizes are usually in European format.
But if you want to buy cheap clothes, we also recommend you to look at the following marketplaces. Unlike the previous stores, on these pages, different Chinese sellers offer their products, so there is a lot of competition for sales.
AliExpress
Main article: AliExpress reviews
It is undoubtedly the best-known online store to buy all kinds of cheap products. Many people started shopping at Shein through the official store of the brand on this platform. But there are many other stores listed, and you can find very cheap clothes, as you can see here.
Shopee
Main article: Shopee reviews
This store is surprising everyone with its low prices. The way it works is very similar to AliExpress, but you can usually find lower prices. We recommend you to take a look at their clothing and accessories section. You can access it from this link.
DHgate
Main article: DHGate reviews
Although this site seems to be more popular for buying appliances and Chinese technology, it also has a section for clothing, accessories, and complements. As it works similarly to the previous sites, each seller has its own catalog of products and prices, so sometimes the prices are lower than in other stores, as you can see here.