Google WiFi is the new Mesh type router with which the American giant wants to improve the wireless connection of our home, business or office.
Users are increasingly demanding a faster and more stable connection, and this Google device can be the perfect solution, as you will find out below.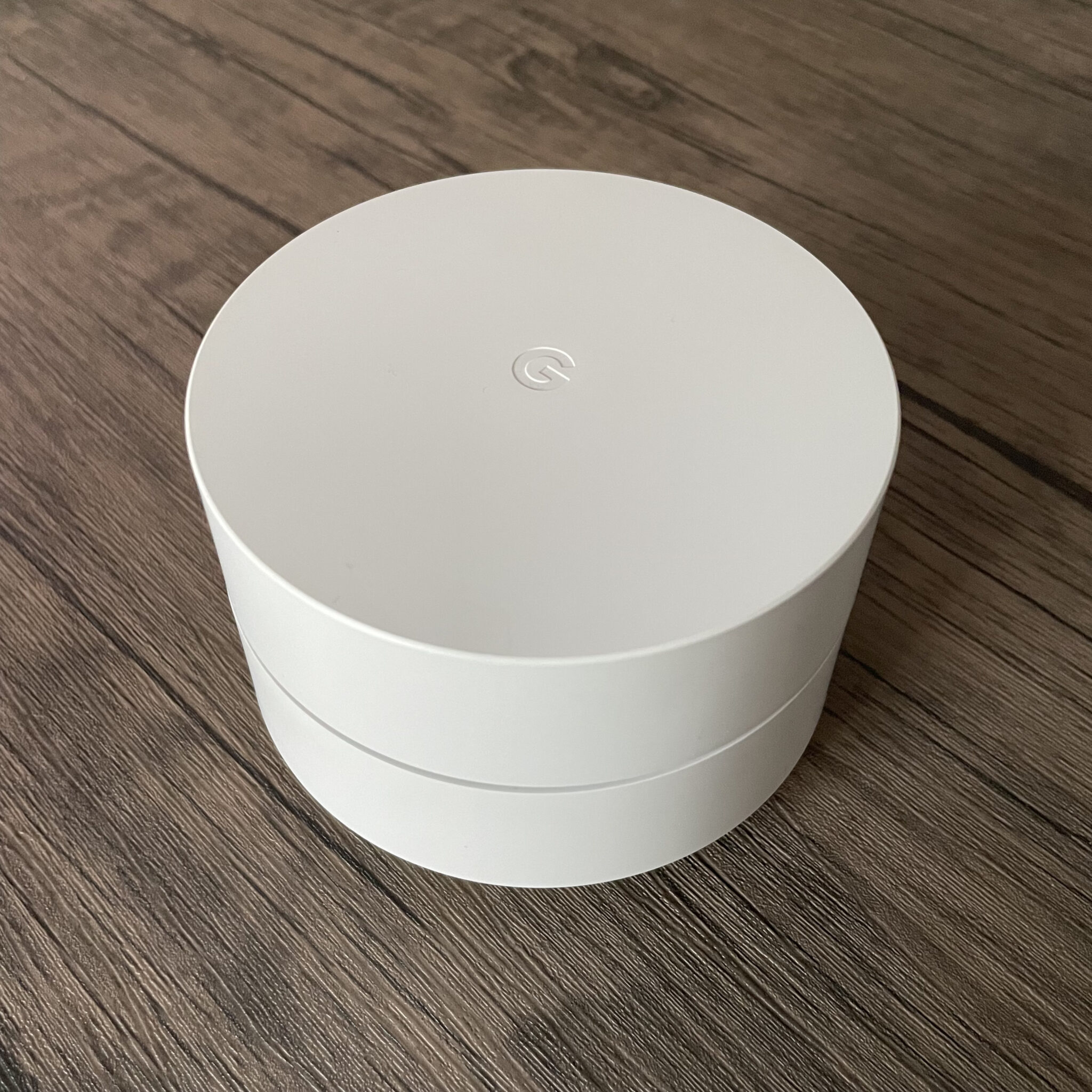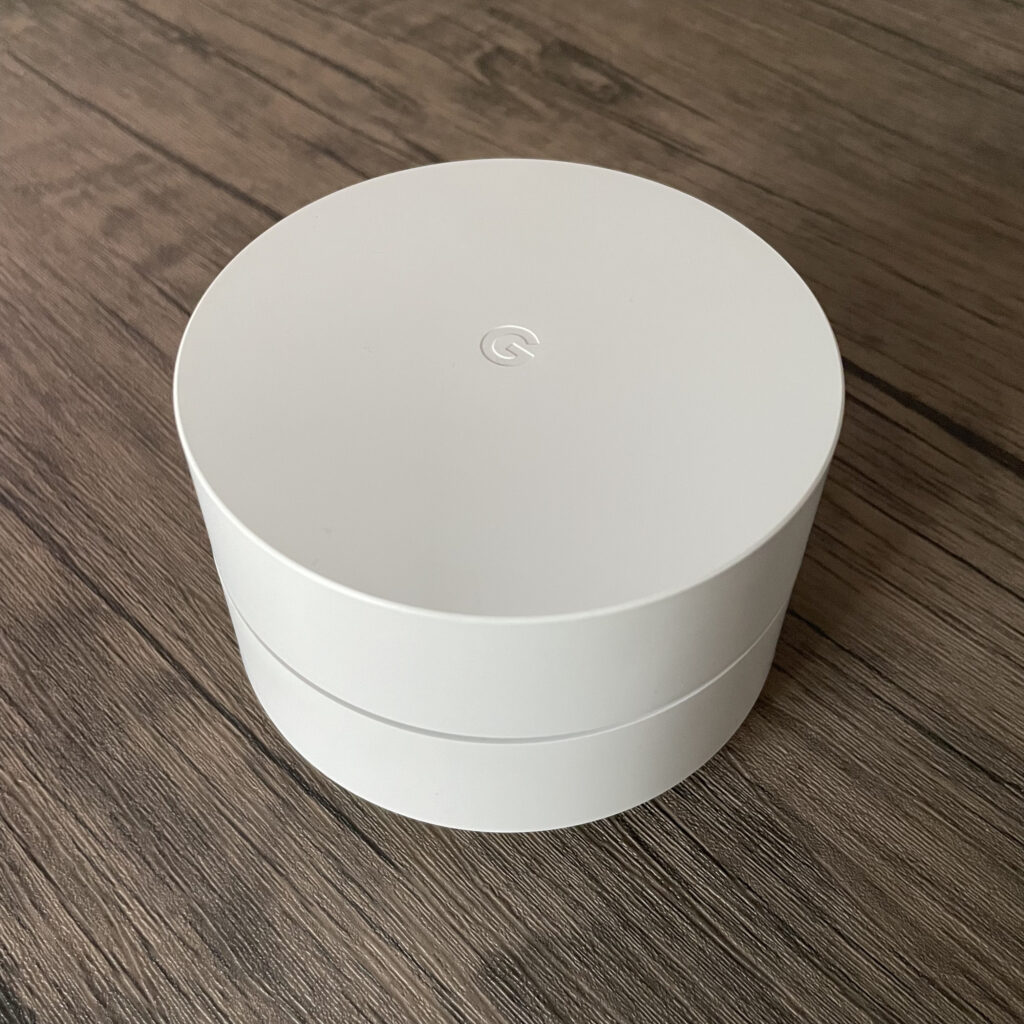 This device is configured very simply and quickly through your smartphone, and in a few minutes you will have extended the coverage of your connection, using a 2.4GHz or 5GHz mesh WiFi network free of network hops.
Below, we will explain how the experience of use has been, after a few days testing this device.
What is a mesh WiFi and why do you need it?
A WiFi mesh provides you with a high quality wireless connection throughout your home, thanks to its main router and the nodes or satellites that are linked between them. You will have a single connection with 2.4GHz and 5GHz speed.
The system itself will detect which node you should connect to, in order to have a better browsing speed and which is the most suitable band. This system is ideal for homes with many areas with low signal quality or with several floors, since you will not have to switch between different networks manually and you will not lose signal while you move.
Nowadays, you have more and more devices connected to the WiFi: not only computers, but also your home automation, tablets or even small appliances. That's why the Google Wifi system is a good solution to solve your connection problems.
Difference between a WiFi Mesh and other solutions
And why not opt for a simple WiFi repeater? It's simple: a repeater selects a WiFi signal and extends it, but creates a new network name. This can be useful if you have a connection problem in a very specific area from which you do not plan to move much.
But if you have several dead zones, the mesh system will generate a single high quality connection. The investment is higher but you will simplify our Internet connection and you will forget about any connection issues you usually had.
On the other hand there is an ease of installation: Google WiFi generates a very good quality connection throughout your home with little effort, in a few minutes and without touching router parameters.
Its simplicity is undoubtedly one of its strong points.
Google WiFi features and benefits
As you can see, the wireless mesh connection system provided by Google WiFi is very interesting, but let's explain the strengths of this device compared to other alternatives on the market.
Design
Rating: ⭐⭐⭐⭐⭐ (excellent)
To begin with, once you open the box you will find a device with a very minimalist design, in white color and with few details. With only 10.6 cm in diameter by 6.9 cm in height, it goes unnoticed easily.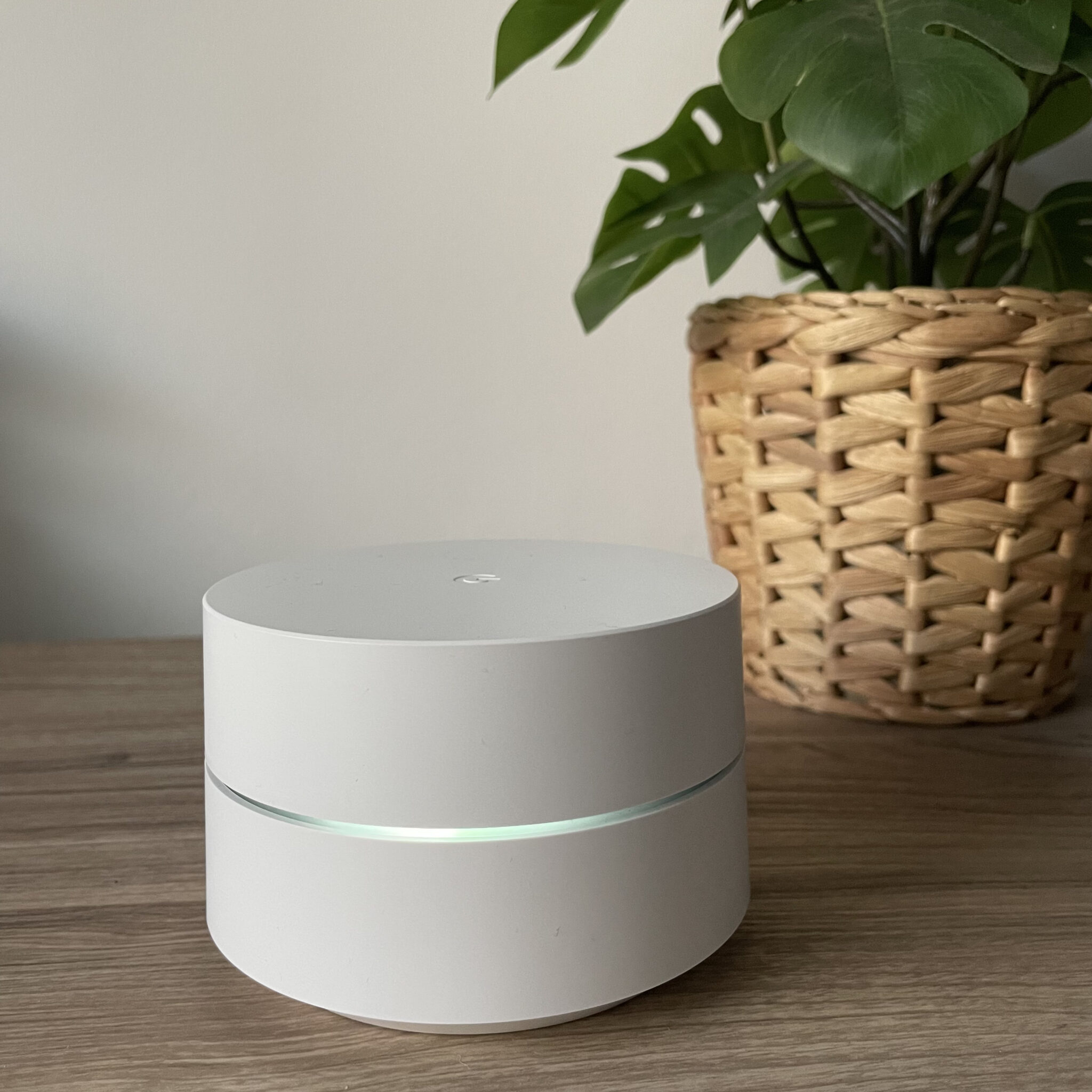 It is designed to be placed on a table or shelf as it has no holes or other systems to place it on the wall. The cables are connected to the bottom of the device and are quite hidden.
The node has an illuminated central strip, which lets you know if the device is connected. Fortunately, you can control its lighting level through the app, which is certainly thoughtful for those looking for complete darkness.
Location and coverage
Rating: ⭐⭐⭐⭐ (remarkable)
The first Google WiFi node must be connected directly to your modem via network cable. However, if your house is wired and you have a switch, you can also place it at any other point in your home connected via network cable.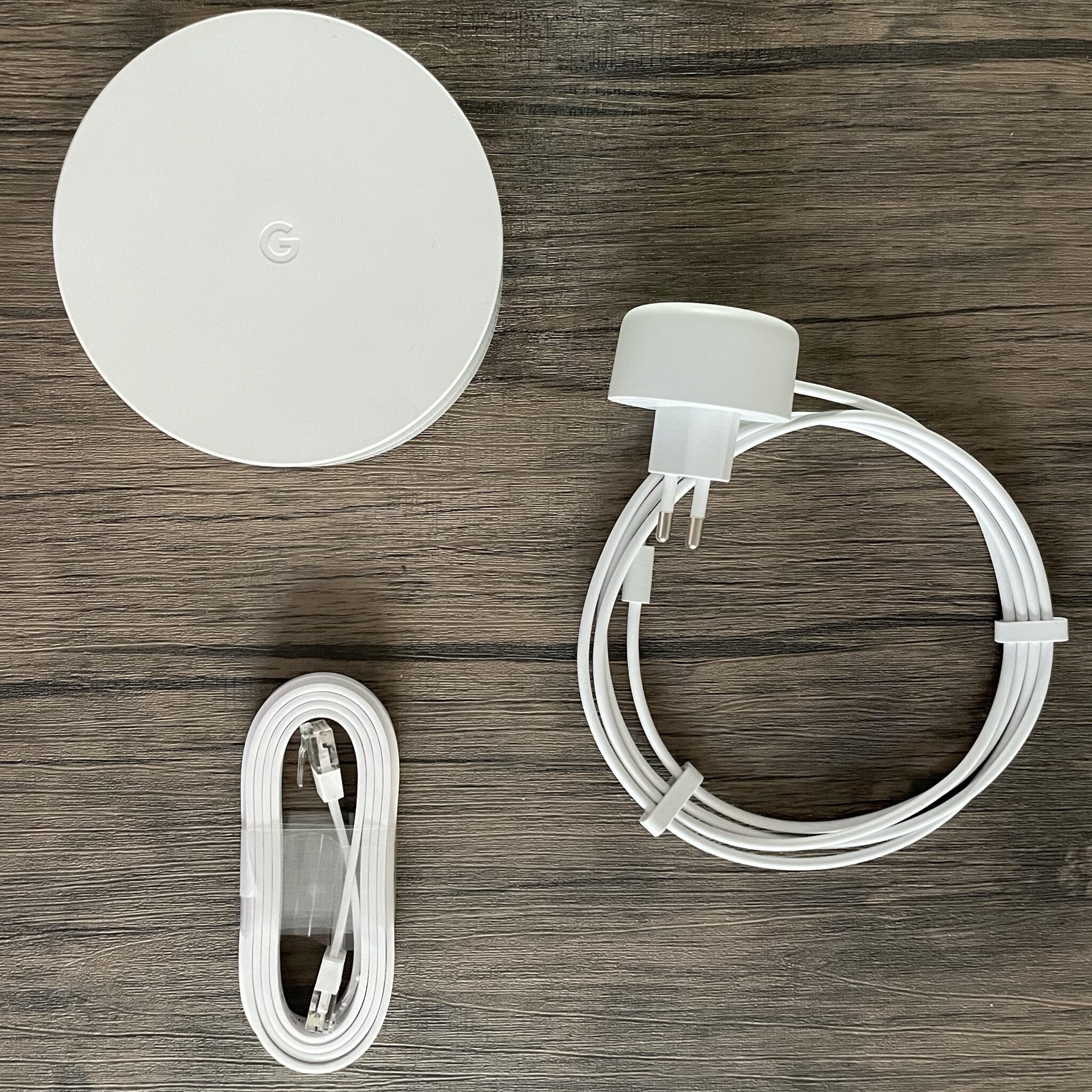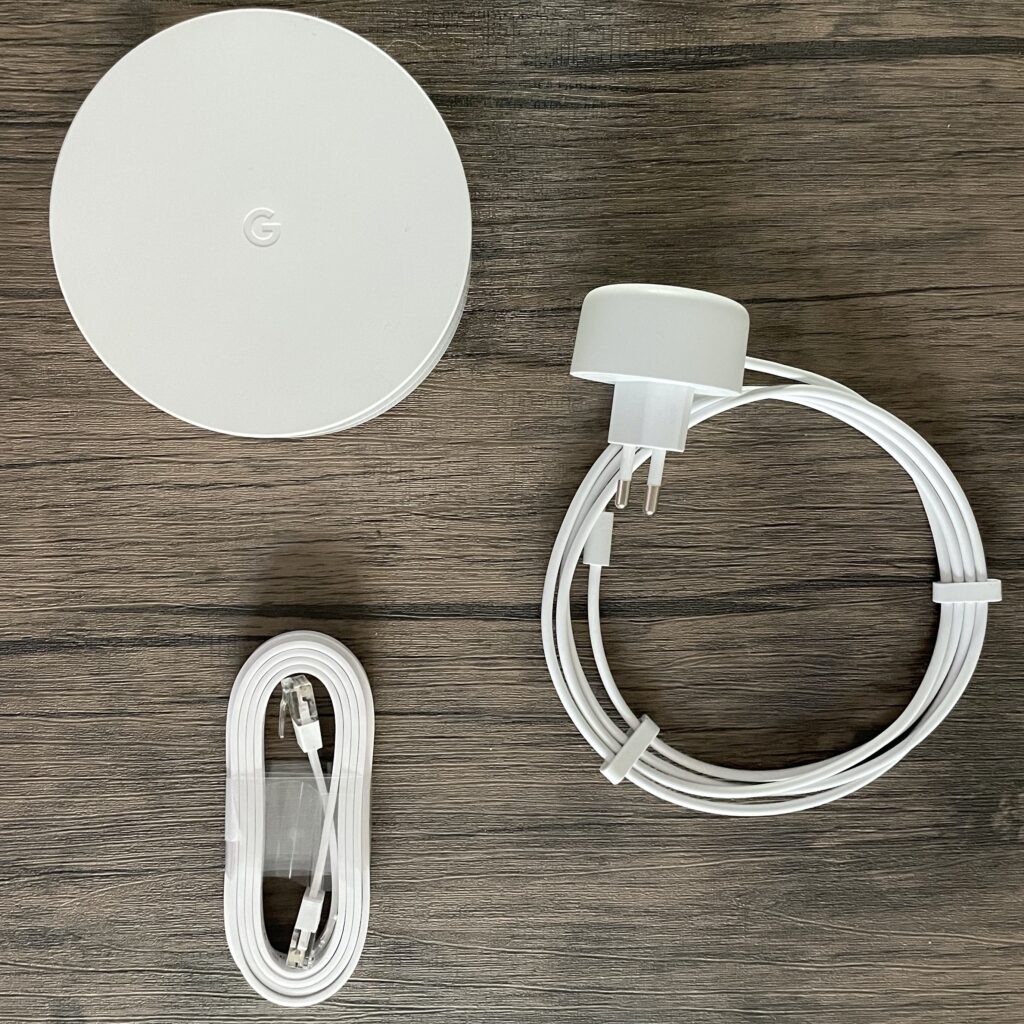 The rest of the nodes will not need a network cable, they will connect to the first one through WiFi achieving the same results. Of course, all the devices need to be connected to the current to work.
Each node will allow you to expand the coverage area of your home. This is the approximate coverage of each point with the Google WiFi system:
One Google WiFi node: up to 85 m².
Two Google WiFi nodes: up to 170 m² (170 m²)
Three Google WiFi nodes: up to 255 m² (860 sq. ft.)
The values are based on houses built in wood, so in the case of some countries, these values will be reduced. The company itself informs you that the points work best if they are located no more than two rooms apart.
They can also be connected on different floors with very good results. If your home or business is very large, keep in mind that the Google system is designed to connect a maximum of five modems. Place it on a shelf for best coverage.
Installation
Rating: ⭐⭐⭐⭐⭐ (excellent)
As we have mentioned, installing Google Home devices is very easy, it only takes a few minutes and is very intuitive. First, you will have to download the Google Home application and register with your Google account. If you have never used the application, you will have to create a "Home" for your devices.
Then, you will connect the first Google WiFi node, plugging the adapter to the power and the network socket to the modem. When turned on, the device will emit a flashing blue light. At that point, you need to open the Google Home app and add new devices.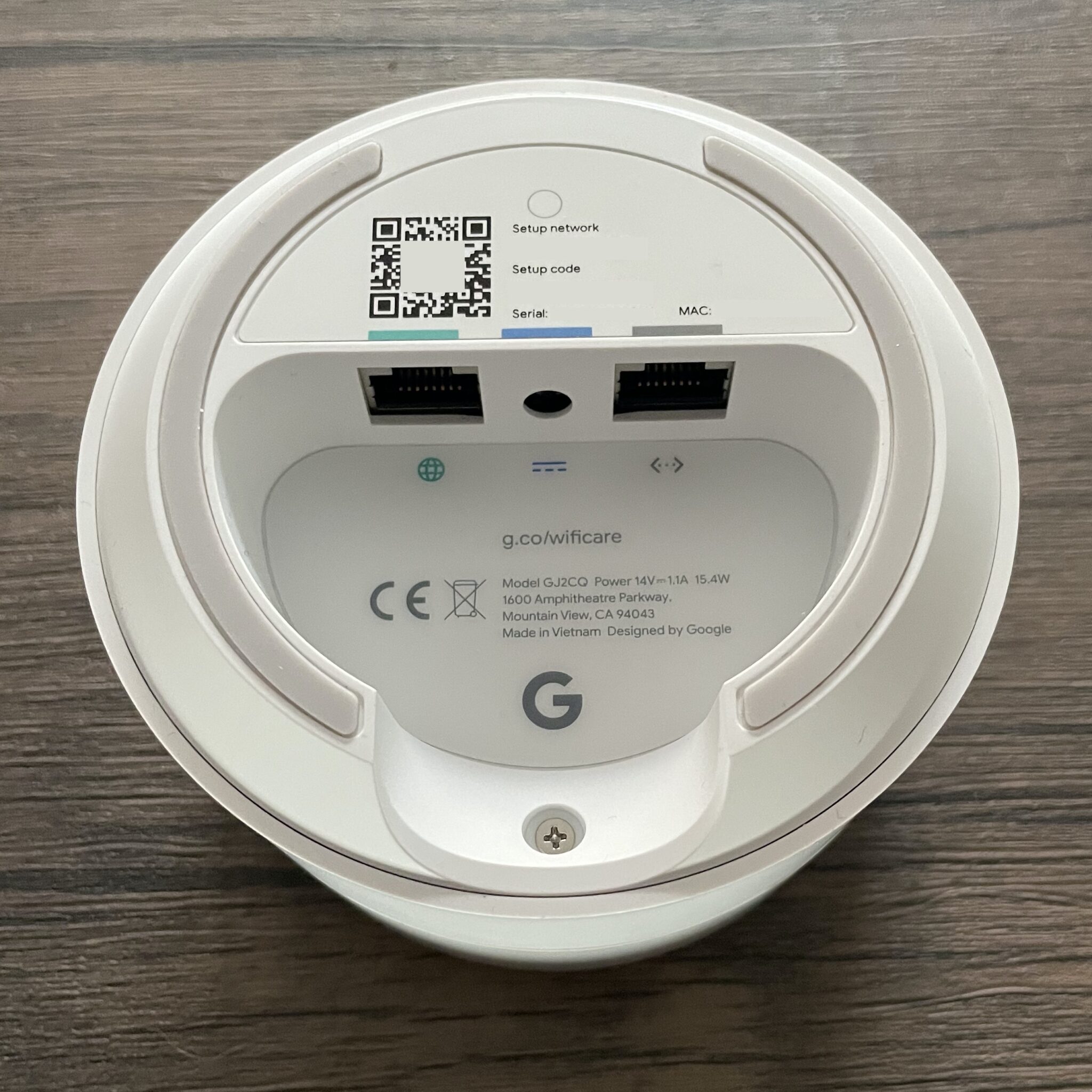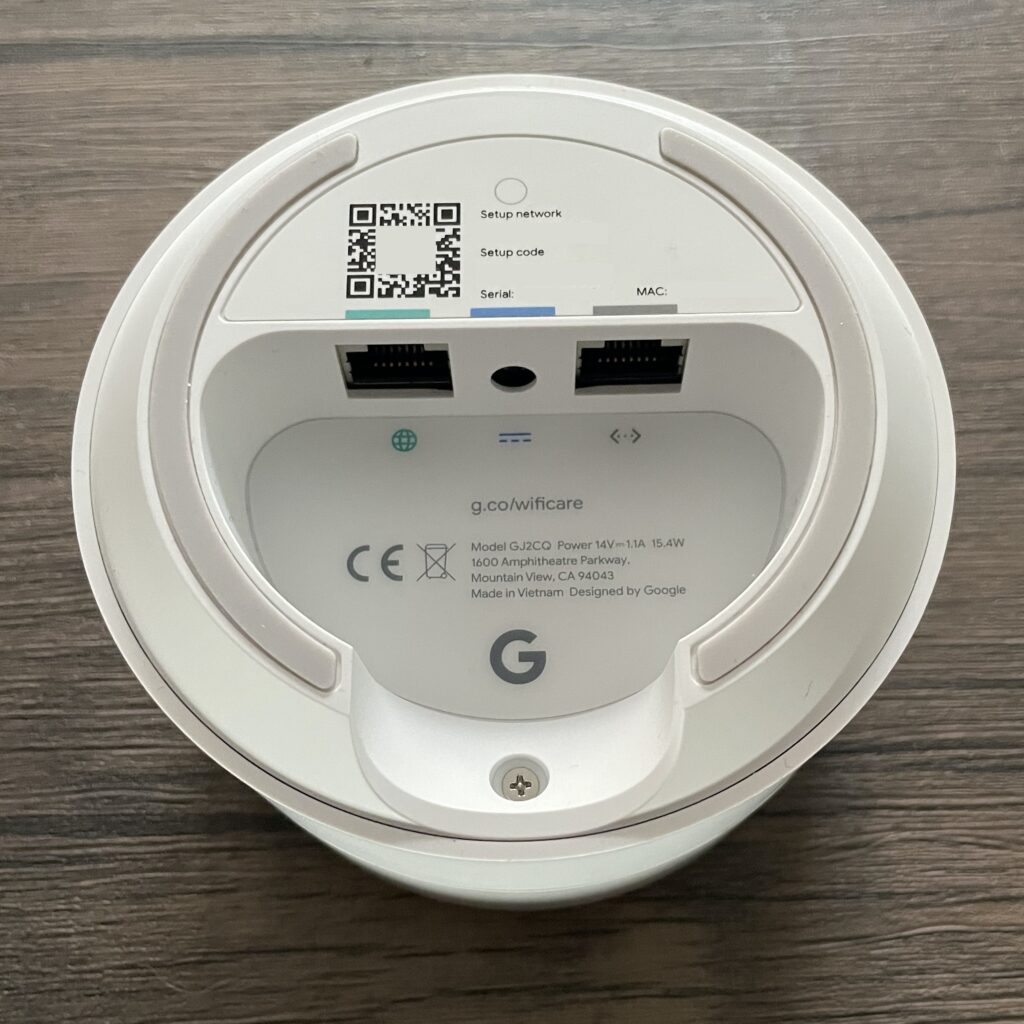 When the application finds the Google WiFi, you will have to point the camera of your smartphone to the QR code located on the back. When the light is white, the device is already working. Then, you will only have to connect the rest of the nodes.
Configuration
Rating: ⭐⭐⭐⭐⭐ (excellent)
Through the Google Home application, you can change the name and password of the WiFi network that will provide you with this mesh system. But we have also found the following functionalities very interesting:
Set up a guest network with a new username and password.
Activate a parental control and block visits to certain pages.
Prioritize videoconferences and video games on the WiFi connection.
Modify privacy and security settings.
Allow notifications if we lose the connection or when new devices are connected.
You will be able to share the configuration of our Google "Virtual Home" with other users. Having all these customization possibilities in a single, easily accessible application seems to us to be one of the strengths of this device.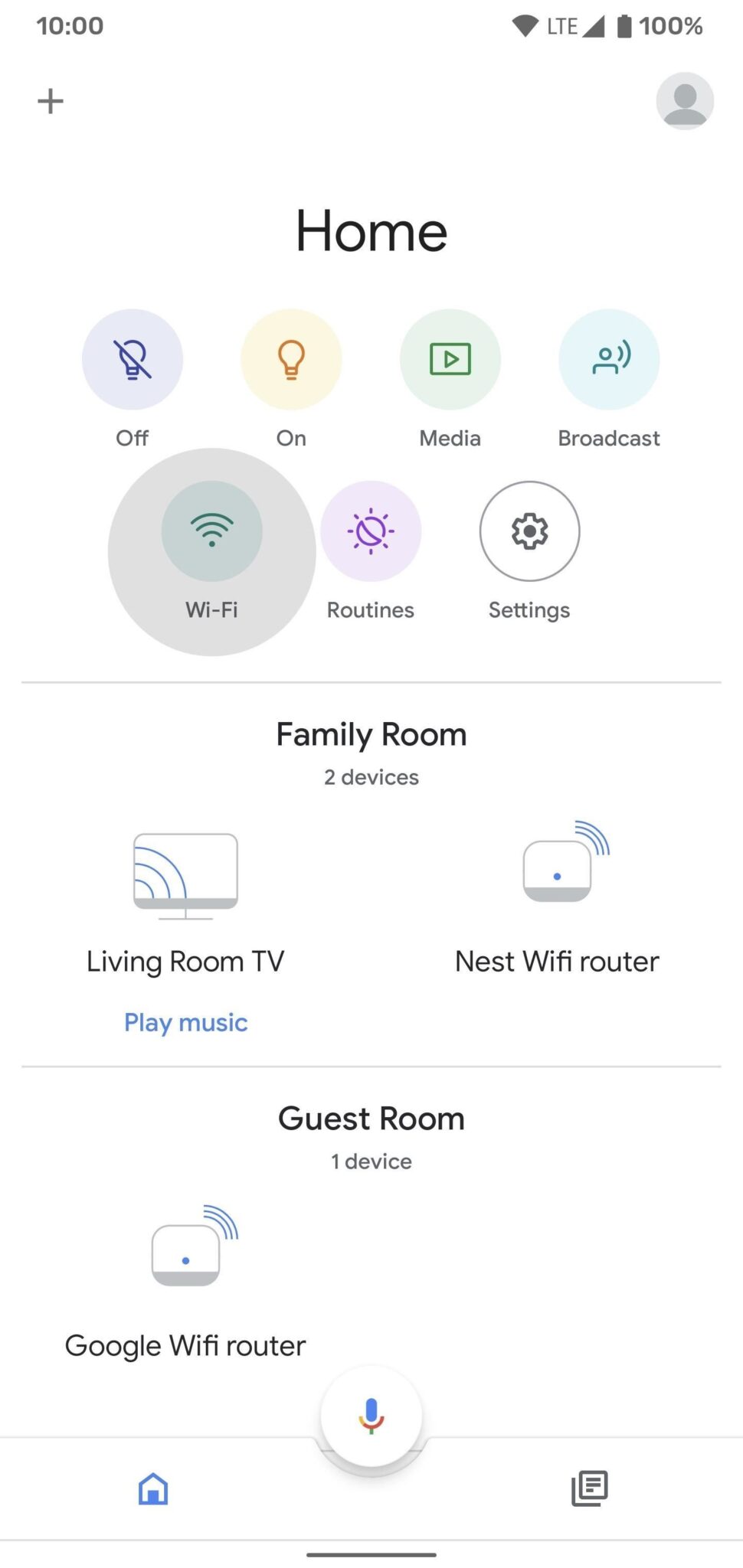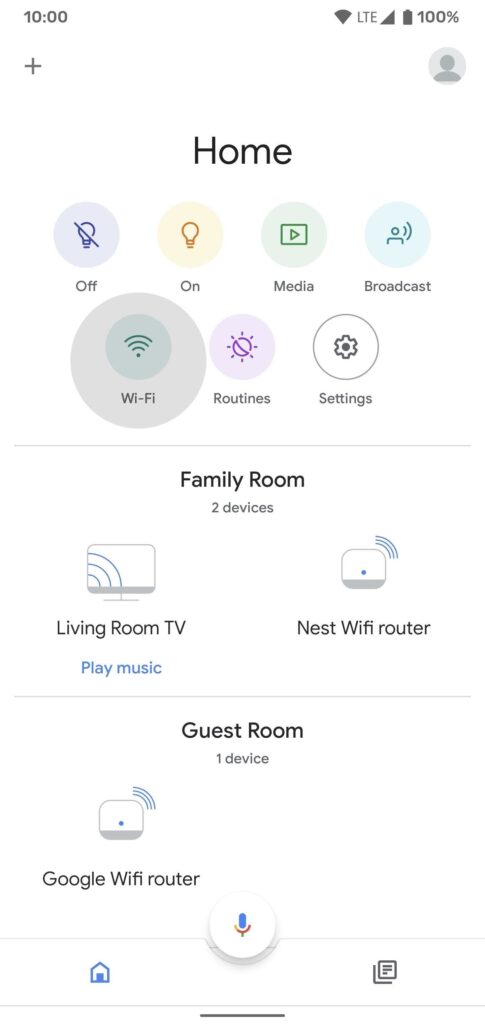 Price
Rating: ⭐⭐⭐⭐ (remarkable)
Google WiFi devices stand out for their high quality, although their price is not as tight as other mesh systems from brands such as Tenda or TP-link. And certainly a mesh WiFi system has a higher price than a simple repeater.
However, with the Google WiFi you will get a higher browsing speed, they are very easy to install and allow you to configure in detail all the parameters of your connection. After testing it for several days, we can confirm that it is worth its price: it solves your connection problems and you will not have to rack your brains configuring the router.
Real results: How much better is the connection?
AlixBlog has been able to check the real results of this device. Let's put you in context: we have high speed fiber with 2.4GHz and 5GHz WiFi connection, in addition to a wired connection system throughout our home, each room has its own network point, thanks to a switch.
However, as in most homes, we increasingly need a higher speed WiFi connection to connect other external devices such as laptops, tablets, smartphones… We have a repeater that allowed us to have a connection at the farthest point of our home, although with a low speed.
In our case, we have replaced the repeater by connecting the Google WiFi modem to one of the network sockets that are connected to the switch, creating a new WiFi connection independent of the one provided by the modem. The results of the speed tests have been incredible: the connection has a very good quality.
By connecting different nodes, we get a stable and high quality connection throughout our home. We no longer have to worry about switching networks depending on the room we are in. This is really useful when we use devices that we are constantly moving such as a tablet or a laptop.
Also, the main advantage over the repeater is that we only have one connection, and the system will switch between 2.4GHz and 5GHz as needed, without having to switch manually. In short, the WiFi mesh system has created a single connection of very good quality.
Google WiFi vs Nest WiFi: Differences and compatibility
If you do a little research on this device, you will quickly realize that Google has another very similar one called Nest WiFi. Both devices are compatible with each other, i.e. you can have a Google WiFi router working in mesh with a Nest WiFi.
The difference is that the Nest WiFi has an integrated speaker with the Google Assistant and also has more coverage (120 m² with the first device and up to 300 m² with three). You will have to see if the price difference is worth it.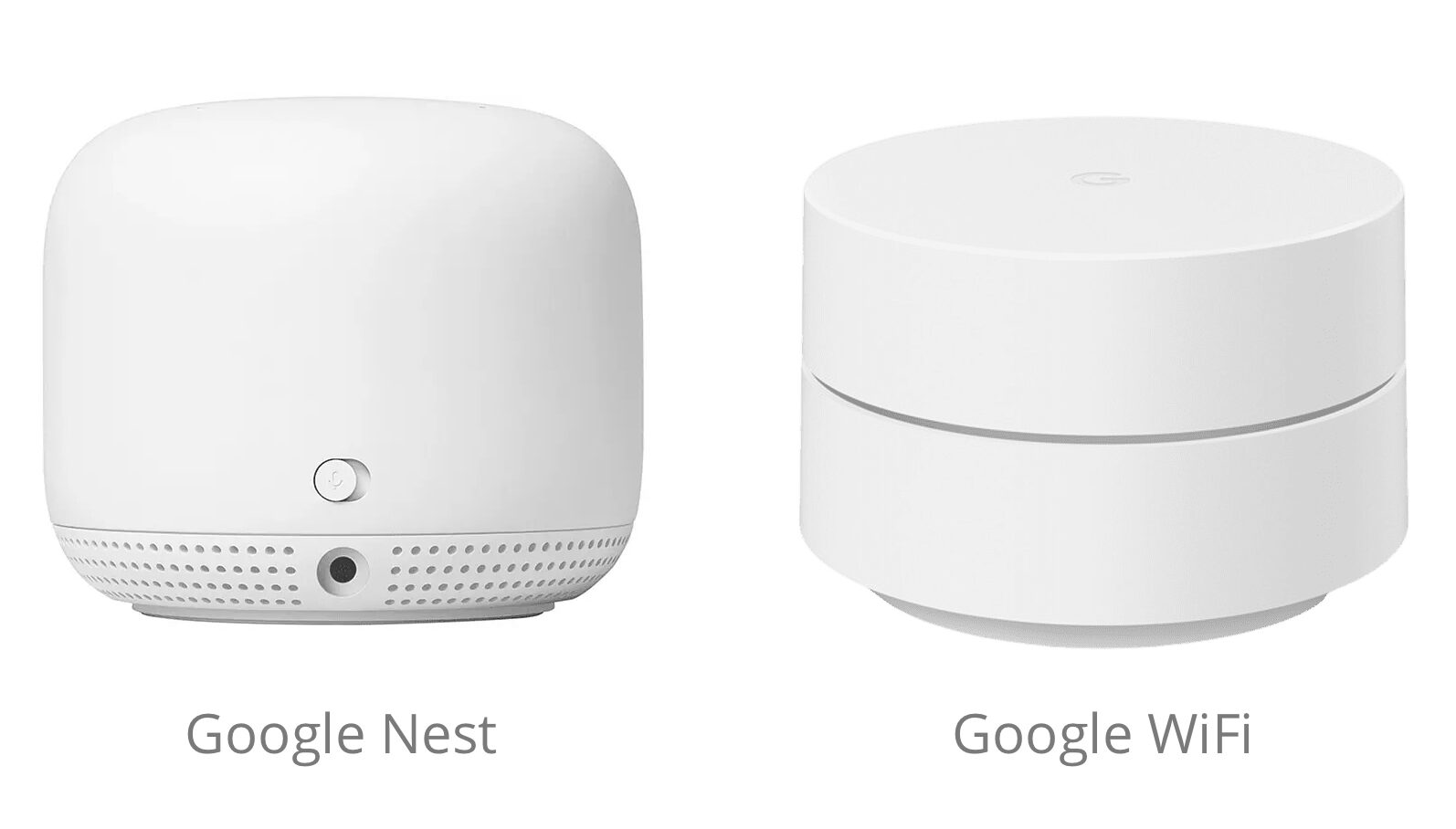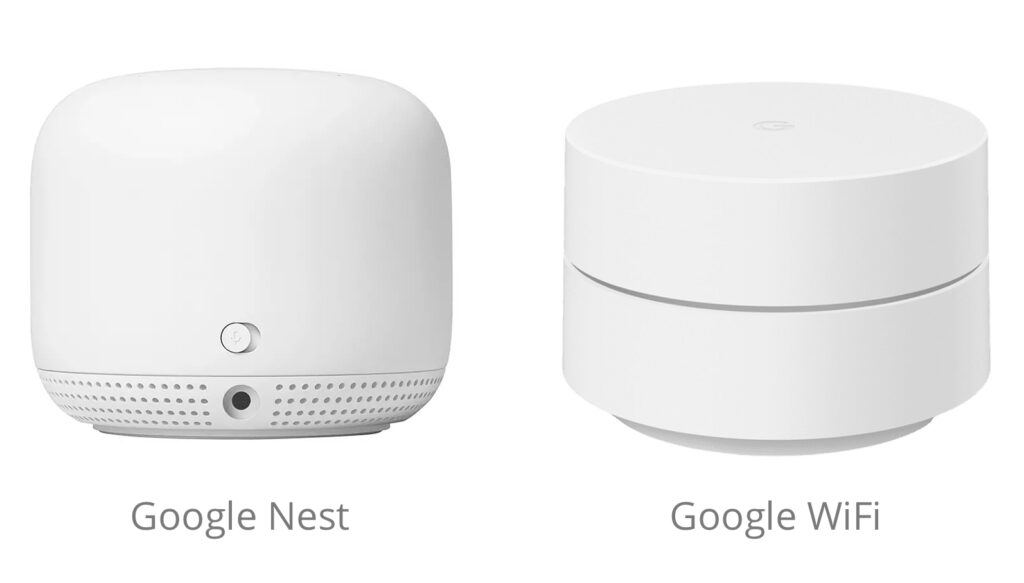 But Google also has other very interesting devices for the home: smoke detectors, surveillance cameras, doorbells with video, thermostats, speakers… With them, you can turn your home into a smart home and control everything from a single application.