Do you like to buy things on Amazon but are rarely at home? Do you have to place an order just before you go on a trip?
If you're going to place an order and you're afraid you won't be home, with the new Amazon Hub Locker service you don't have to worry anymore.
What is Amazon Hub Locker?
Amazon Hub Locker is a smart locker service where you can pick up and return your Amazon orders at your convenience.
These lockers are located in convenient locations such as shopping malls, gas stations, bus stations, public parking lots, local businesses… and you can choose the one closest to you by selecting the Amazon Hub Locker shipping method.
How does it work?
If you want to use this service, when you have your purchase in the cart, locate the "Select a pickup point near you" section (at the bottom of the page).
In the "Search" tab, select "Amazon Locker", search by address or zip code, and click on "Search" to filter the options closest to your home.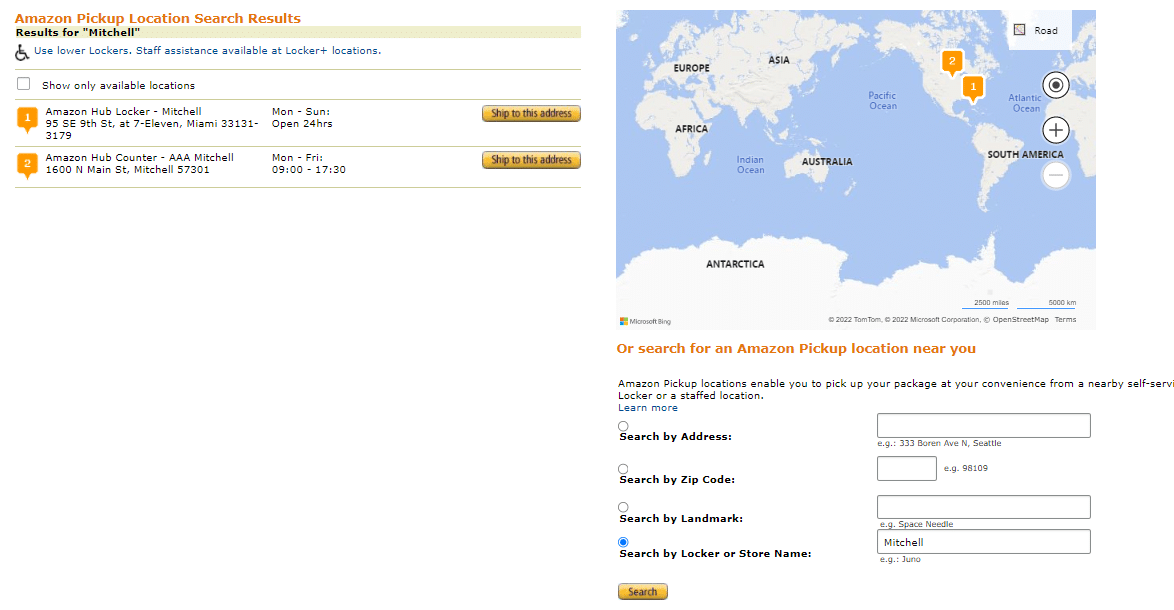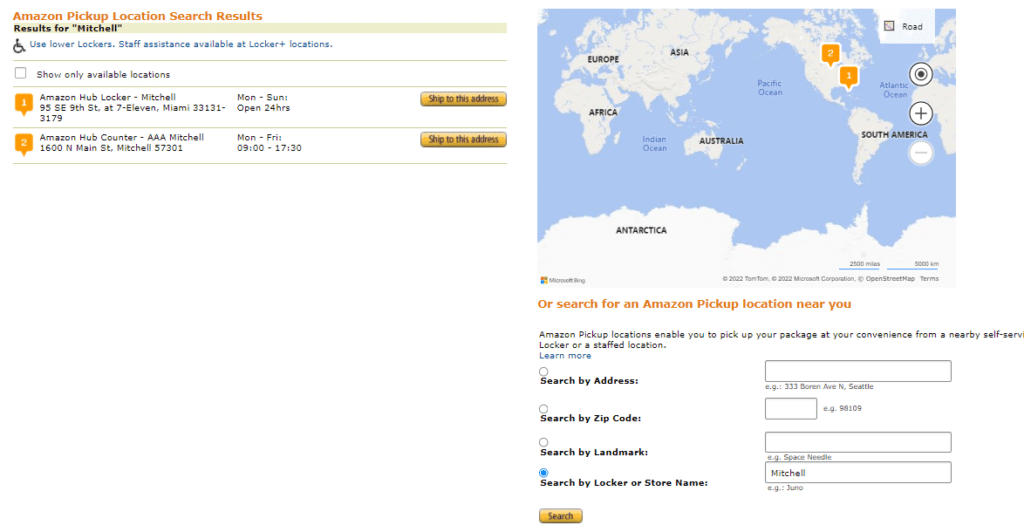 On the next page, choose one of the available pick-up locations and complete the purchase.
You will receive an e-mail from Amazon with instructions to follow depending on the type of locker at your pick-up point:
If the Locker has a display, you will need to enter the pickup code that comes in the e-mail.
If the locker doesn't have a screen, the email will include a link entitled "Start pickup": click on it and follow the steps to open the Locker.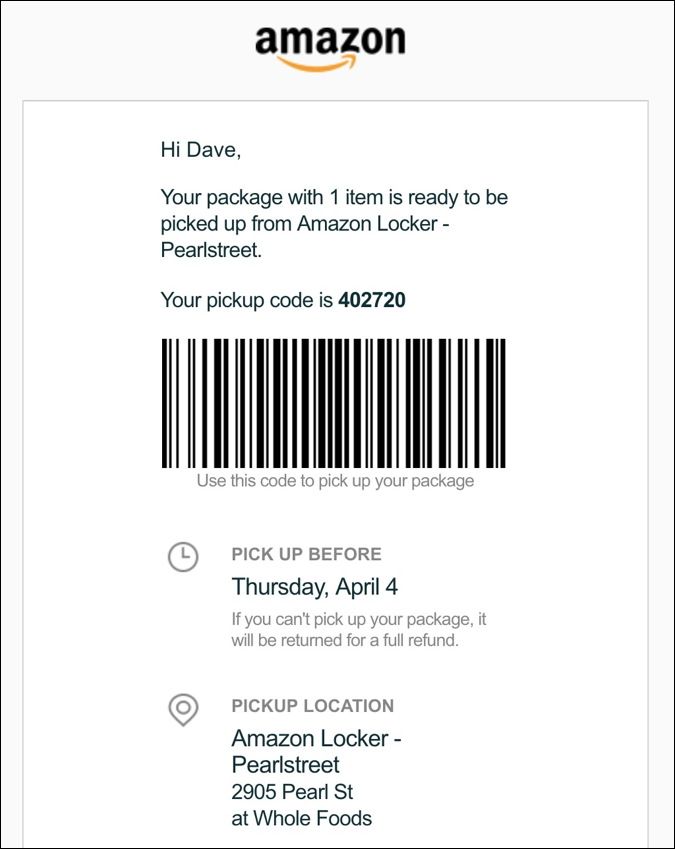 Don't worry, if the locker you're going to choose does not have a screen, Amazon will tell you before you choose it as a pickup point.
Usually, you will not have any problem if you have the application and Bluetooth, but keep in mind that if someone other than you is going to pick up the package, it's much easier to provide them with an unlock code than to have them connect to your Amazon account.

Is Amazon Hub Locker available for all orders?
Whether you have this option available depends on how big your order is: if the package is very large and doesn't fit in the locker, Amazon won't let you choose this option.
On the other hand, if you have placed several small orders, it's likely that they will be grouped together in a single locker.
How much time do I have to pick up my order?
Please note that the time you have to pick up your order after you receive the confirmation that it's ready to pick up is 3 days.
The truth is that it doesn't seem too long to us, although they probably don't extend it so that there is a more or less fluid rotation of the lockers and that all Hub Locker collection points are available whenever you need them.
Remember that if you are unable to pick up your order in time, the package will be returned to Amazon and you will receive a full refund of your purchase.
Is it worth using this service?
Smart lockers like the Amazon Hub Locker are a great solution if you're not at home or live far from big cities, where courier companies do not usually arrive.
What is the difference between using this service and picking up your order at a courier company's office?
Well, especially in large cities, courier offices or warehouses are increasingly located in industrial parks on the outskirts of the city. This can lead us to waste time traveling many kilometers to pick up an order.
Not to mention smaller towns, where many courier companies don't have their own offices and if they can't deliver your package to your home, you're urged to pick it up in another city or have it returned.
One aspect to improve about this service is the time available to pick up an order, as other similar services offer up to 1 week to do so.
Even so, Amazon Hub Locker can get us out of many troubles. And anything that improves the service is welcome.