More and more people are encouraged to create their own podcasts. This is a good way to disseminate content or information, the content is accessible from multiple platforms, and recording them is quite easy. You just need a topic to talk about and sound recording equipment. We cant help you with the first requirement, but we do with the second one. We are going to walk you through the best cheap podcast accessories on AliExpress.
The important thing for a podcast that sounds good is to have a sound system specially designed for voice recording. The usual thing is to record the program and edit it before uploading it as a podcast. We will talk about everything you need to start podcasting with inexpensive equipment that can offer you quality audio.
Microphones for making your own podcast on AliExpress
In our Guide to Handheld Microphones on AliExpress, we explain which are the best brands and models of microphones on this platform. But let's look at the ones that are best for podcasts. Keep in mind that different types of microphones can be chosen depending on the type of voice, recording location, type of editing…
USB condenser microphones
The most popular are condenser microphones, as they better capture the voice and give it depth. Most podcasting experts use this type of microphone for the tonality it gives to the voice and the good results. If you want them with a USB interface, in this link you will find them all.
Among the most popular ones is the Samson C01U, with a 19mm diaphragm and a hyper-cardioid pattern, which minimizes external noise. Its solid structure minimizes the noise it can generate during use. It has a zero-latency headphone output. Find it by clicking here.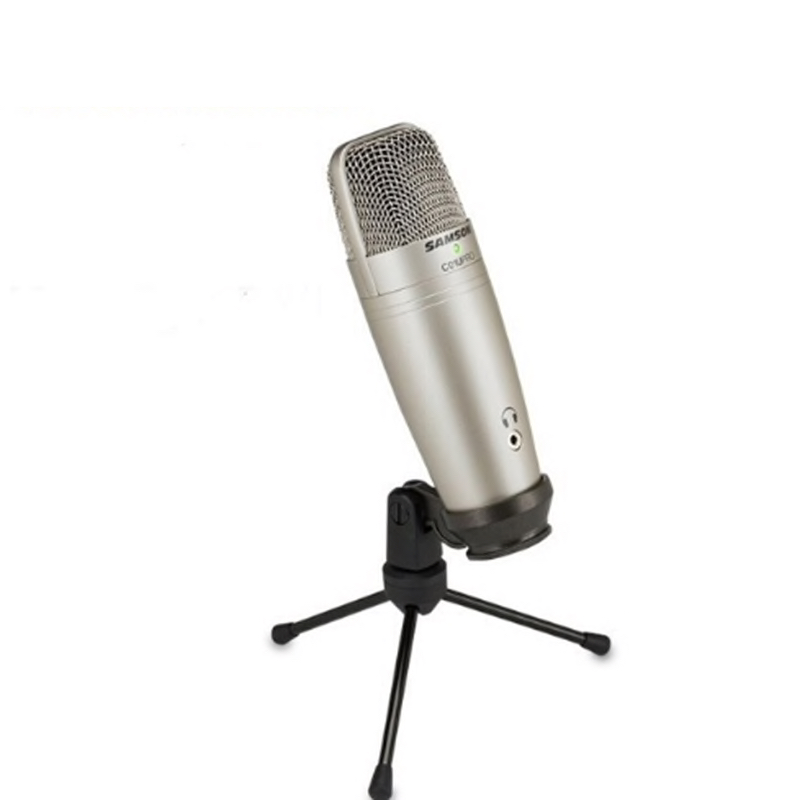 For those of you who work with a Macbook or iPad, you may be interested in the Samson Satellite microphone. This microphone has USB or Lighting output (for iOS environment). But also, it has two 15mm condenser capsules that accurately capture the voice. There are three polar patterns to choose from (cardioid, type 8, and omnidirectional) and has a headphone jack output.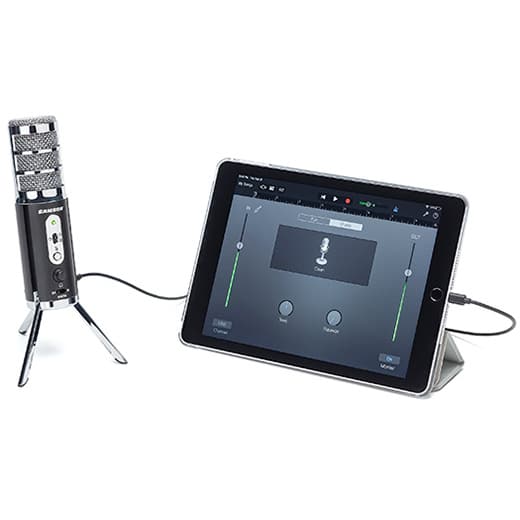 If you want a cheaper alternative, the MAONO A04Plus microphone is a good option, it costs half the previous one. It features a 16mm driver for clear sound and a cardioid polar pattern that may be best for beginners, but it doesn't have a headphone output. Find it here.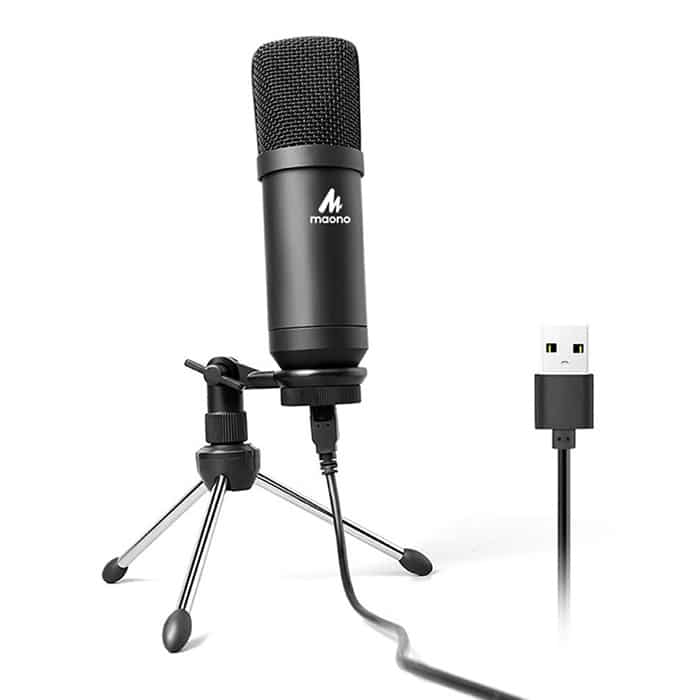 Fifine is also popular for its inexpensive condenser microphones. The Fifine K669 has become a bestseller, with many comparing its sound to the Blue Yeti. Its cardioid scheme and the possibility of adjusting the volume directly from the microphone make it a good option for direct performances, the best thing is that it is very cheap as you can see in this link.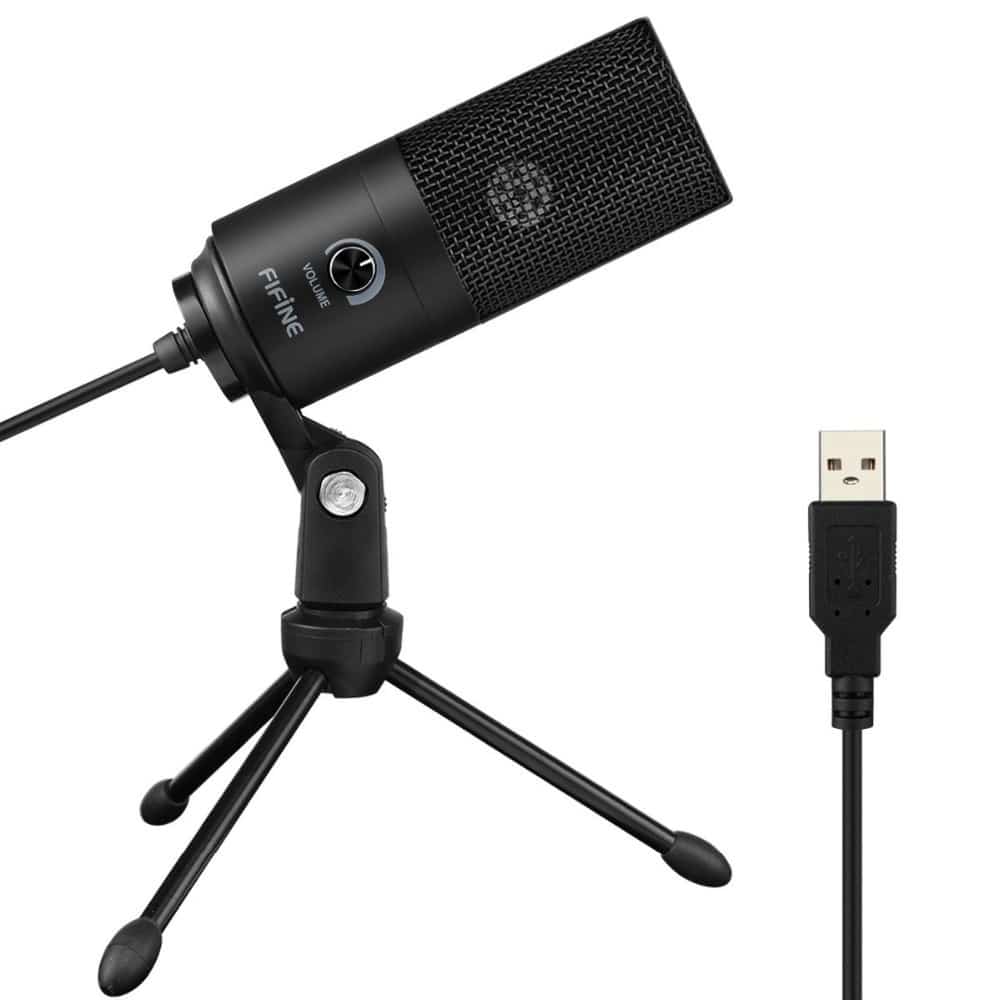 Condenser microphones with XLR output
If you want to experiment with your audio and you have certain knowledge, or if you are willing to investigate, we recommend a condenser microphone with XLR output for sound tables. On AliExpress, you can find some models at this link, although the USB ones are undoubtedly more popular for their simplicity.
One of the best sellers for its excellent value for money is the Neewer NW-800 microphone. It has a powerful sound thanks to its XLR connection. It has a wide dynamic range and high sensitivity sound. You can find it here.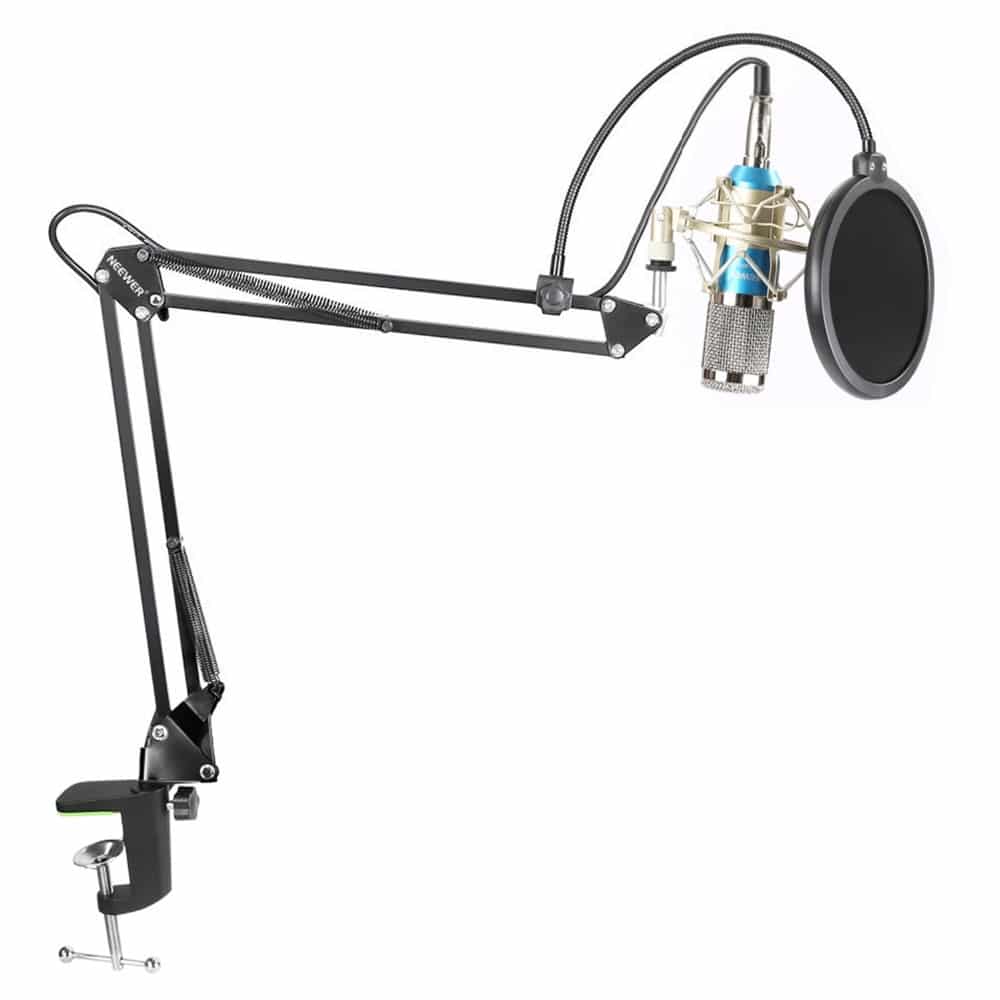 Dynamic podcasting microphones
Dynamic microphones have a great advantage: they are ideal for noisy environments since they are not as sensitive as condensation microphones because they capture a smaller range of frequencies, so you have to talk by putting them very close. They can also be moved easily since they are not so fragile. You can find them at this link.
Among those most in demand, is the Samson Q2U, which has a USB or XLR output and a 3.5mm headphone jack. It has become popular for being a cheap alternative to the famous Audio-Technica ATR2100 microphone but at a much lower price, as you can see here. It has great recording quality with a cardioid pattern and a 15-bit, 48KHz sample rate.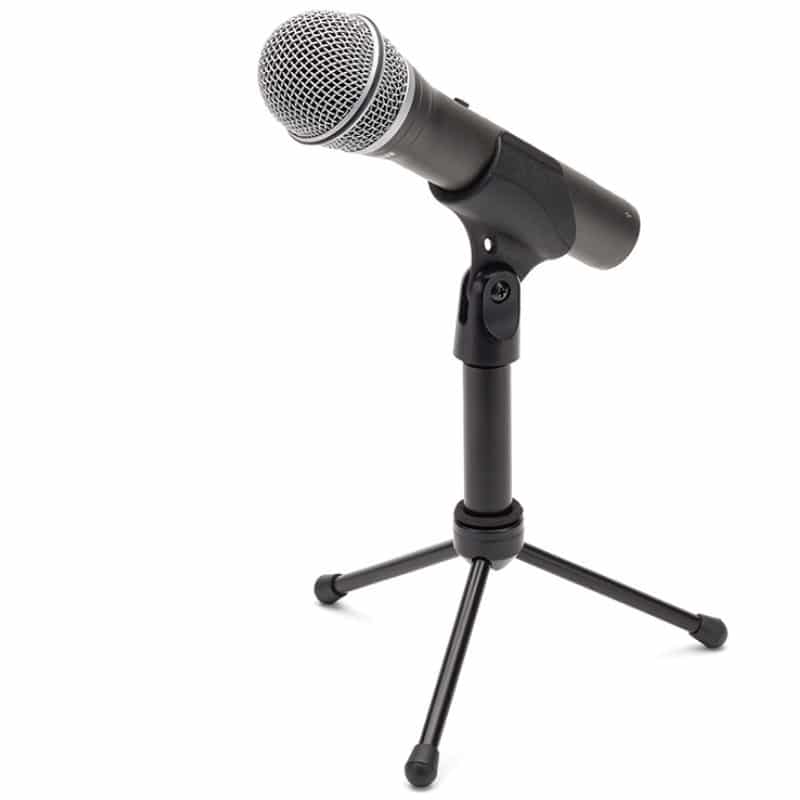 An even cheaper alternative is the MAONO K04 dynamic microphone, with a 5-meter XLR connection. The sound is good, it uses a cardioid pattern and a high sensitivity capsule with a built-in pop filter. A simple and very cheap microphone that you can find at this link.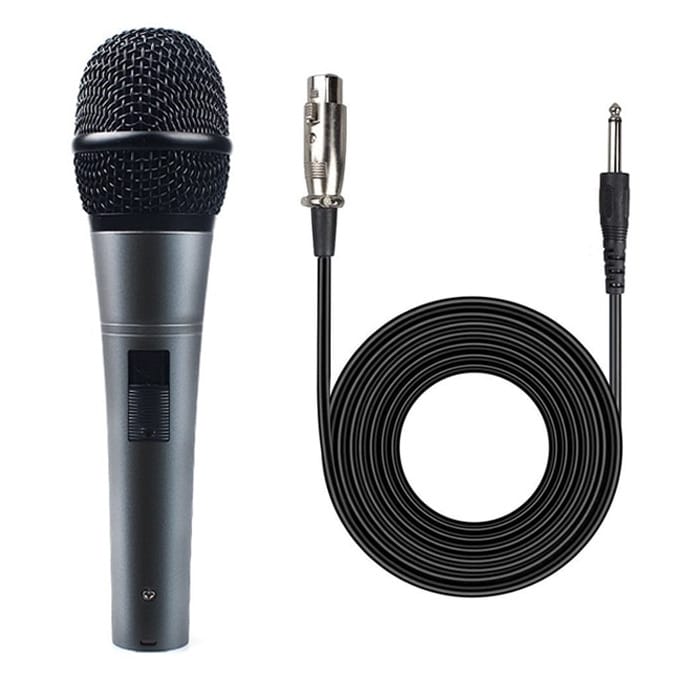 Accessories for podcasting on AliExpress
Although the microphone is the main protagonist. There are also other important accessories that you may need to improve the quality of your podcast. You can check our suggestions below.
Microphone complements
You may already have your microphone, but every recording studio is different and may not suit your needs well. Don't worry, some accessories can help you with your podcast before changing the microphone: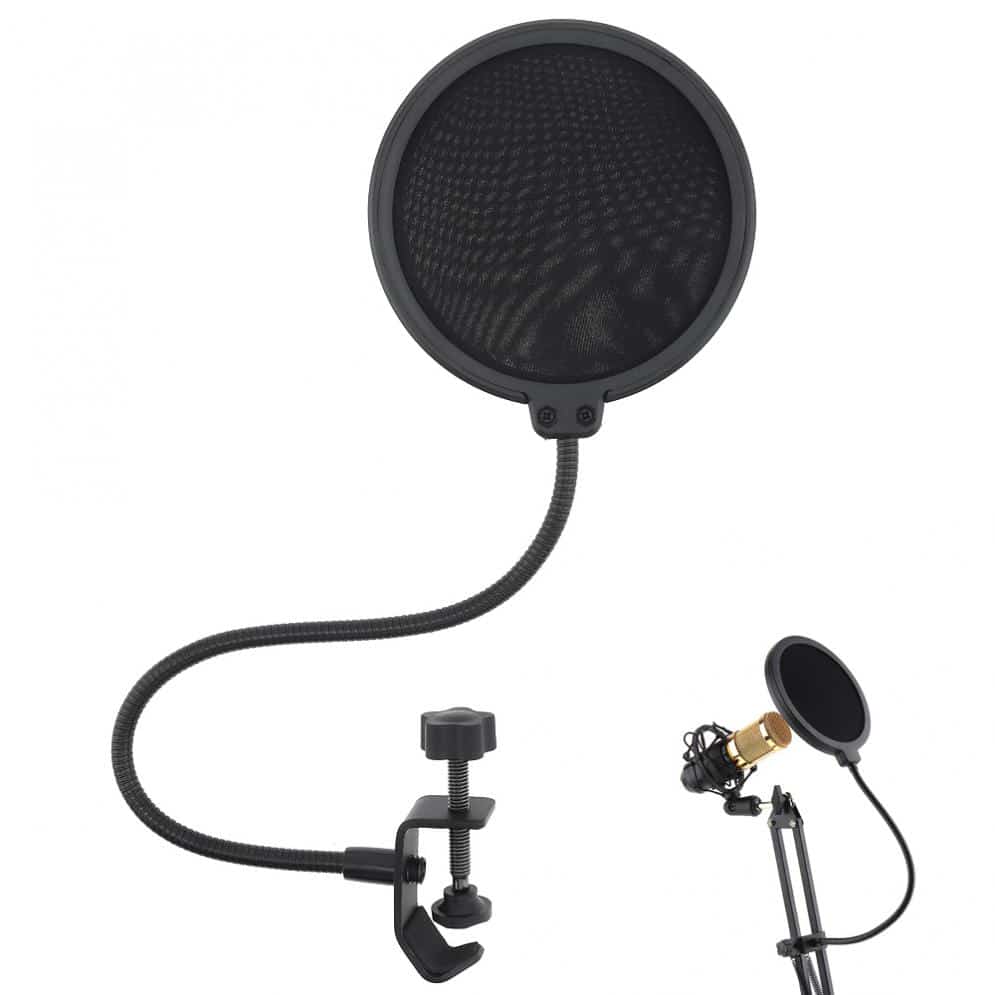 Videocameras for video poscasts on AliExpress
Now Video Podcasts are also becoming a trend. Although professionals use high-quality recording cameras, homemade videos also have a special touch. Also, you will not need as much image quality. On AliExpress, you can find a great variety at this link.
One of the best sellers is this model that offers great image quality. It has a 1080p resolution and a 5-layer optical lens. Thanks to its LED lights, it can also record even in low light, and it has a built-in microphone. You can find it by clicking here.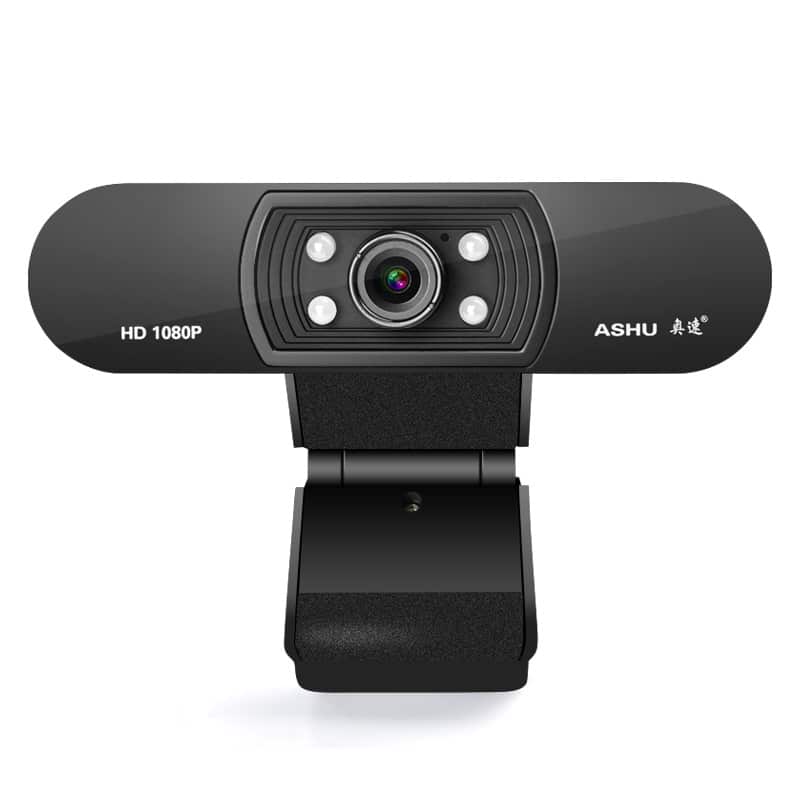 For a little difference, you can also get a 4K resolution webcam at this link. For example, this camera from ZWN has a resolution of 8MP and is ideal for podcasting. It has a high-resolution Sony sensor and a built-in microphone.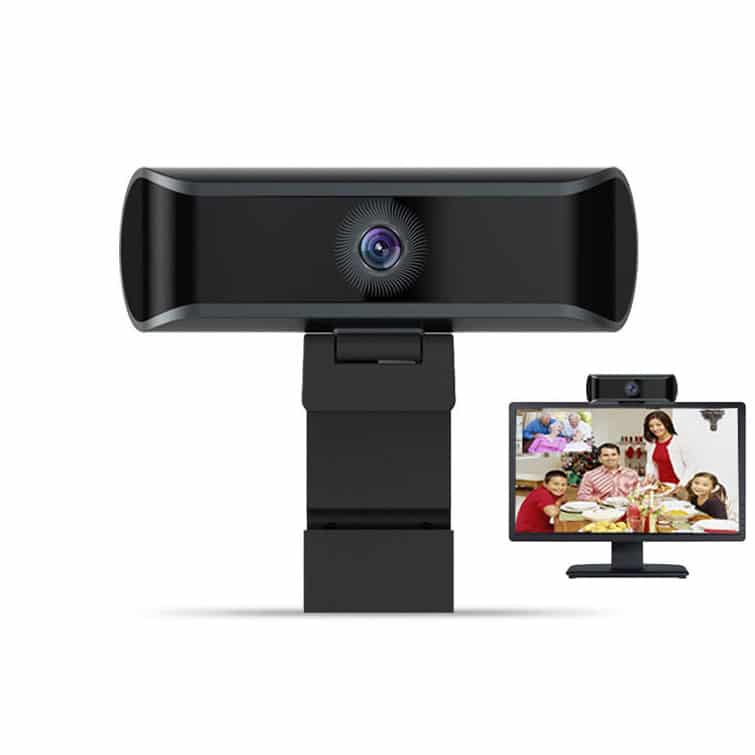 Podcast headphones on AliExpress
Finally, if you want to control better the sound of your audios, we recommend using headphones that allow you to listen while you record. They are a must when doing a remote couple or group podcast.
The most popular ones are the over-ears because they're comfortable, inexpensive, and have high sound quality. Active noise cancellation headphones are not recommended. We do recommend wireless headphones to avoid sound delay. There is a wide variety on AliExpress, as you can see here.
Within the most popular ones are those from the bran OneOdio, they're very low-priced and comfortable since they are headband headphones. They offer high-quality sound and are ideal for recording studios, radio, or podcasts, thanks to their 50 mm drivers and double output of 3.5 mm and 6.35 mm. You can find them by clicking here.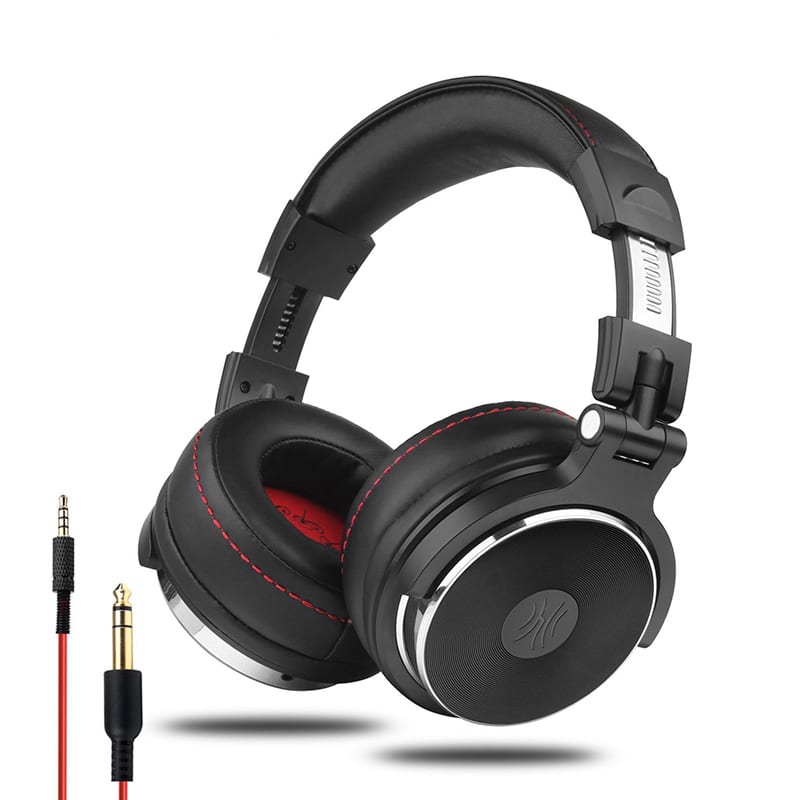 Samson, a brand we have spoken about in our blog due to their popular microphones, also have headphones that are ideal for podcasting. Samson SR850, semi-open style, offer good audio even in noisy environments. Their 50 mm drivers offer a wide dynamic range of 10 Hz-30kHz. You won't find anything similar on the market at this price. You can find them by clicking here.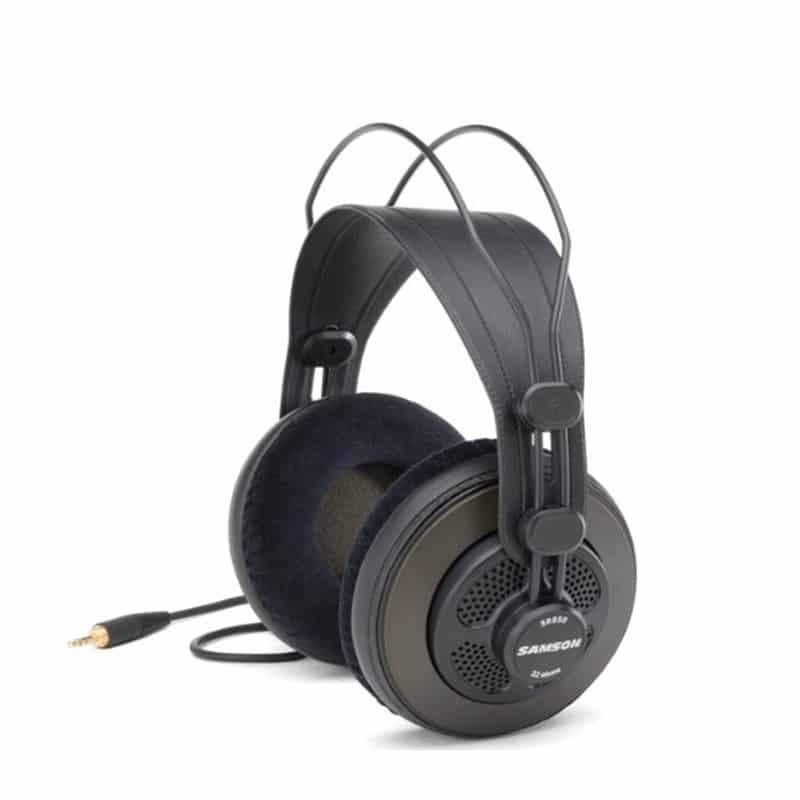 More tricks and tips for buying safely on AliExpress
Now you know how to find the best products and accessories to start making your podcasts or improve the quality of your audios. As you see, on AliExpress you won't only find low-priced products, there are also specialized brands that offer great quality, for a better price than on other websites.
If you have doubts about how this online sales platform works, in our blog we don't just review the best products, we also have a section with tutorials where you will find several tips and tricks for buying safely: how much to pay, how much time do shipments take, how to find discounts and coupons…
What about you? Have you bought one of these podcasting products on AliExpress? We would love to know your experience, do not hesitate and leave your comment below.
Go to AliExpress.