PatPat is a fashion store that specializes in products for babies, boys and girls. Although it has become known for its catalog in these categories, it also offers outfits for other ages, toys, accessories and clothing for breastfeeding, clothing for pregnant women, among others.
Many of you have asked us about it: is it reliable? Is the quality of the products good? What countries do they ship to?
Today we will try to answer all these questions so that you can decide whether to buy from PatPat or not.
What is PatPat?
PatPat was born in 2014 with a catalog proposal dedicated to little ones and their families.
It basically ships to any country in the world: just select country, currency and language in the top left margin to have the site customized according to these characteristics.

Some categories you may come across are the following:
PatPat review
Let's analyze PatPat point by point.
Variety
Rating: ⭐⭐⭐⭐⭐ (excellent)
PatPat has a large catalog. This is one of the strongest points of this store: you can get practically everything you need for the first years of motherhood in one place.
You will find clothing and accessories for different moments of the family stage: pregnancy, newborn babies or when your children are a little older. Some of the products you can find are: pajamas, swimsuits, overalls and onesies, coats, slippers, maternity bras, family sets and home accessories.
There is a category dedicated to family sets that we recommend you to explore. Have you seen on social networks those families that combine their outfits? At PatPat you will find those sets.
Likewise, the offer is wide in colors, materials, prints and collaborations with children's brands such as PawPatrol.
Prices
Rating: ⭐⭐⭐⭐ (remarkable)
You will find very good prices in the store but the ranges are very wide. To give you an idea, you can find dresses for girls for $30 and others for $5.
The store often offers discounts up to 80% off. It's just a matter of visiting the page or the app from time to time to hunt for these opportunities.
Shipping
Rating: ⭐⭐⭐⭐ (passed)
You can choose between two shipping options:
Standard Shipping: you receive your products in approximately three weeks but it is a cheaper option. It's free for orders over $35.00 otherwise, it costs $5.90.
Express Shipping: opting for this option you will receive your package in approximately two weeks. It's free for orders over $99.00 otherwise, it costs $15.00.
According to the experience of some buyers, there are no major problems with shipments: sometimes shipments can arrive earlier than expected but it also often happens that they are delayed in comparison to the promised deadlines. This is certainly an aspect that can be improved, especially if we take into account the shipping prices.
That's why we recommend that you try to reach the figure that comes with free shipping. It is preferable to put together several products and make a large purchase than to pay for expensive shipments that may take longer than indicated.
On the top right side of the store's home page you will find the "Order Status" section. If you log in to the site, you will be able to see the tracking of your order: if it has been shipped, if it is on its way or if it has already arrived in your country.
Mobile app
Rating: ⭐⭐⭐⭐⭐ (excellent)
The interface of the PatPat app is very good, and allows you to navigate the store quickly and easily.
But there are some issues to highlight. From the app, you can find exclusive offers that you won't find in the web version. You can also earn points that are transformed into money by completing simple tasks such as logging into the app every day.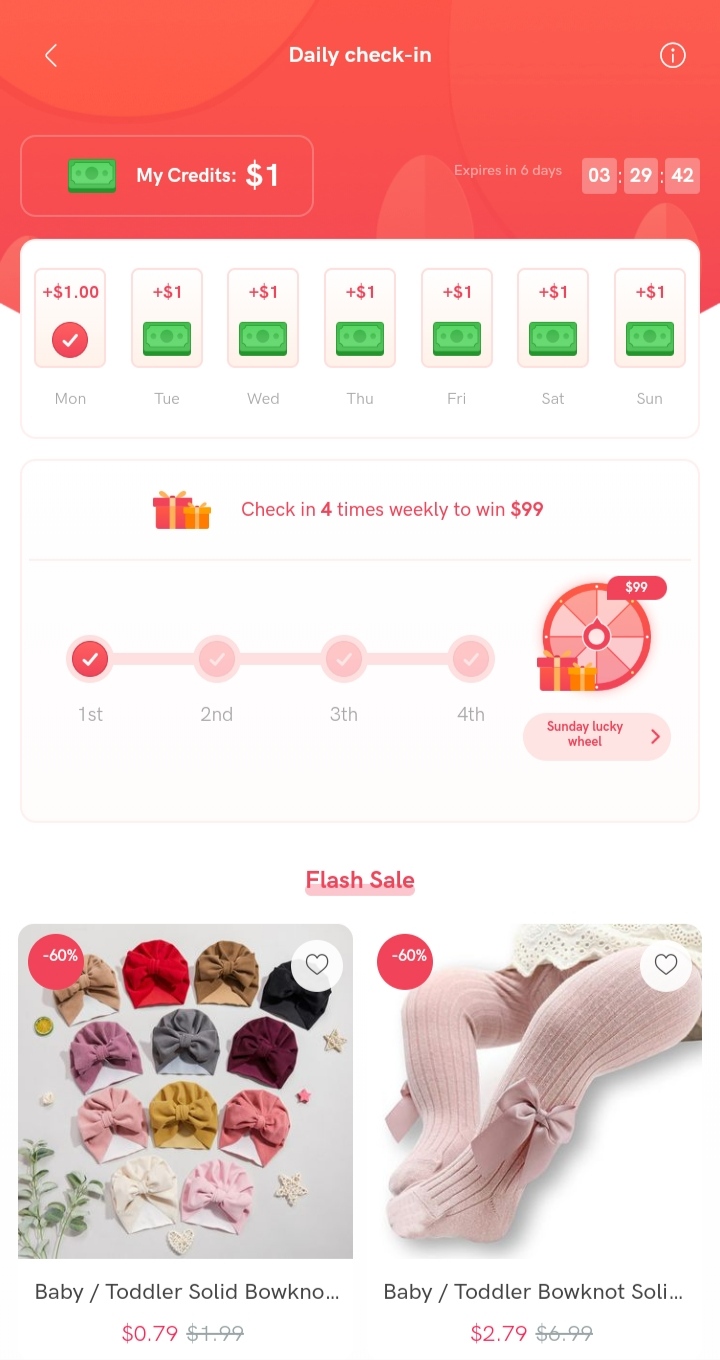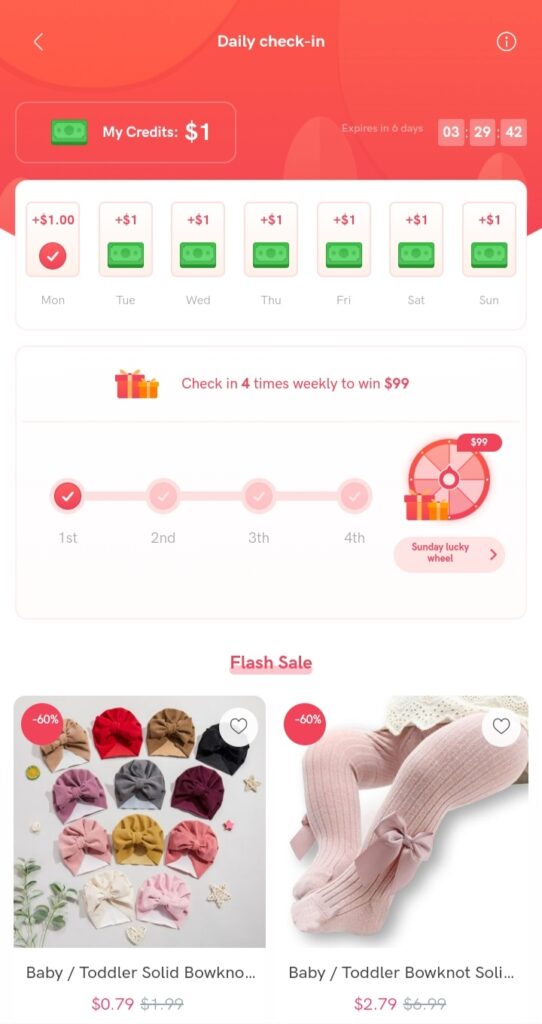 On the other hand, with the app you can generate your own link for your acquaintances to join PatPat and receive $10 to spend in the store. For each new customer who has used your link you will get $10.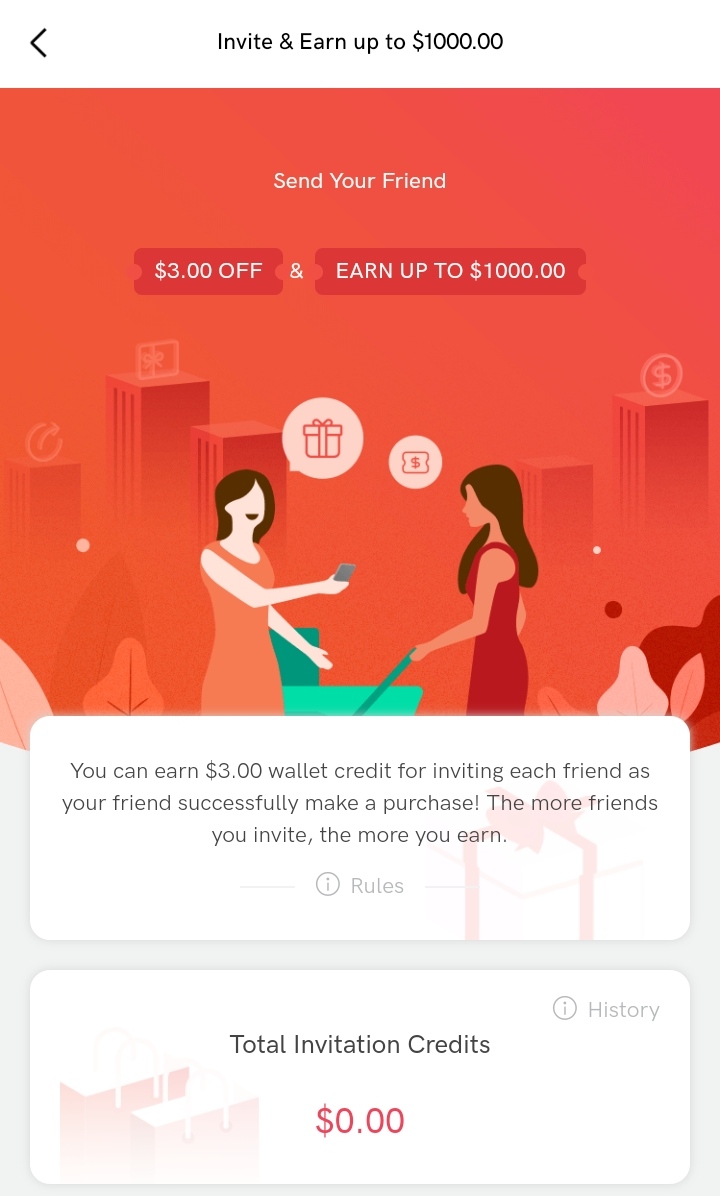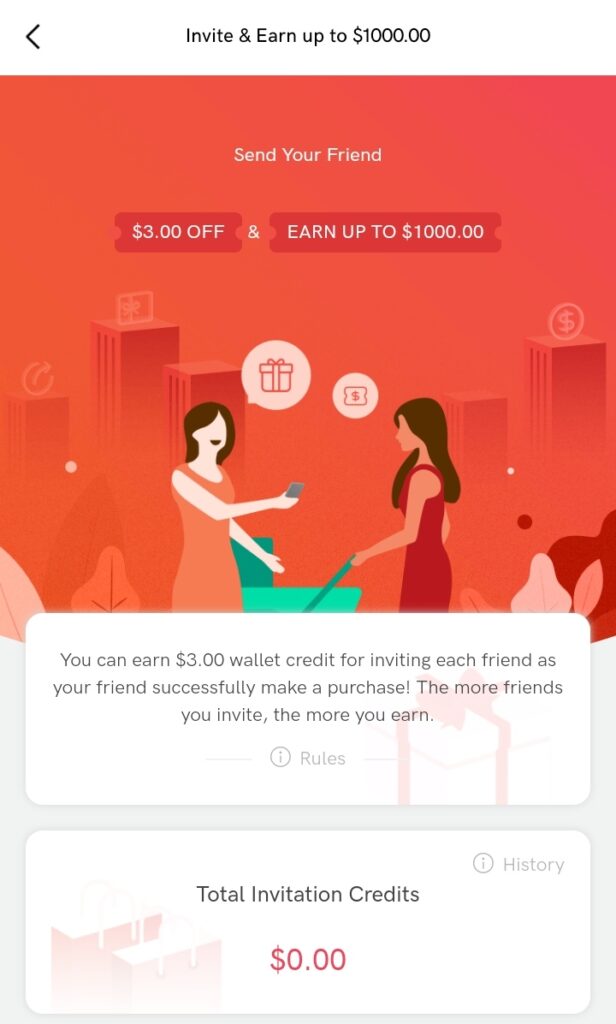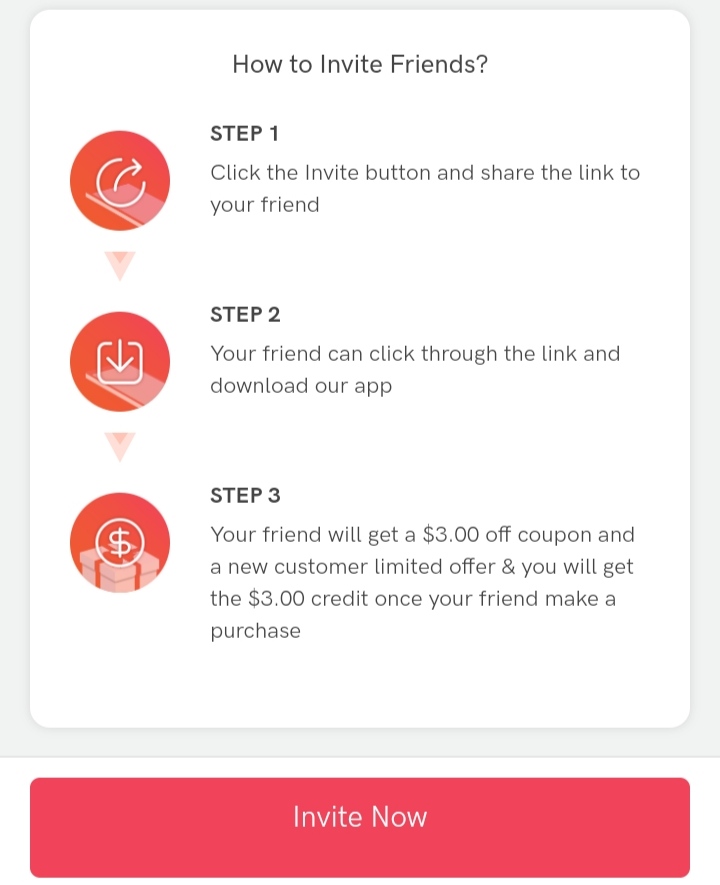 It is available for both Android and Apple.
Guarantees
Rating: ⭐⭐⭐⭐ (remarkable)
If you thought this site was a scam because of its low prices, you can rest assured: your money and your purchases are insured at PatPat.
Moreover, you have 30 days to return or exchange your order after receiving it at home.
These return or exchange shipments are not free, so it is advisable to be careful when making your purchase, especially in terms of size.
Customer Service
Rating: ⭐⭐⭐⭐ (probable)
Buyers have been able to solve their problems and doubts by communicating with the store's customer service. However, there are complaints that responses can be a bit late, so we consider this another area for improvement.
You can contact PatPat through their email service@patpat.com or send them a message from your store account by logging in here.
You can also visit the FAQ section for the most common questions.
Quality
Rating: ⭐⭐⭐⭐ (remarkable)
The overall balance here is favorable but we do feel it is necessary to point out some issues.
The fabrics may be thinner than they appear in pictures, especially in the summer sets.
The reception of the prints and special lines is generally very good, as well as the finishes and details of the products.
Let's talk a little about the sizes and their guidelines.
Each type of product has its own and we recommend that you check them, however the products are usually a little larger than indicated. So if you are hesitating between two sizes, we recommend you always go for the smaller one.
Probably in clothing for older children or adults the difference is not so big, but when it comes to baby clothes, it is really significant. Keep this in mind when buying.
Customer reviews
Rating: ⭐⭐⭐⭐ (remarkable)
According to a popular rating aggregator, the store has 72% excellent customer reviews, and about 14% in the mid-high range.
The comments say that the products are beautiful and that they are satisfied with the price-quality ratio offered by the store. Some complain about the delays in deliveries but say that it is just a matter of having a little patience because the products always end up arriving.
As the quality depends a lot on the product, we recommend you to analyze the reviews of previous customers: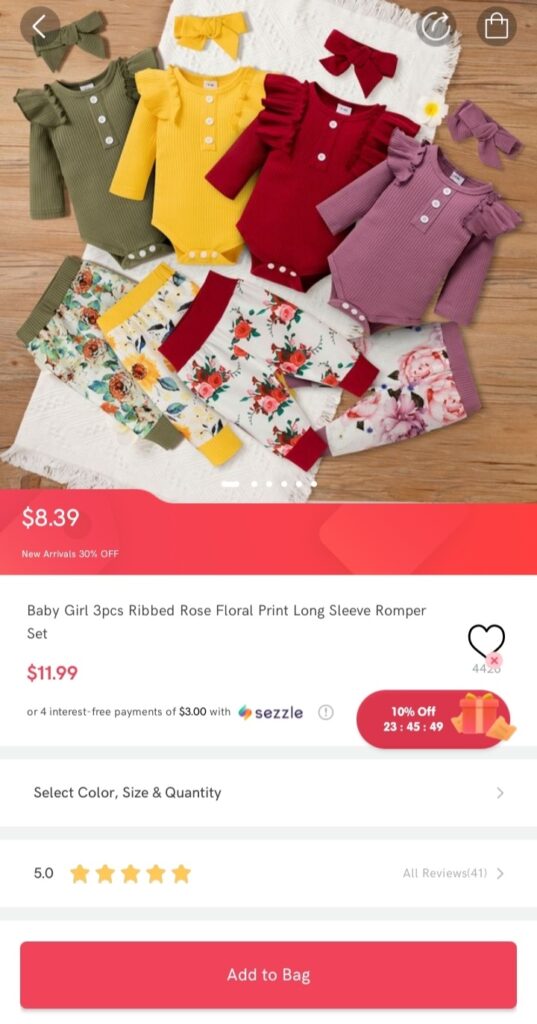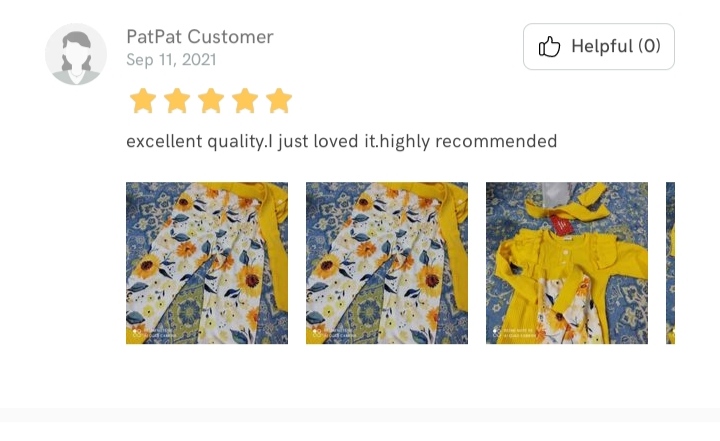 As you can see, in them you can even find real images of the products, and this is a good way to check the quality of the products, read about sizes and other issues.
The experience of other buyers is your best background: if they haven't had any problems with the store, chances are you won't have problems either.
Our conclusion about PatPat
To finish off, wee can tell you that, in general, the store's products do meet all the requirements you may be looking for.
The clothes and items you can see at PatPat are undoubtedly cute. The collections with animal shapes, the dresses for girls, the outfits with character prints… are visually eye-catching because of their designs and colors.
But to make all those positive things worth something, you should look closely at the product specifications. The quality is excellent in some products and in others it would be a pass. As we have told you, it is highly recommended to check the reviews and images of other customers before deciding to buy.
In short, if you are not in a hurry to receive your order, this store definitely deserves a chance.