Today we will talk about something completely different and original, for everyone who loves AliExpress and its curiosities. We know that this online sales platform offers practically everything: if it exists, it is on AliExpress. But one of the latest products that we have found on this page has especially surprised us.
These are prefabricated houses. In recent years this type of housing (among which we can also find modular houses or mini-houses) has become increasingly popular. It is a trendy alternative lifestyle that goes hand in hand with minimalism.
Prefabricated houses on AliExpress: how to find them
In this case, we are not talking about a cheap and accessible item, although unlike a regular house, you will see that they are much more economic. Usually, houses have a different value depending on the country, characteristics, year of construction… But it is very difficult to find something decent for less than US $1,000 per square meter.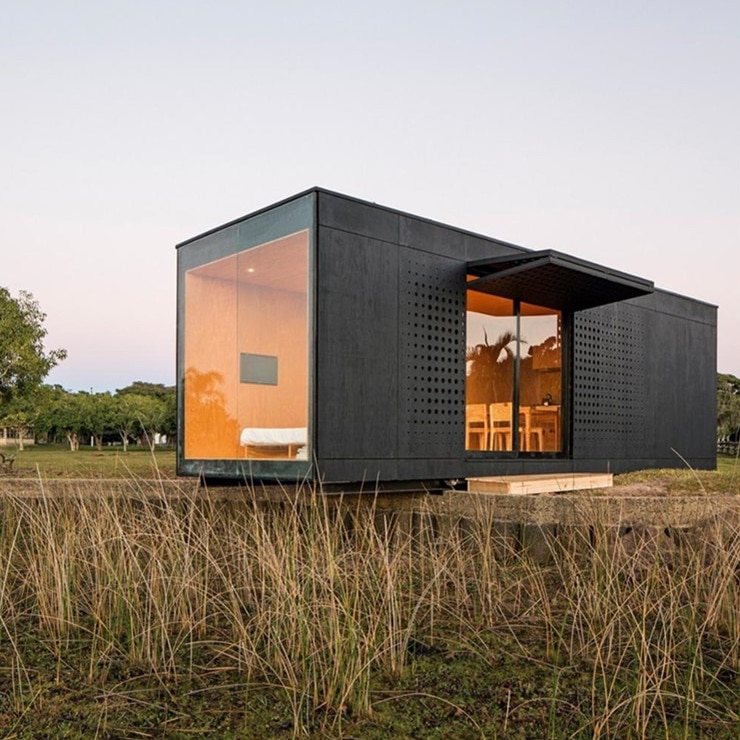 In comparison, modular prefab homes cost much less, and these from AliExpress are irresistible. It seems that more and more sellers are offering prefabricated houses for sale on AliExpress. You can find them through a filtered search by clicking here.
Obviously, the low cost is possible since the house is sent completely disassembled and we will have to assemble them with the instructions of the seller. They also do not include the structure, they are placed directly on the ground. However, some even include toilets.
Many of these stores that offer houses on AliExpress are Chinese companies that sell construction materials and products to Europe, the United States, Australia, or Africa. Some can even customize your project if you provide them with the drawings of the plans.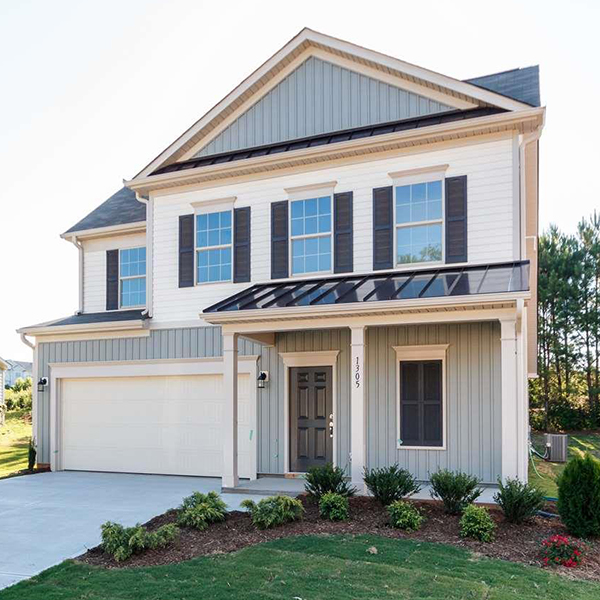 It is not a conventional solution to make your home, but there is a growing interest in tiny houses lately: television programs, YouTube channels, and even books show us the advantages of having a home adapted to our tastes and needs in the middle of nature.
Although most tiny houses are made to measure, if you are not that handyman (or woman), or if you don't have interest in this alternative, it can also be interesting just as inspiration to design your own house. There are real wonders.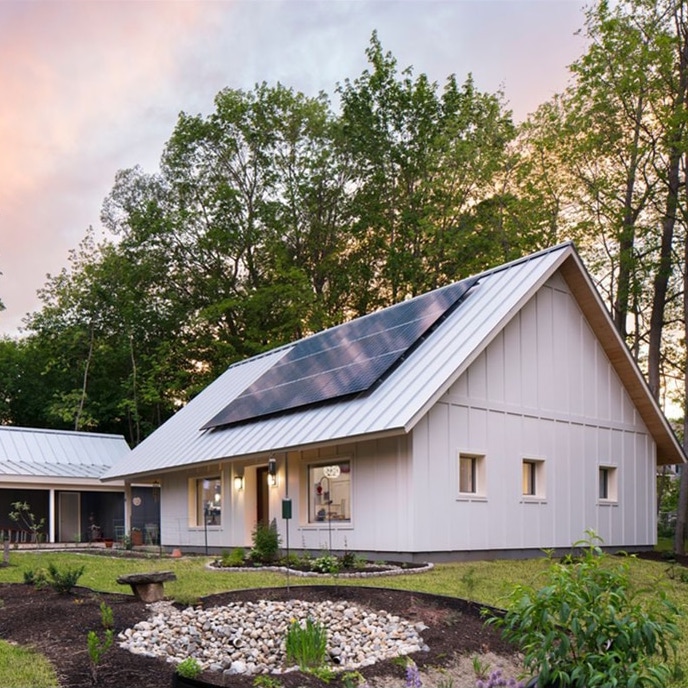 Shipping, customs… What you should take into account before buying a prefabricated house
If you are interested in buying this type of house, the best recommendation is to contact the sellers. Manyof them put their phone numbers to be contacted through WhatsApp and being able to explain all the details before you do the purchase: how the shipping works, what will be received, etcetera.
The seller will provide us with all the information related to the house. It is also important to note that shipping varies depending on the country of destination since it is not air shipping but sea shipping.
Of course, to make the payment we recommend you review the options well. Surely our payment card does not have such a high limit, therefore doing it through PayPal or WebMoney could be an alternative.
Furniture and other home products on AliExpress
These manufactured homes may not be within your reach. Although if you are a lover of design and decoration, you will be interested to know that in AliExpress you can also find cheaper designer furniture. Also, thanks to local warehouses, you may receive these products in record time.
If you want to find more furniture and decoration products for your home, we recommend looking at the AliExpress furniture category, which you can access by clicking here. Also, we have a category for AliExpress Home Products on our blog.
More tips and tricks to buy safely on AliExpress
These prefabricated houses confirm that you can find almost everything on AliExpress. If you want to know the best brands and products for sale in this online sales platform, we recommend you visit the main page of AlixBlog.
If you want to know more about this online sales platform, on our blog we have a section with tutorials where you can find the best tricks and tips to buy safely and at a lower price: what payment methods to use, how shipping works, what you should know before buying for the first time…
What do you think of these prefab houses? Would you dare to buy one of them on AliExpress? We love reading your opinions, do not hesitate, and leave a comment below.