Many of you have already started shopping on Shopee or are thinking of doing so, so now you're wondering: When will I receive my order? Will it take long to arrive?
In today's article, we'll answer all your questions about Shopee shipping to make the wait a little shorter.
What is Shopee?
Shopee is an online shopping platform where you can find all kinds of items: fashion, beauty, technology, home accessories… Just like AliExpress or DHgate, it's a marketplace made up of different stores, where each seller offers the items they want.
The truth is that Shopee has entered very strongly in the Asian market and is already posed as one of the great rivals of AliExpress.
But what is the great attraction of Shopee?
Shopee has achieved something very important in a amount of short time: attracting many buyers with a wide variety of offers from under ₹99, weekly campaigns on different themes and distributing daily coupons among its users with a very low minimum purchase.
All this makes it very difficult to enter any of their stores and not end up buying something.
How long does Shopee's shipping take?
Shopee has a very interesting feature: their shipping is always free, no matter the amount, the quantity or the seller you buy from.
All Shopee orders have an estimated delivery date that you can check in the tracking (here).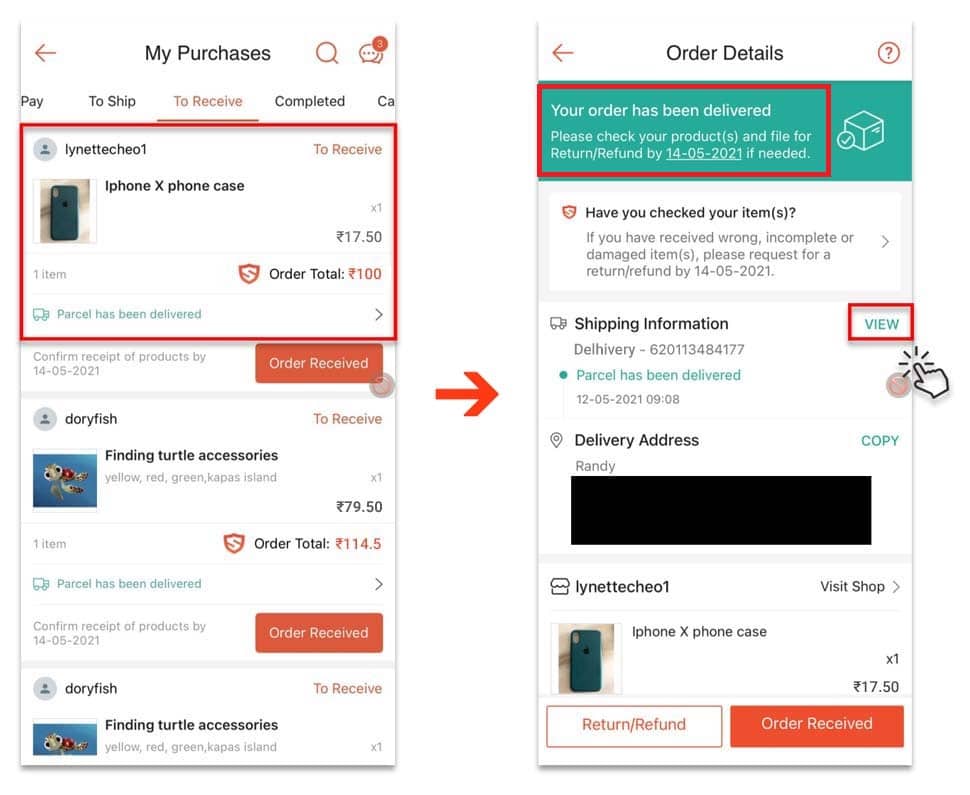 This date is an estimate given by Shopee for each order, but it is not infallible, as it may be earlier or even later. Generally though, you will receive your order well before this date.
Shopee shipments take between 11 and 25 days to arrive considering they are fast shipments that usually take between 2-3 weeks to be received.
All Shopee's shipments are free of charge and certified
Their shipments are certified for all products, and something we particularly love about this website is that you can track all orders, even those of lesser value (under ₹99), in addition to how fast they arrive; something we miss on other platforms, where these items are not always given priority.
Check the status of your order through the tracking system
With the tracking that you can do through Shopee, you will know periodically the different states that your order goes through, since it is sent until the courier company begins its delivery. This way you will know much more reliably when you are about to receive it.
In this article we explain how you can track your order from the Shopee website or app and what the different statuses mean.
My order is taking too long: What can I do?
If you have been waiting on an order for a long time, remember that you have the Shopee guarantee: this platform holds payments made from buyers to sellers, until the purchase is successfully completed.
If you have reached the estimated delivery date and have not received your order, you have 14 days to claim a refund from Shopee by filing a dispute (here).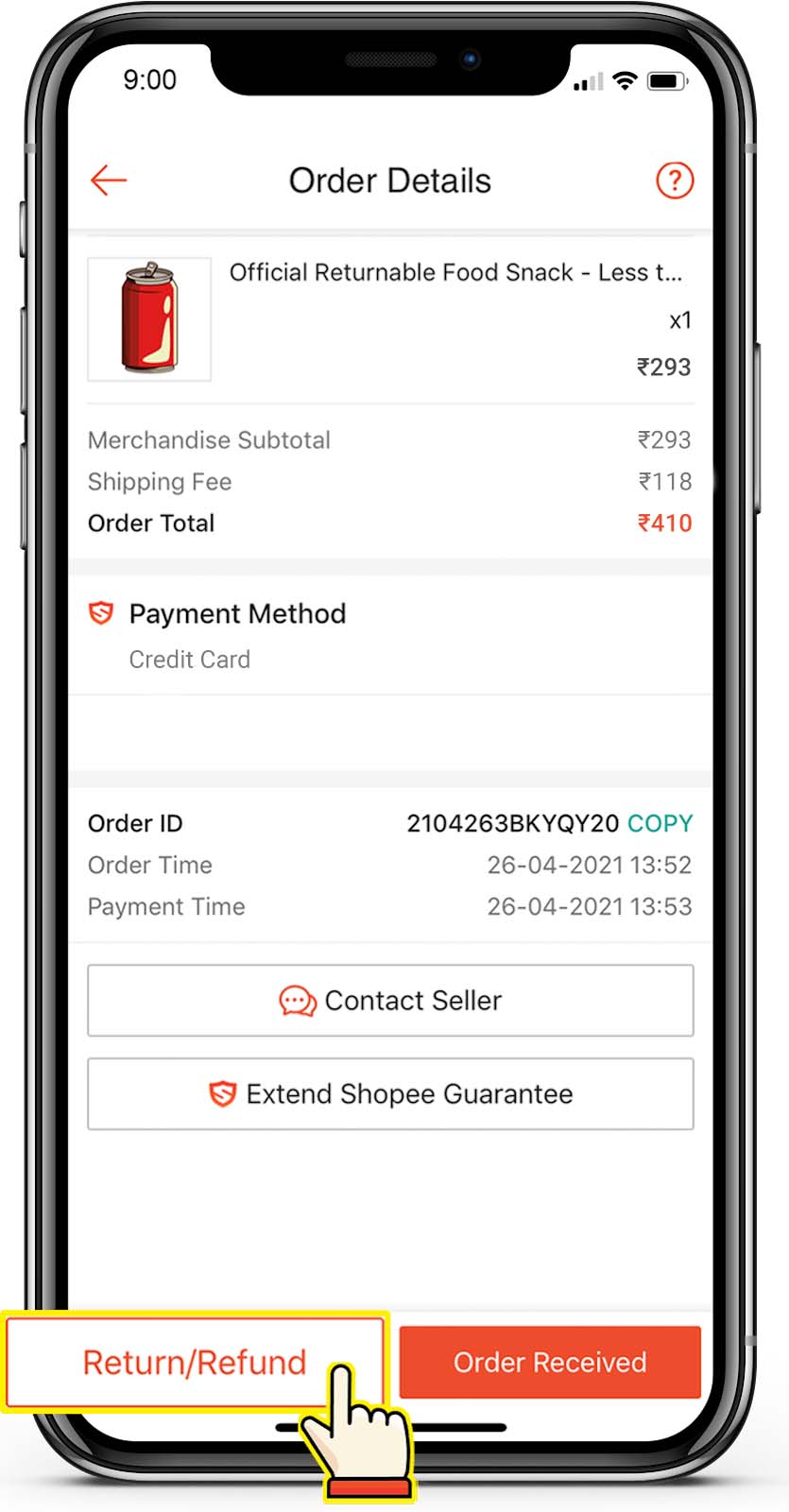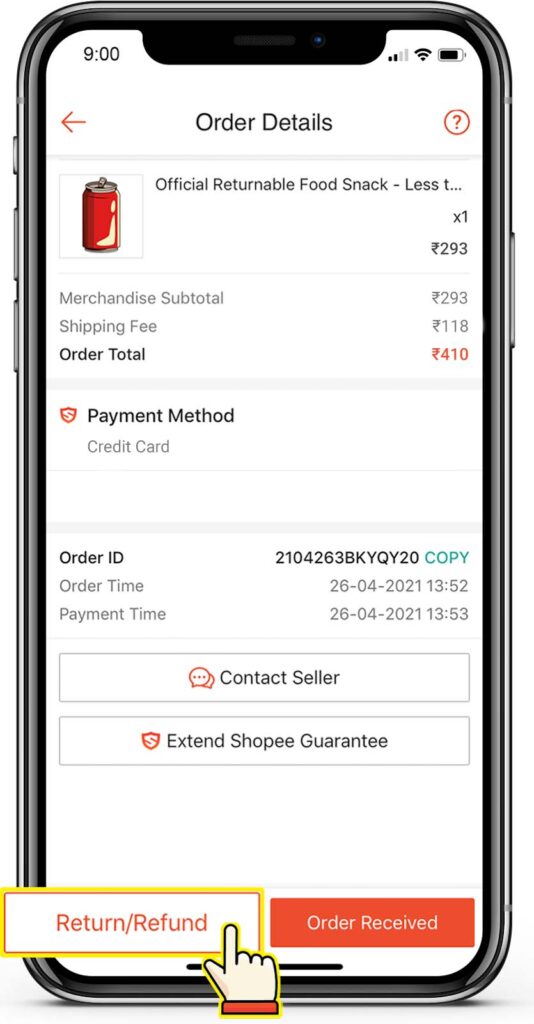 Please note that in holiday periods such as Christmas, Chinese New Year (when the country is completely paralyzed for a month) or even summer, orders may be delayed more than usual and that is totally normal.
The most important thing is that you have clear that Shopee is a totally reliable platform, where you can always claim your money if something goes wrong. But for this, it's essential that you check your orders on a regular basis and that you don't miss the period you have to demand a full or partial refund.