How to find the best fishing equipment in AliExpress
AliExpress offers a wide variety of fishing material of all kind, for example we can find fishing rods, reels, tools to make fishing flies, lures and much more. The prices are very reasonable, and most products are of very good quality, as shown by the consumer reviews. In AliExpress Blog, we took a look at a bunch of sellers and chose three that we consider have the best fishing stores in AliExpress.

Store 1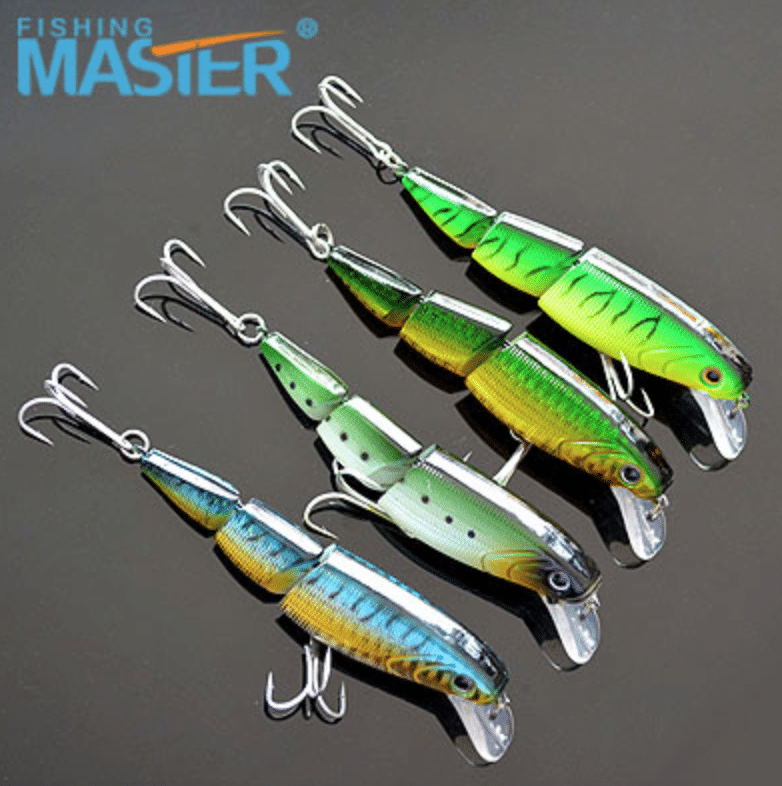 Store 2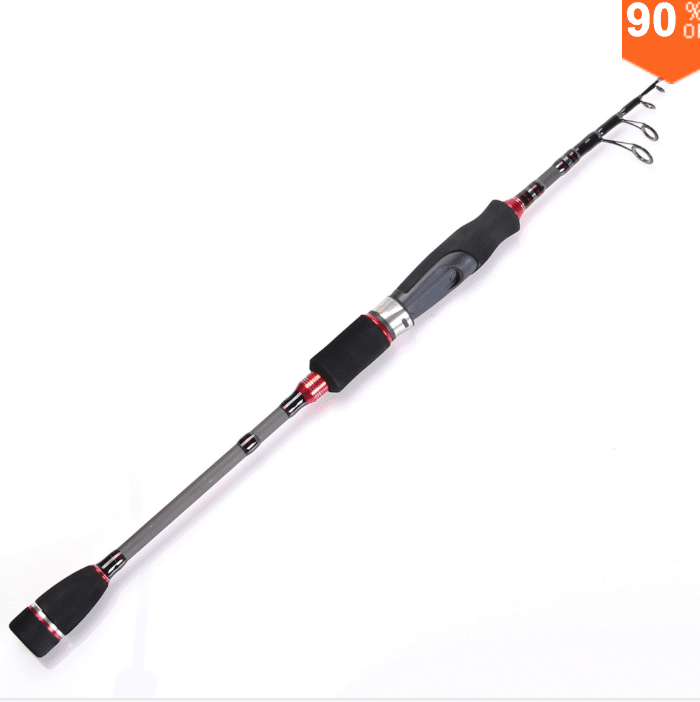 Store 3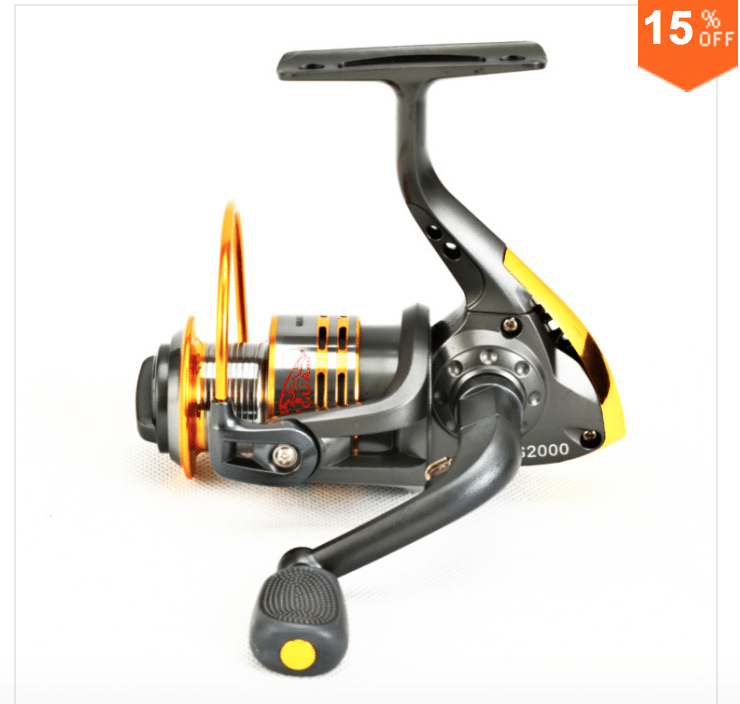 To access these stores, the only thing we need to do is click on the product links. Once done these will take us to the sellers product page; to access the store, click on the link at the right of the page, where it says SOLD BY. This will take you directly to the seller's store in AliExpress, where you will find an endless amount of fishing rods, reels and fishing equipment.
– Best fishing stores according to AliExpress 5***** –
–> Hepburn's Garden <–
–> SeaKnight Fishing <–
–> Manlure Fishing Tackle <–
How to search for brand fishing equipment in AliExpress?
Another option we have (more time consuming, though) is searching the products using AliExpress' search bar. As some of you may know, Chinese sellers in AliExpress name their products (replicas) with acronyms to avoid legal issues.  However when it comes to fishing brands it seem to be an exception, and therefore, we won't have to use special keywords to find the fishing equipment we want. Here, we have several examples of the brands we can find in AliExpress.
Well, here you have it, the article on how to find the best fishing equipment in AliExpress, if you have any doubts please leave us a comment below.