1
Xiaomi Small Backpack
Very light backpack of small size but large capacity. Available in 4 sizes: 7L, 10L, 15L and 20L. With a level 4 water resistance. Several colors to choose from.
2
Xiaomi Simple Casual Backpack 2
18L capacity backpack, with an elegant style, ideal for business trips. Support for 15.6" laptop. Level 4 water resistance. With rear strap to hold on suitcase push rod.
3
Xiaomi Urban Chest Bag
4L capacity backpack, shoulder bag style, ideal for moving around the city. With several pockets for better organization. Comfort both on the back and on the chest.
4
Xiaomi Multifunctional Backpack 2
26L capacity backpack, with space for a 15.6" 10" tablet. Independent apartments with large opening. Discreet exterior pockets. Waterproof 650D Oxford cloth. With rear strap to hold on suitcase push rod.
5
Xiaomi Classic Business Backpack
17L capacity backpack, with 3-layer design and waterproof 1260D Oxford fabric. Special pocket for 15.6" laptop. Several interior pockets. With rear strap to hold on suitcase push rod.
6
Xiaomi School Backpack
17L capacity backpack, with an informal style. With capacity for a 15.6" laptop (depending on the laptop's design). Made of waterproof 600D polyester.
7
Xiaomi Metal Carry-on Luggage 20
31L capacity and 20" size suitcase. Weighing 4.2Kg and measuring 505 × 383 × 203 mm (wheels excluded). Aerospace-grade aluminum-magnesium alloy exterior, 360° swivel wheels, handle 4 level adjustable, TSA approved double lock.
8
Xiaomi Mi Youth Version Suitcase
36L capacity and 20" suitcase. Weighing 2.75Kg and measuring 376 × 215 × 550mm. Wear-resistant polypropylene exterior, TPE swivel wheels, aluminum handle with 4 height adjustments, TSA lock.
9
Xiaomi Classic Suitcase
38L capacity and 20" suitcase. Weighing 3.3Kg and measuring 375 × 225 × 550 mm. Covestro Makrolon 3-layer durable polycarbonate exterior, 360º swivel wheels, TPU handle and handle with 4 adjustments Aluminum alloy height, TSA lock.Inner mesh storage.
Xiaomi, known for its extensive portfolio ranging from smartphones to simple pens to high-tech robots like the CyberDog, also offers a diverse selection of backpacks and suitcases.
The first product in this category launched by Xiaomi was not a backpack, but a suitcase with the introduction of the Xiaomi Mi Trolley back in 2015.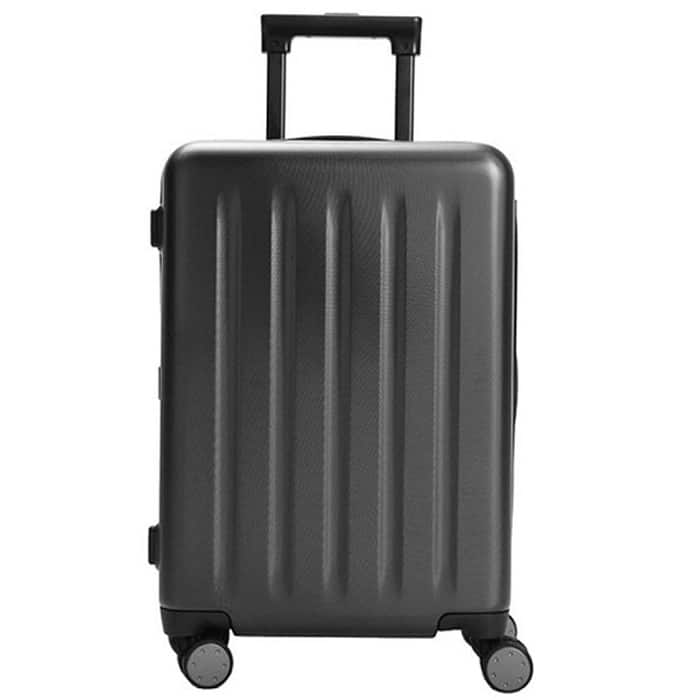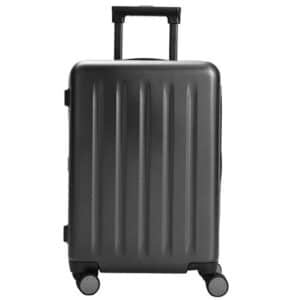 Interestingly, the first backpacks that were promoted as Xiaomi products outside of China were not actually from this brand. The original brand was 90Fun, also known as 90 Minutes. The brand gained notoriety due to the considerable confusion that surrounded all the products advertised on the Chinese platform Youpin.
At the time, it seemed that everything presented on that platform was related to Xiaomi, which was far from the truth. Over time, this situation became clearer thanks to content creators, and everything started to make more sense.
That said, today, Xiaomi offers a wide variety of backpacks designed to suit various needs and tastes. Just browse their catalog to realize that it's hard not to find one that suits your tastes.


Xiaomi is known for its commitment to quality, and this is reflected in its suitcases and backpacks (and everything that they offer, really). Even in its cheaper models, Xiaomi has demonstrated its commitment to providing quality products that match its price point.
Now, it's important to consider the purpose of your purchase and how you plan to use the item. For example, if you're looking for a backpack where you can carry your laptop safely, waterproof, and with impact protection, you should avoid the cheaper backpacks, as they are not likely to meet your expectations or offer those functions. Therefore, it's essential to adapt your needs to the various features offered by the available models.
The same applies to Xiaomi suitcases. All of them offer excellent value for money, backed by robust materials that guarantee strength and durability. Plus, they incorporate dual-bearing swivel casters that make them truly agile and quiet, along with TSA locks for added security on your travels.
What is TSA?
TSA stands for Transportation Security Administration. Since 2001, it has been mandatory in the United States to conduct random security inspections on two out of every ten suitcases passing through the country's airports. 
If your bag is protected with a standard lock or padlock, the authorities may need to break it without warning to gain access to the contents of your bag. When claiming your baggage, you will face this inconvenience with no room for protest.
It's precisely because of this that TSA locks exist. To be more precise, TSA-approved locks. This means that the TSA has special keys to open these locks securely and without causing damage, allowing them to be reused.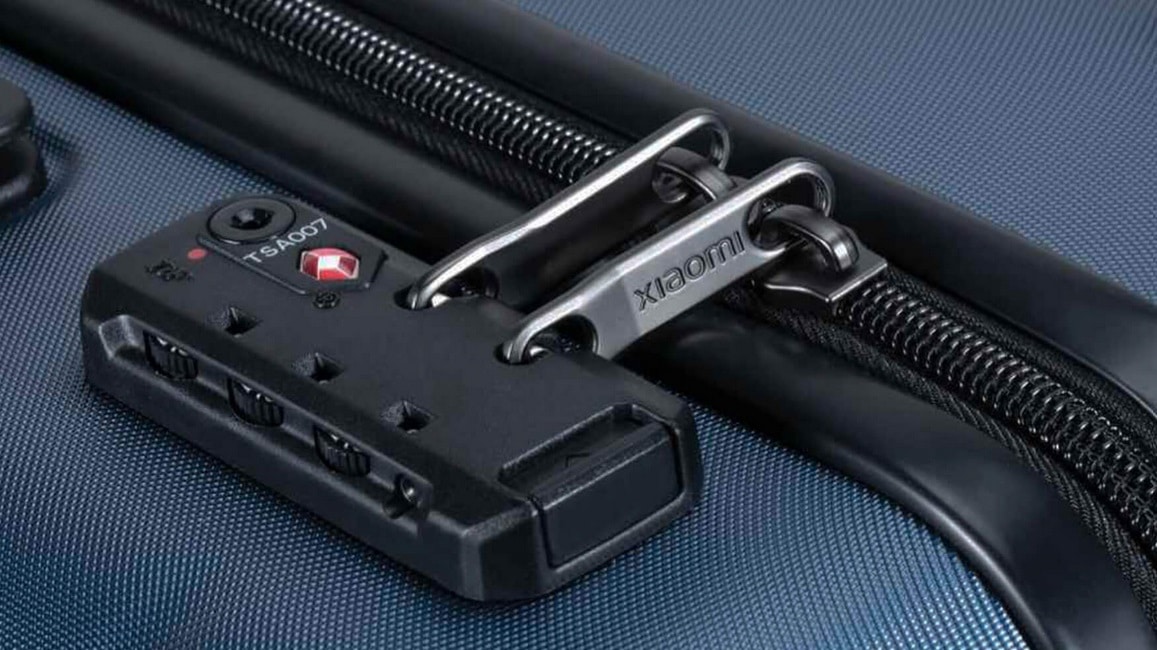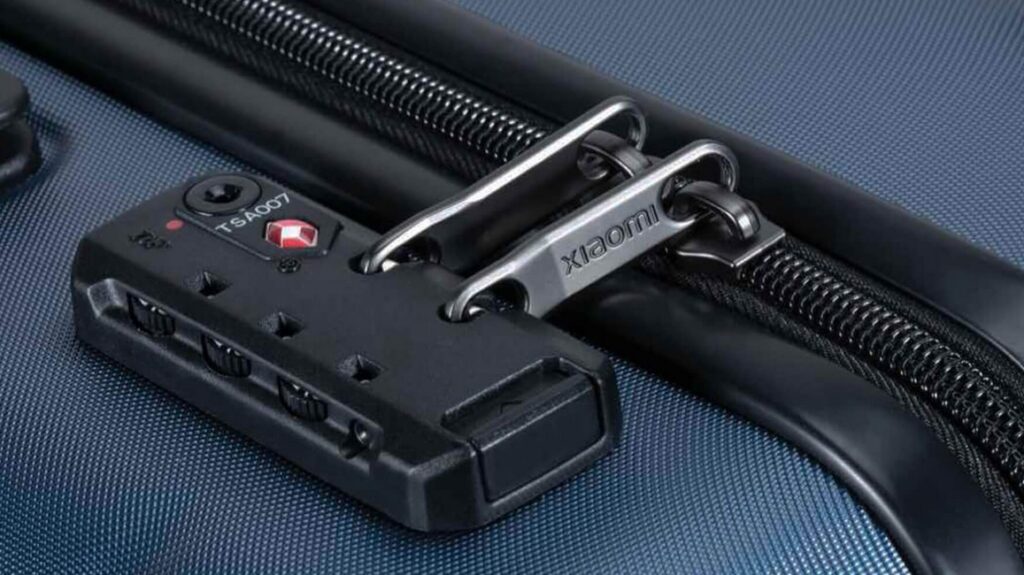 This type of lock works similarly to a combination lock, i.e., the owner can select a numerical code of their choice.
These TSA locks can be purchased separately, just like you would a conventional padlock. To identify that it's legitimate, just look for the red diamond-shaped mark on the product.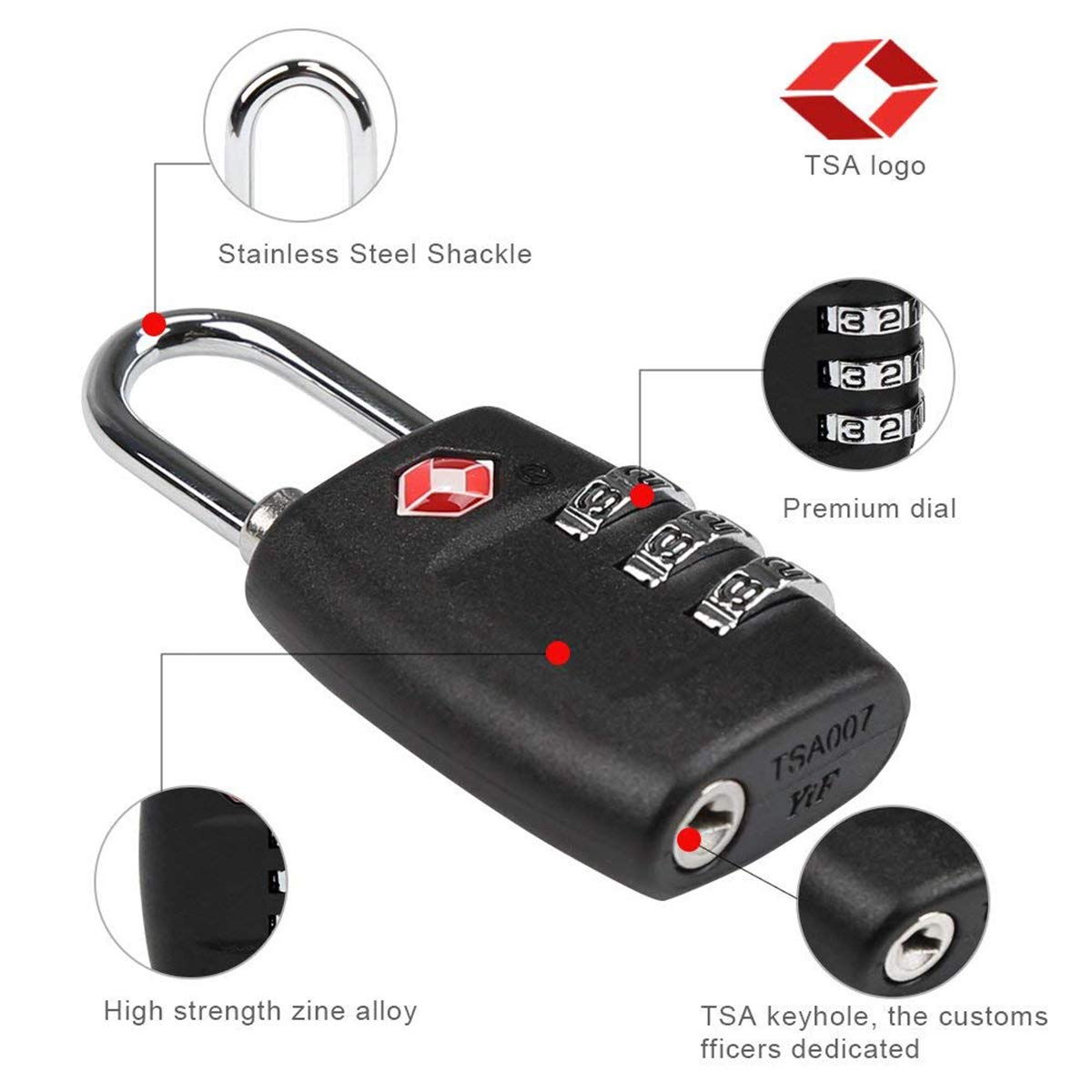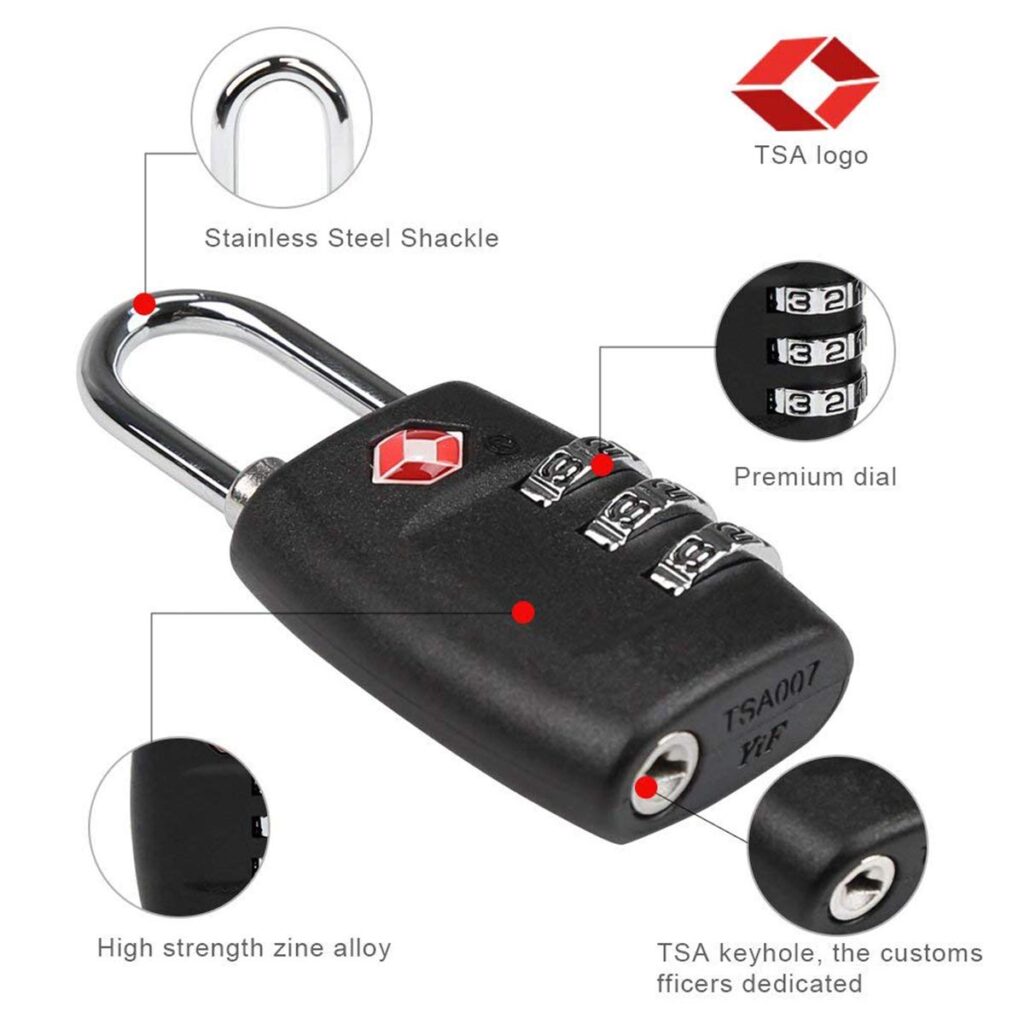 In short, Xiaomi suitcases and backpacks offer a wide range of models to suit various styles, needs, and situations, without compromising on the quality of materials. You can't ask for more.
Where to buy Xiaomi backpacks and suitcases?
AliExpress
On this platform, you can find a wide selection of models of both luggage and backpacks that Xiaomi puts at your disposal.
Amazon
This renowned online shopping platform, widely known for its multiple advantages and fast deliveries, also gives you the opportunity to get both suitcases and backpacks of the Xiaomi brand.