Are you interested in getting an Apple Watch, but are unsure if it's worth paying so much for it?
Smartwatches are one of the most popular gadgets of the moment and, although Apple is the most prestigious brand, there are other alternatives on the market that imitate its design and match its features pretty well.
Do you want to know which is the best Apple Watch clone? Well, keep reading, because in today's post we show you the best imitations that you can buy on AliExpress for very little money.
How to find them: to find the best-selling Apple Watch clones go through this search.
Do these clones imitate the Apple Watch well?
On AliExpress, you can find Apple Watch clones that copy exactly the design of this watch, but without including the Apple logo.
Identical design
At first, this shouldn't worry you, since the Apple Watch only carries the brand logo on the inside of the watch and in tiny size. So when it's on your wrist, it's impossible to detect whether it's a clone or not.
Different operating system
You have to know that the Apple Watch operating system (watchOS) is based on iOS (iPhone and iPad) and it's impossible to copy when it comes to iPhone and iPad counterfeits.
Both clones and fakes run on Android. Although in the case of fakes, to mimic their interface when navigating, they carry a customization layer that makes them look the same.
Same versatility
Despite this, any of these clones have the same versatility as an Apple Watch: besides checking the time, you can receive notifications, keep track of your physical activity and your health parameters, make payments (if they include NFC)…
Don't forget that their prices have nothing to do with the original.
How to find Apple Watch clones?
For some time, AliExpress has not allowed the sale of fakes and although you can still find some, it's not usual to do so.
However, on this platform, you can find many Apple Watch clones if you click on this link.
Now AliExpress also sells the original Apple Watch, usually refurbished. Obviously, you can differentiate them at first glance by the price difference.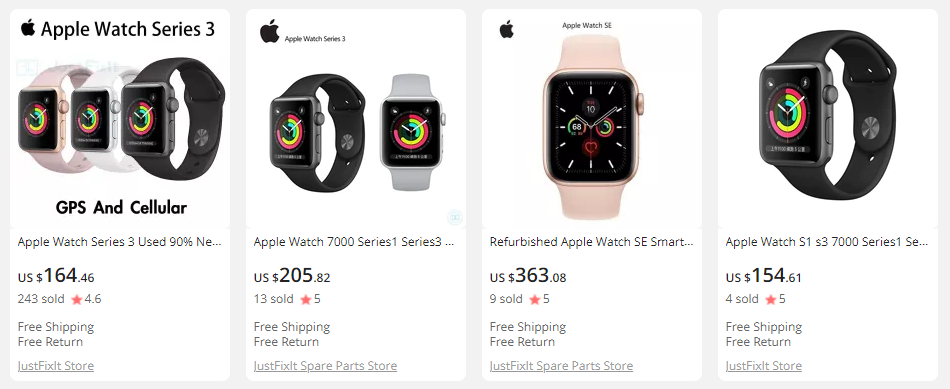 As you can see, finding watches that perfectly imitate the design of an Apple Watch is very easy. However, you have to be alert and pay attention to the characteristics of each one because the quality will not be the same in a €15 clone as in one of €80.
Although, if you always keep in mind the value for money, you will surely be satisfied in both cases.
Best Apple Watch clone brands
Let's see the best brands of Apple Watch clones: some imitate the design in detail and others, although not copied to perfection, are clearly inspired by this brand and also offer a quality worthy of a high-end device.
IWO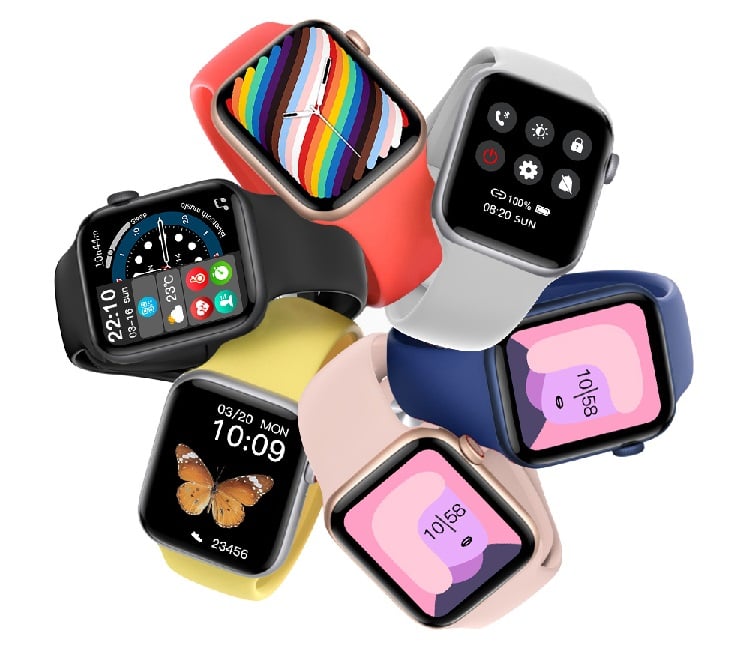 IWO is the brand par excellence of Apple Watch clones: with exact appearance and very cheap prices.
In addition, this brand has been significantly improving its features: like the Apple Watch, it includes the digital crown to navigate, Bluetooth to answer calls, heart rate control, pedometer, sleep monitoring, magnetic charging…
Its silicone straps are also identical to those of the Apple Watch, so if you are looking for something that gives one hundred percent the glue, this is your brand.
X8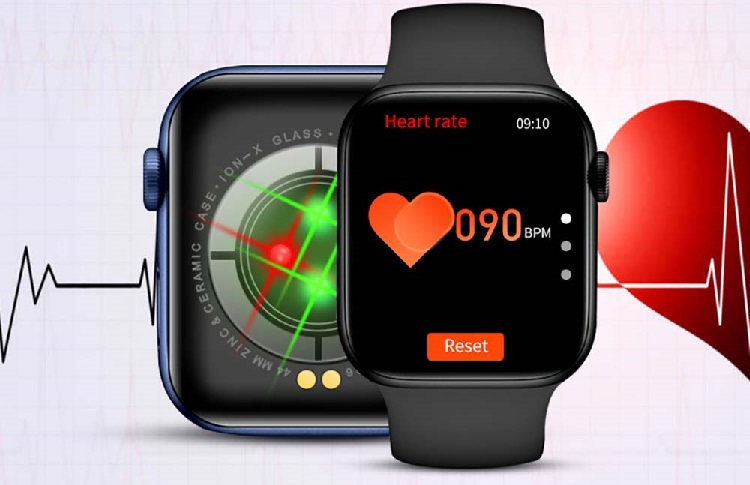 Another brand that has pleasantly surprised us is X8.
All its models are clones of the Apple Watch. Although it has very cheap options from only €15 that are sweeping sales, we recommend that if you are looking for a device with a little more quality, invest in their superior models: these devices have a similar aesthetic to the Apple Watch, have good features and according to the valuations of buyers, their fluidity is more than acceptable.
Xiaomi
Xiaomi is one of the leading technology brands of the moment, and its catalog of smartwatches is one of the most extensive and best valued.
This brand has four different ranges of smartwatches, of which two are very similar to the Apple Watch.
Let's take a look at them.
Xiaomi Amazfit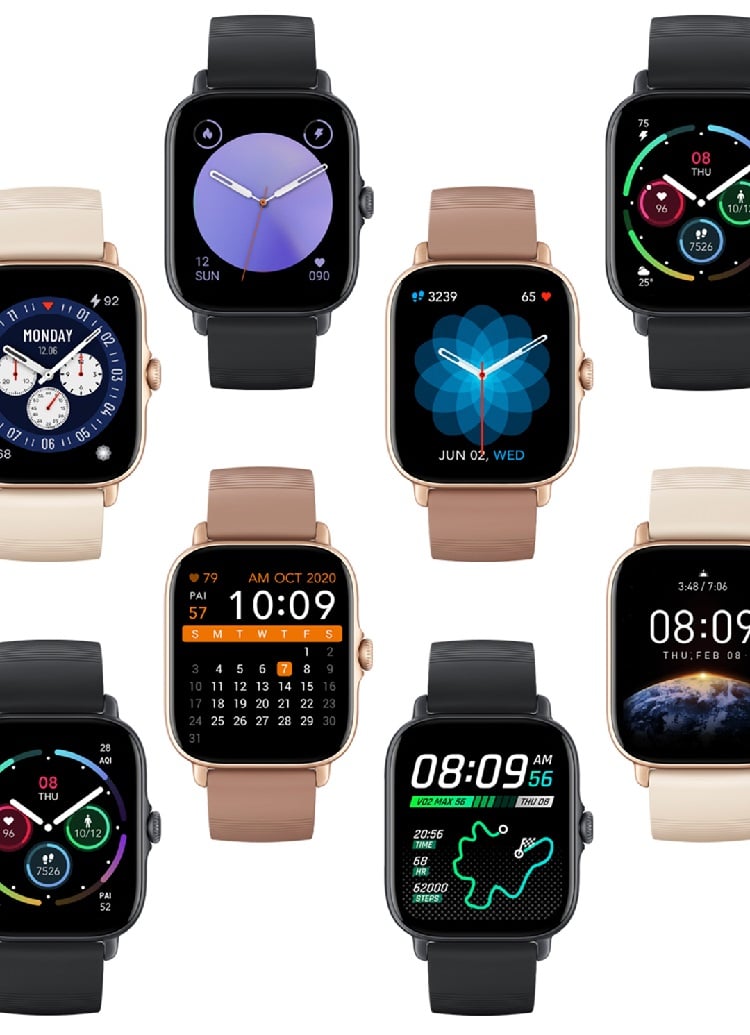 The Amazfit has become a bestseller and even though it doesn't perfectly copy the Apple Watch design like IWO or X8 does, it's still very similar.
If you are looking for a clone with the security of investing your money in a device that gives good results, this is a very good option.
Xiaomi Mi Watch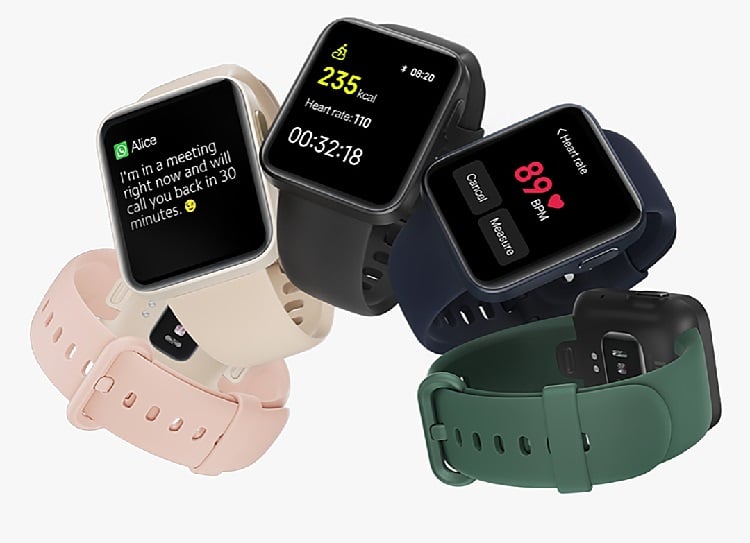 The design of the Xiaomi Mi Watch has all the essence of the Apple Watch, but manages to surpass it in a pending task of this brand: the battery life.
While the charge of the Mi Watch can last up to two weeks, the battery of an Apple Watch doesn't manage to last more than a day. Something to keep in mind if you don't want to be aware of charging it every day.
Realme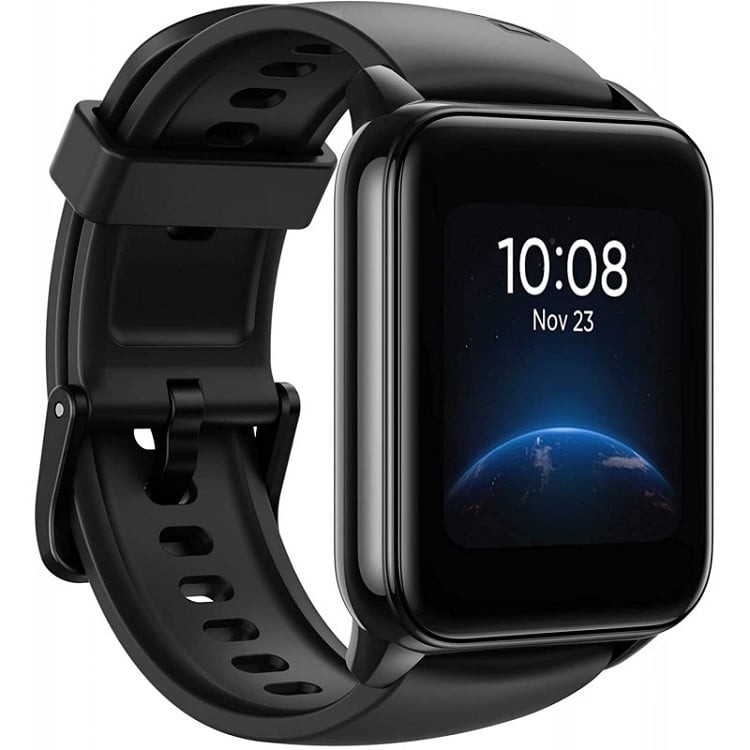 The Apple Watch clones offered by this brand are also characterized by their good autonomy (from one to two weeks) and if you are looking for a mid-range device without spending much money, still, maintaining the good features, you will love this watch.
Lemfo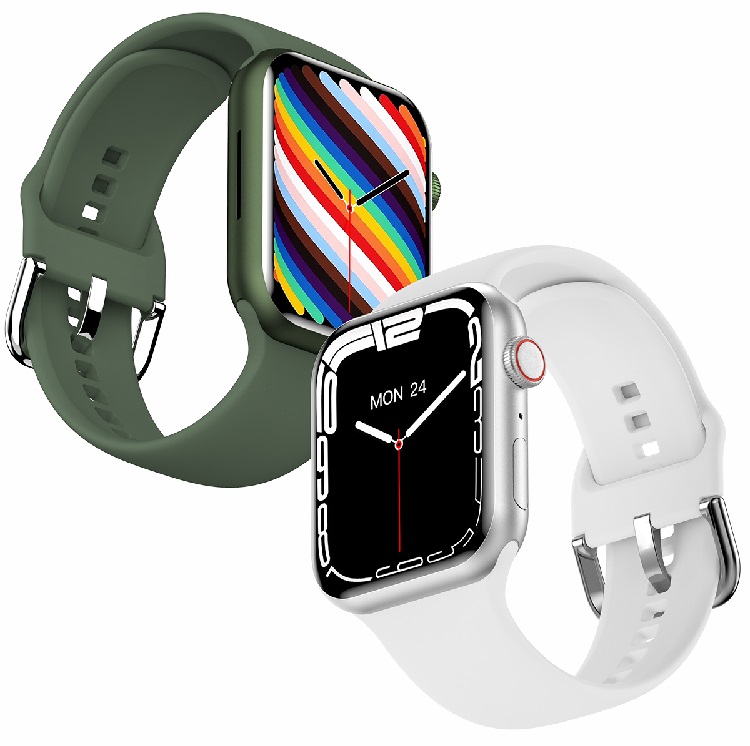 Lemfo smartwatches are also very popular on AliExpress for their good looks, despite being low-end devices.
Despite their low price, their latest models include NFC payments, GPS, Bluetooth to answer calls, wireless charging, battery life of 3 to 5 days, music playback, camera…
Colmi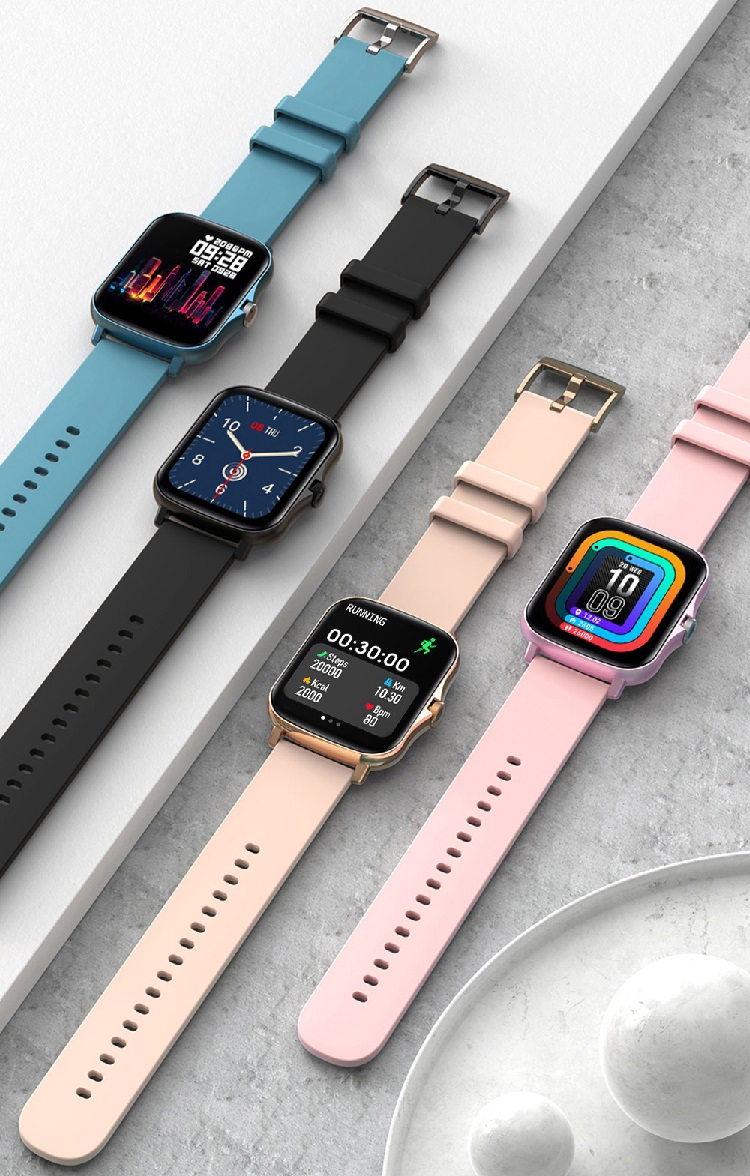 Most designs of this brand are also inspired by the Apple Watch.
Keep in mind that in these watches their aesthetics are more important than their functions: their prices are very low, and their features are quite fair, but sufficient if you don't want anything more beyond checking the time and controlling your daily activity.
Opinions: Is it worth buying an Apple Watch clone?
After the review we have made of the best Apple Watch clones, you may still have doubts about which one to choose or if it's worth spending money on one of these devices.
First, ask yourself: Have you ever tried a smartwatch?
If not and you still don't know if you really like it or not, we recommend you start with a cheap clone, about €20-30, to see if you adapt to it and take advantage of its functions.
If you are looking to renew your device, it's better to continue with the natural evolution of your needs and get a better device than the one you already have. In this article, we have left you with many alternatives to the Apple Watch but at different prices: choose to invest in a mid-high range smartwatch so that in addition to sporting the same design as Apple, you will be completely satisfied with its features.
Although Apple Watch clones did not have a very good reputation (especially the low-end ones), we have to say that their quality has improved a lot in recent times: now they have become a great alternative to show off the elegant Apple designs for very little money and with a very acceptable duration.