Nowadays, listening devices such as earphones and headphones are essential in our daily lives: with them, we can talk on the phone, listen to our podcasts or even learn something new through an audiobook.
That is why in this article we're going to explain how to find the best headphones from Chinese brands and other top brands on AliExpress. Their sound quality and cheap prices will surprise you.
Why you should buy your headphones on AliExpress
AliExpress is one of the online stores with the largest variety of products. With different qualities and product ranges, you can find all kinds of headphones and earphones, from models of the best brands to super affordable options.
In addition, on this platform, you can find daily deals and discounts on a regular basis. If you want to buy cheap headphones, you have to look at the brands that we'll mention below.
Best brands of cheap Chinese headphones
1. Xiaomi
Official stores: Go to the store
As you may already know, this is one of the best Chinese brands when it comes to electronics.
In addition, Xiaomi has specialized in wireless earphones, with some models very similar to Apple's AirPods. They have a great sound quality, a stable connection, and a large capacity battery that gives you good autonomy, complemented with the charging case.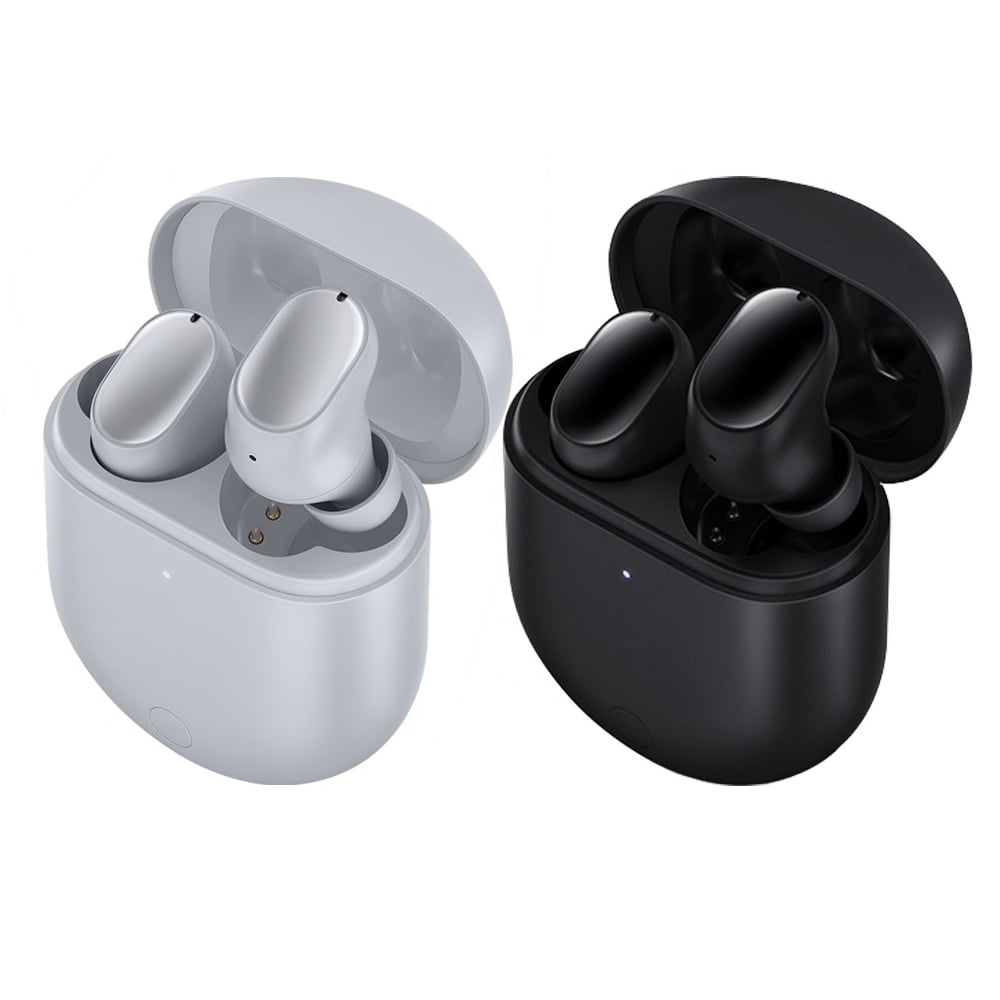 However, they have earphones and headphones of different ranges: the high-end ones are more expensive, but have better sound thanks to large drivers, compatibility with various codecs, active noise cancellation technology, the autonomy of more than 20 hours, and IPX4 water resistance.
The cheaper ones, which are part of their "Redmi" range, aren't as technological, but they're still a reliable bet: their sound quality is still very good considering their price.
2. Realme
Official store: Go to the store
This brand has become the best alternative to Xiaomi, and even though it doesn't have the large catalog of products that Xiaomi has, it does have some wireless headphones with very similar features.
You can find headphones with a charging case with active noise cancellation, more than 20 hours of autonomy, low latency, dual headphones for better sound quality in-calls…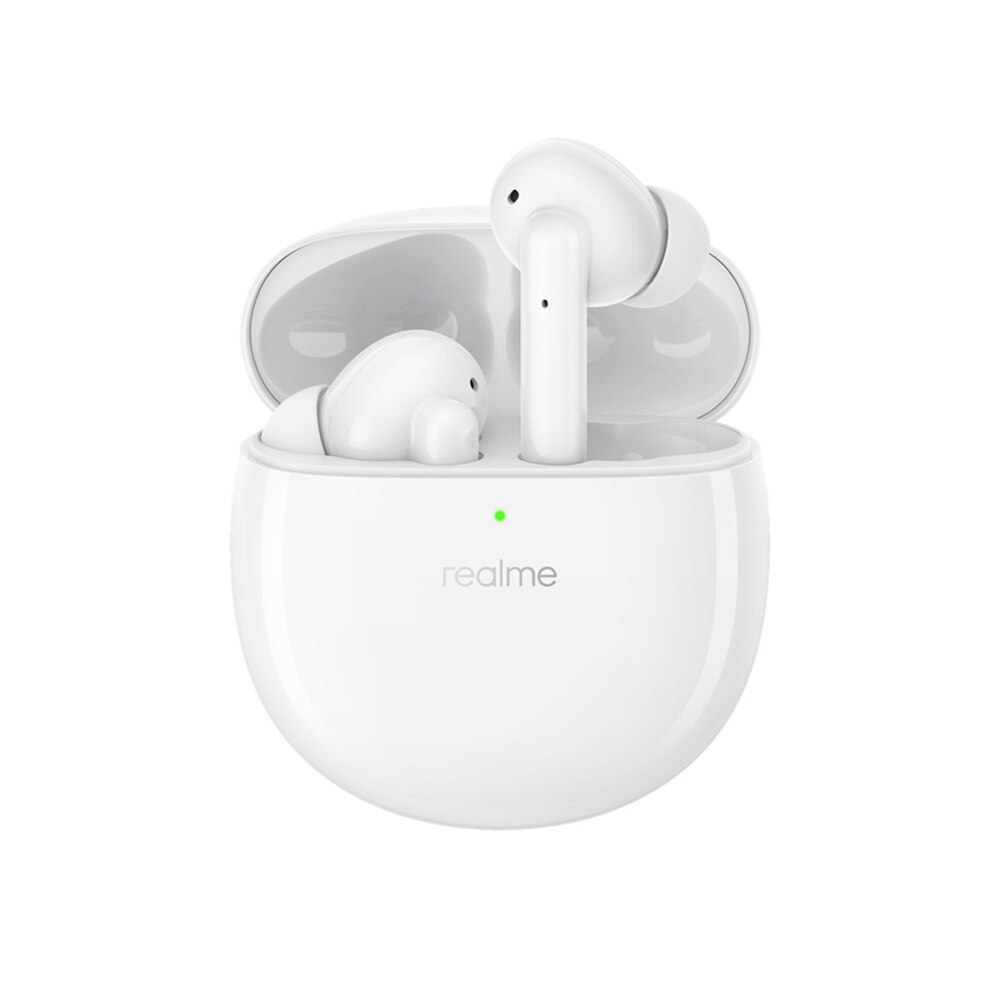 3. OnePlus
Official store: Go to the store
Most smartphone companies also tend to make good-quality wireless headphones. OnePlus is one of the most popular brands regarding these products as their phones, and headsets are becoming more popular as time goes by.
They have quality on par with headphones from brands such as Apple, Samsung, or LG: active noise cancellation, great autonomy, great sound quality thanks to their drivers, low latency, and water resistance.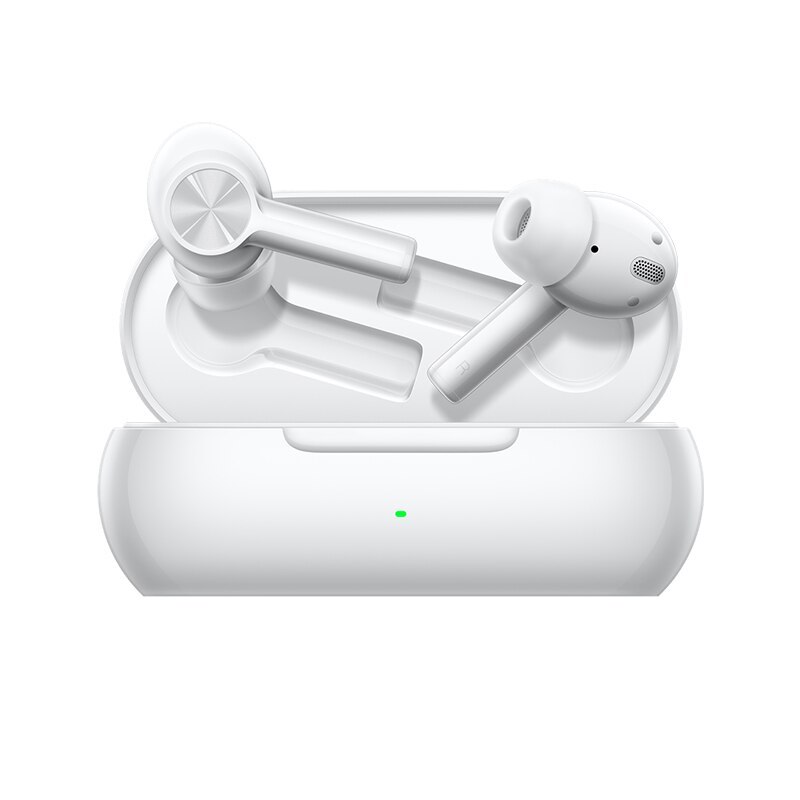 Their prices are higher than other Chinese brands since they're closer to the prices of the international brands we have already mentioned. But if they're within your budget, they're a great option.
4. Anker
Official store: Go to the store
Not everything is about wireless headphones. In the official Anker store, you can find all kinds of headphones, including headband models. Their sound quality is exceptional, although they are more expensive for that reason.
Among its most outstanding features, you can find high fidelity sound, large drivers, durable and waterproof materials, and great autonomy.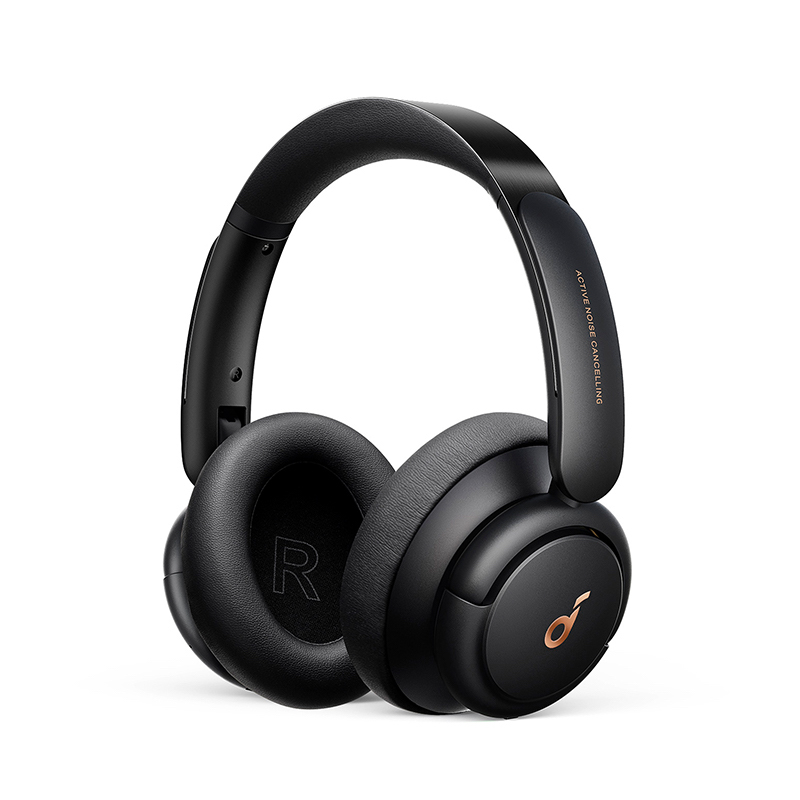 5. QCY
Official store: Go to the store
The QCY brand specializes in wireless earphones and headphones, but they have a wide variety of models: AirPods style, sports, in-ear, with support…
Their most successful product is the wireless earphones, as they offer very good features at a very affordable price: Hi-fi sound, dual microphone for sound cancellation, great autonomy…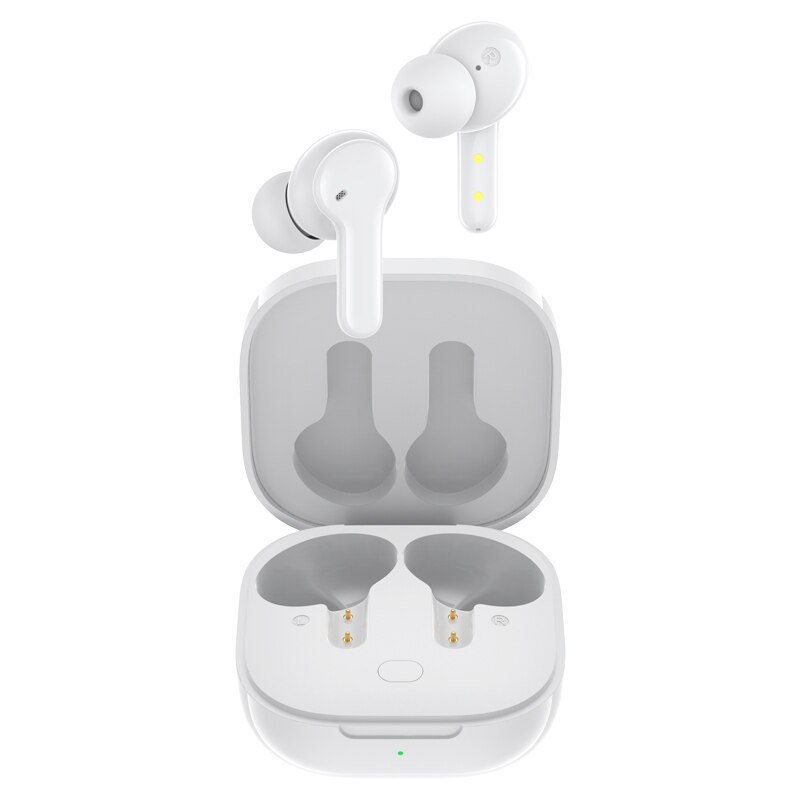 Their prices are good considering the quality. That is why some of their earphones are among the bestsellers on the platform.
6. Bluedio
Official store: Go to the store
This is perhaps one of the Chinese brands of headphones with the longest history. It was one of the first to become popular for its great value for money headphones, and today it's still a good choice.
What we like most about this brand is that it offers a wide variety of models: earbuds, in-ear, headphones, sports…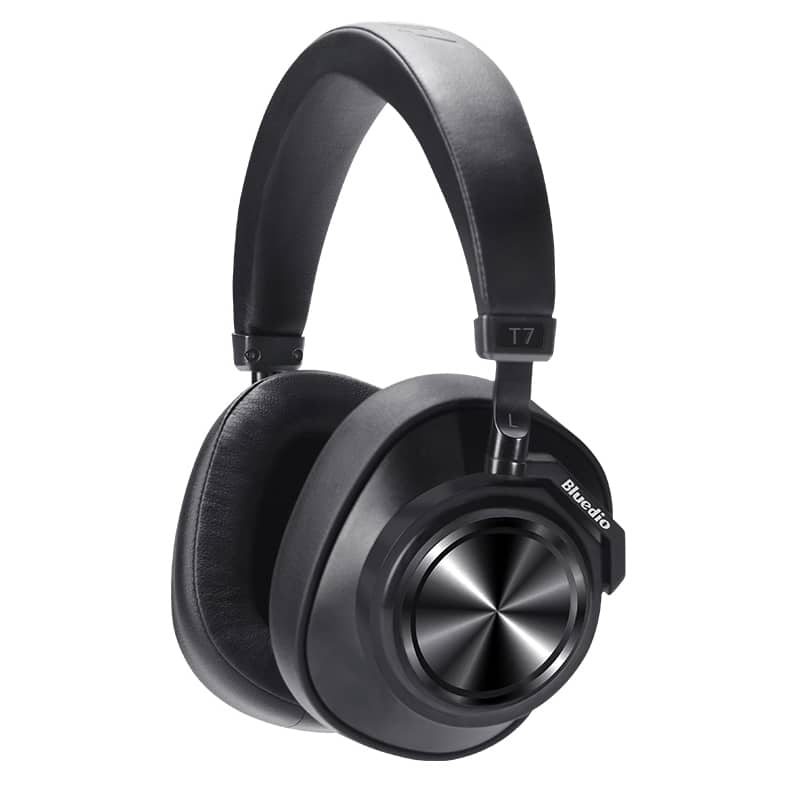 They're mid-range with a very adjusted price, but they offer interesting features such as great autonomy, good sound quality, compatibility with aptX audio protocols…
7. Tronsmart
Official store: Go to the store
This brand is increasingly known for its performance, and also has local warehouses in Europe. Their specialty is cheap wireless headphones, but they also have headphones.
Their price is very cheap, but every single customer emphasizes the sound quality. We can get headphones with sound cancellation, great autonomy, or large drivers at half the price of other Chinese brands such as Xiaomi or OnePlus.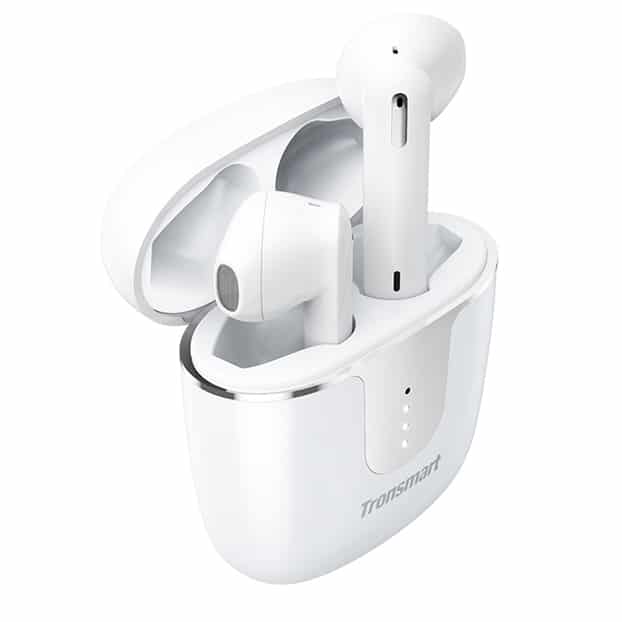 8. Edifier
Official store: Go to the store
The Edifier brand manages to surprise us every time. Their headphones not only have great features, but they also have a modern and amazing design. Here you can find different kinds of headphones and earphones at a very cheap price: wireless, headset, or gaming.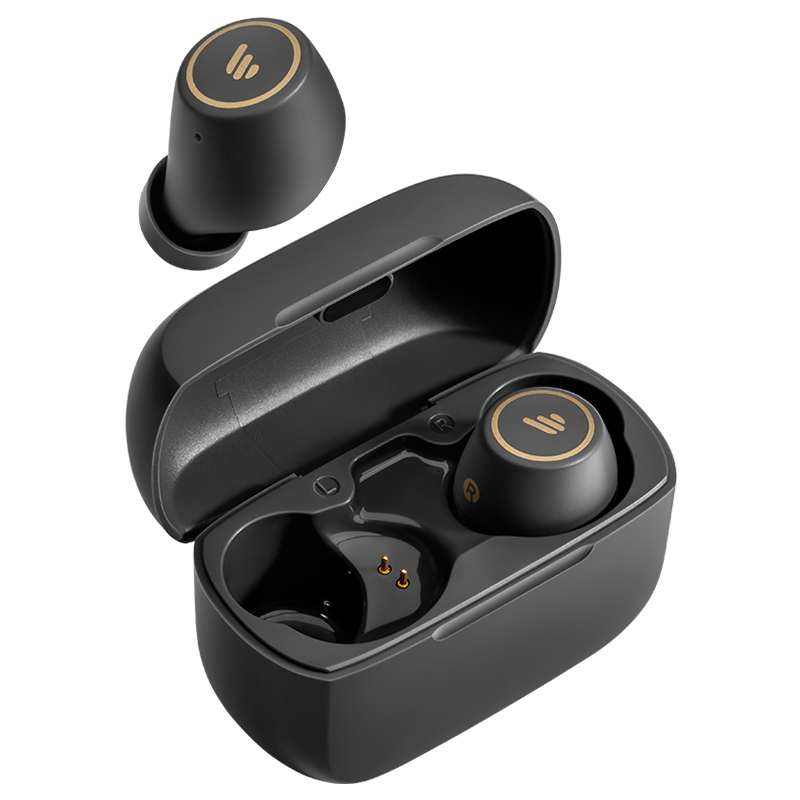 For a much lower price than other brands, you can find waterproof headphones with IP65 level, more than 40 hours of autonomy, fast wireless charging…  If we add a good sound quality to all of this, there's no doubt that this brand will surprise you.
Buy original Apple AirPods at AliExpress
Main article: Buy cheap original AirPods on AliExpress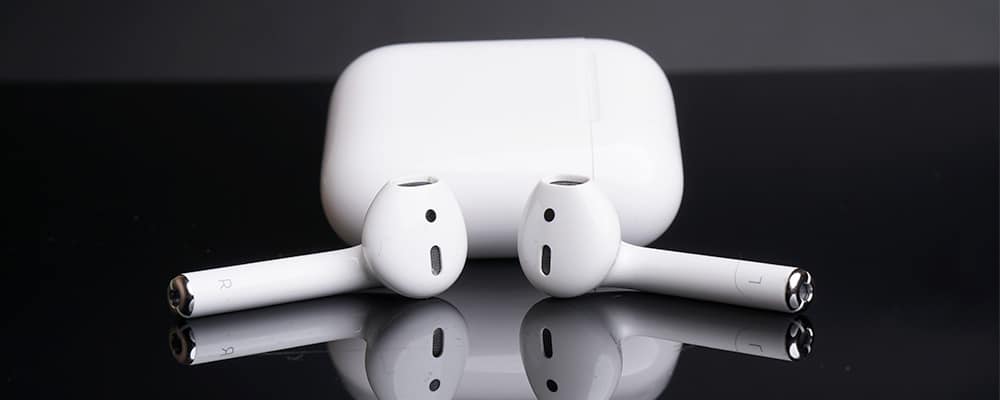 Although they don't come from a Chinese brand, Apple AirPods are undoubtedly the most popular wireless headphones.
If you're thinking of buying original Apple AirPods, you might be interested to know that you can find them cheaper on AliExpress.
It is important to look at the condition of the headphones, as some are refurbished, this does not mean that they are second-hand: they have repaired the device, or they are put on sale after a return.
But others are brand new and their price is the lowest you can find on the internet.
Apple AirPods clones
Main article: Best AirPods clones on AliExpress
By the way, you can also find many Apple AirPods clones on AliExpress. In fact, we've already shown you some Chinese brands that are inspired by the design of the famous brand.
However, the sound quality or performance will never be the same. But if you like the aesthetics, they are a great option at a much lower price than the originals.
How to choose good earphones or headphones
During our headphones and earphones comparison, we have cited some interesting features of the best headphones and earphones, but for your better understanding, we are going to explain what you need to look out for before buying new headphones.
Active noise cancellation
We are surrounded by noise, but thanks to noise-canceling headphones we can enjoy our music without interruptions. There are two types of noise cancellation: passive and active.
The first creates a barrier between the noise and our ear, as in headphones, where the headphone themselves protects us from external noise.
Active noise cancellation is based on microphones that pick up external noise and cancel it out. This is very useful in AirPod type in-ear headphones.
Autonomy
Nowadays, most headphones are wireless. However, in this case, the battery life becomes important data, especially if you're going to use the headphones several hours a day.
Check the battery life before you buy. You should also pay attention to the connection: headphones with Bluetooth 5.0 or higher have less battery consumption and a more stable connection.
Sound quality
Much of the sound quality of a headset is due to the drivers, which are located inside the headphones and emit the sound.
There are different drivers (dynamic, flat, balanced armature, electrostatic…). Dynamic drivers are the most common, but they can also generate distortion when the volume is turned up.
Operating system compatibility
Most headphones connect via Bluetooth and that's it. However, there are some that can be controlled with a phone application, in that case, it's essential to look if they're compatible with iOS and Android. For example, Apple headphones can work with Android, but you will lose a lot of functionality by not having an iPhone.
Water resistance
It's important to look at whether the headphones are water-resistant. There are few headphones that are submersible; however, it's crucial that they can withstand sweat, especially if you are going to use them for sports.
Microphones
Nowadays, headphones usually include several earphones to improve the sound quality during calls. But not all brands invest in this, as it increases the price of the headphones and there are people who don't want to use them to answer calls. Look into this feature if it's important to you.
Our opinion
If you're looking for cheap headphones that sound good, you've probably noticed that it's a bit tricky. Most of the well-known brands have very high prices.
On other sites like Amazon, there are also cheap headphones, but most of them are of little-known brands. That's why AliExpress seems like the best alternative to buying cheap headphones (to us).
All the brands we've mentioned above have been selling their products for years and have an excellent score that proves the quality of their headphones.