AliExpress is being renewed to become one of the reference online stores worldwide. Besides, there are more and more sellers with warehouses outside of China so now we can buy large products without customs risks, and receive them in record time, this has opened the doors for many sellers to offer cheap home furniture. In the following article, we will explain how to find them and what furniture is worth buying in AliExpress.
Furnishing your home with AliExpress is now possible
This website has always been a good choice to buy accessories and utensils for your home since you can find practically everything: duvet covers, tablecloths, dishes, cushions, cutlery… very original, of high quality, and cheap. Surely many of you do not know the variety of cheap furniture that they offer, so we are going to show you them by category. But you can find them all here.
Closets
Although it may sound crazy, we have found sellers that offer closets on AliExpress. Obviously, we are not talking about big wardrobes, but light ones, with metallic structure and fabric. They are perfect for storing mid-season garments if, for example, we have an open closet. You can find them by clicking here.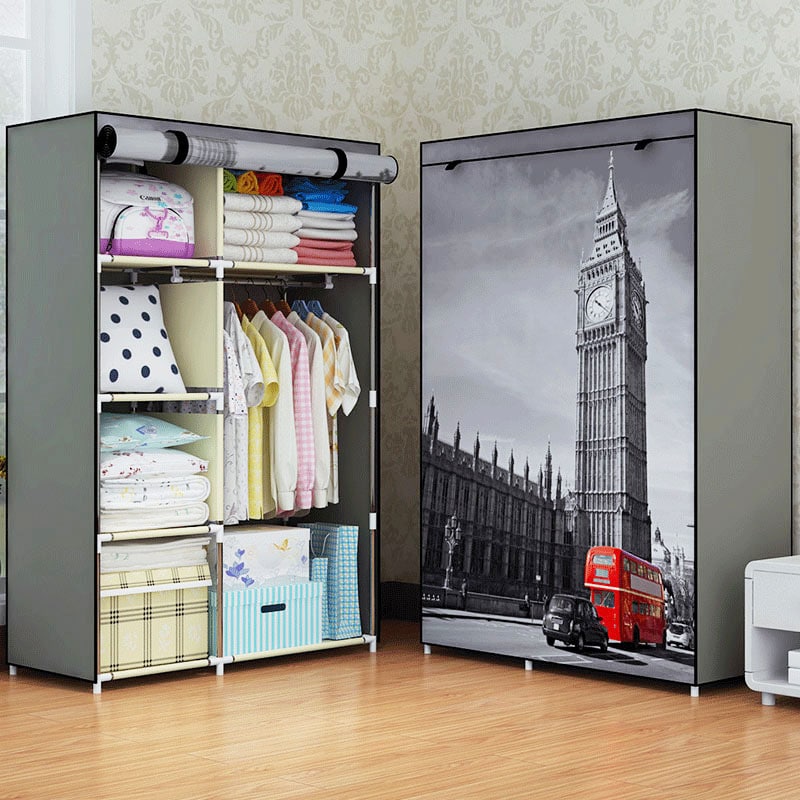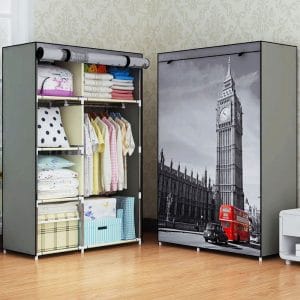 If these closed cabinets seem very old-fashioned, a good alternative is to use a storage rack, also if it is like this that you can see below you will give a modern and classy touch to your home. They are great for small rooms or as auxiliary furniture for the hall so that your guests can leave their coats.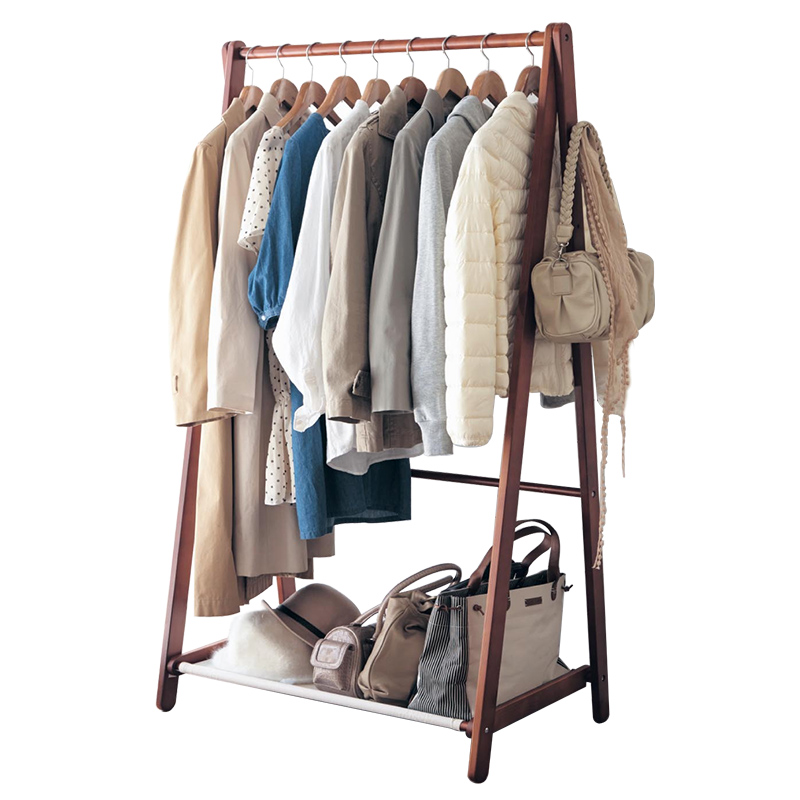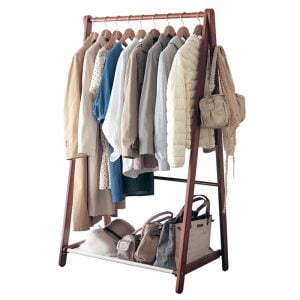 Chairs
If you are thinking of changing the decoration of your dining room, an easy way to do it is to buy some new chairs, and on AliExpress there are sellers that offer modern and cheap chairs, most of them inspired by famous designers. If you are looking for those expensive chairs that are in fashion but you don't want to spend so much money, we recommend that you look for them by clicking here.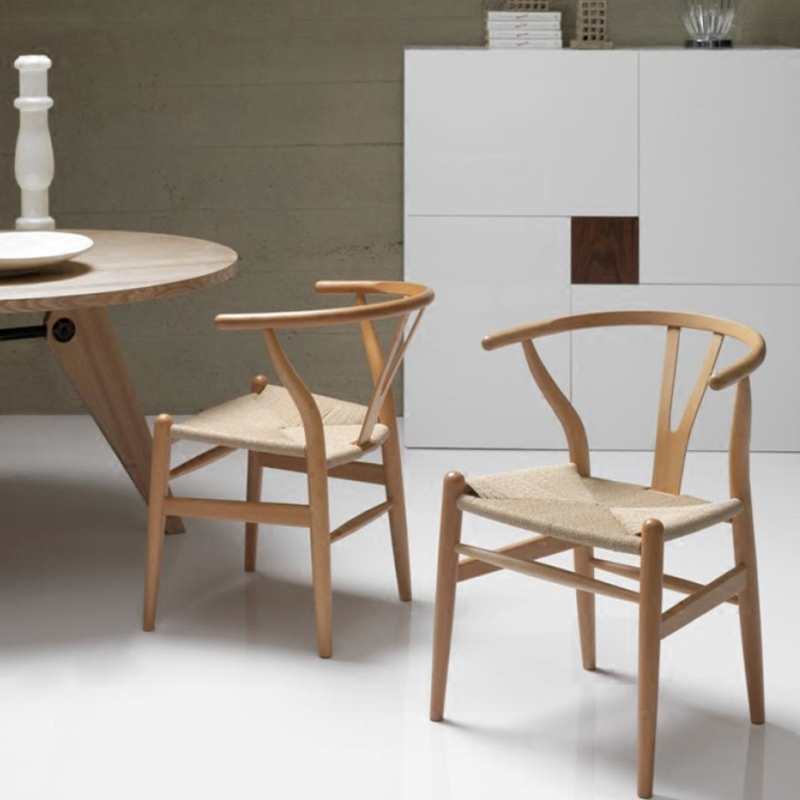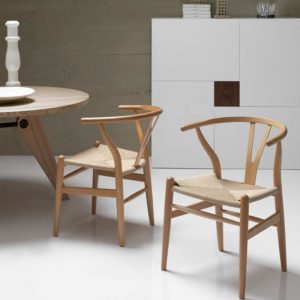 Office chairs
But if what you need is furniture for your study, in AliExpress you can also find cheap office chairs. You will find from ergonomic chairs (ideal for your back) to rocking chairs. You just have to enter this search and choose the one you like the most.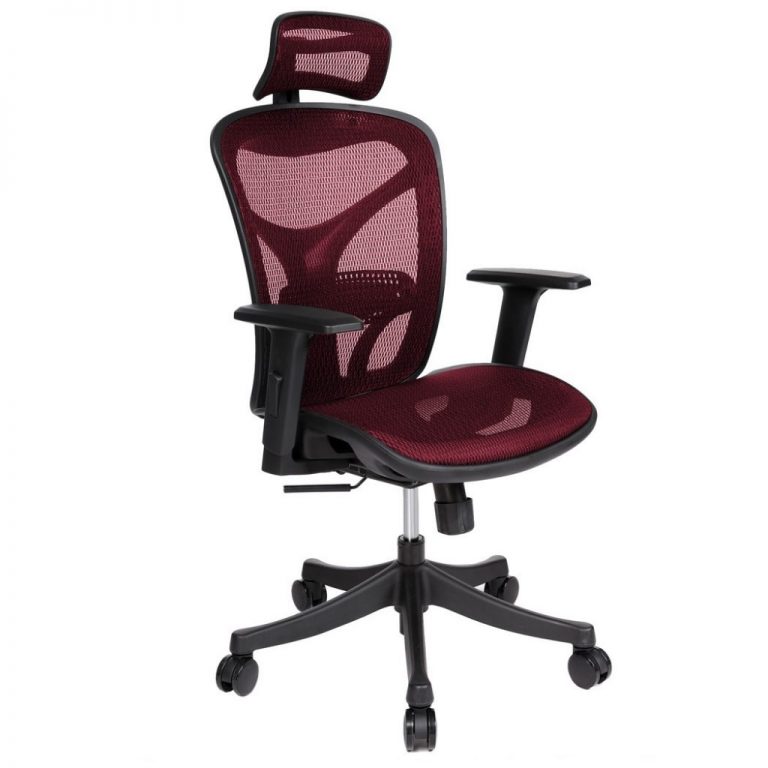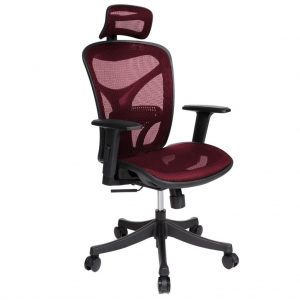 Shelves
Although shelves are usually cheap and you may not need to buy them on AliExpress, these that we show you below are so original and unique that it is worth taking a look at them. They can be a good complement for a space that lacks decoration, you can find them by clicking here.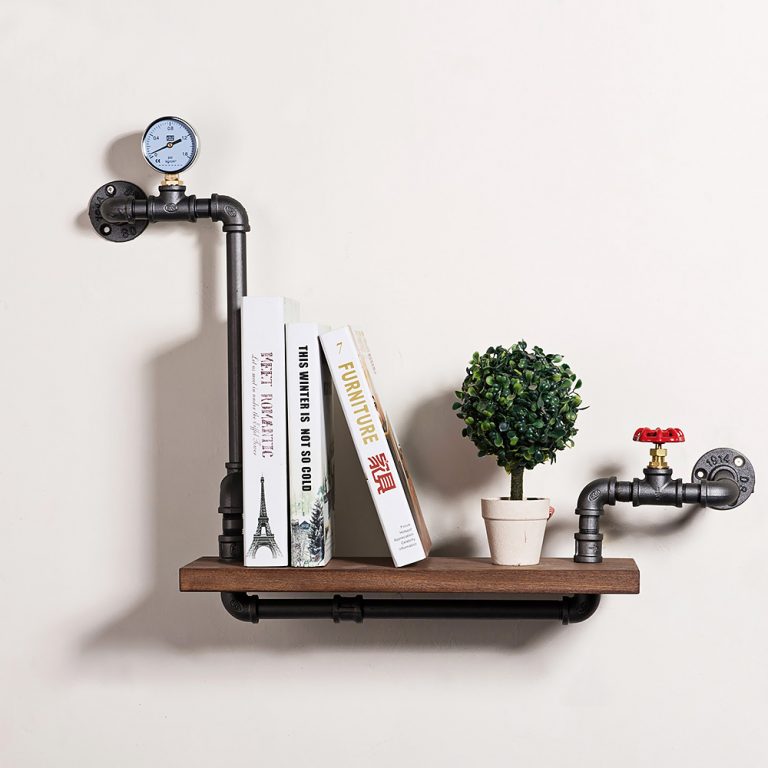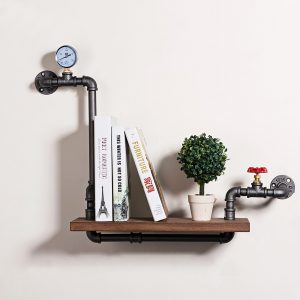 Stools
Although in recent years stools have gone to the background, in recent times we see how they are trendy again as the ideal complement to your kitchen. The latest trend is high stools in a Nordic style or with original prints. You can find them in this filtered search.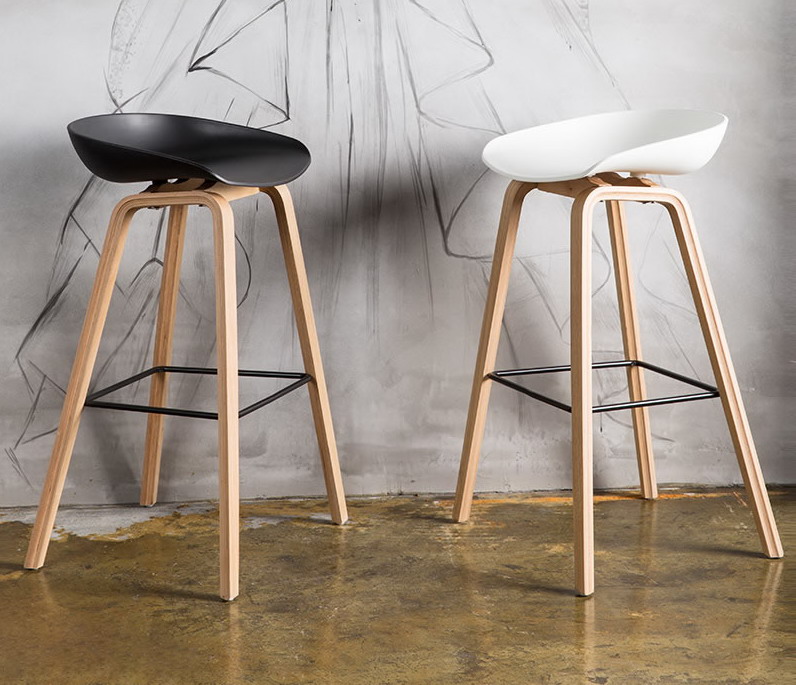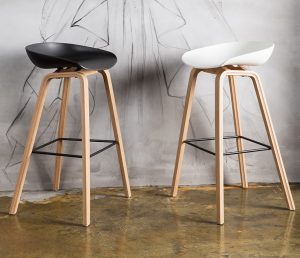 Armchairs
Armchairs are great to complement a living room: they allow you to sit comfortably without lying on the sofa, and they are also ideal for offices, waiting rooms or bedrooms. AliExpress armchairs are cheap and very modern, some of the best-sellers are identical to those of famous designers but at a low price. Find them by clicking here.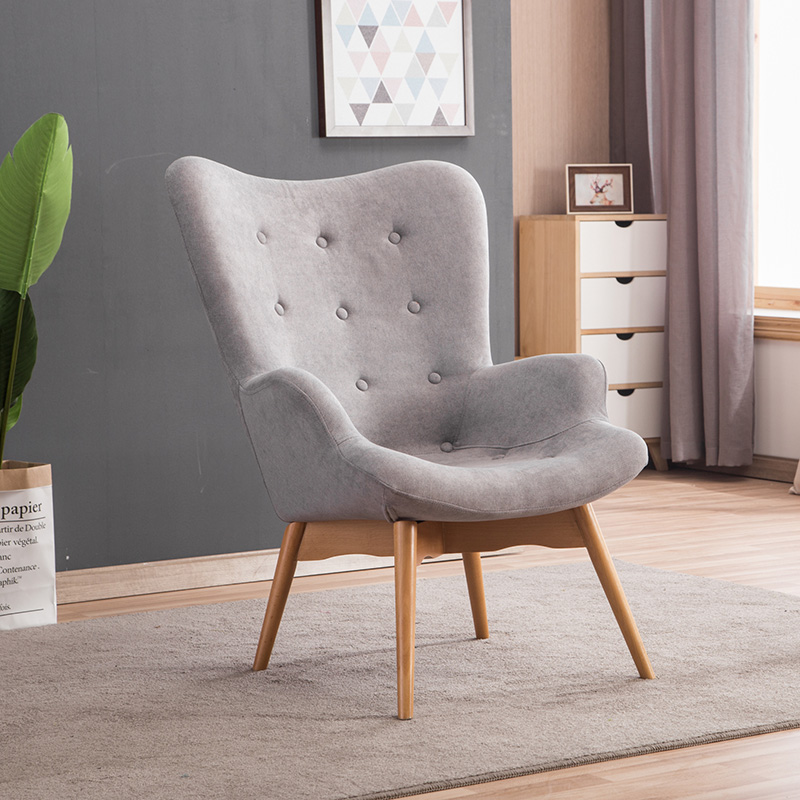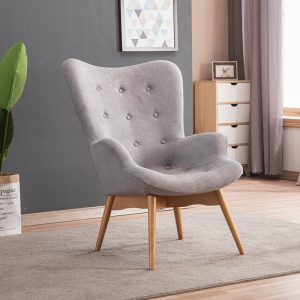 Auxiliary tables
Auxiliary tables are trendy again, they also serve both for the dining room and to use as a nightstand in your room. The most popular ones are Nordic style, and on AliExpress you can find them very cheap, as you can see in this link.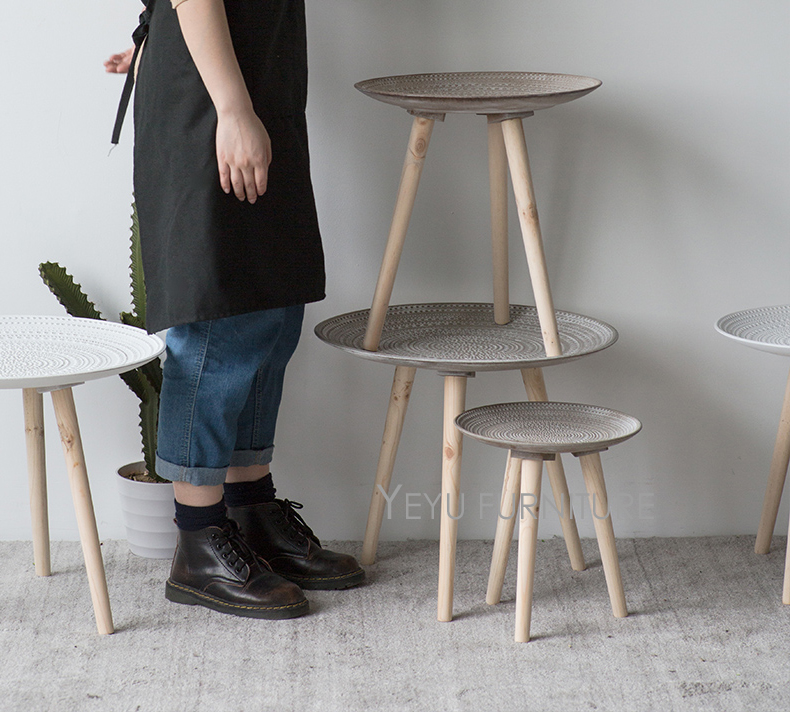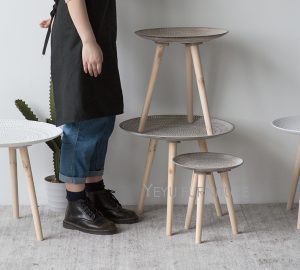 Coat hangers
Finally, although when we start to buy furniture we often forget about the coat racks, they are essential auxiliary furniture, especially if we like to have guests or if we do not have a closet in the hall area. We love the ones on AliExpress, not only because they are very cheap, but also because they are very original. You can find them by clicking here.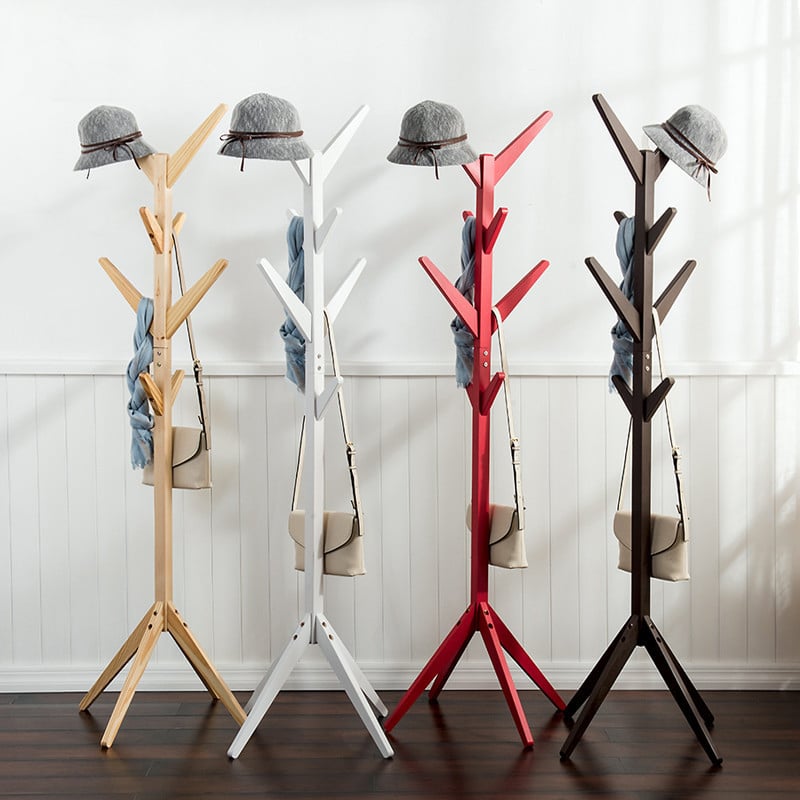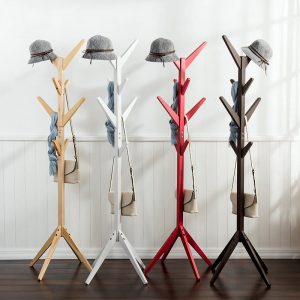 Is it worth to buy furniture on AliExpress? Our opinion
After seeing the wide variety of products, you are surely wondering if it is worth buying furniture on AliExpress, and after looking around through their products, we can say that it is, since you can find designer furniture, Nordic style, and even pieces inspired in those of famous designers (like all these furniture inspired by Hans Wegner that are not worth 10% compared to the originals). The best of all is the price, and we will also receive them at home with total comfort.
How to find furniture with Nacional shipment
When buying large products, if you can buy them from a seller that has national shipping from your country, you can receive your products in less than 5 working days, and without customs charges. In order to find sellers with shipping from your country, you have to enter this search and filter it by country of origin, as you can see in the following image.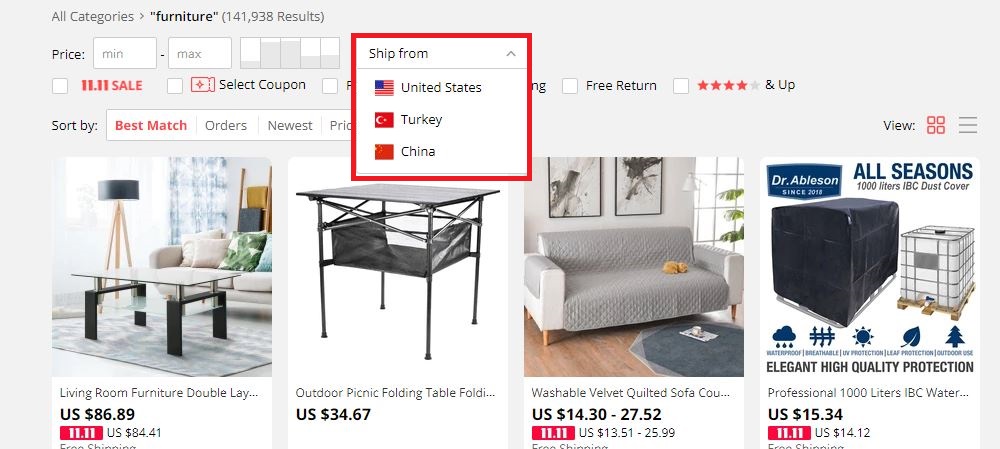 Best furniture stores on AliExpress
Throughout the article we have left links by category, however, we want to leave our favorite stores to buy furniture on AliExpress. They are trusted sellers that specialize in furniture.
What about you? What do you think about this furniture on AliExpress? We would love to know your opinion, don't hesitate and leave a comment below.