We keep receiving news about AliExpress. In recent days, we got the novelty that the Alibaba Marketplace will admit free returns by updating its Returns and Refunds Policy, offering this service for the first time in some countries. The service has several restrictions, so today we will talk about who can benefit at the moment and what products will be included in this option.
Which countries will be able to enjoy the new AliExpress return policy?
So far, the countries that can use this benefit are United States, Canada, Australia, United Kingdom, France, Spain, Germany, Russia, South Korea, Saudi Arabia, UAE, Italy, Netherlands, Poland, Brazil, and Israel.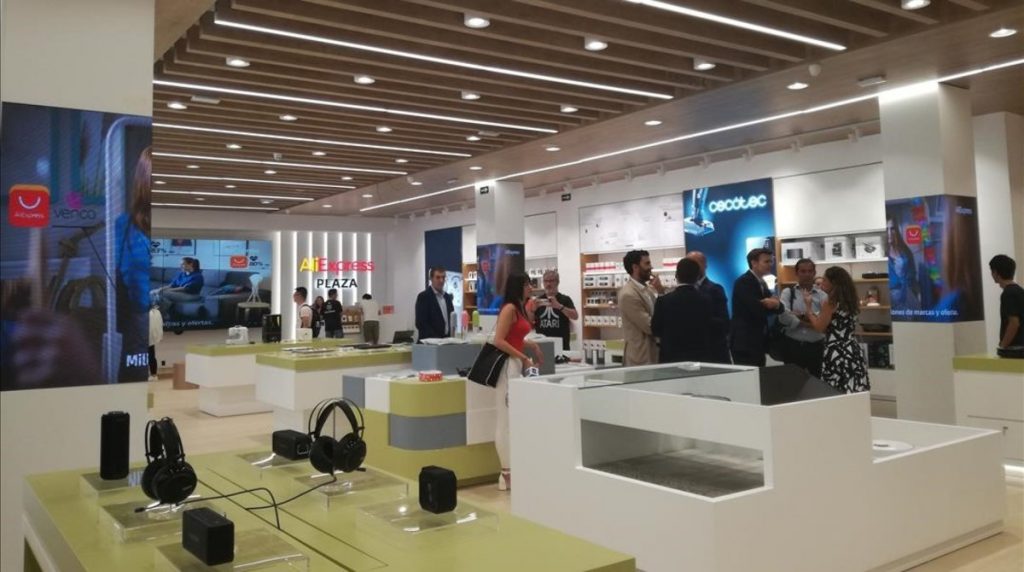 As you can see, the countries that appear on the list are those with the most users outside of China and, as we mentioned a few weeks ago, it is one more step on the company's path to expand into new markets and gain the trust of foreign consumers and distributors.
Which products 
can be returned and which cannot?
As you would suppose, not all products can be returned. For starters, products with "free return" will appear identified as such, both in the search results and in the article profile.


You can return these products, no matter the reason. But they must be totally unused and in the same conditions you received them, with the original package, tags and accessories if it's the case. You can see more details here. Make sure to check what applies in your location, because the policy can vary from one country to another, for instance, there's a maximum amount of the article's price for come categories. The procedure is also different if you return the product to a local warehouse or to China.
Nevertheless, the rules for the return in each case are usually quite clear. As soon as we have more information, we will let you know through our blog.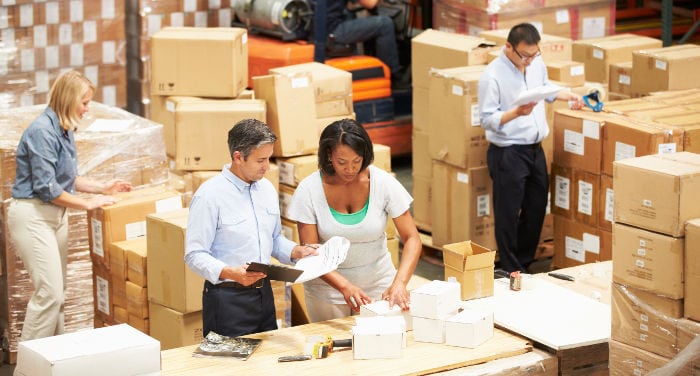 The company's commitment to growing outside of China
William Wang, the general manager of AliExpress in Spain and Portugal, stated that this service will serve to "improve the shopping experience offered by AliExpress" and thus users will be able to "explore, with confidence, the wide range of brands and products on the platform, with the guarantee that they can be returned and refunded free of charge if they are not satisfied".
We have already verified it, AliExpress does not stop growing, and their way to do it is by gaining the customers' trust and fidelity. 
From AlixBlog we will continue to bring news so that you are as well informed as possible.