It is possible that, when buying an item on AliExpress, you notice that you have your credit or debit card saved and you don't want that to happen. In that case, or if you just want to remove the wrong card, we will show you how to delete a card linked to your AliExpress account through Alipay.
How can I remove a card from my AliExpress account?
Having the card directly saved in our account saves us a lot of time when shopping, but it can also be counterproductive for many reasons. So, if you prefer to add your card details every time you buy something, we'll show you how to delete the card from the app and from the AliExpress website.
From the AliExpress app
You can click here or log into the application and go to "My Account" (you will find it at the bottom right). Once you have logged into your account, click on "Alipay" to access the settings.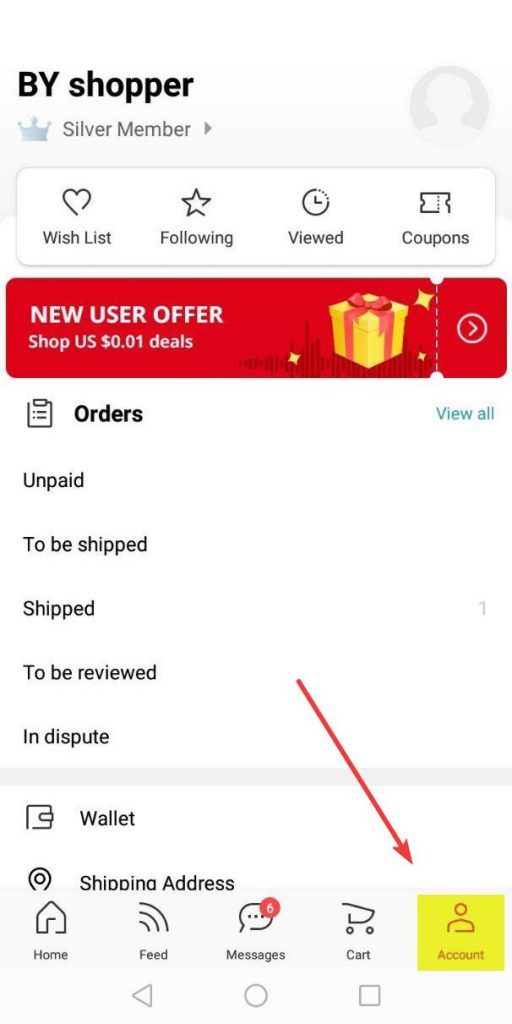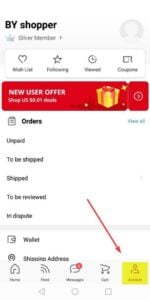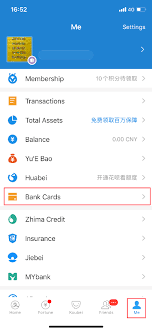 When you access your Alipay account, you will see a list of all your linked credit or debit cards (you can add as many as you want). If you only have one, it will be easier to locate it. Now click on "Organize". Now you only have the last step left, select the card you want to delete, click on "Delete" and confirm that you want to delete to erase all the information.
From the AliExpress website
If you don't want to waste time, you can go directly to the Alipay website by clicking here, but if you prefer to do it yourself, you'll find all the steps below. After you have logged in to your AliExpress account, go to "My Account" (top right).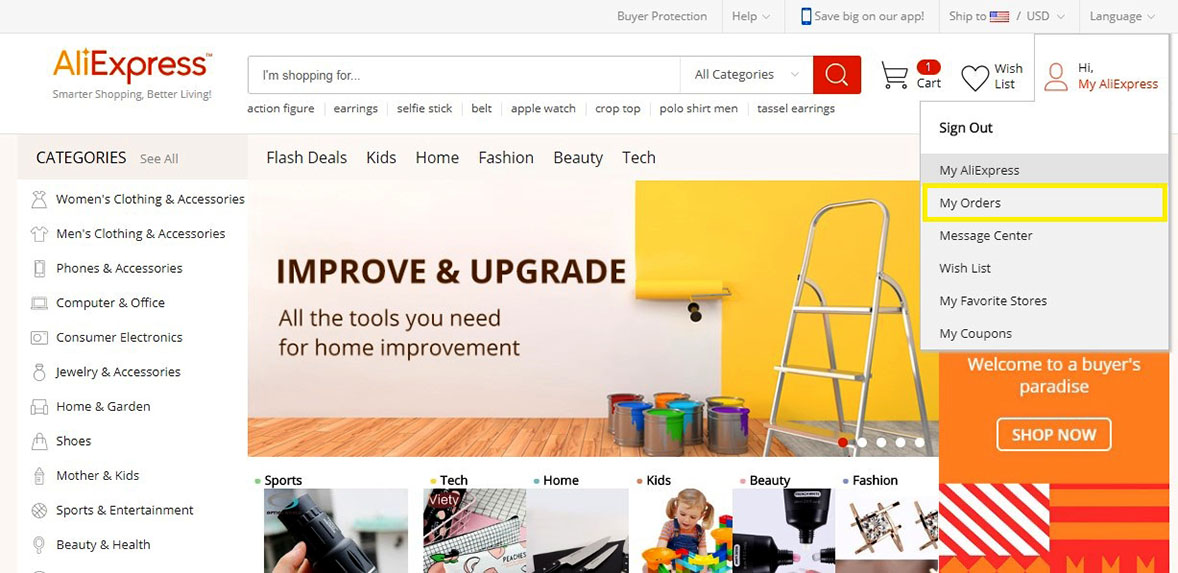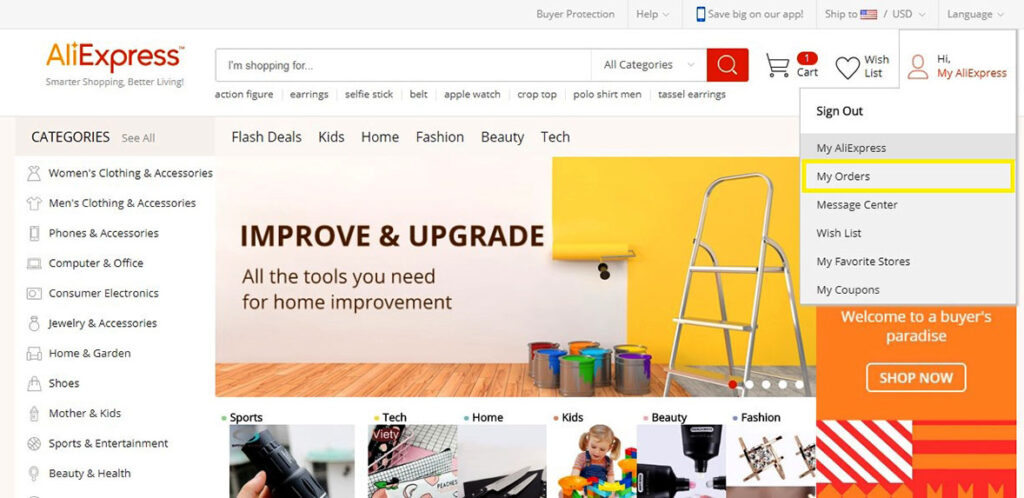 Now we go to "My Alipay Account" so that AliExpress will redirect us to the Alipay website.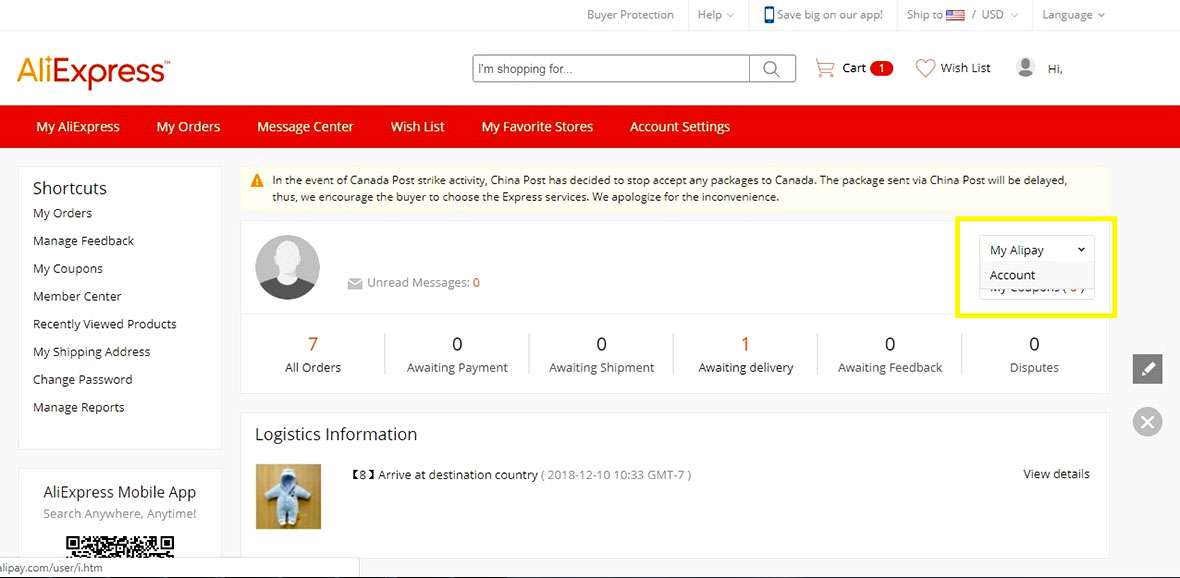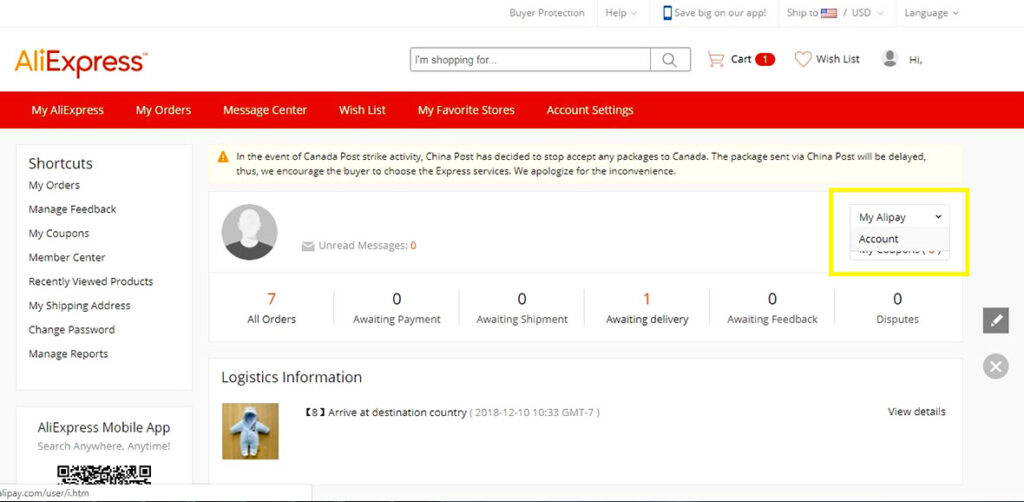 At the top, you will see a credit card icon where you can read "Manage your cards". Click on this icon to see your credit or debit cards linked to AliExpress.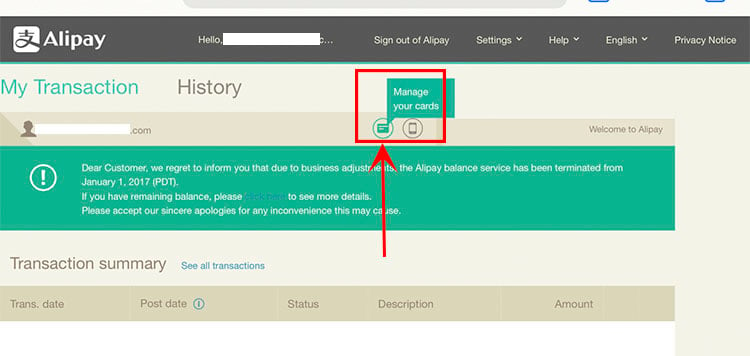 On the card you want to delete, click on "Remove".
Now you only have to confirm by clicking again on "Remove".

Frequently Asked Questions
Is it safe to have my card stored in Alipay?
Main article: Alipay
First of all you have to know that payments made through Alipay with your credit or debit card are totally safe. AliExpress created this payment method (Alipay) to offer more guarantees to us, the buyers. To give you an idea, Alipay is the Chinese equivalent of Paypal, so you can also claim your money in case of any unauthorized transaction. If you are interested in knowing more about Alipay, we have a very interesting post that you can read directly by clicking here.
Is Alipay only for AliExpress?
No, an Alipay account can be used to pay for purchases from other websites, as long as the website where you buy accepts payments by this method. You may have noticed that lately Alipay is being promoted a lot, so we would not be surprised if it is accepted in more and more sites and becomes a strong PayPal competitor.