One of the things that made us fall in love with AliExpress was the free shipping on so many products. However, it is becoming increasingly difficult to find sellers offering free shipping.
But don't worry, we're going to give you a few tricks to avoid paying for shipping on that product you want to buy.
Oh, and remember to check AliExpress coupons, you can save a lot with them:
AliExpress Coupons
Active
List of all the coupons
List of all Seller Coupons ordered by category.
Use this code to get a 3$ discount with a minimum spend of 4$.
Latest Flash Offers. If you see something you like don't hesitate, these products sell out quick.
Let's go for the tricks!
Use the "free shipping" filter
A very useful tool offered by AliExpress, both on the web and in the app, is to filter your products by "free shipping". Let's see how you have to do it.
Option 1: from the AliExpress website
The first thing you have to do is to enter in "all product categories" of AliExpress.
To go directly click here. You can also do it by typing what you want to search in the bar at the top and click on the magnifying glass symbol.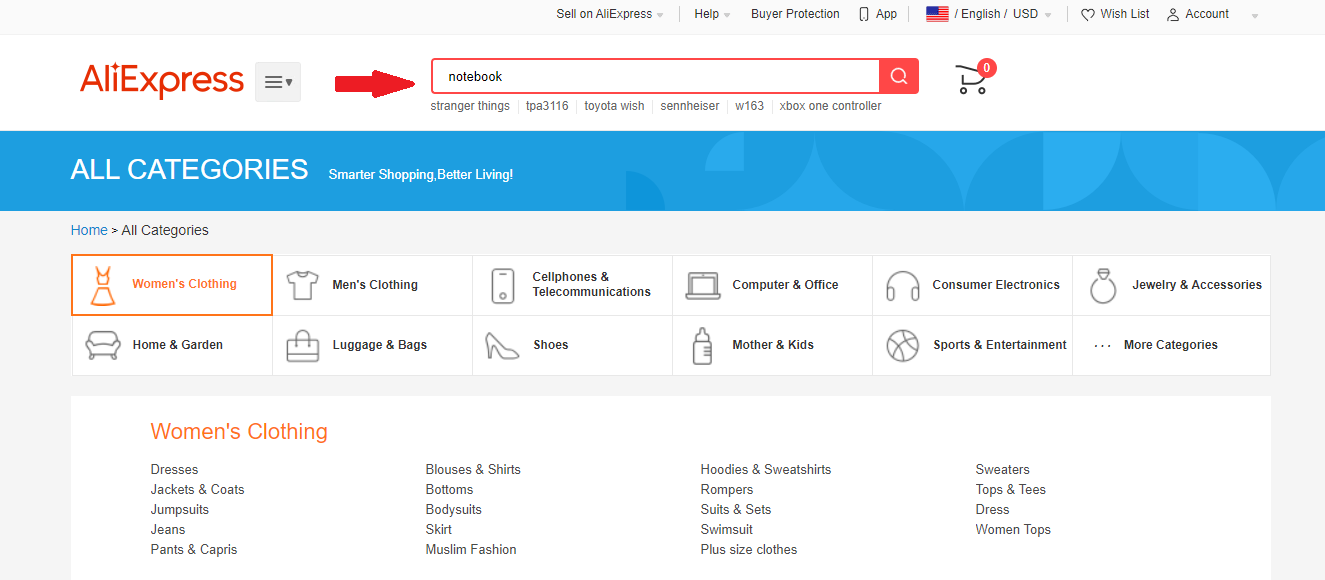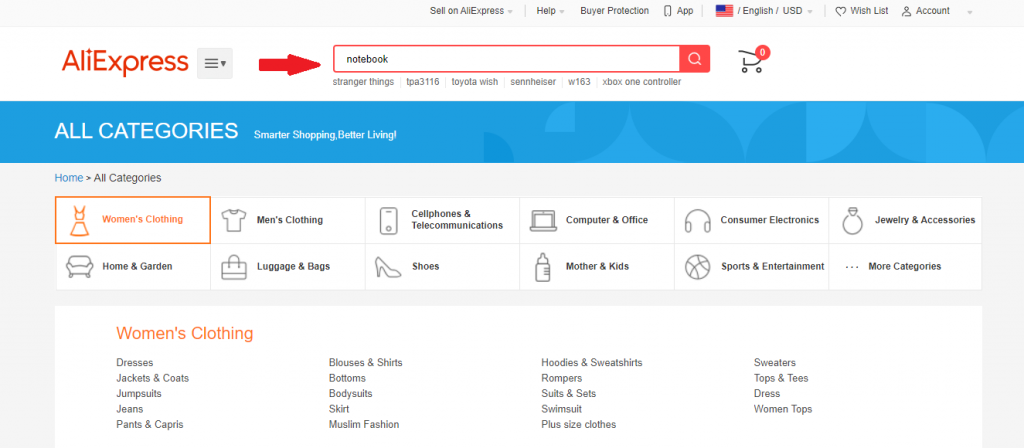 Below you will see all the items that AliExpress has found from your search. If you notice, at the top there is a bar with different options and among them is "Free Shipping".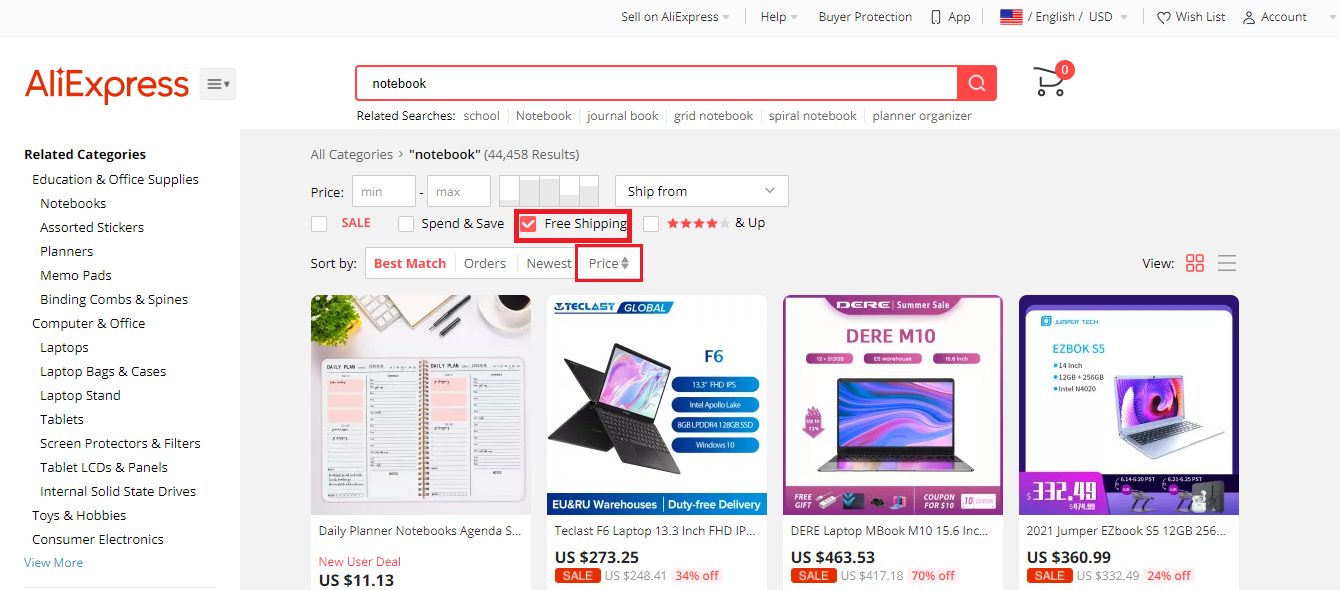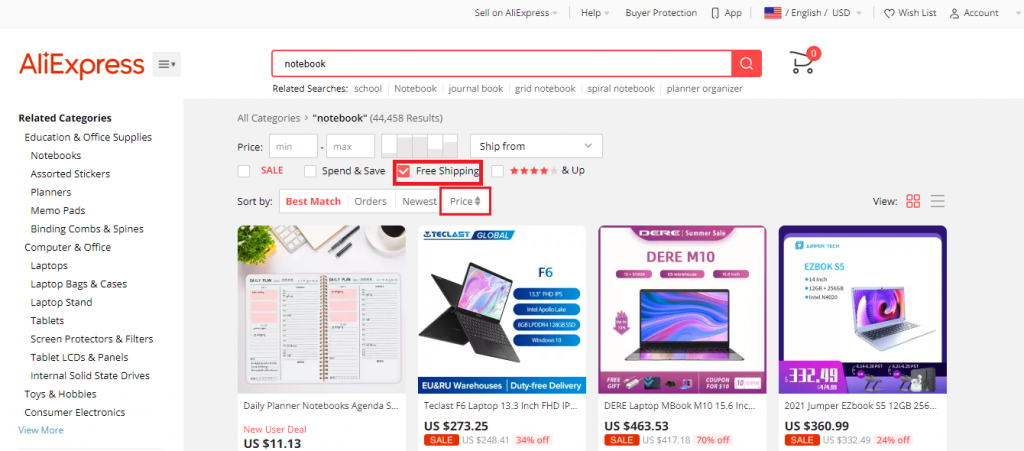 Click on that box and AliExpress will only filter the products that offer free shipping. If you also want the cheapest items to appear first, just click on "price", which is located in the same bar, under "free shipping".
Option 2: from the AliExpress app
From the home screen, click on "Categories" (top left) or type directly in the search bar and click on the magnifying glass.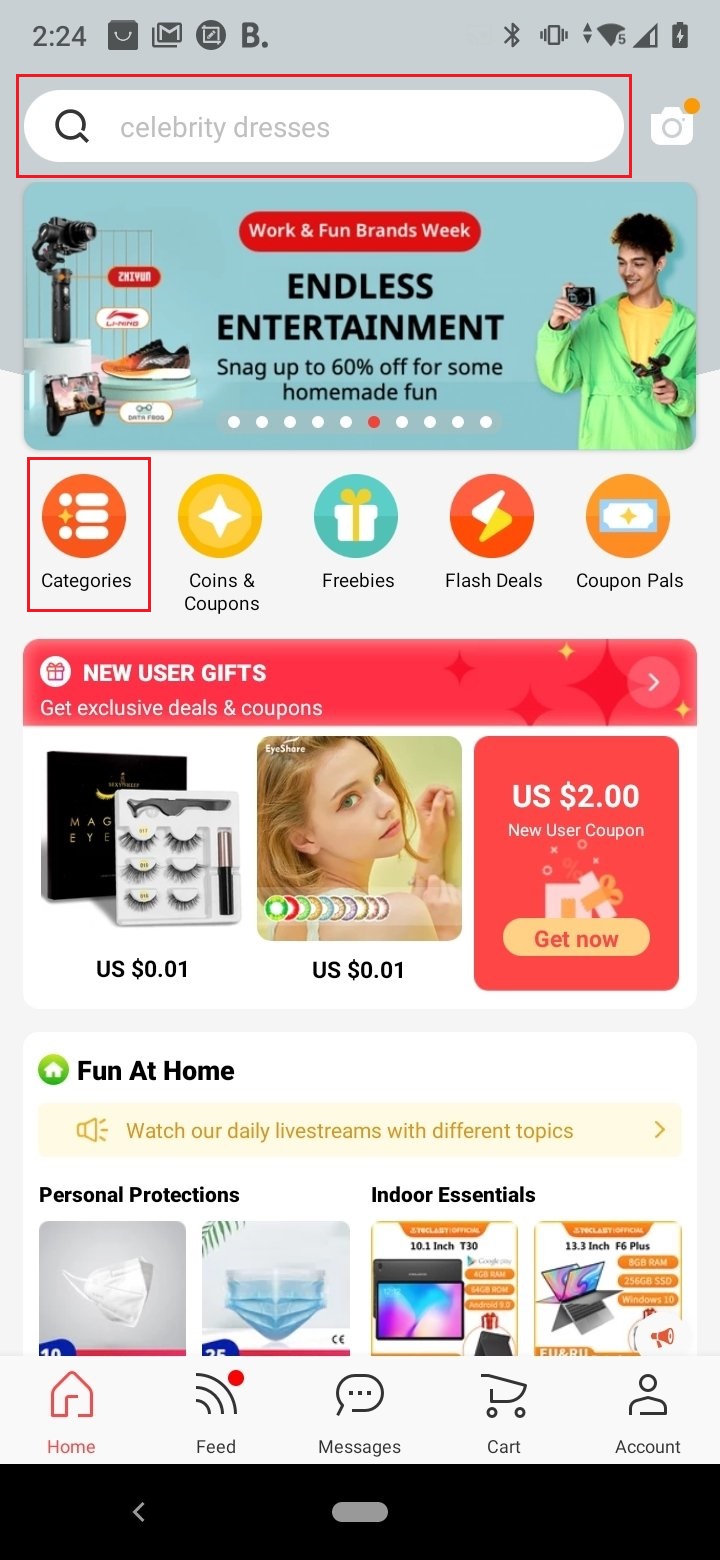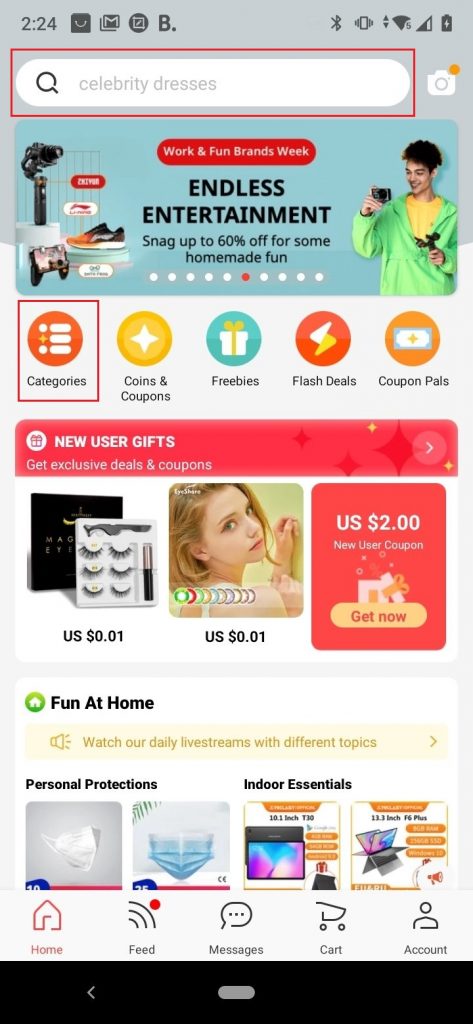 Now click on "Filter" (top right), click on "Free Shipping" and click on "Done" to save the changes.
Finally, to see the items sorted from cheapest to most expensive, click on "Relevance" and in the drop-down menu click on "Price (Ascendant)".
Search by image
A variant of the previous trick is to use the image search engine of the AliExpress app and check if the product you like is available with free shipping in other sellers.
In the results of the image search engine does not say if the shipping is free, but you can add a few of them to the cart and check exactly how much the product is worth by adding the shipping.
Select only the one with the best price and finalize the purchase.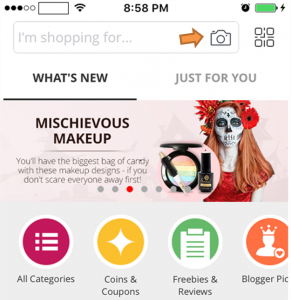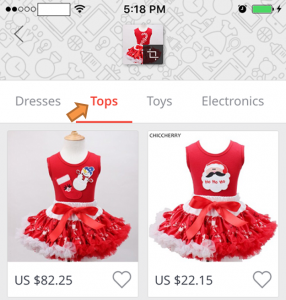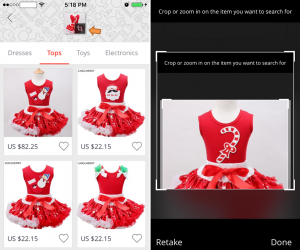 Negotiate with the seller
Finally, you can use this trick to put "pressure" on the seller so that he agrees to reduce or remove the shipping costs.
First, put everything you want in the shopping cart (be careful: as long as it is from the same seller).
Click on "Pay" and in the "Payment Method" section select a different payment method that you never use and in which you do not have your payment details saved. Confirm and click on "Pay Now".
Then just log out of the website or app and log back in (close the website or app window completely). As you can see, a purchase order has been generated to the seller, but you have not paid anything yet.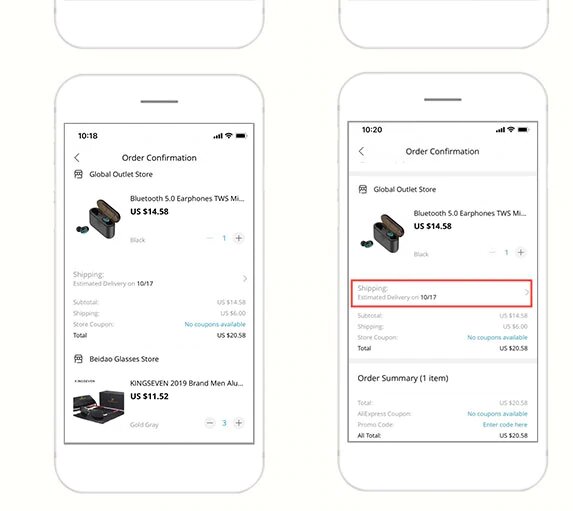 This means that the seller has received your order but you both will be shown as "Pending Payment".
Now all you have to do is write to the seller and ask him to reduce the shipping costs since you are going to buy several items.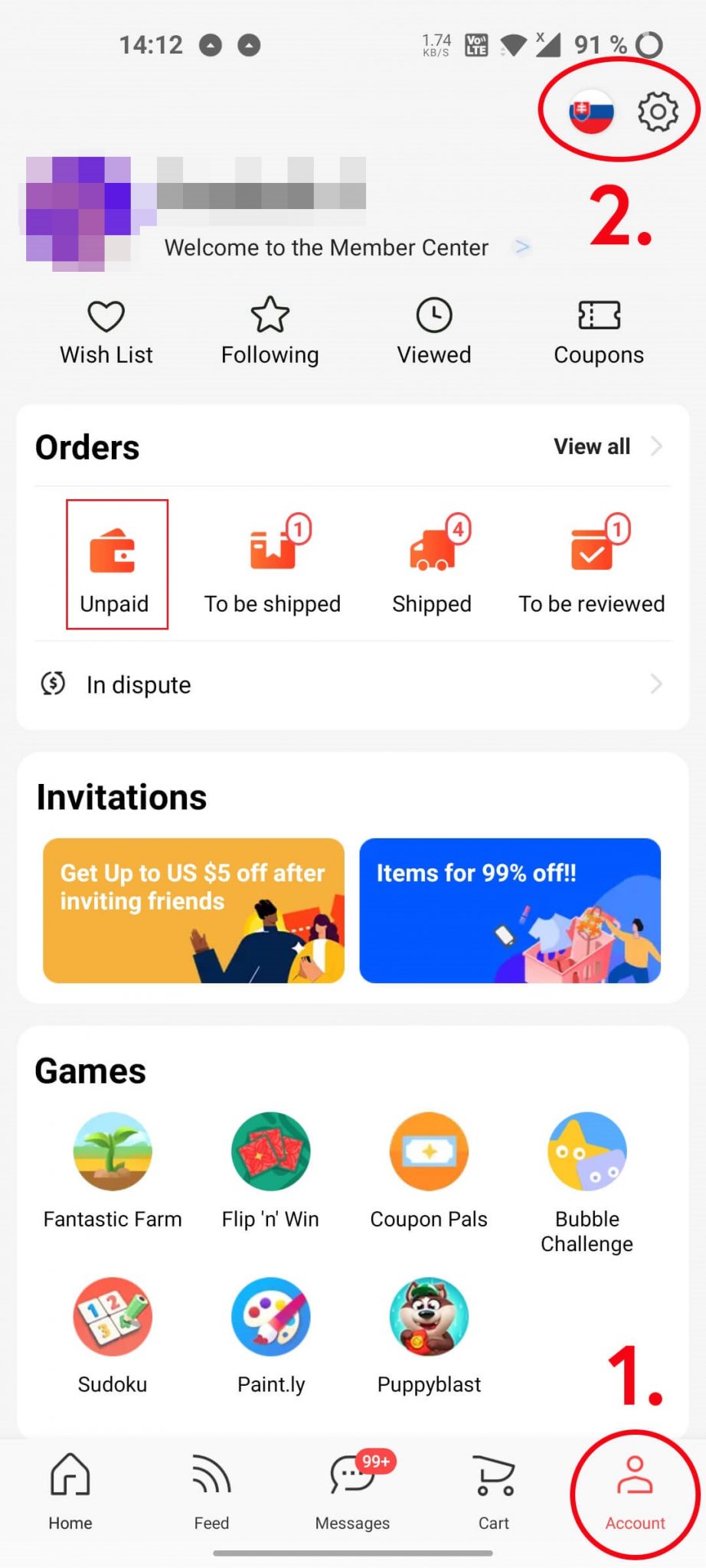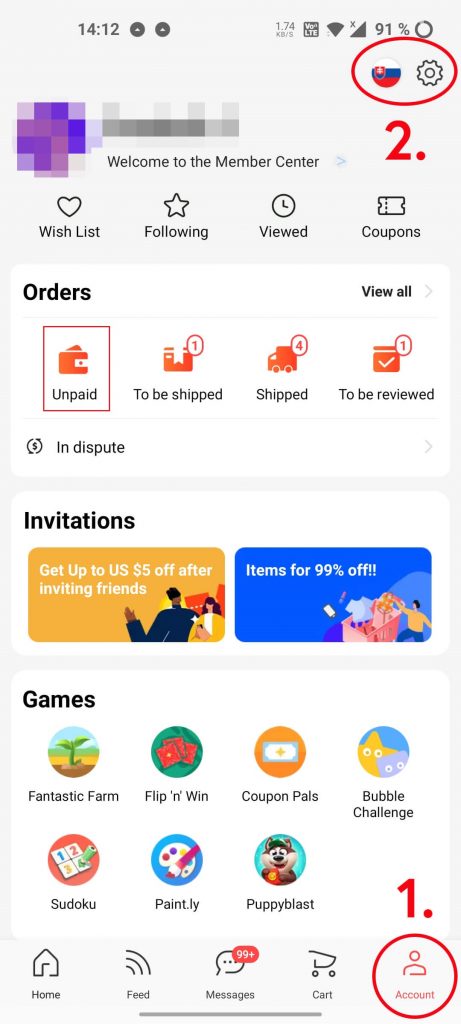 This method usually works better than messaging the seller directly to ask for it.
If he sees that your intention is to really buy, they will most likely lower the shipping costs so as not to lose the sale.
If you see that the seller is not willing to give you a discount, don't worry, the order is not paid and will be cancelled automatically.
If the seller accepts and changes the price, you will only have to go to your pending order, click again on "Pay Now" and select again your usual payment method (before paying make sure that the price has already changed).
You can try to do this with only one item, although it will probably not be as effective as if you buy several things from the same seller.
Are there coupons for free shipping on AliExpress?
Another question we are often asked is whether there are coupons or discount codes to eliminate shipping costs.
No, there are no coupons that magically make shipping costs disappear.
Shipping costs vary a lot depending on each item and the shipping method you choose, so it is difficult for AliExpress to assume that cost (as of today, AliExpress has never provided a coupon that cancels the shipping costs from any product).
However it is a good idea that, before buying, check if there is any campaign in AliExpress or any game in which you are usually rewarded with coupons.
This type of games or exchanging coins for coupons, is almost always active. The coins are rewards that AliExpress gives you for doing a mission or playing one of their games. They are cumulative and do not expire, therefore, when you collect a certain amount, you can exchange them for coupons.
So if you usually enter the AliExpress website to collect coins, it is easy to get a coupon even if it is of little value.
If you get one of them you can always take something off the final price of what you are going to buy. In the guide on AliExpress coupon types you can read more about this.
To see the list of all seller coupons organized by category, click here.