Some time ago in AliExpress, we could find many products that did not pass quality controls or infringed the intellectual property of some brands.
But everything changed as soon as the Alibaba marketplace bet on its global expansion and began to pursue those products that could generate international conflicts with copyright.
As a result, little by little, soccer or basketball jersey replicas, counterfeit polo shirts, shirts and sneakers, among others, are disappearing.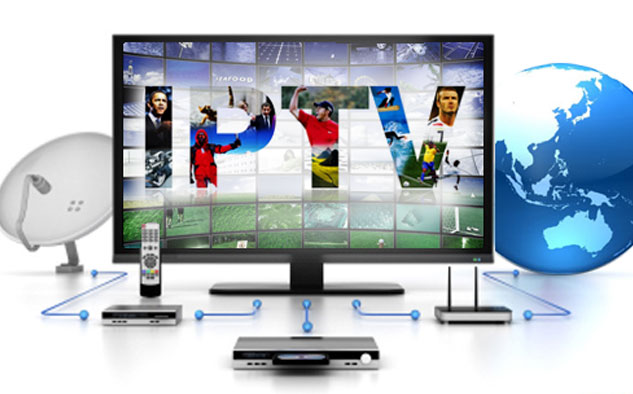 But there are still some products that seem to have escaped AliExpress' moderation, such as IPTV lists and players to watch online pay TV.
Will this change soon, and is it worth the risk? We are going to explain everything about IPTV on AliExpress.
What are IPTV lists?
IPTV lists allow you to watch pay-TV channels from all over the world at an annual price lower than what it would cost for a month's access by signing up legally. It certainly sounds irresistible, but as we will see below, it has several drawbacks.
What channels does an IPTV list have?
The selection of channels depends on the vendor and the country for which the IPTV list is created. They can include:
Channels from other countries.
DAZN.
Channels with series and movies from HBO, Netflix or Disney Plus.
Series and movies on demand (VOD).
Adult channels.
No free IPTV?
Until not long ago, by searching the Internet you could find free IPTV listings, but every day it is more and more difficult.
Besides, paying for a subscription ensures you a more stable connection, a better selection of channels, and even access to the latest movies, so it's no wonder that many people are going crazy looking for IPTV list providers.
How do they work?
Here are a few things you need to know about the world of IPTV.
IPTV Quality
Not all IPTV lists are the same. Some sellers include 4K quality channels, which is ideal if you have a screen compatible with this resolution. However, the higher the picture quality, the better internet speed you will need. In addition, 4K broadcasters tend to have more cuts.
Suitable programs
Another problem is how to play the IPTV channel list. If you are going to use it on the computer, you can simply use the video program VLC. It is very simple.
But if you want to play it on your TV and you have a smart TV, you will have to look for a reliable and compatible program and that is often not an easy task.
iOS users also have a hard time since Apple takes security very seriously and there are very few programs to play IPTV lists in the App Store. Also Apple does not allow to install applications from outside its store.
TV Box
That's why many users, whether they have a smart TV or not, use a TV Box like these or a Stick TV like Xiaomi's, that you can find here, since through Android you can find more apps in the Play Store or install an APK app.
In short, finding a good program is almost more important than finding a good IPTV list.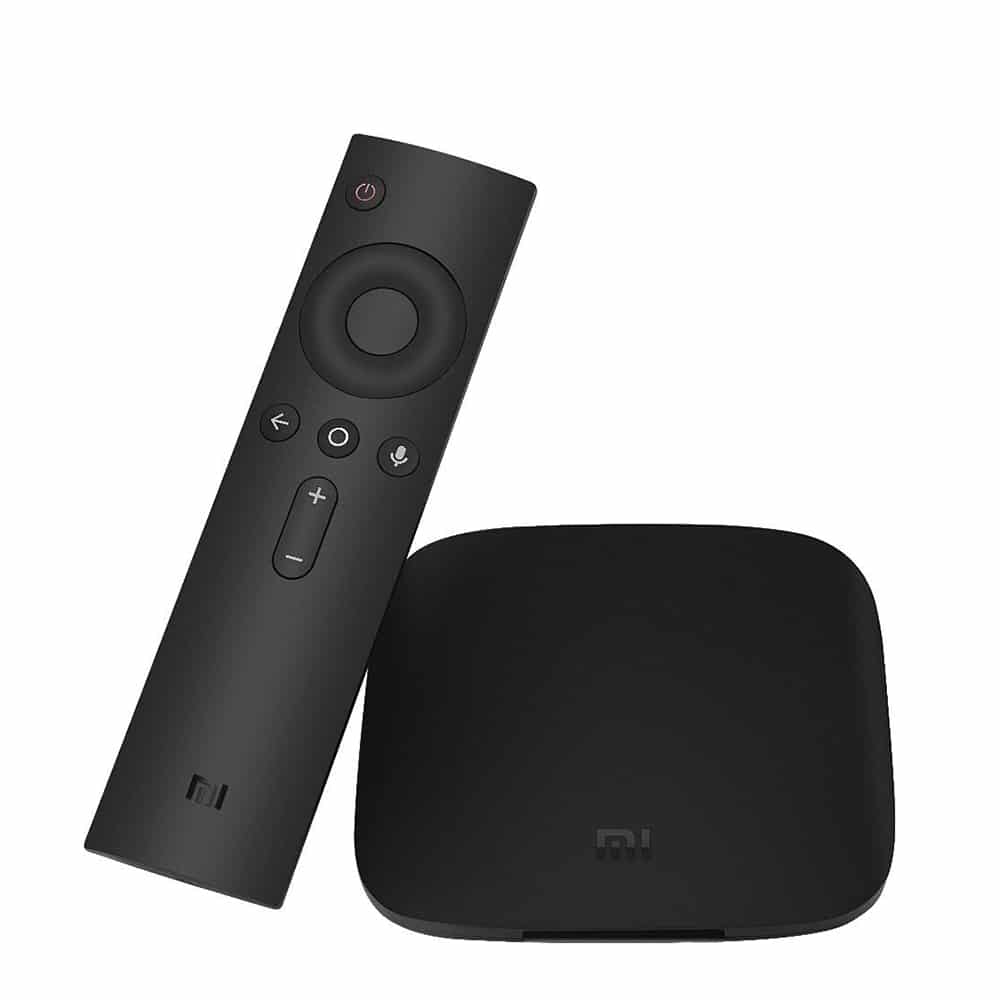 IPTV vs CCCAM vs satellite dish: Are they the same?
Although they sound similar, IPTV and CCCAM are two different systems for watching pay channels.
As we have already said, IPTV allows you to watch pay channels over the internet and you only need a program to configure the lists. You need a Chromecast, Fire Stick or Android TV Box to be able to install the app and watch the channels on your TV. You also need a quality internet connection (better if it's fiber), but even then, sometimes the signal cuts out.
In the CCCAM, on the other hand, the broadcaster sends the signal of the pay channels via satellite in an encrypted way. Therefore, to access them you need a satellite decoder with CCCAM function and a satellite antenna.
Finally, you need the address and password of the server that broadcasts the signal (this is called clines), which can also be found on sites like AliExpress.
The advantage of CCCAMs over IPTV is that they have fewer cuts, the signal is more stable and, although you need internet, an ADSL connection is sufficient. However, you will have to make a small outlay on the equipment and if it stops working, it can be a waste of money.
Finally, in addition to IPTV and CCCAM there is a third option: with a satellite dish and a decoder you can watch open channels from other countries legally, without the need for CCCAM or IPTV.
The channel list will depend on whether the antenna is focused on Astra, Hotbird…. You just have to focus your dish and configure the channels.
Our thoughts
Undoubtedly, the idea of IPTV sounds very attractive: having all services and channels with a single annual payment and at a very low price. Unfortunately, it is illegal and we bring you some drawbacks that you may not have thought of.
1. It is illegal and may stop working all of a sudden
If you decide to buy an IPTV list, we want to warn you that they can stop working suddenly. In Europe, Europol raids to seize IPTV broadcasters are becoming more and more frequent, leaving millions of users without signal.
In the United States, different IPTV service providers have also been sued, and these lawsuits have involved large Internet companies such as Facebook, Google or Paypal, so it is possible that search engines will soon restrict the results of these services.
With Europe and the United States on the warpath against these practices and with legal precedents in several countries, it is very likely that these services will gradually disappear. As a user you should not be concerned, but it is very likely that your IPTV list will stop working overnight and you will lose your investment without the option to claim anything.
2. Outages and delays in sporting events
Sports fans are the ones who buy IPTV lists the most, since they allow them to watch all kinds of games for very little money. However, it is not unusual to be watching an important game and find out from your neighbors that a goal has been scored. Broadcast delays and outages can be quite common.
3. No subtitles and no audio options
As mentioned above, many IPTVs have series and movies on demand, as well as international channels. However, you will not be able to change the language or add subtitles, something you can do on original platforms.