Attention: click here to see the best selling cellphones on AliExpress.
AliExpress is, in our opinion, the best place to get a unlocked mobile, without permanence and at an affordable price.
That's why today we are going to explain you which are the best brands, stores and how to safely buy a cheap and quality smartphone.
How to find the best deal of the moment
If you are not looking for a specific model, brand or features and simply want to know which mobiles are sales leaders, in this filtered search you can find the best-selling smartphones on AliExpress. It's a good way to start seeing which mobiles buyers are liking the most.
Best mobile brands
Although all the brands we are going to tell you about are very good, each one focuses its products to a specific audience.
That's why we're going to explain what you can find in each of these brands: Chinese and non-Chinese.
Xiaomi
It is undoubtedly the best known Chinese brand.
Its phones are stable and reliable, and it has different product ranges.
Its high-end has the best features on the market at a very tight price. The Redmi range phones are cheaper, with everything you need in a phone without spending a lot of money. And their Note range includes Xiaomi phones with large screens.
You can find them all at this link.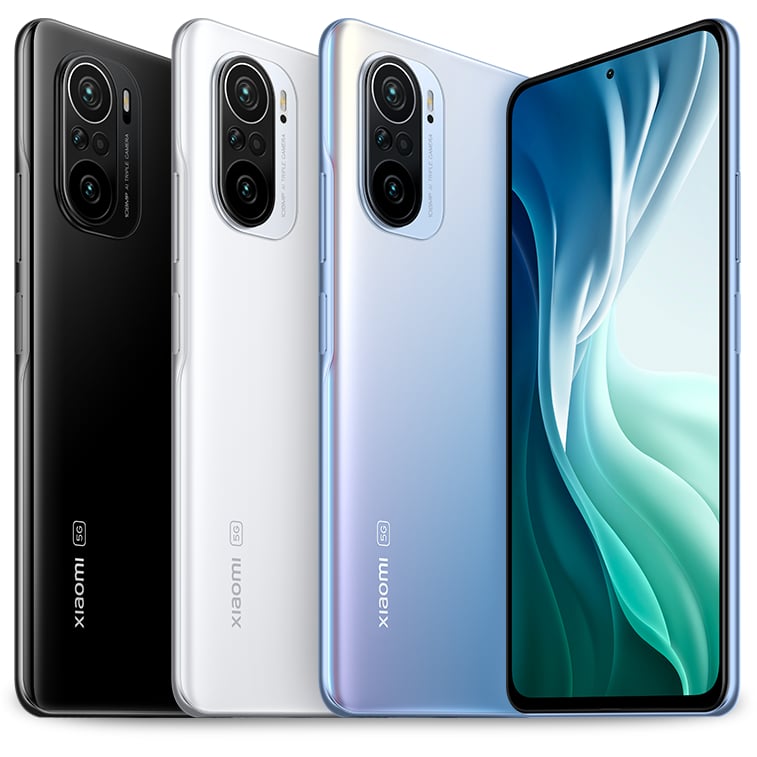 Realme
Although more recent, this brand has already positioned itself at the top of the market.
It offers high-end cellphones at an average price with everything you need: 5G, high quality cameras, powerful processors, good finishes…
It has fewer models than other brands, but each launch is a bombshell, and every time a new model is launched, the previous ones are dropping in price considerably, despite weathering the passage of time very well.
You can find them here.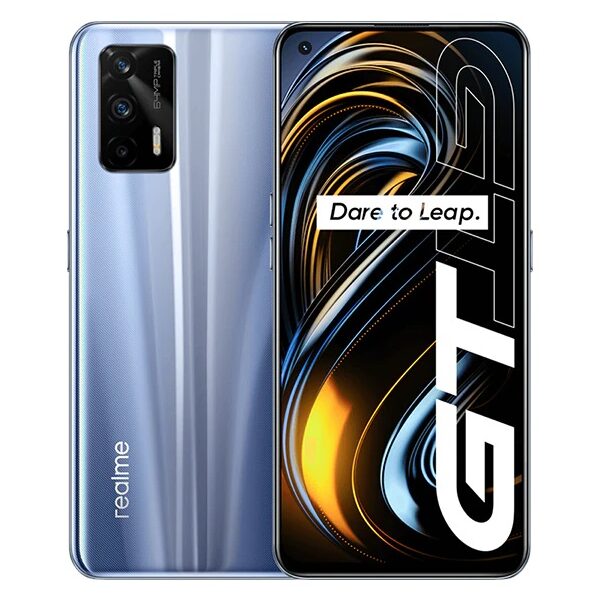 Poco
This brand was born from the hand of Xiaomi but soon became independent. However, Poco phones still maintain the essence of Xiaomi: functional phones at a very low price.
They may not have the best processor on the market but they certainly have everything necessary to satisfy an average user. Such is the success of their products that they are among the best sellers of the platform, as you can see in this link.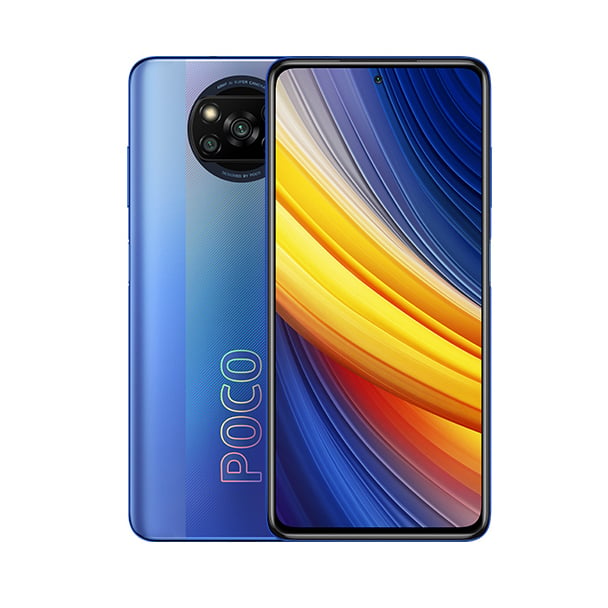 Black Shark
Another brand that started under Xiaomi's wing is BlackShark. It specializes in gaming mobiles, so its screens have a high resolution, with a higher refresh rate, more RAM, powerful processors and cooling systems designed to prevent the mobile from heating up during your games.
Find all their phones here.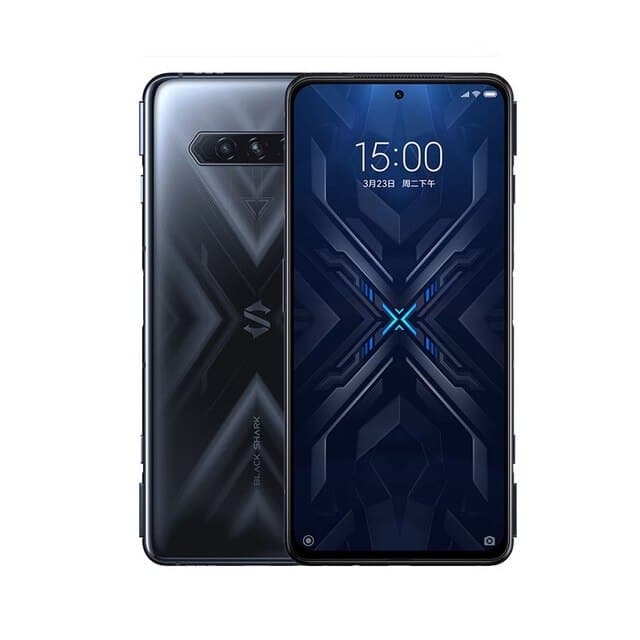 OnePlus
If you are looking for a powerful, reliable and high performance cellphone, we recommend you to look at this brand.
It is often compared to brands like Apple and Samsung, and has built up a lot of loyalty among its users. Its top-of-the-range models stand out with the latest processors on the market, high-resolution cameras and everything you need to make it run smoothly.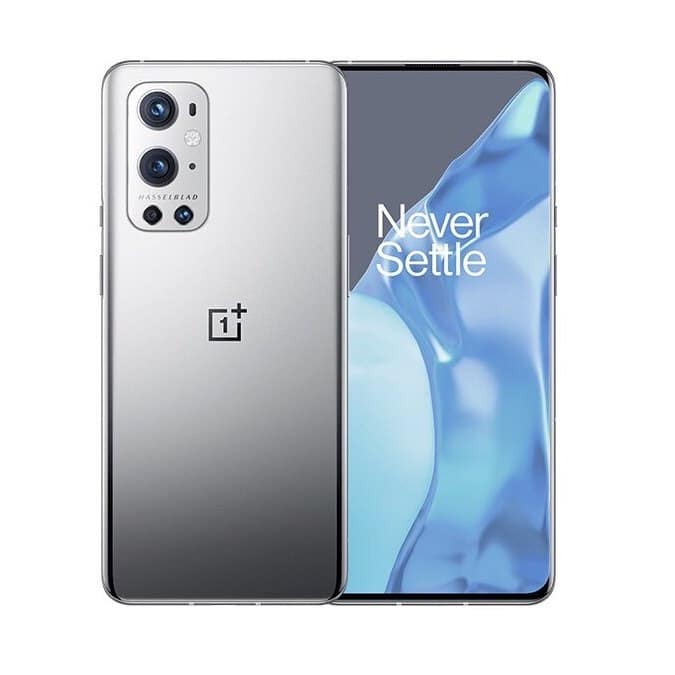 Apple
No introduction is needed. Apple is possibly the reference brand in terms of smartphones and, although their phones are very expensive, on AliExpress there are sellers who sell several authentic iPhone models. In some cases they are "refurbished", as it says in the description.
You can find them by clicking here.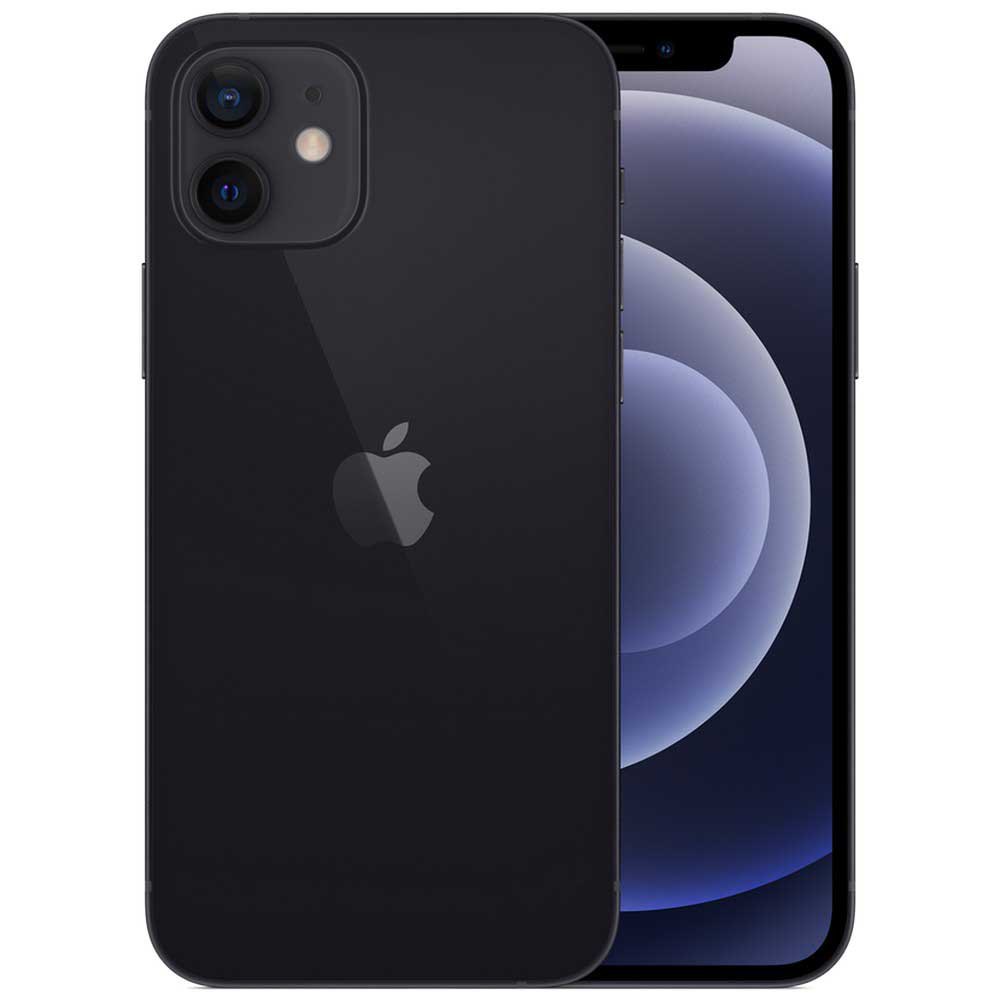 Samsung
Among all Android phones, the star brand is undoubtedly Samsung.
They are reliable and quality mobiles, with different product ranges, from high-end smartphones to low-end for less demanding users.
However the prices are considerably higher than those of their Chinese competitors. You can find them in this link.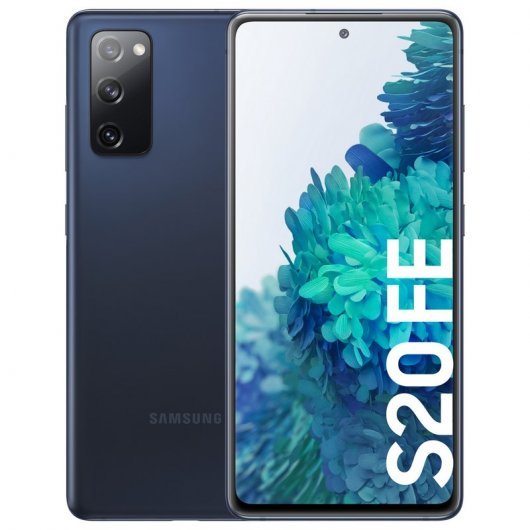 Cubot
The Cubot brand maintains the essence of Chinese cellphones: basic models at low prices, as you can see by clicking here.
The key to their price are the components: although they have octa-core processors, high capacity batteries or high resolution cameras, they are from cheaper manufacturers.
In short, the phones of this brand are very accessible and perfect for those who do not want to spend a lot of money to do the basics with a phone: surf the internet, call, take photos, access social media…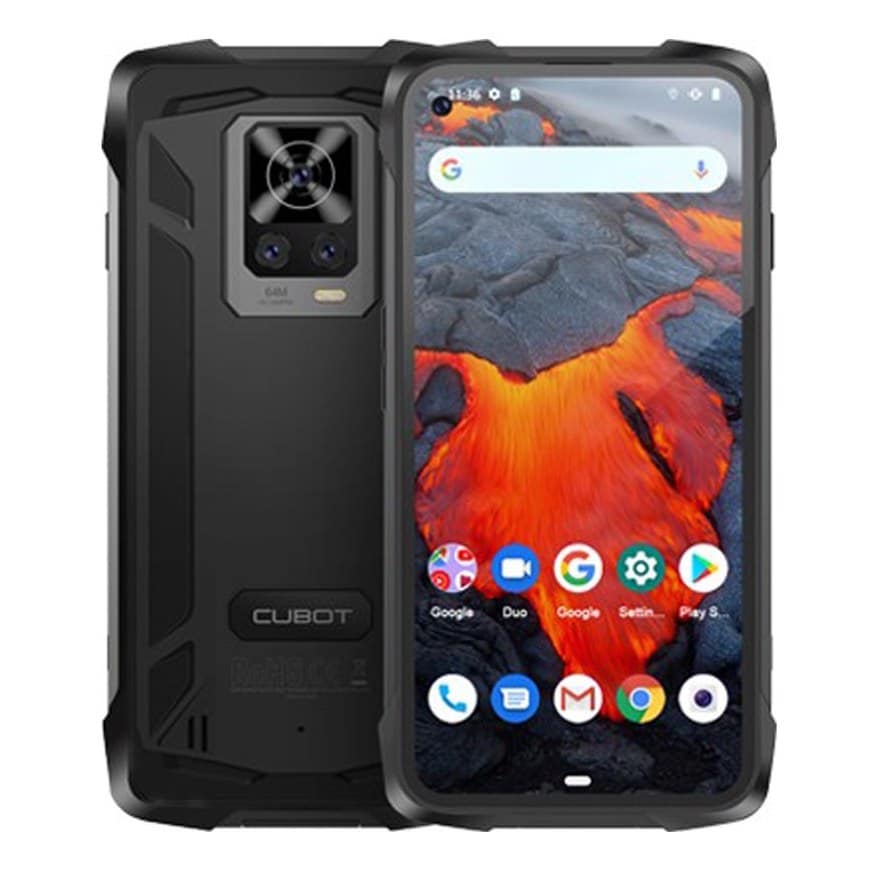 Umidigi
Although Umidigi started out as a brand that offered mid-low range phones, it has gradually specialized in producing very resistant phones, even with IP69K protection resistant to water, dust and falls.
They also include powerful processors, high resolution cameras with good results whether its day or night. In some of their phones you can even find a liquid cooling system, ideal for playing with your mobile.
All this with amazing prices, as you can see in this link.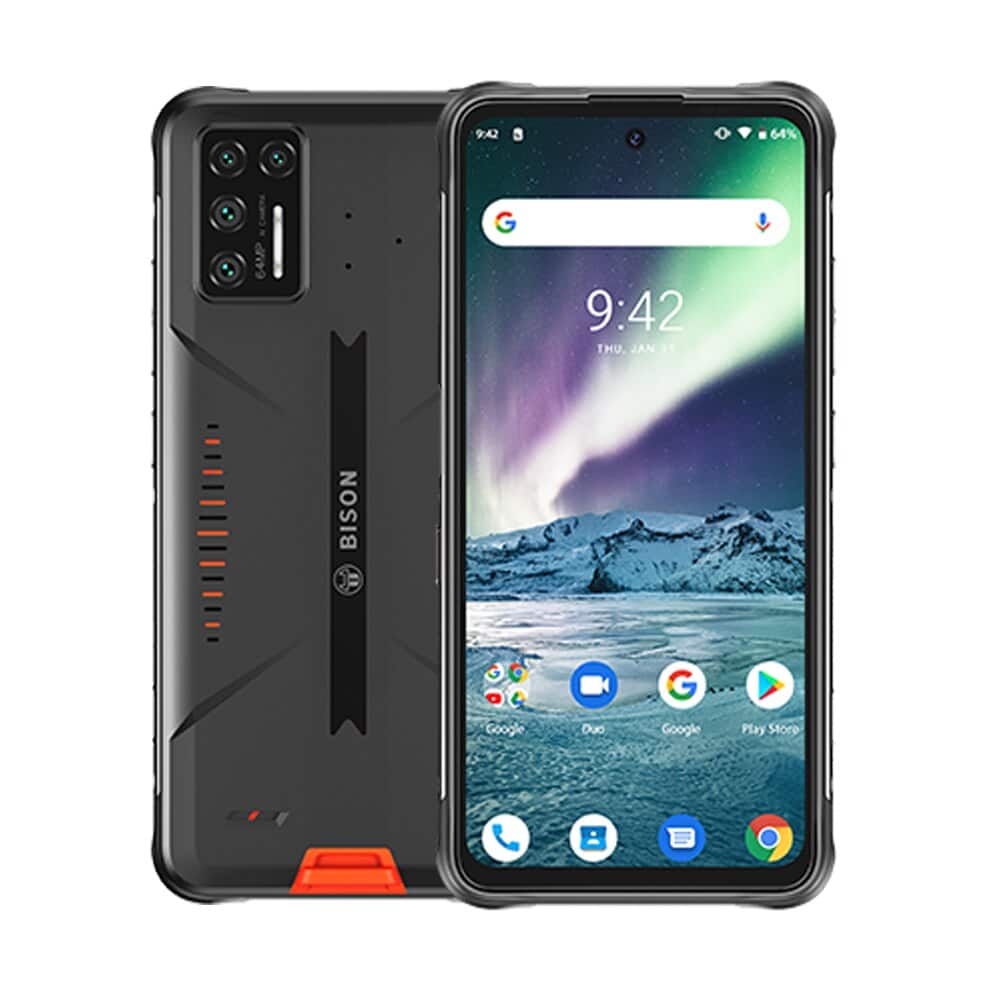 Doogee
The phones of this brand follow the strategy of these latest brands, offering "a little bit of everything" at a reasonable price: screen with Gorilla Glass finish, 5G compatibility, good resolution cameras…
It is a good option if you are looking for a cheap mobile but with all the little features that can not be found in other brands such as: fingerprint reader, anti-drop protection…
You can find all Doogee mobiles here.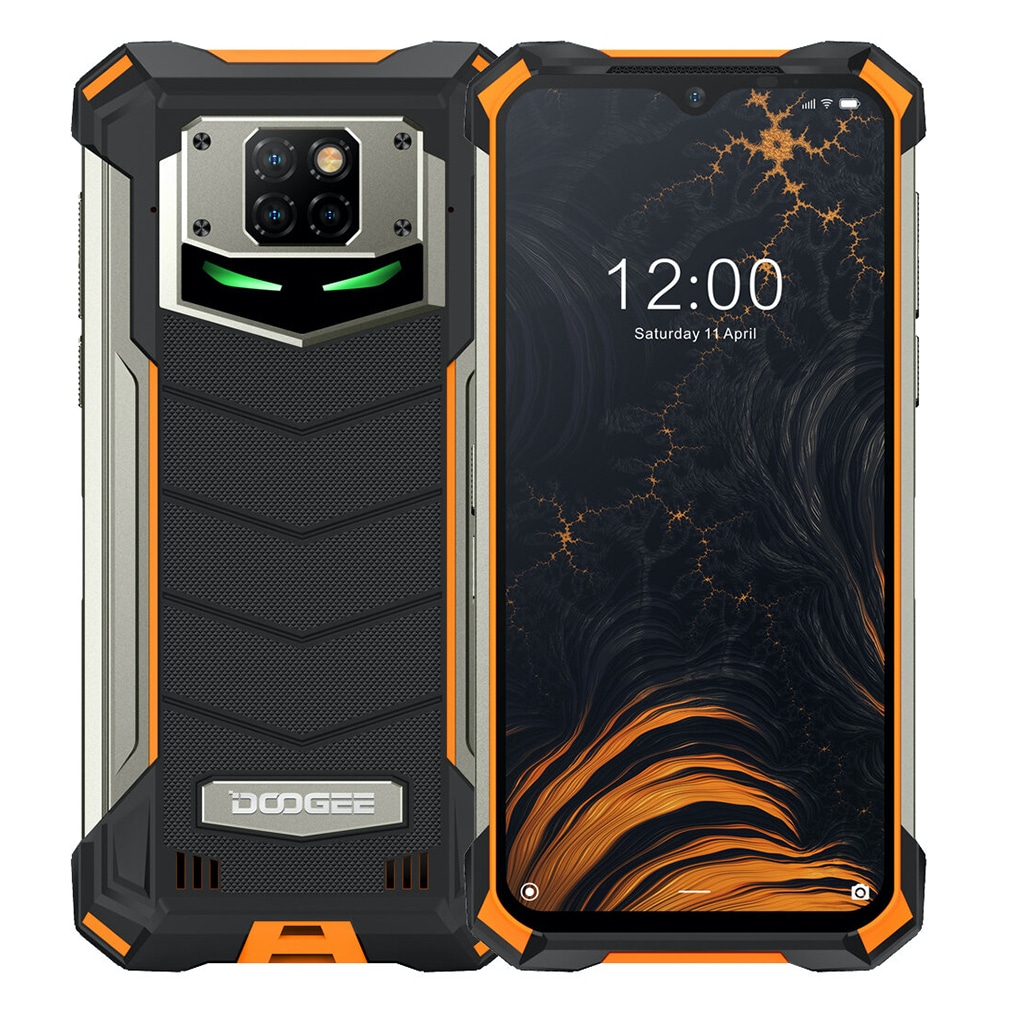 Oukitel
If you are looking for a very resistant cellphone with a good battery, Oukitel is the ideal brand.
Some of their phones have batteries of more than 15,000 mAh, and hold on three times more than conventional phones. They also come with a variety of bands and are 5G compatible so you never lose signal.
Not only do they have high resistance certificates such as IP68 or IP69K, but also MIL-STD military certification so they can withstand high impact falls. All this without forgetting an efficient processor and good resolution cameras at a reasonable price, as you will see in this search.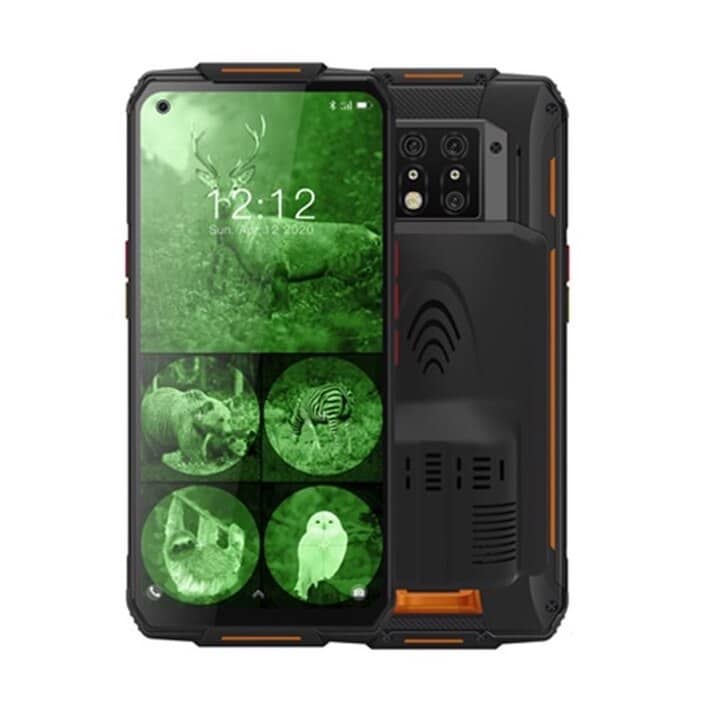 Blackview
What surprises us most about this brand is its resistance. Blackview phones can support up to 10 military-grade tests to withstand the most hostile environments: rain, sand, dust, high and low temperatures, falls, humidity…
They are quite similar to Oukitel mobiles but have lower prices because they cut back on some features such as battery, camera resolution or connectivity.
Check their prices by clicking here.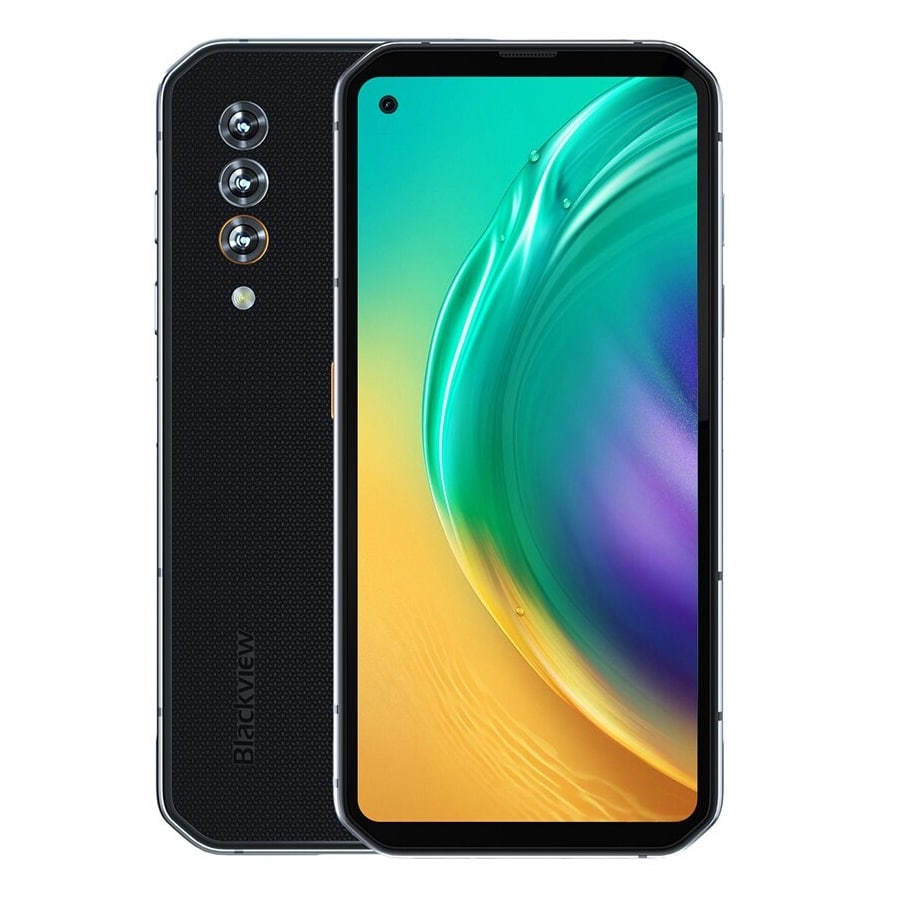 Infinix
When we thought that the Chinese phone market was exhausted, Infinix was born.
This brand offers cheap phones and remarkable quality, in the purest Xiaomi style. They have a modern aesthetic, their cameras are perfect for taking pictures, their system guarantees fluidity… It is a solvent mobile, without unnecessary features and at an adjusted price.
You can find their phones at this link.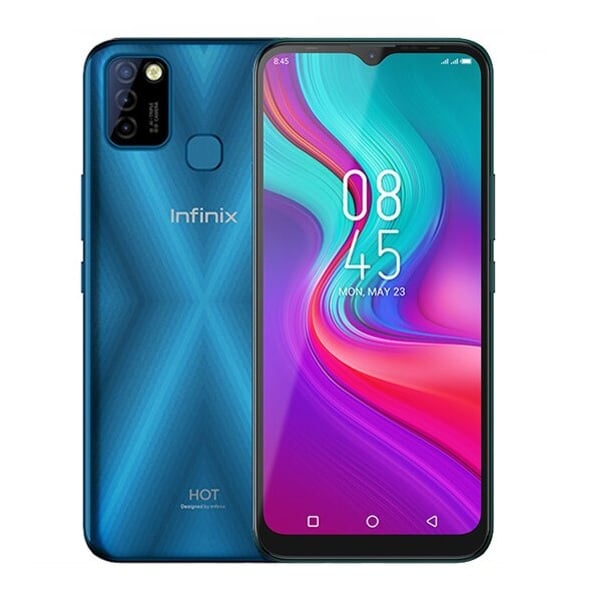 Other Chinese smartphone brands
Finally, there are other brands of cell phones that may not be as popular on AliExpress but do offer reliable mobiles.
Best cellphone stores
In the official stores article you can find the official stores and authorized dealers for each brand, but below we highlight some of the best mobile stores in all of AliExpress:
| | | |
| --- | --- | --- |
| Store | Brands | Warehouse |
| Xiaomi Official Store | Xiaomi, Poco | China, Spain |
| Mi Spain Phone Store (Plaza) | Xiaomi, Poco | Spain |
| Mi Global Store | Xiaomi, Poco | China, Spain |
| Hong Kong Goldway | Xiaomi, Poco | China, Spain |
| Fantacy Tecnololgy | Xiaomi, Poco, Black Shark | Spain, Poland, France |
| Xiaomi Dreami (Plaza) | Xiaomi, Poco, Black Shark | Spain |
| Xiaomi Mi Store | Xiaomi | Poland, France |
| Xiaomi Ebuy Store (Plaza) | Xiaomi, Poco | Spain |
| Mi EU Store (Plaza) | Xiaomi, Poco | Spain |
| Mi Techno Store (Plaza) | Xiaomi | Spain |
| Museo Digital Store (Plaza) | OnePlus, Xiaomi, Black Shark | Spain |
| My Tech Retail Store (Plaza) | Xiaomi, Samsung, Realme | Spain |
| Black Shark Official Store | Black Shark | China, Spain, France, Poland |
| Poco Official Store | Poco | China, Spain, France, Poland |
| Realme Official Store | Realme | China |
| Cubot Official Store | Cubot | China, Spain, Poland, Italy |
| Umdigi Official Store | Umdigi | China, Spain, United States, Germany, Australia, France |
| OnePlus Official Store | OnePlus | China, Spain, France, Poland |
| DOOGEE Official Store | DOOGEE | China |
| Blackview Official Store | Blackview | China, Spain, United States, Australia, France, Italy |
| Ulefone Official Store | Ulefone | China, Spain, United States |
| Asus Authorised Store | Asus | China |
| KMALL Store | Black Shark | China |
| OUKITEL Official Store | Oukitel | China |
| Meizu Official Store | Meizu | China |
| Meizu Official Store | Nubia | China |
| Meizu Official Store | Infinix | China |
Buying tips
Now that you know the most popular brands and which sellers are the most popular, here are some other tips to safely buy your next phone on AliExpress.
Choose a reliable seller
Luckily, in recent years, AliExpress has improved a lot and now it is very difficult to get scammed. However, it is always better to buy from a seller you trust. The official stores of some brands are a great option, although they do not always guarantee the lowest price.
Looking at the "Top Brand" seal and the seller's overall rating is a good way to distinguish a good seller. We also recommend looking at other buyers' reviews and product ratings to confirm that they are a reliable seller.
Buy with local shipping
There are many sellers who have warehouses outside of China and can ship your phone to you from a domestic warehouse. Just filter your search as you see below. Thanks to this, you will receive your phone in 3 to 7 days.
In addition, most sellers with local warehouses also offer free returns.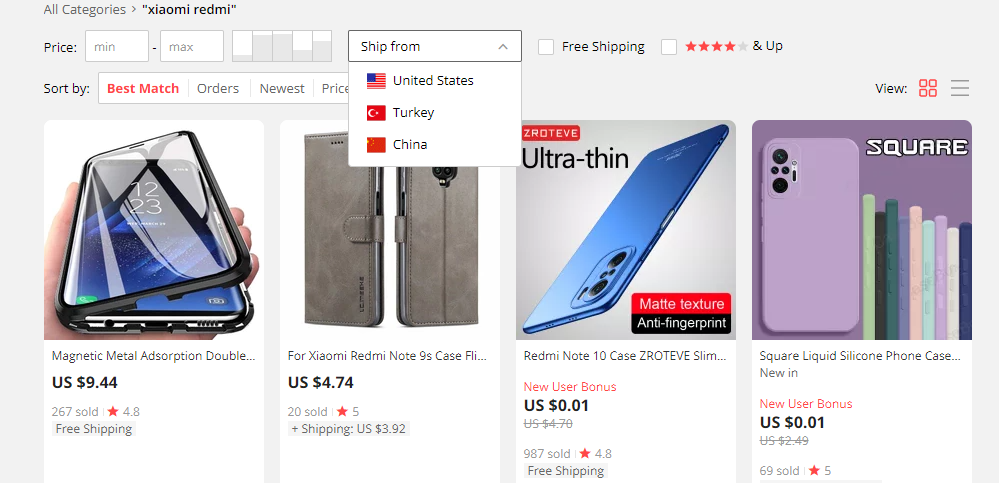 Save money with refurbished mobiles
As we have said, in AliExpress we can find phones from international brands such as Samsung or iPhone.
You will see that in "Condition" it says "refurbished", but they are brand new: they are phones that had some minimal damage on the outside of the mobile, either on the screen or on the casing. The sellers themselves replace the parts with original ones and nothing is noticeable.
In short, they are phones that work perfectly but that the original brand cannot use due to small aesthetic flaws and its product quality policy. But it does not affect their use, they have the same warranties as any other cell phone.
For more information, check out our article on refurbished cellphones.
Check for discount coupons
Prices on AliExpress are very low, but you can save even more money thanks to discount coupons. There are promotions on a regular basis and they are often accompanied by exclusive discount codes.
We've put together a guide to the types of discount coupons you can find on AliExpress, so you can have a good understanding of how they work.