As you know, in Shein you can find clones of practically any garment, from fashion designers to Zara. But sometimes finding the equivalent model is difficult, because Shein's catalog is endless.
That's why we have developed a simple Google Chrome extension that allows you to search by image in Shein with just one click.
For example, if you like this Zara dress, just right-click and hit "Search on Shein":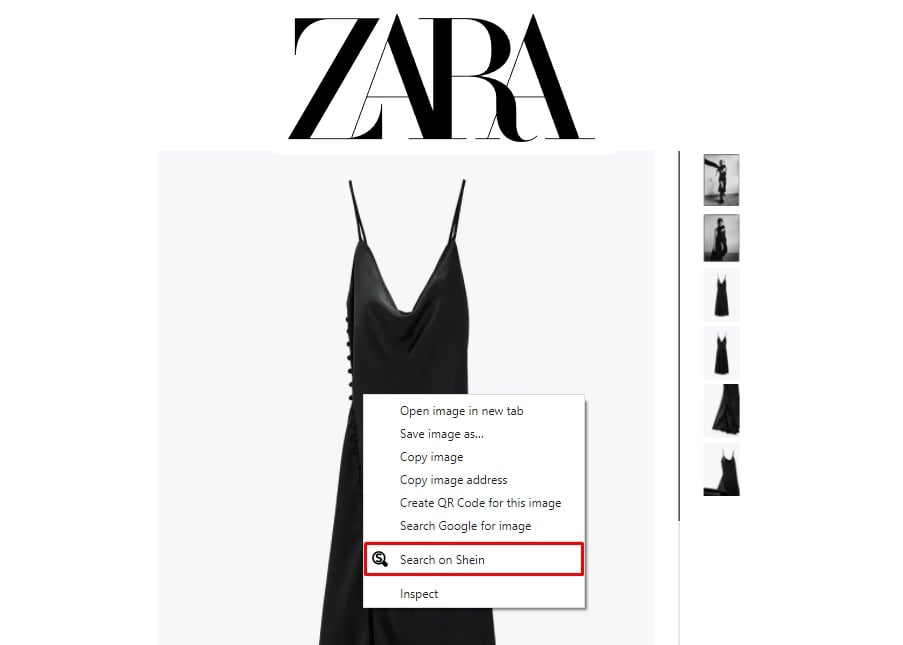 It will do a reverse search and you will instantly get all these results on Shein (all of them much cheaper than the original):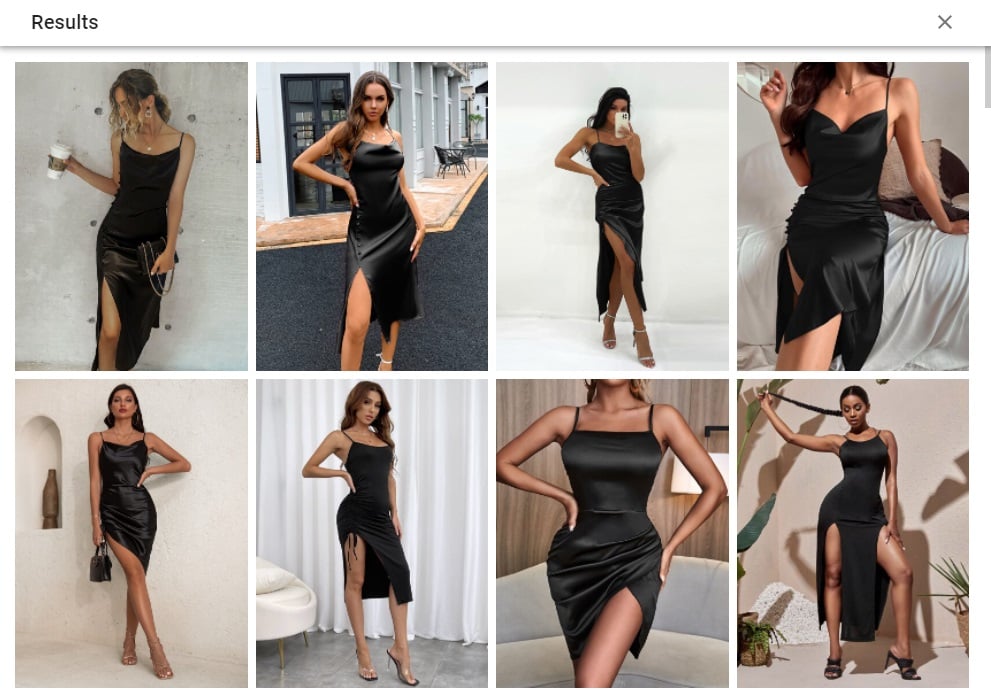 Install it for free by clicking here and read on, now we will tell you everything you can do with it.
How to install the Shein image browser
If you are not familiar with extensions, just know that they are small applications that are installed on your computer's browser and allow you to do extra tasks.
(Yes, at the moment it's not available for mobile, only for your computer. But it is always more convenient to buy from the PC, isn't it?)
To install it you just have to click on this link and hit Add to Chrome.


Next, we recommend that you set the extension in the browser bar. To do this, click on the puzzle icon and then on the thumbtack icon next to the name: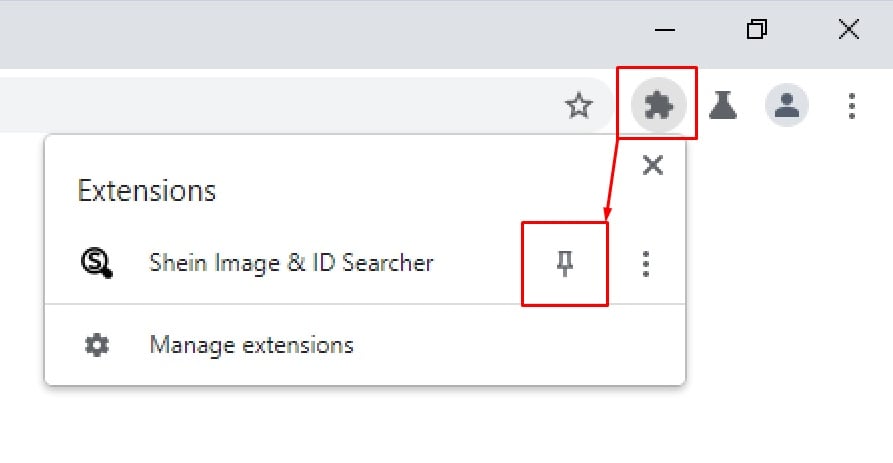 You will see that the extension icon (the S inside the magnifying glass) will always be visible in the browser: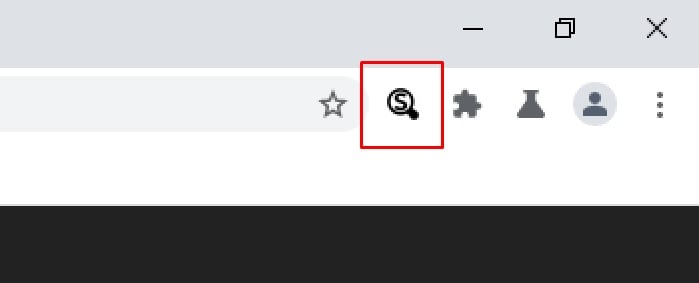 How Shein's image search engine works
There are two ways to use the visual search.
The first is the one we mentioned at the beginning: simply right-click on any image you find on the website and click on "Search on Shein".
The second one is designed for when you want to search for an image that is not online, but on your computer. If you click on the extension icon, you will see that you can upload a local file: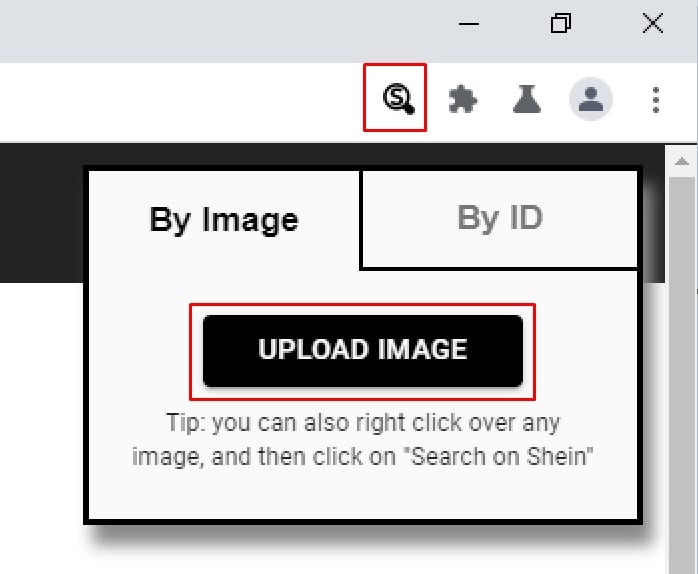 In both cases, a screen with the results will open immediately: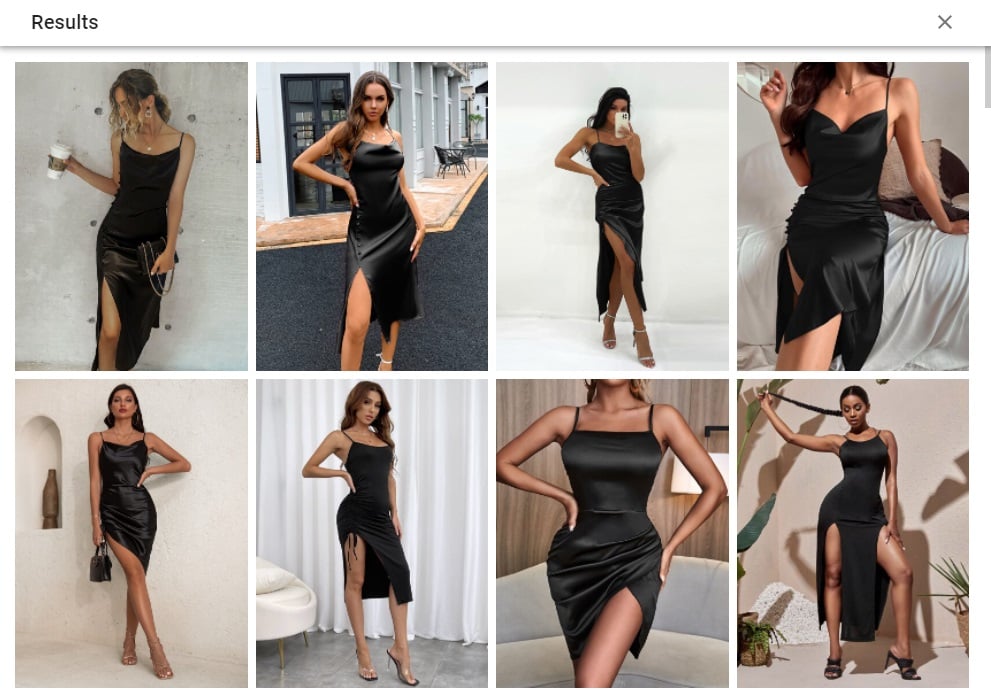 Bonus: you can also search products by their ID
Sometimes on Instagram accounts or on forums someone posts that a certain product has a clone on Shein whose ID is a number like 1435253: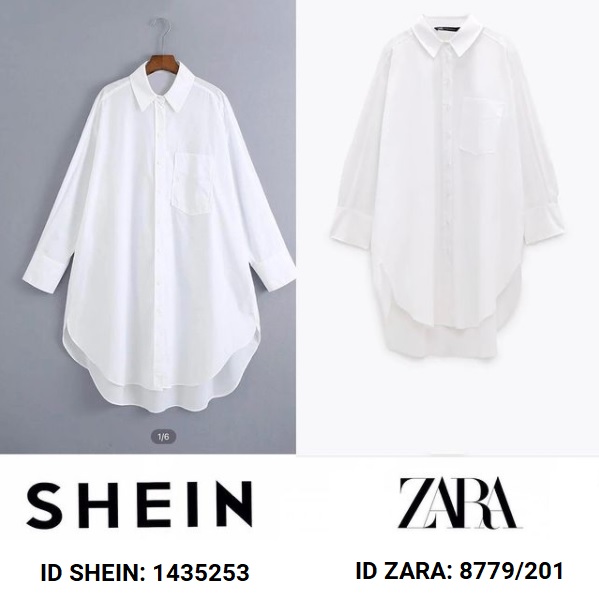 To find this product on Shein, just click on the extension and hit By ID: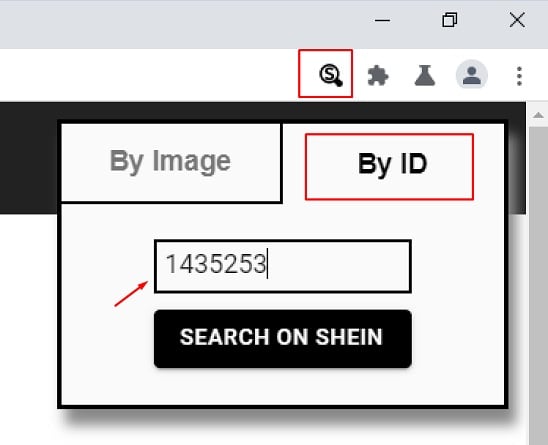 You enter the number, click on "Search on Shein" and the garment page will open: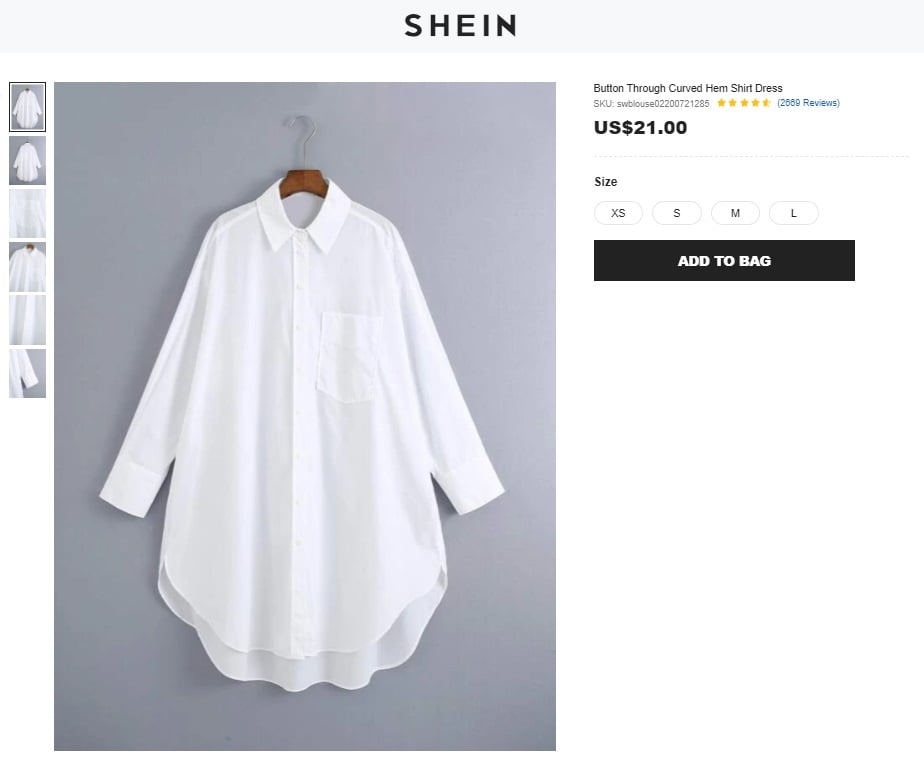 We hope you find the extension useful!