In AliExpress, we can find an endless selection of toys at incredible prices for babies and children of all ages. The process to find these toys is quite simple; the only thing that complicates the search is making sure the seller has a good reputation, that the toys they offer are certified, and finally that the safety requirements for children are met.
Here we leave you with several examples of the kind of sellers we will want to find. If you access their stores by clicking on the links, you'll find they have a very high reputation and many positive reviews and ratings from the consumers.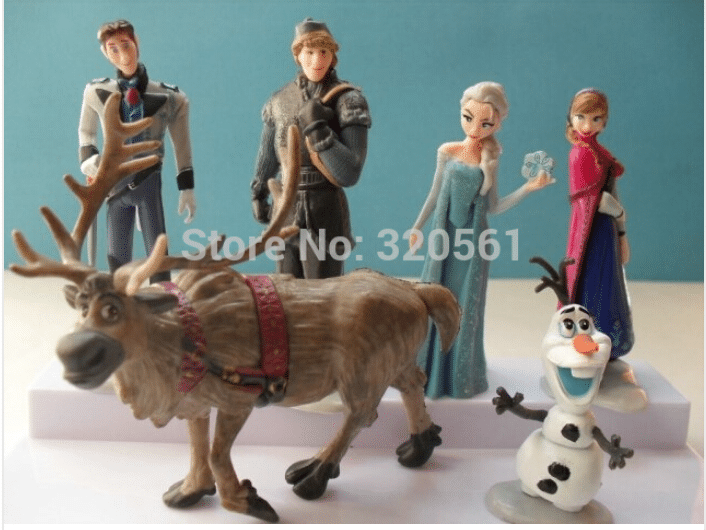 Frozen Toys (7,30)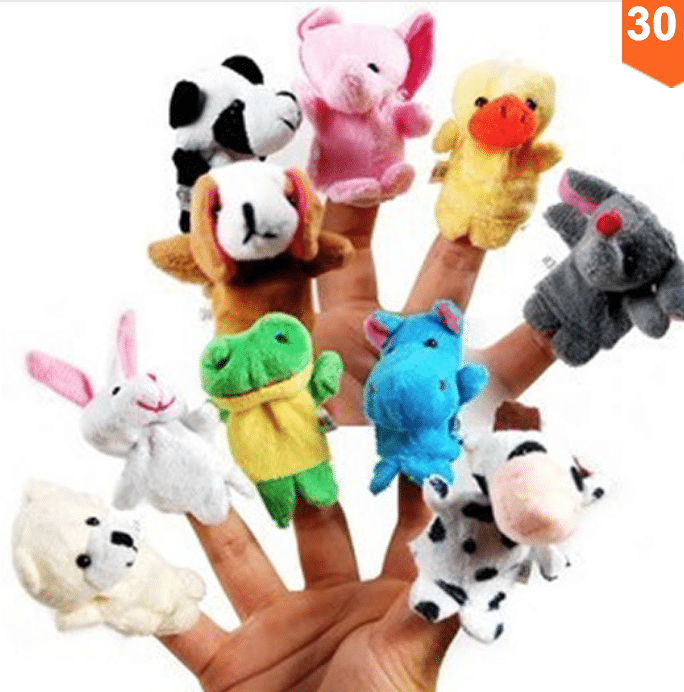 Baby Toys (4,33)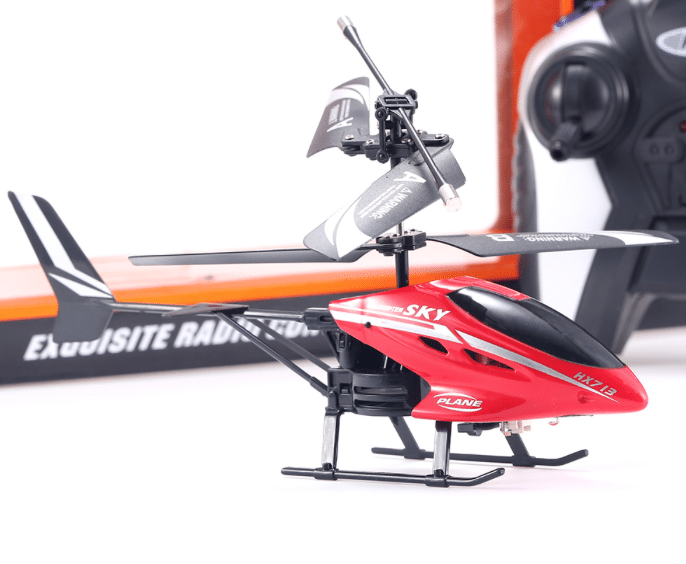 RC Helicopter (13,33)
Also, look at the table at the end of the article, where we list the best AliExpress Toy stores by category (Babies, Playmobil, Lego…)
How to find toy sellers with a good reputation in AliExpress:
When we find a product we like, we'll click on it to go to the seller's store. The next step is to find out if the seller has a good reputation, we will find this out by directing our attention to the right side of the screen. Here, we will find a series of symbols (medals, diamonds, crowns…). This will indicate the reputation AliExpress considers that the seller has. If we see that it has a good reputation and good consumers' reviews, we can be certain it's a reliable seller. For more information about this, we recommend you our article on How to find Trustworthy Sellers in AliExpress.
The best toy stores in AliExpress
To make your life easier we have compiled some AliExpress toy stores we consider have a high reputation and a broad catalogue of toys. We have classified these stores by the kind of toys you'll find in them. To access the store, you will just have to click on the link on the table. Once this is done, you will be able to browse through the store and see all the toys they have to offer.