Lately, more and more brands of low-cost household appliances have been appearing. A good example of this is Cecotec, a Spanish company that has had a dazzling growth.
But in today's article we will talk about Create Ikohs, another Spanish brand that has followed a similar trajectory.
Our review on the Create by Ikohs brand
We are going to analyze the most important points of this brand. We will also see if it is better to buy it from its official website or in its AliExpress and Amazon stores.
Design and functionality
Rating: ⭐⭐⭐⭐⭐ (excellent)
Undoubtedly the best thing about Ikohs is the design and functionality of its products. The appliances of this brand are not only designed to offer a good performance at a reasonable price, but also its design is very attractive and minimalist.
However, it also offers some models with a more retro style for lovers of vintage decoration.
In the product description you will find the technical data sheet with all the specific characteristics: sound level, certifications, power, weight, materials… When buying appliances online it is very important to be sure of what we are buying and thanks to this sheet, we will have all the details.
If you buy through the Ikohs website you can find the same description but, in this case, you will not be able to access the opinion of other buyers so buying through AliExpress and Amazon seems like an advantage to us at this point.
Warranty
Rating: ⭐⭐⭐⭐ (remarkable)
Whether you buy Ikohs products through AliExpress, Amazon or their own website, you will have the same two-year warranty. To take advantage of this warranty, you will have to contact Ikohs and present your proof of payment (a screenshot will suffice). They will explain the steps to follow to arrange the repair.
The Ikohs warranty is processed the same if you buy from their website or from third parties: you will have to access their website and fill out a form.
Returns
Rating: ⭐⭐⭐⭐⭐ (excellent)
On AliExpress, if the Ikohs appliance does not meet your expectations, you have 15 days to manage the return of the product completely free of charge. You do not have to give explanations, simply return the product as you received it, with all accessories and original packaging, and request a label to return it totally free through the post office.
We explain more in our guide to free returns on AliExpress.
If you buy Ikohs products through their own website, the cost of the return depends on the country where you live, but has a minimum cost of €4,95. In this case, buying through AliExpress is an advantage.
Delivery times
Rating: ⭐⭐⭐⭐⭐ (excellent)
The delivery time for Ikohs appliances is only 5 days, although they usually arrive in less than three working days. Delivery can be through the post office or by private courier.
In the case of purchasing through their own website, delivery times are the same as they use the same shipping methods.
Customer service
Rating: ⭐⭐⭐⭐ (remarkable)
Contacting Ikohs through AliExpress is very easy since all sellers have the possibility to send a message, through the order itself or even before buying. Just look for the "contact" button, if you don't know how to find it we explain it in our guide to contact AliExpress sellers.
Contacting the company through the Ikohs website is more cumbersome, so in our opinion it is better to do it through AliExpress.
Product analysis
It's been a few years since Ikohs has launched its products on the market, so now we can give you a more reliable opinion about the brand and its products.
Let's take a look at the main features of their most popular appliances.
Ikohs Kitchen Robots: the alternative to Thermomix
The famous Chefbot has become one of the best rivals of the famous Thermomix, Cecotec Mambo or Monsieur Cuisine. Ikohs multifunctional food processors take up very little space, can be programmed and cook at temperatures between 37 and 120ºC. It minces food, kneads, grinds, crushes, emulsifies….
All this thanks to the included accessories, such as the butterfly whisk, mixer, 4-blade blade and cooking basket among others.
The main jug has a large capacity and is made of stainless steel for easy cleaning. You can also make room in your kitchen as these robots replace up to 13 kitchen utensils, and you can program more than 20 modes of operation, with special modes for baking and cocktails.
And if you like casseroles, the spatula of the Ikohs food processors gently stirs without breaking the food. To see the price and more features of Ikohs food processors on AliExpress click on this link.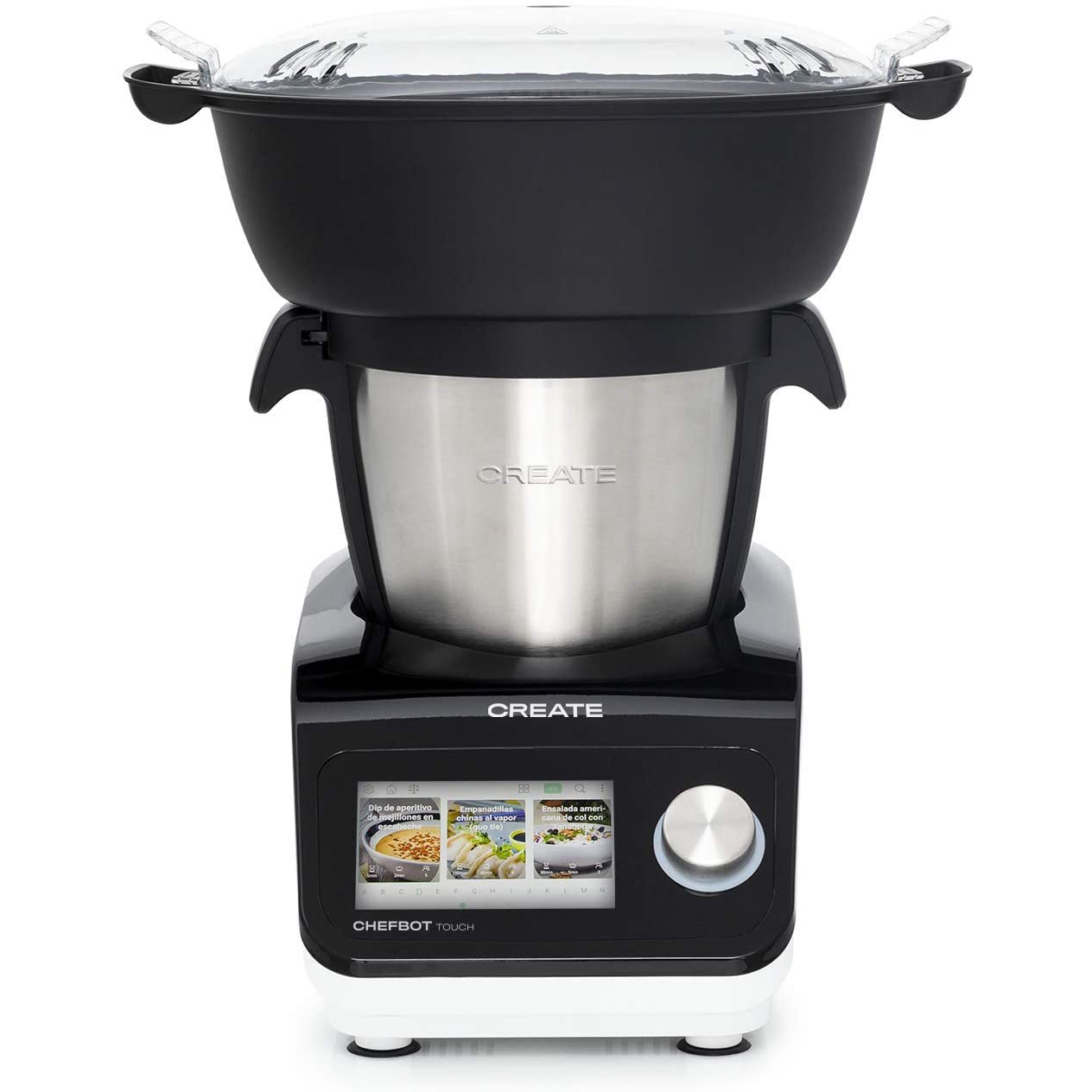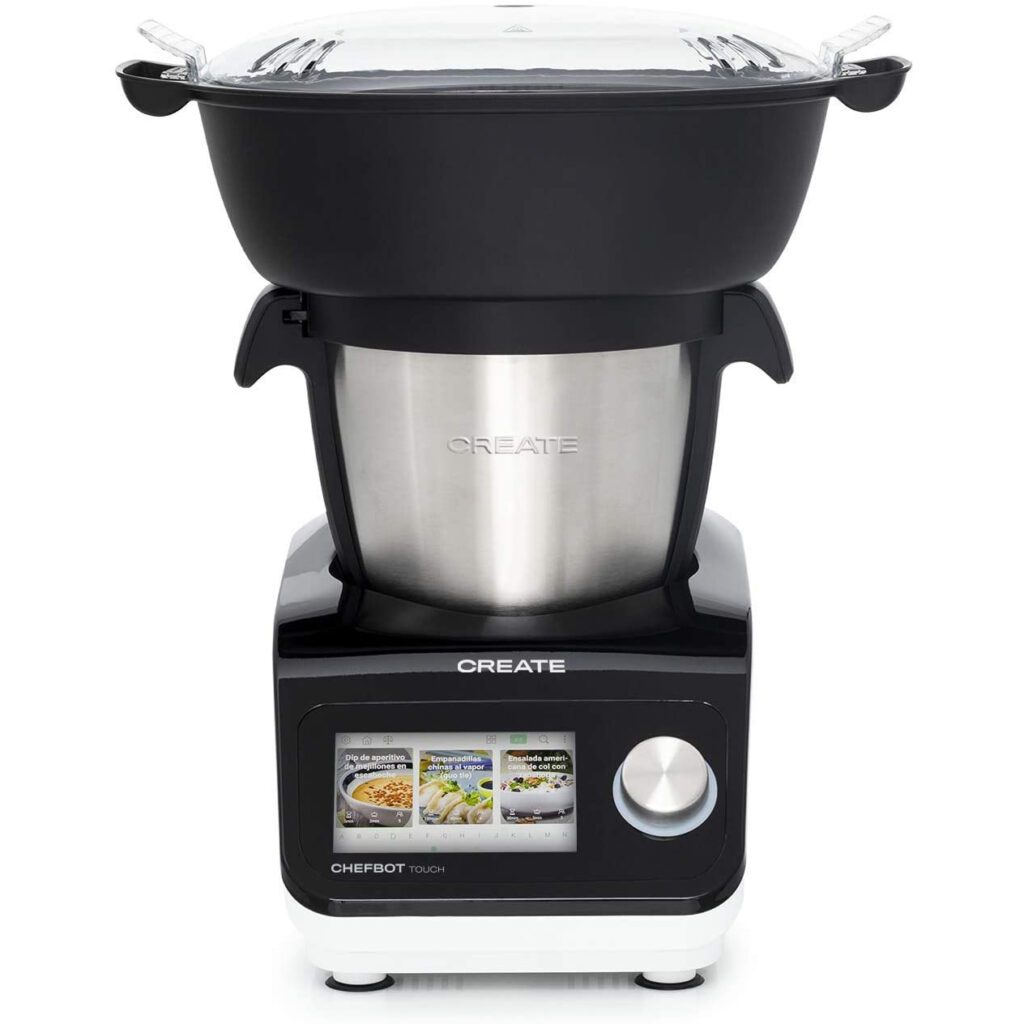 Microwave ovens: cheap and with many functions
In recent years, microwave ovens have been incorporating many functions and, therefore, rising in price. But if you need a simple and modern microwave, that does not cost a lot of money and has the most interesting functions such as grill mode, we recommend you to take a look at the Ikohs microwave ovens that you can see here.
The higher priced ones have special programs for roasting, defrosting, express cooking or even grilling. They have a minimalist design that fits in every kitchen and are very easy to program. In short, with Ikohs microwaves you won't overpay for those functions you will never use.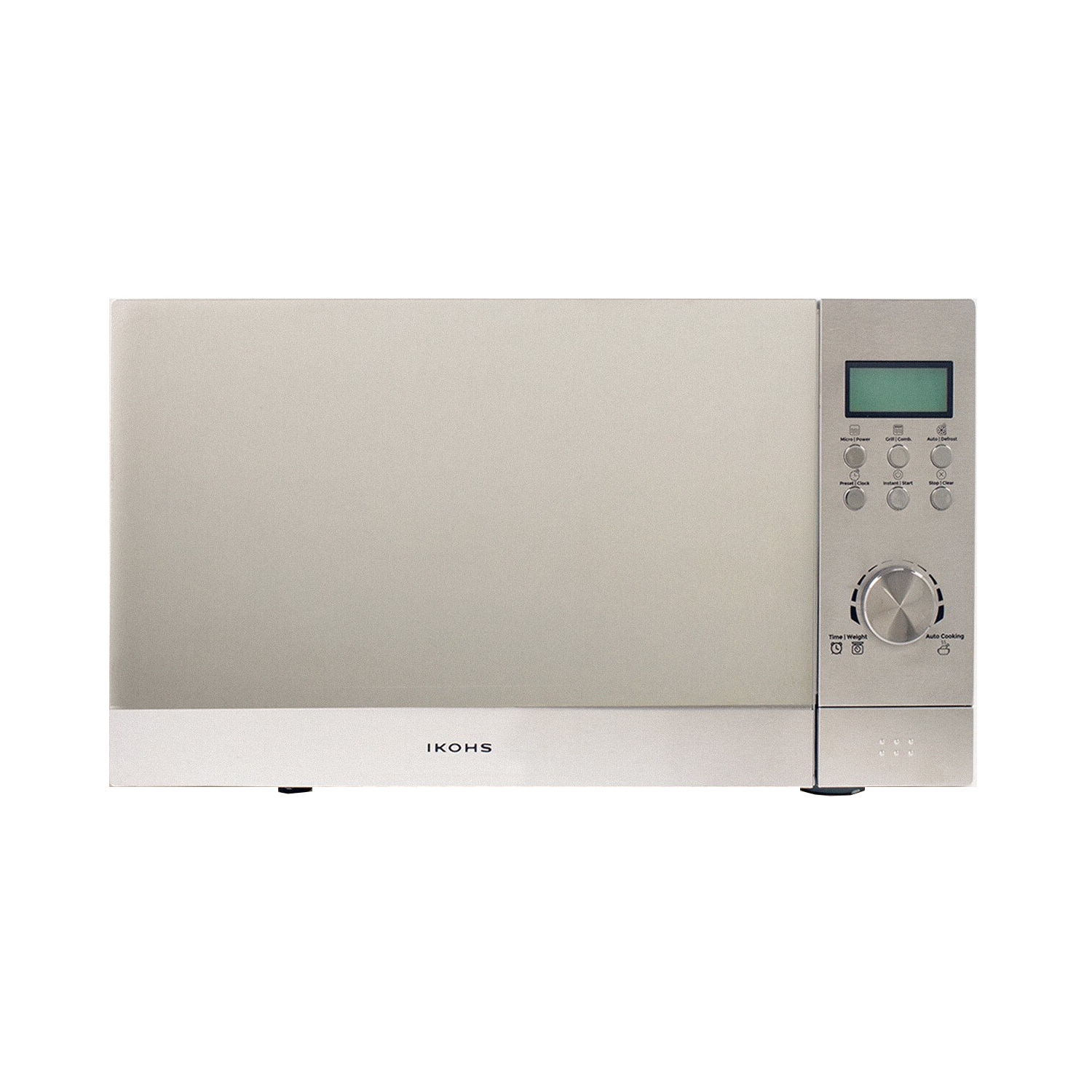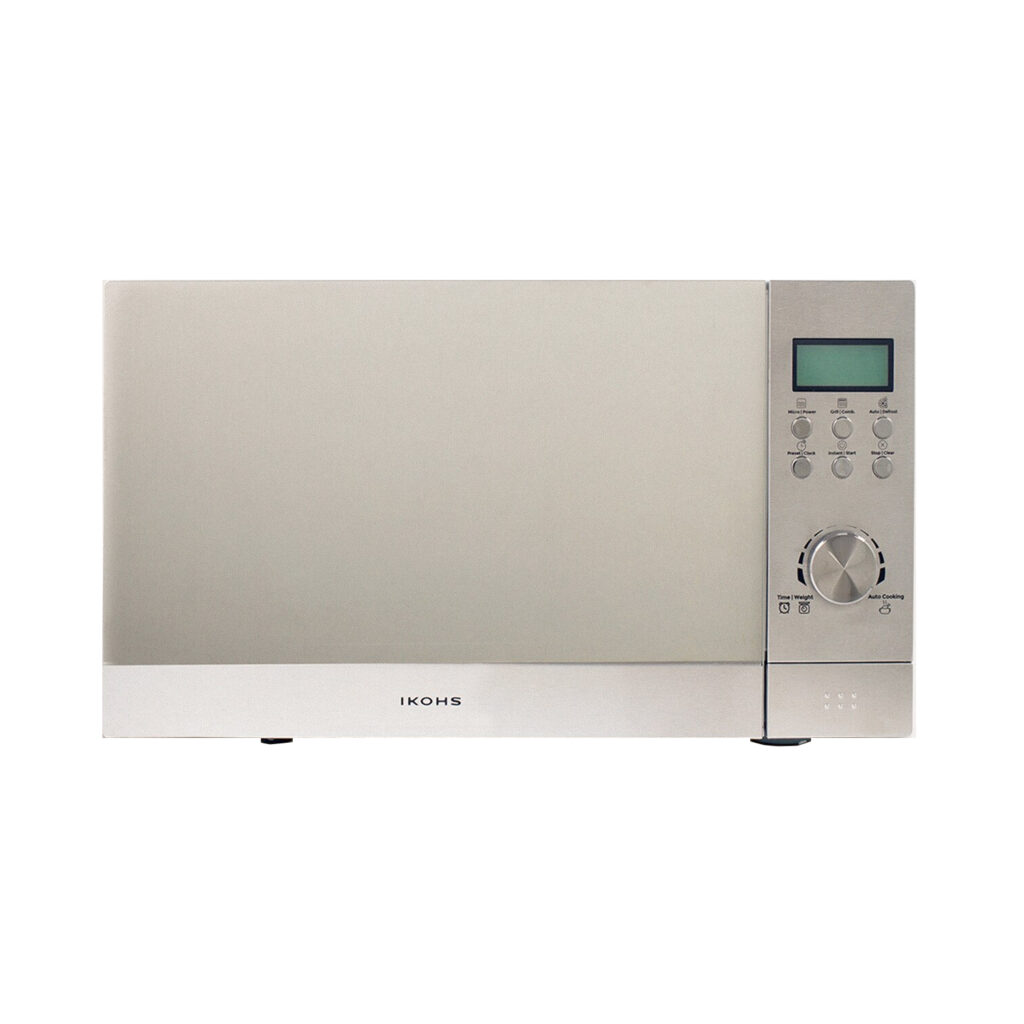 Electric deep fryer: discover oil-free cooking
Nowadays, more and more people are becoming fans of real, healthy food. But technology can also help us indulge in a healthier way. For example, you can now fry without oil thanks to electric fryers, and Ikohs has several very interesting models.
You can see all Ikohs air fryers from this link.
In addition to frying without oil, they can also cook other types of sweet and savory dishes thanks to the oven effect. Prepare your food with an adjustable temperature from 80 to 200ºC. The removable basket has different capacities depending on the model, and in the high-end models you can even control the fryer from your cell phone.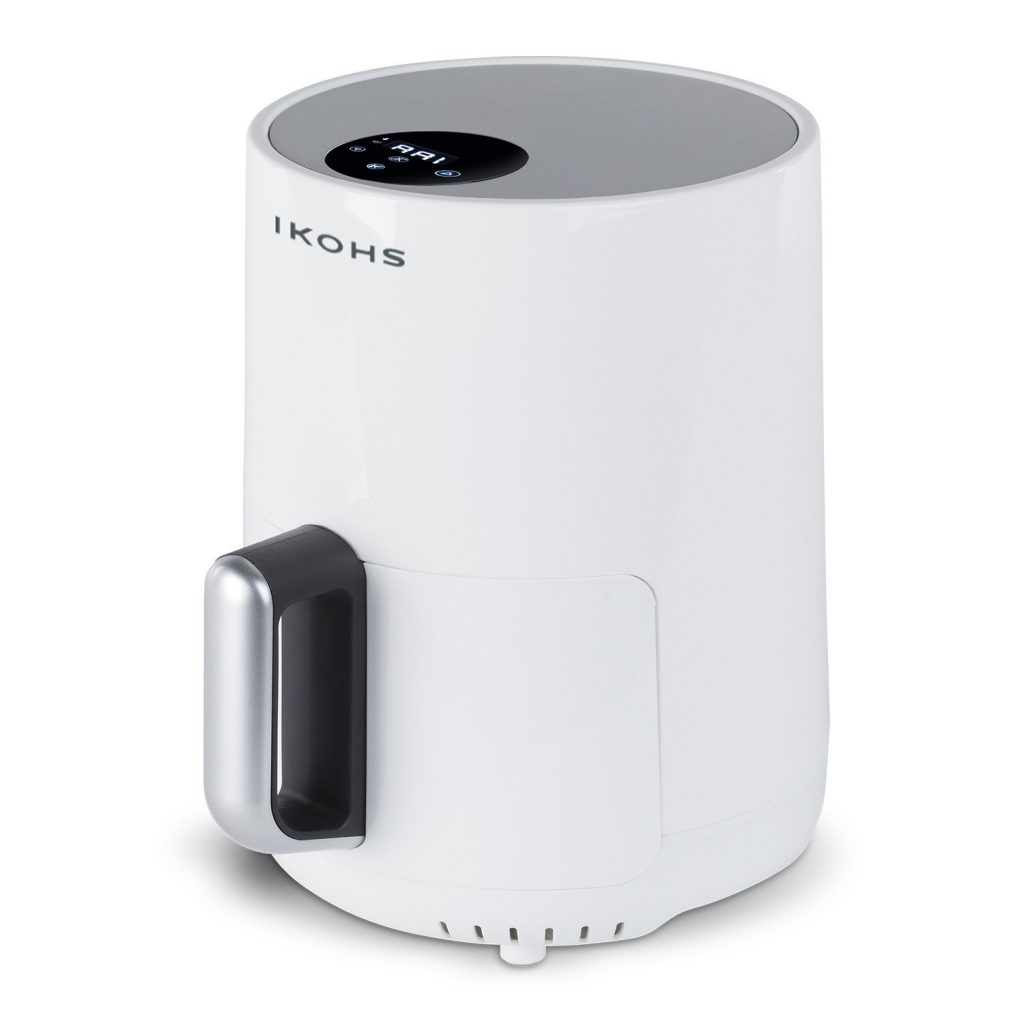 NETBOT robot vacuum cleaners: four functions in a single robot
There are so many models of robot vacuum cleaners on the market that now the problem is deciding on one. If you're looking for a Roomba-type robot that cleans well without breaking your bank, Ikohs is an option that doesn't disappoint.
Ikohs NETBOT robot vacuums sweep, vacuum, mop and scrub, but with very tight prices as you can see here.
They feature gyroscopic sensor navigation technology that maps the place as they clean to save time and better organize cleaning. They can be programmed through their mobile app via WiFi, are compatible with Alexa and Google Home, and also include a remote control.
Thanks to their power they vacuum all types of debris and their tanks have a large capacity.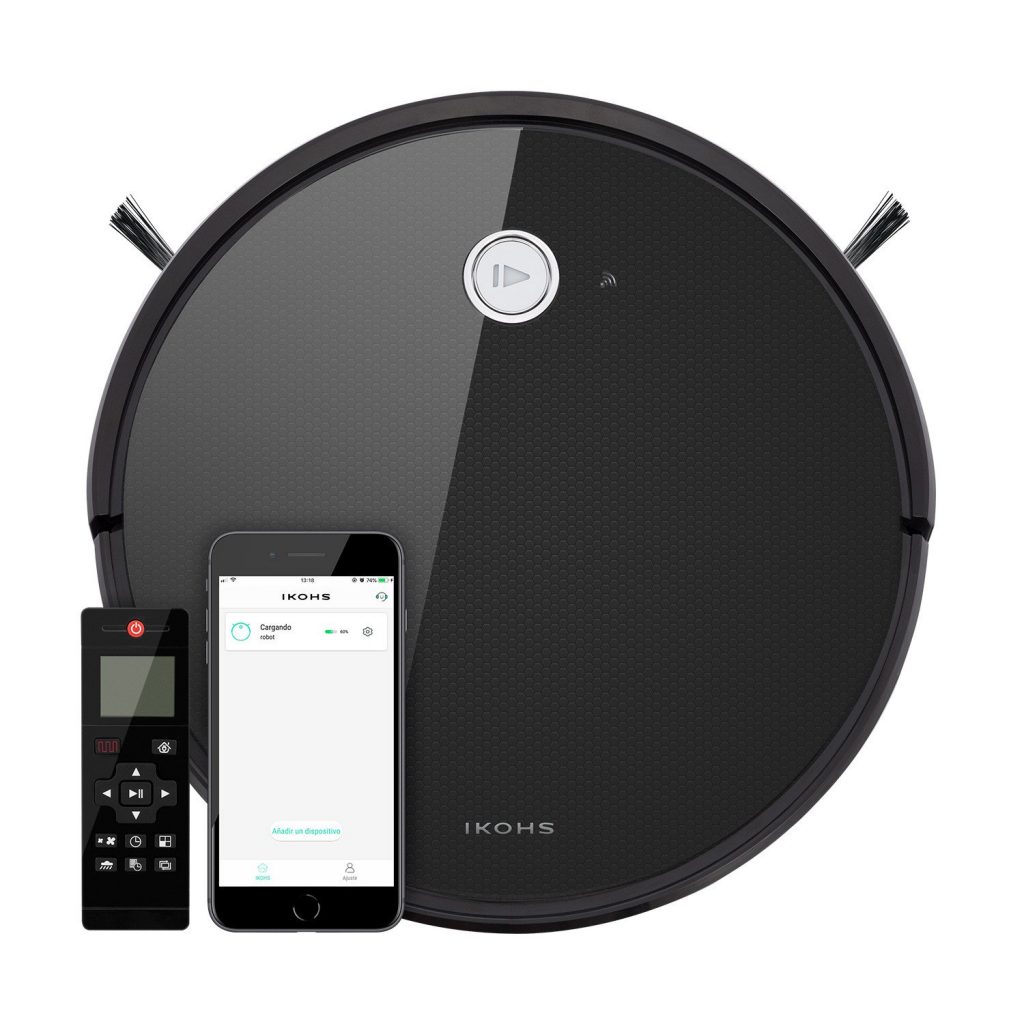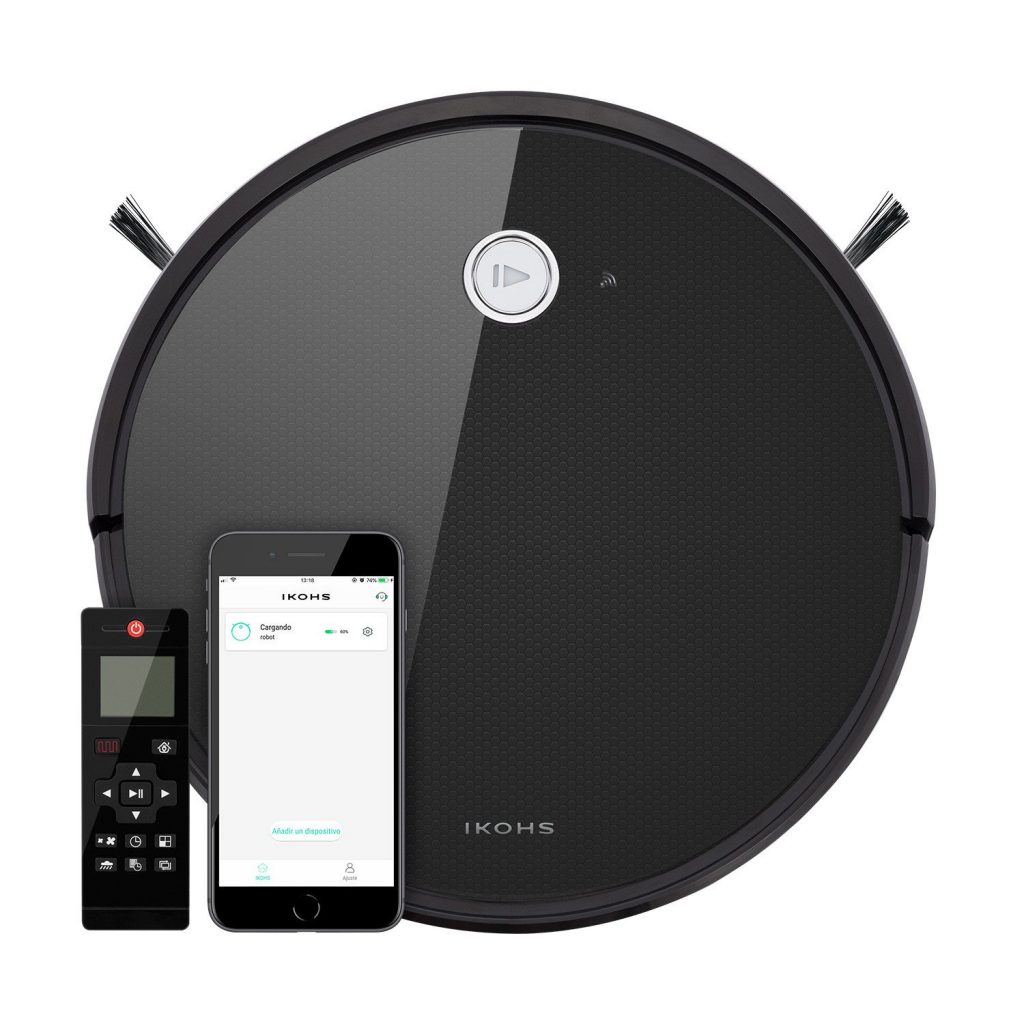 Vacuum cleaners and window cleaners: your house clean without effort
But the IKOHS brand also has other small cleaning appliances as you can see in this link. Their handheld vacuum cleaners are a good alternative to brands such as Dyson, Bosch or Rowenta and are ideal for quick cleaning without wasting time with cables or plugs.
Their broom vacuums work without cords or bags, and thanks to their HEPA filter they return cleaner air to your home. It has a large tank and large capacity batteries that give it 60 minutes of autonomy. The suction power stands out in particular, with enough power to clean all types of surfaces and debris.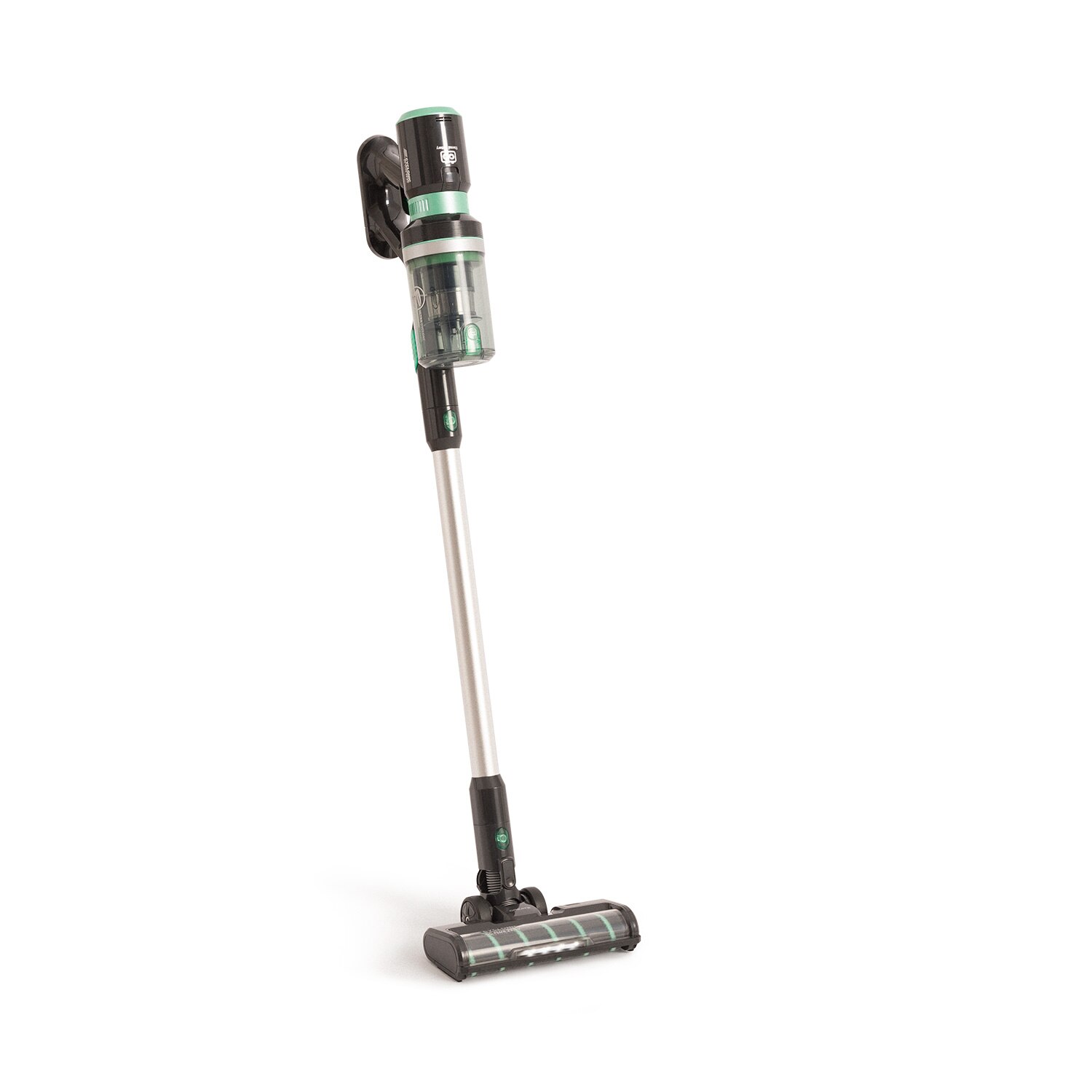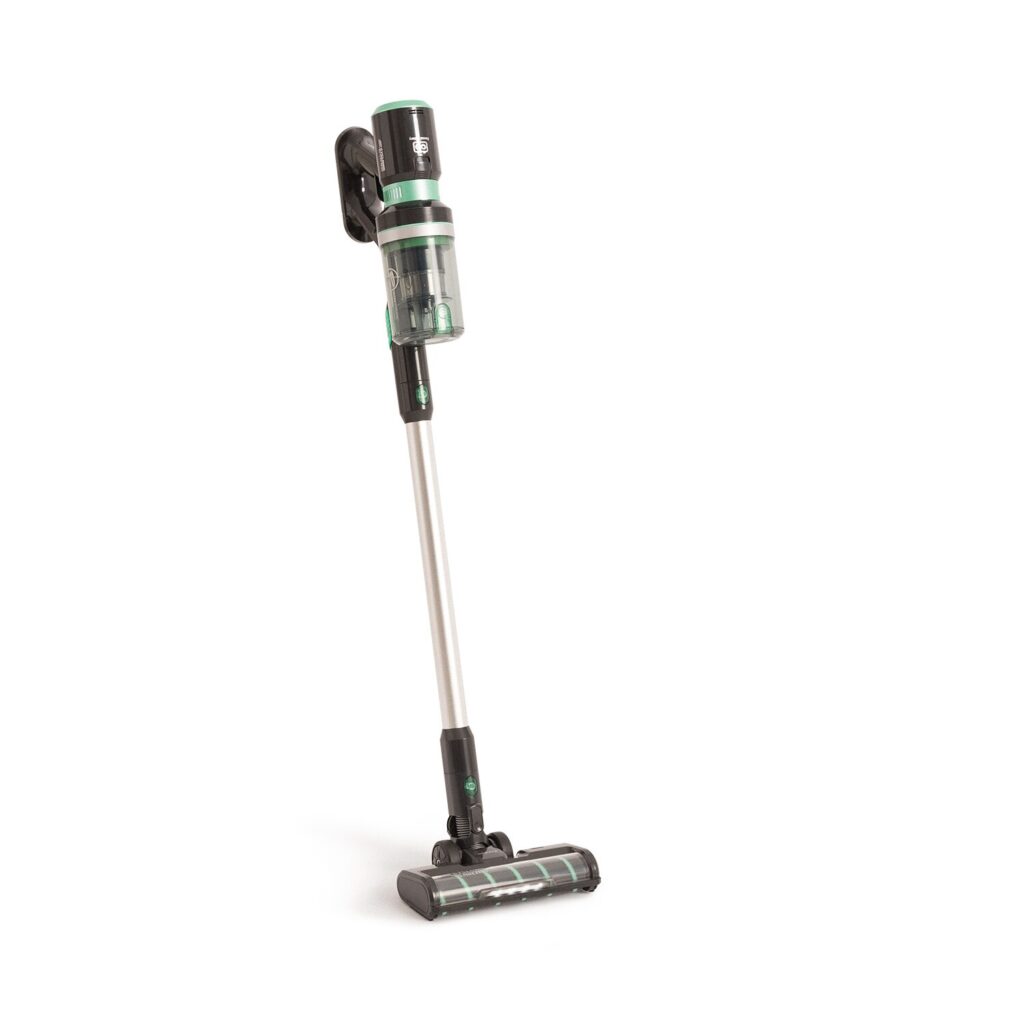 But you can also find other accessories such as portable handheld vacuum cleaners and window cleaners. The latter are becoming more and more successful: they are small appliances that help you clean your windows and glass without dirtying the rest of your home.
In a single pass you will forget about fingerprints and dust, without fear of the possible marks that are left behind when cleaning these windows by hand.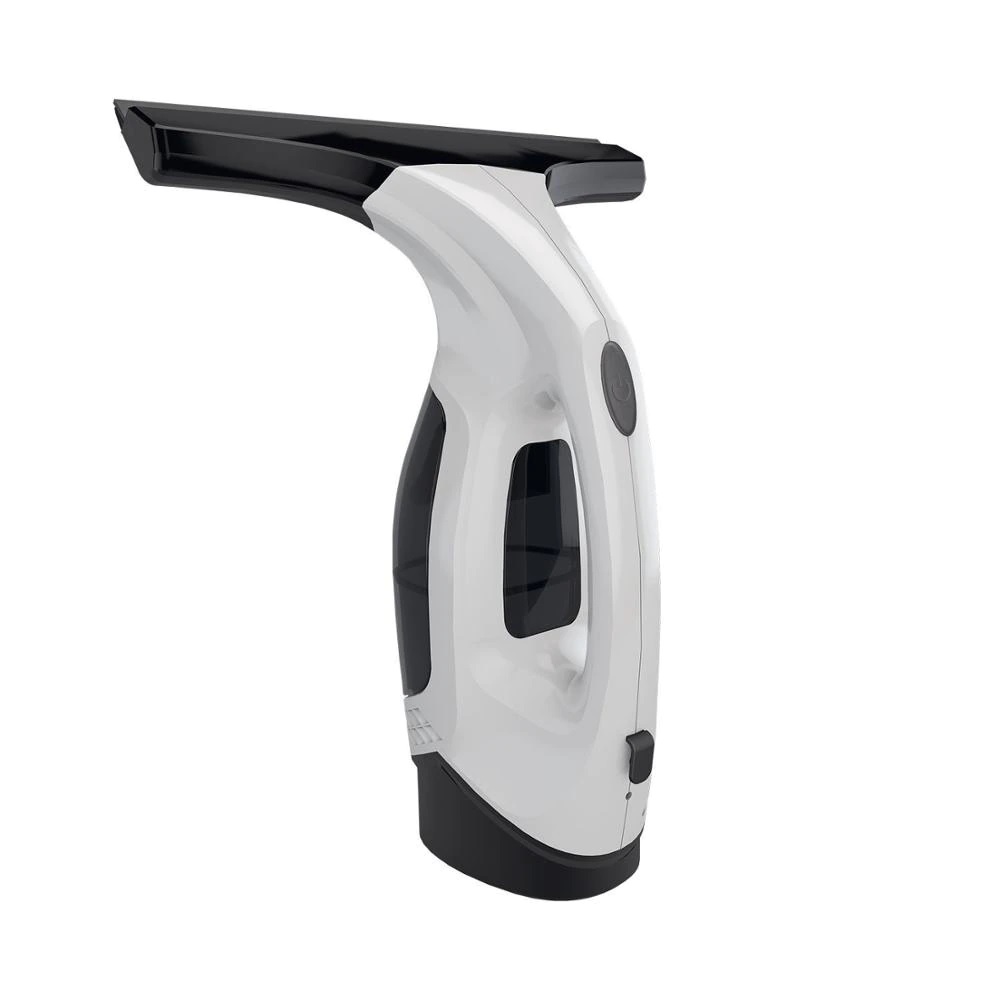 Espresso, capsule and grinder coffee makers: a new way to enjoy your coffee.
The Ikohs brand has a range of products that coffee lovers will love, as you can see here.
The automatic multi-capsule coffee makers compatible with Dolce Gusto, Nespresso and ground coffee are the favorites of buyers, as they are perfect for small spaces and you can use the coffee format you like the most at a very affordable price.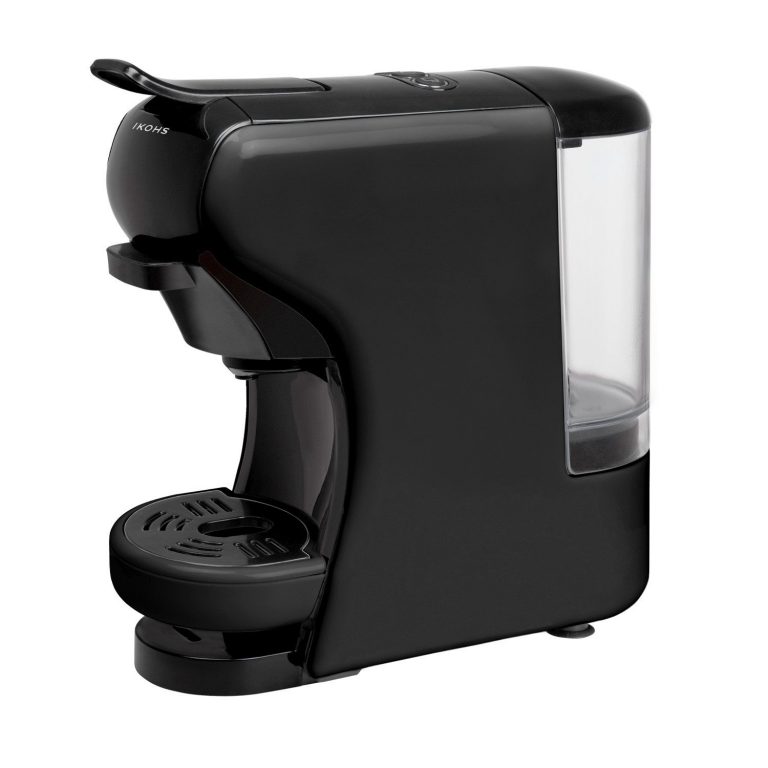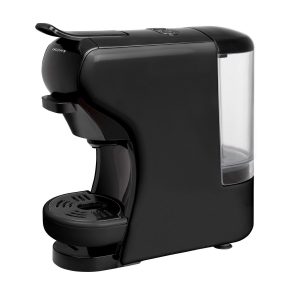 But more and more people are opting for an espresso machine. And they are Ikohs' specialty: you can find automatic coffee makers with 20 bars of pressure that extract all the flavor and aroma from each bean.
There are different models depending on the capacity of the tank, its power and especially its aesthetics. There are also some models with a retro style that give an original and fun touch to your kitchen.
All of them have a double outlet charger and an adjustable frother to froth the milk.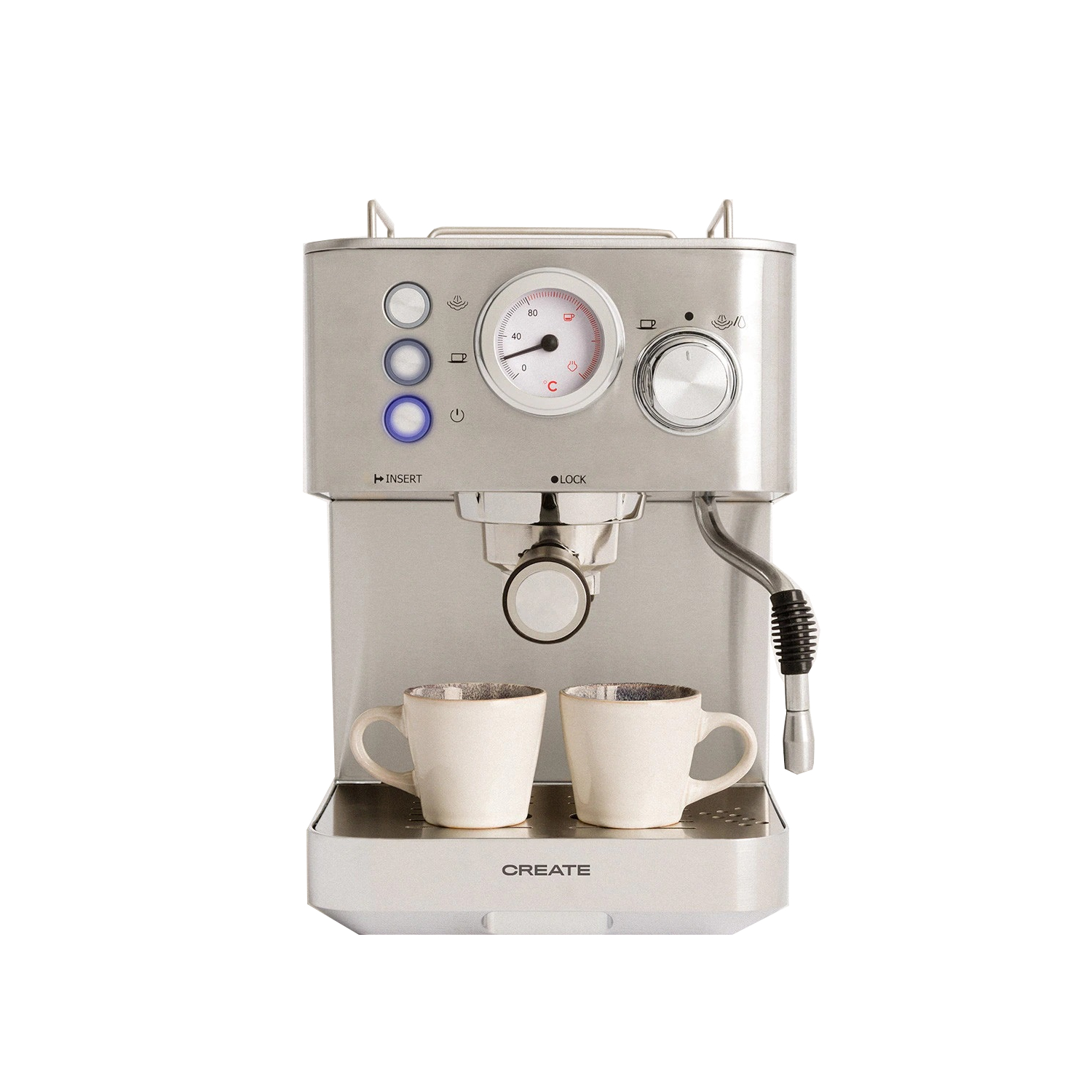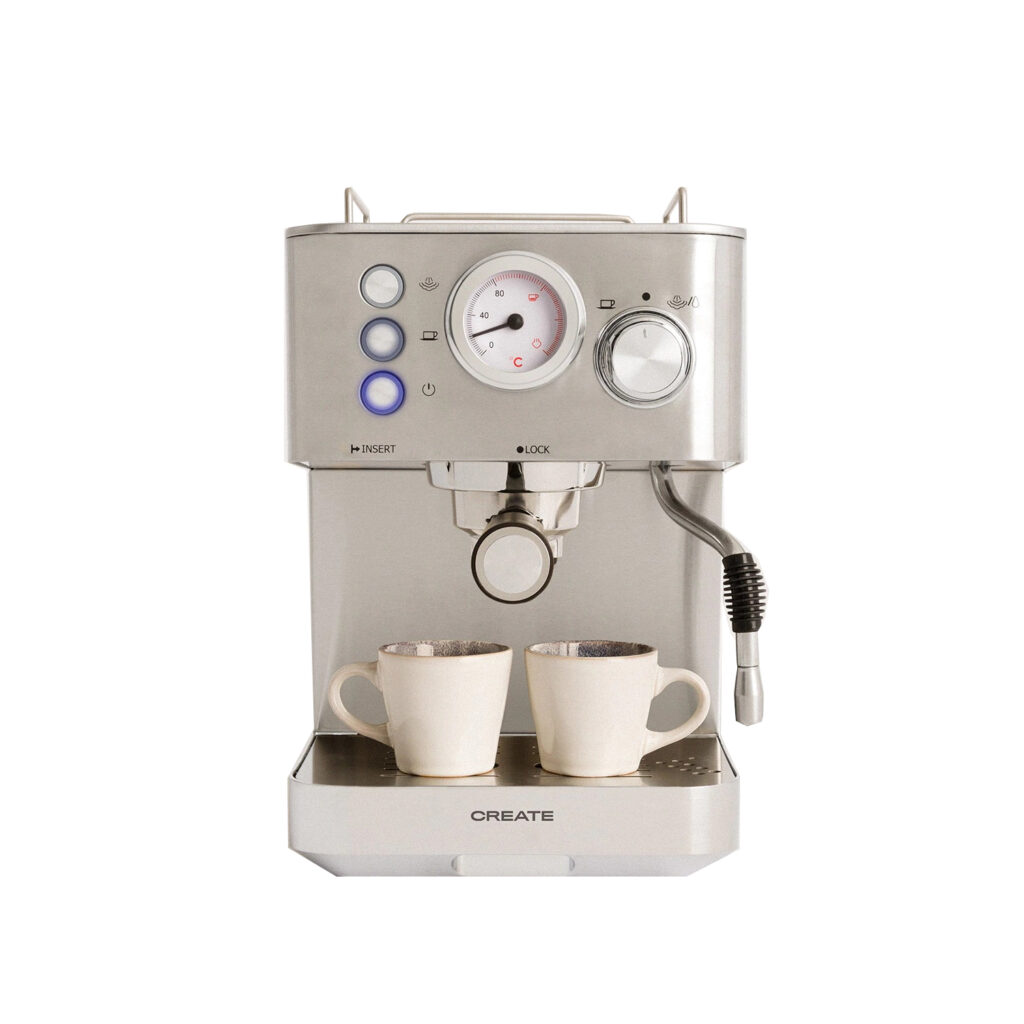 Blenders, mixers and juicers to prepare the best smoothies
But the Ikohs products that are having more success are undoubtedly their blenders, and as you can see in this link they have something for everyone: blenders, mixers, juicers or even kneaders.
Their portable glass blenders are ideal for smoothies: with a capacity of 400ml, they are perfect to prepare your favorite smoothies and drink them immediately, as it also comes with a handy lid.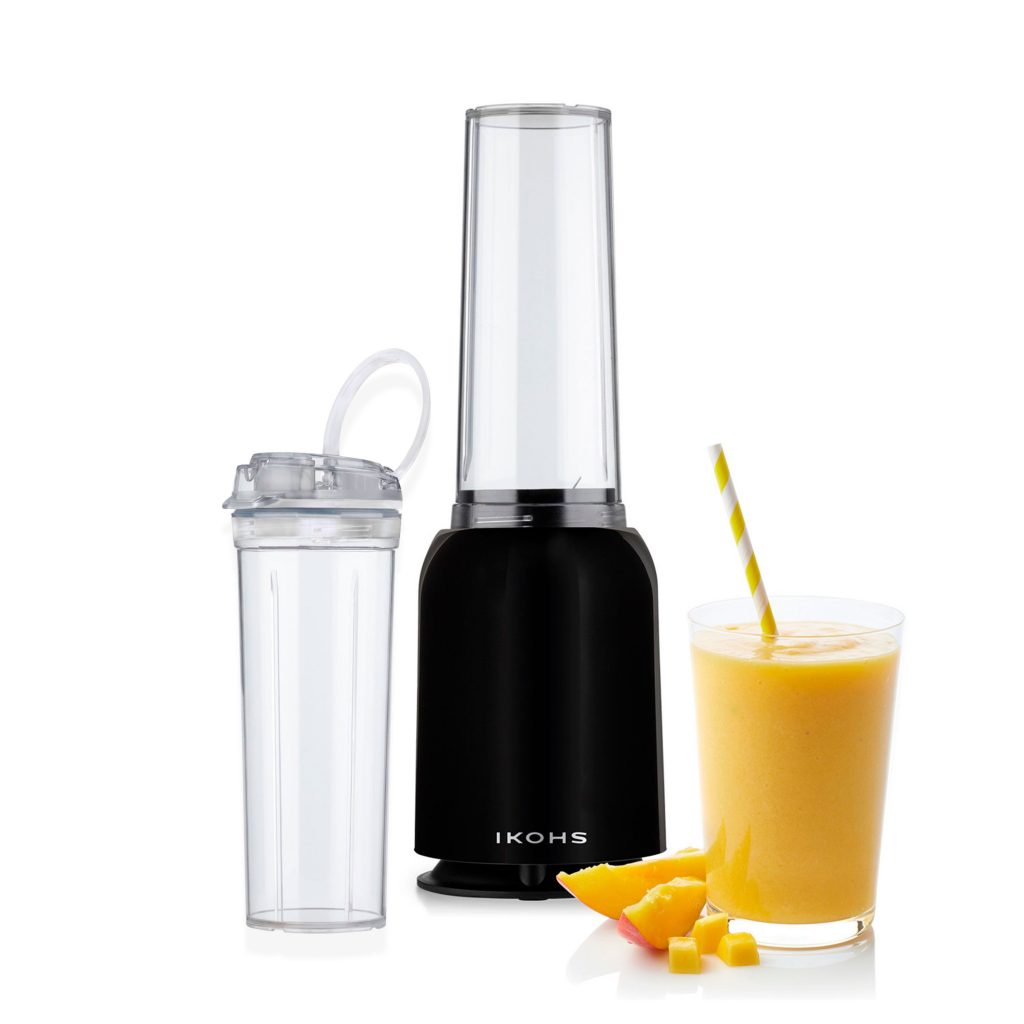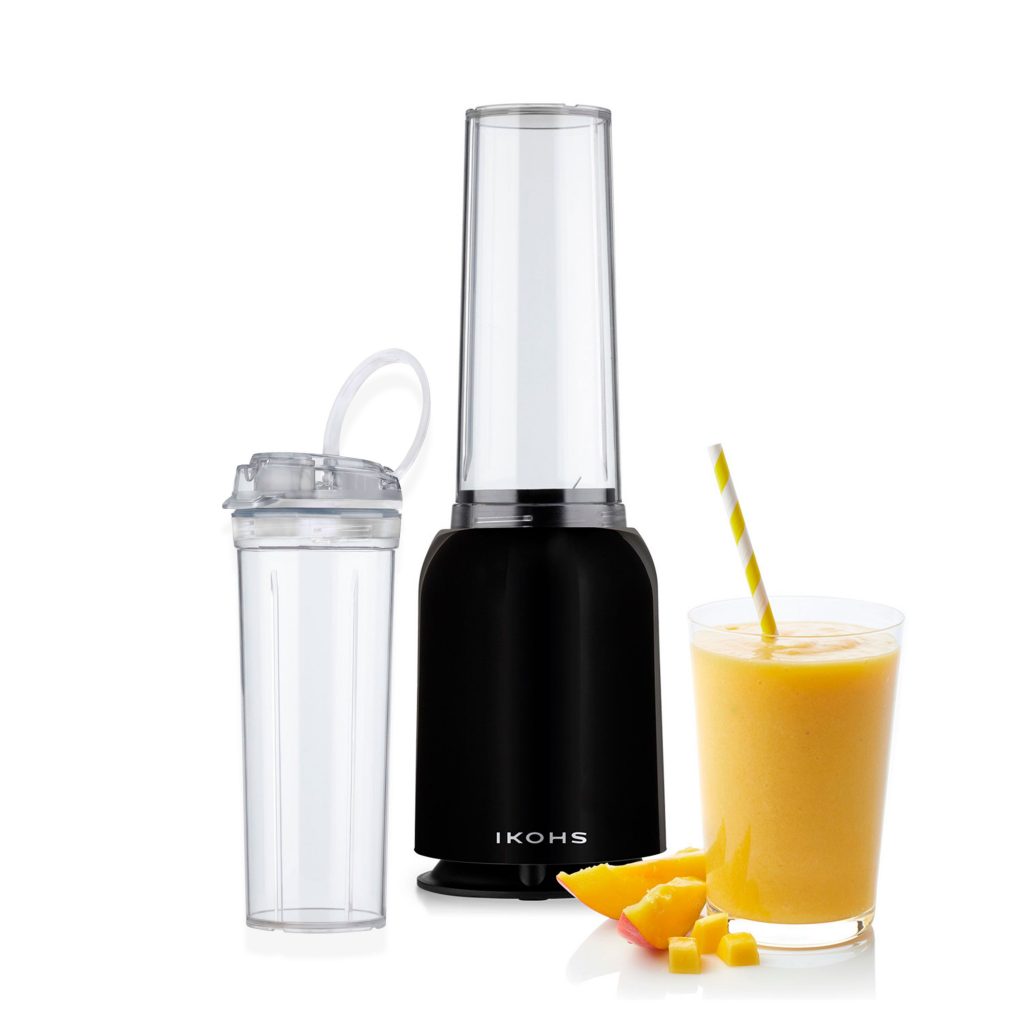 To make smoothies, cocktails and other preparations of large capacity we recommend Ikohs jug blenders.
They have high quality finishes such as thermo-resistant jug of large capacity, hermetic seal… Thanks to their six-bladed blade they can grind everything, even ice and frozen food.
In addition, there are some blender models with heat option to prepare smoothies at the right temperature, and with vacuum function to prevent food from oxidizing.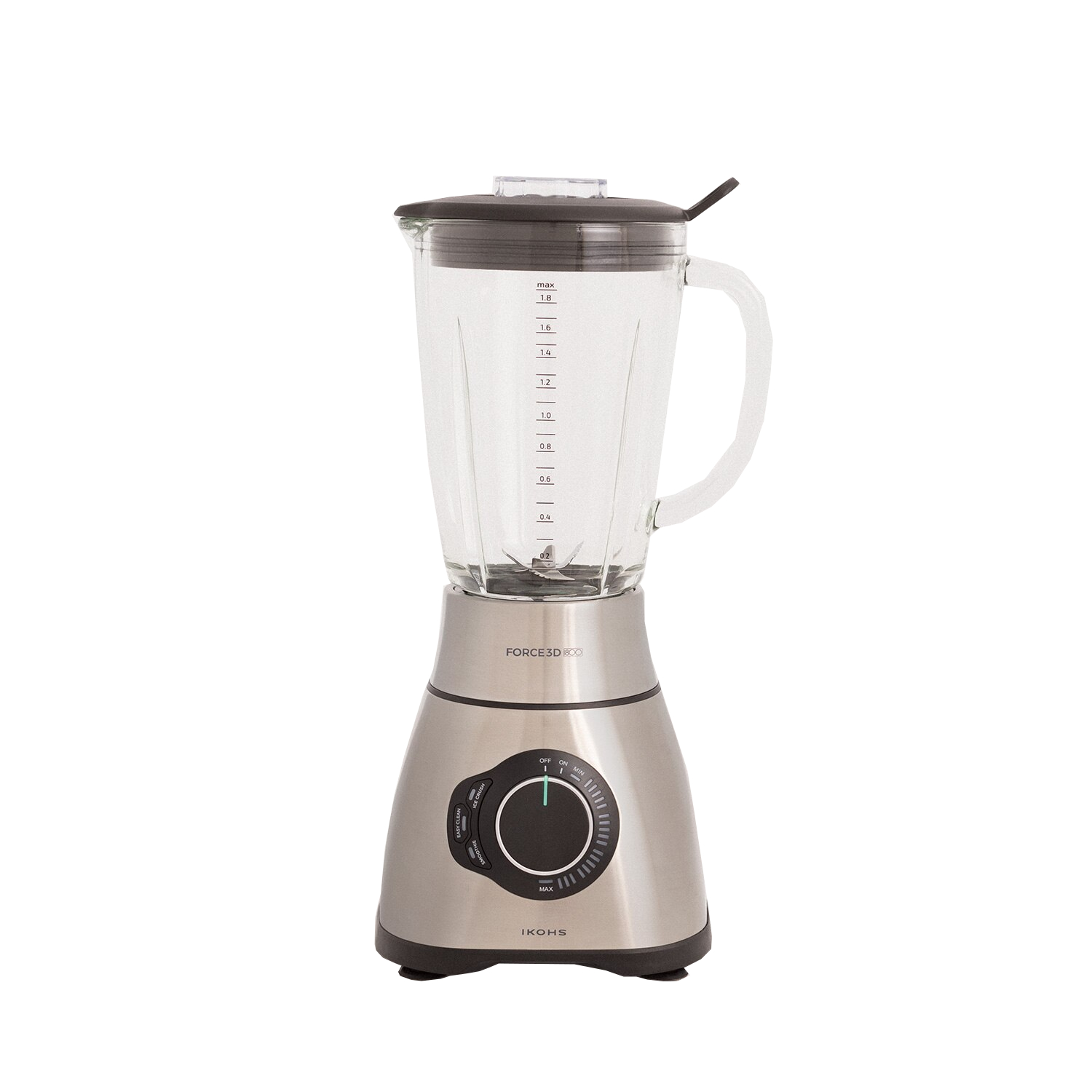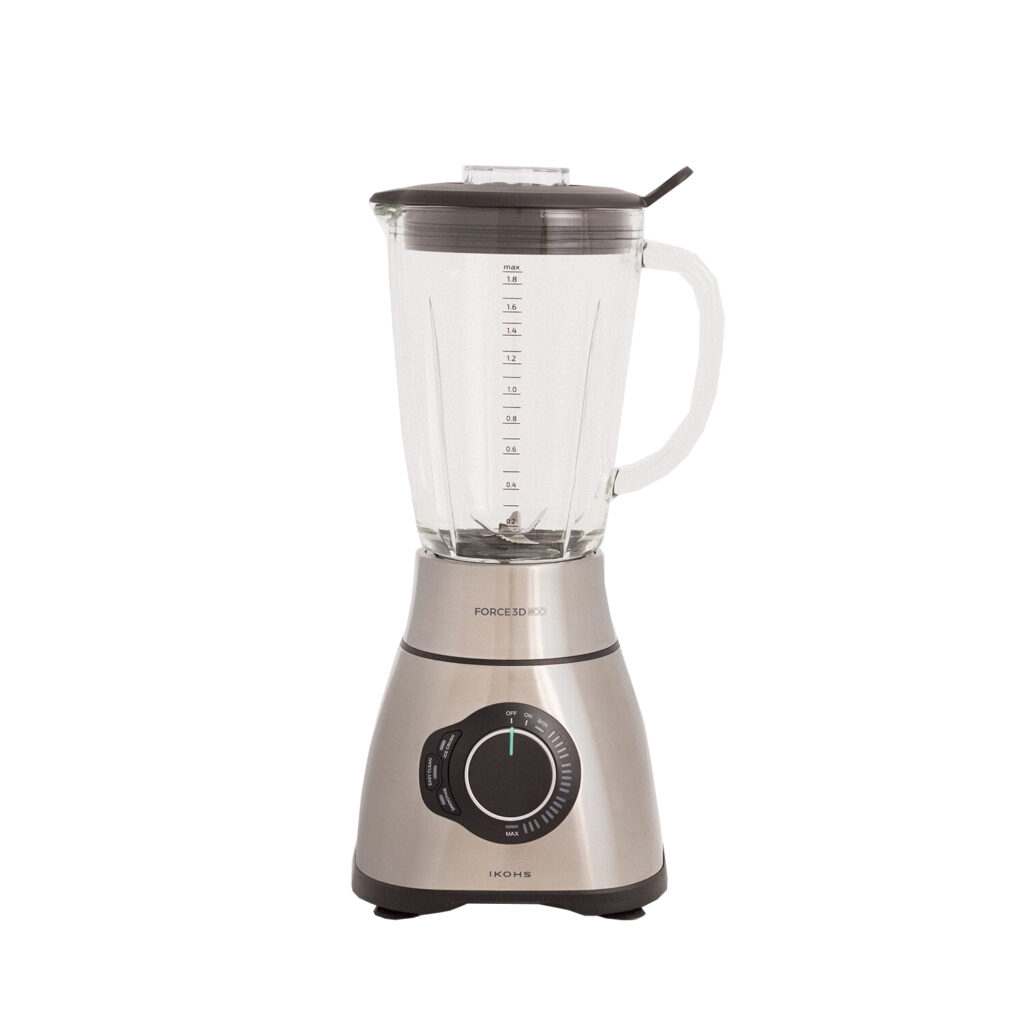 If you are planning to renew your hand blender, we have found several interesting models from Ikohs.
They are characterized by having titanium blades with blades ideal for quickly crushing any food and have plenty of power to chop, beat, mix or emulsify all kinds of foods and with different accessories to make your life easier in the kitchen.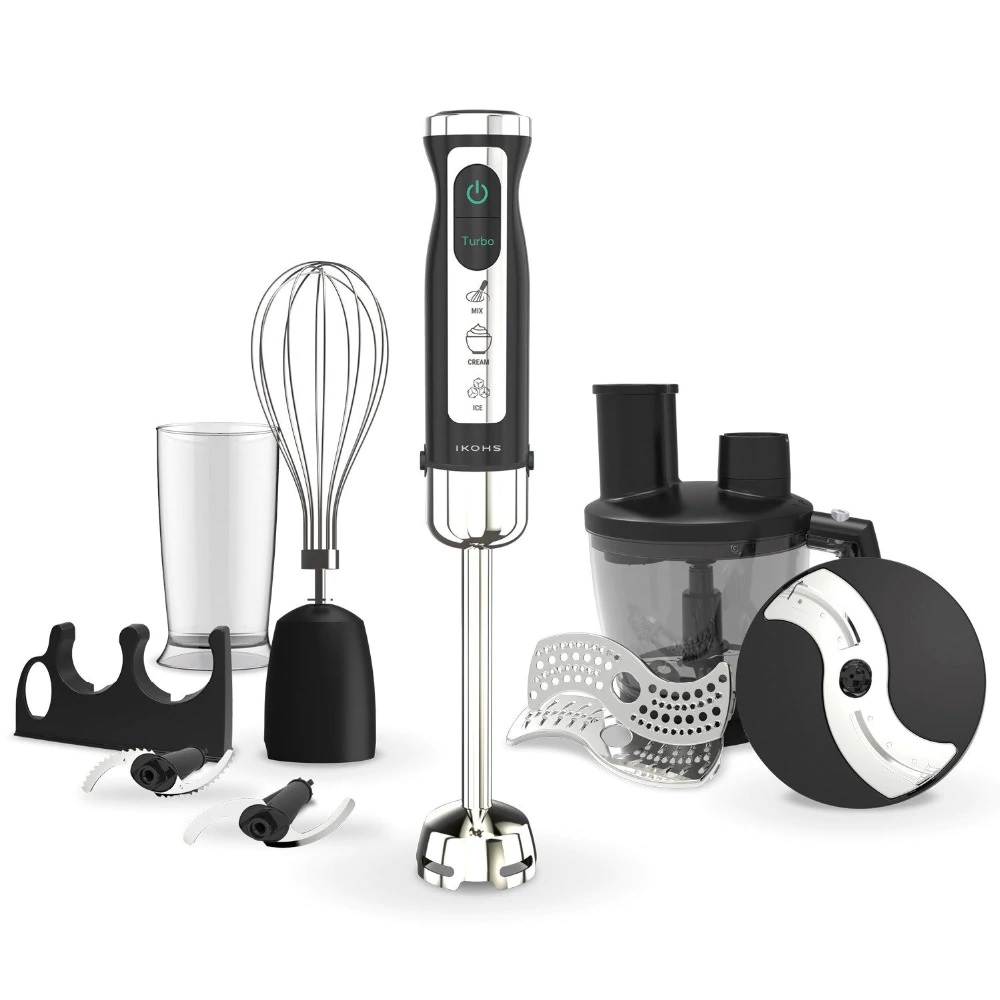 Toasters, sandwich makers and griddles: your bread in the perfect spot
Bread is a must in most kitchens, but preparing it to your liking is the best way to enjoy it. That's why you can't miss Ikohs toasters, sandwich makers and griddles that you can find by clicking here.
Ikohs sandwich makers with ceramic griddles, in addition to preparing sandwiches and snacks, also allows you to cook meat or vegetables in a healthier way with very little oil. It has a bottom tray to collect excess oil and is easily stored thanks to its compact size.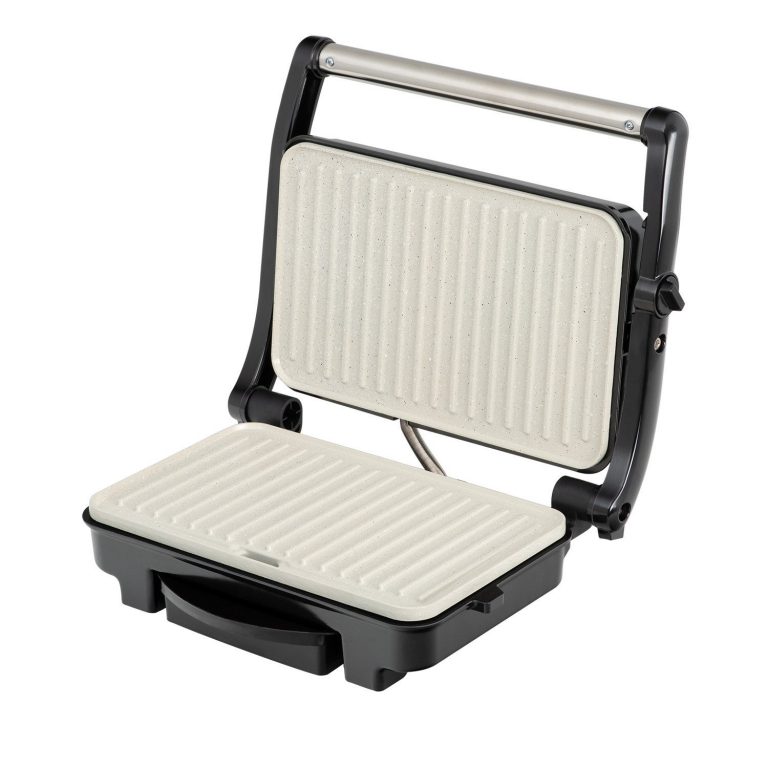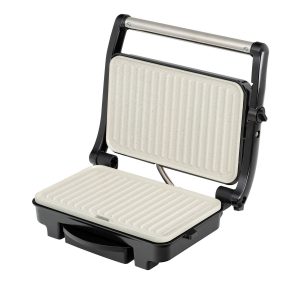 The best thing about Ikohs toasters is their great variety: as everyone likes to prepare bread in their own way, it is good to have a wide variety of sizes and functions. In addition, they also have a nice design with quality finishes, waste tray, various temperatures… If your breakfast cannot miss some toast, Ikohs will not disappoint you.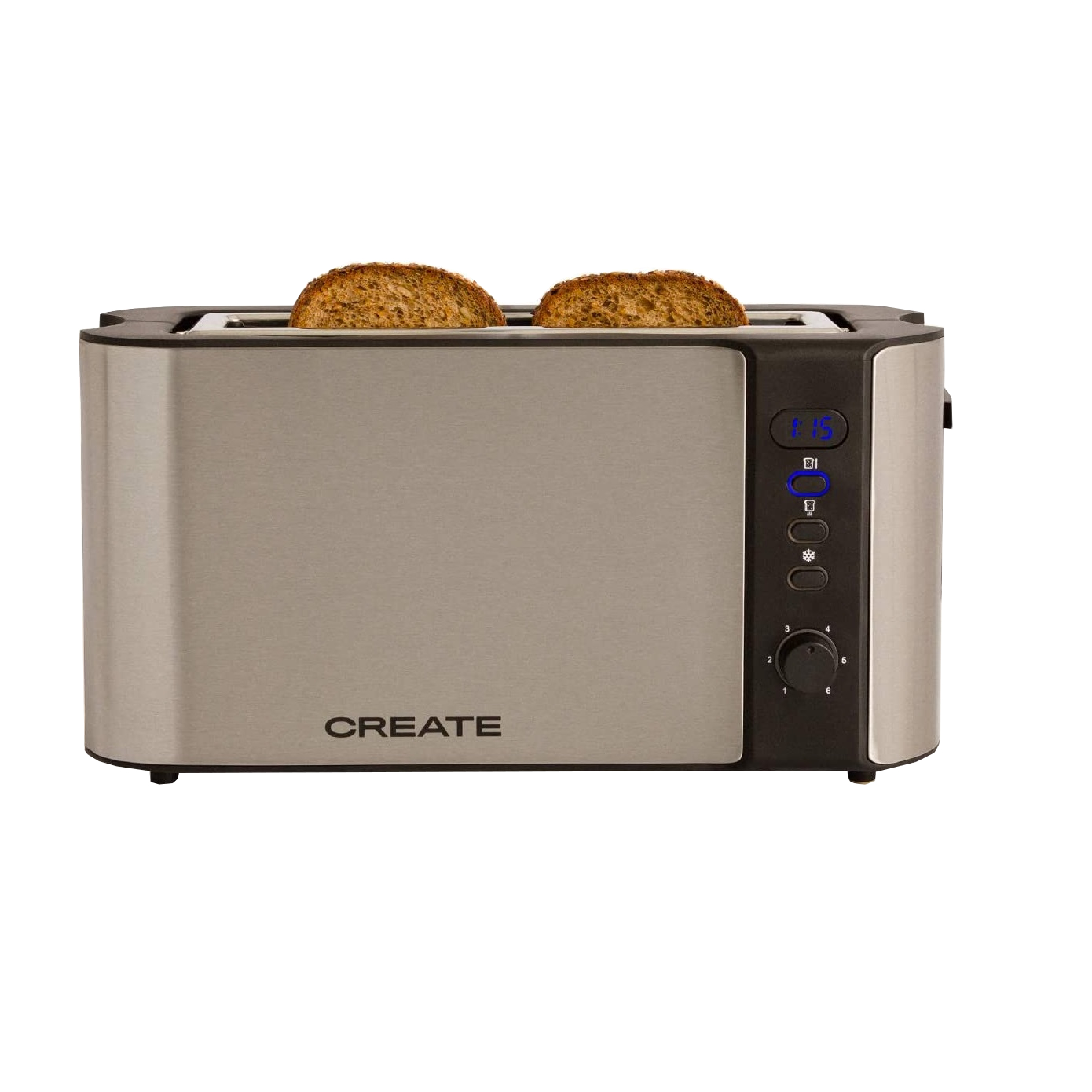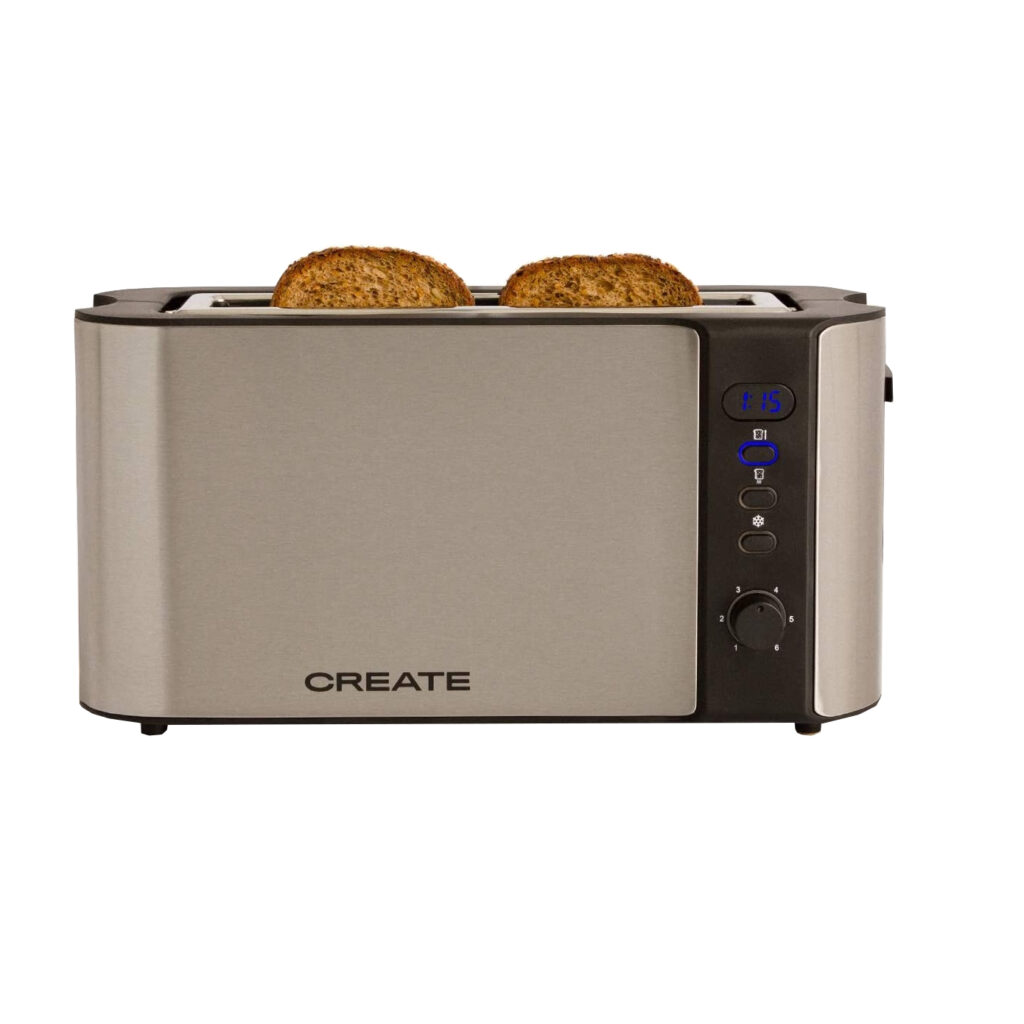 Personal care: hair straighteners, scales and facial care
For the snooty ones, Ikohs also has a selection of small beauty appliances that you can find at this link.
Their facial cleansing brush is very popular: just put your favorite cleansing soap, a little water and run it over your skin.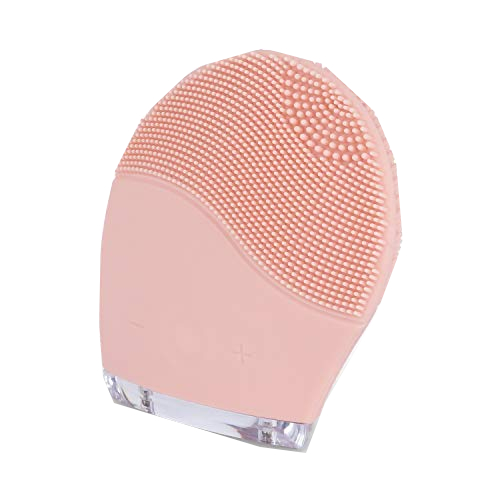 Its movement deeply cleanses your pores and reaches the deepest parts of the skin, but it is worth mentioning that among dermatologists there is a dispiarity of opinions about this type of product: it is so powerful that if it is not used by professionals, it can be counterproductive.
You can also find different devices to take care of your hair: hair straighteners, hair dryers, hair stylers….
They are quite cheap and give good results. The coating of its plates is of good quality to avoid burning your hair, and is inspired by the technology of the best brands like Dyson to get the best results.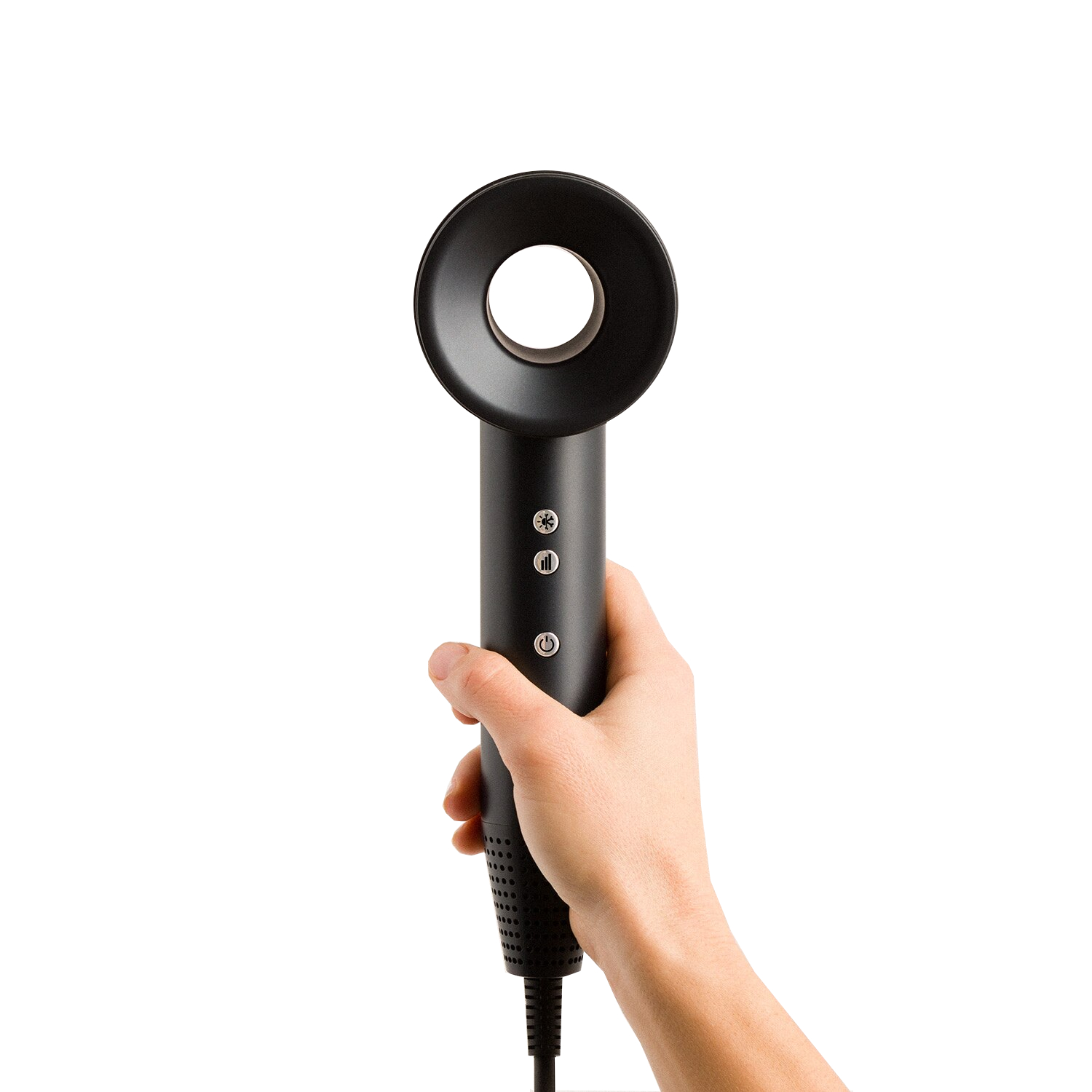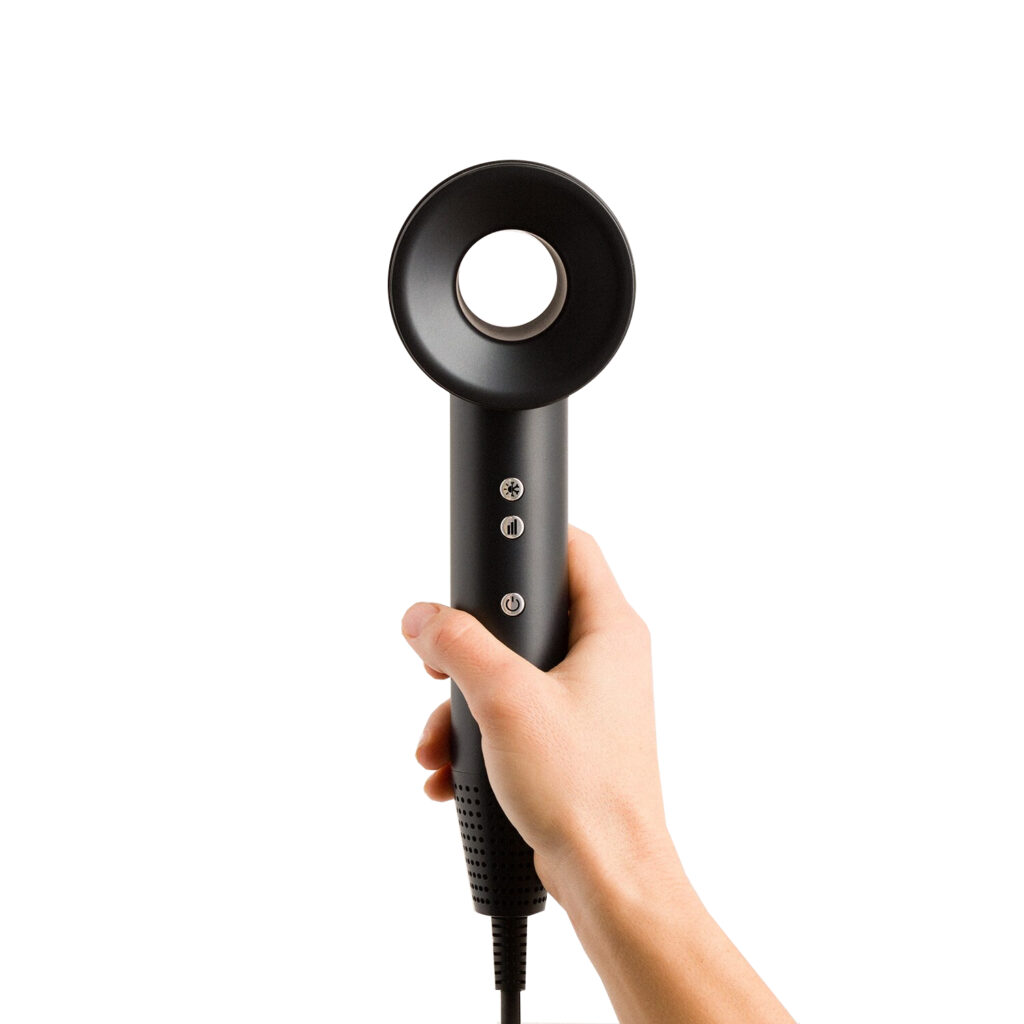 If you like to be at your ideal weight, don't miss Ikohs bathroom and kitchen scales. They include advanced features such as bioimpedance to calculate your body fat percentage more accurately. With a very affordable price, Ikohs scales are ideal for those looking to watch their weight.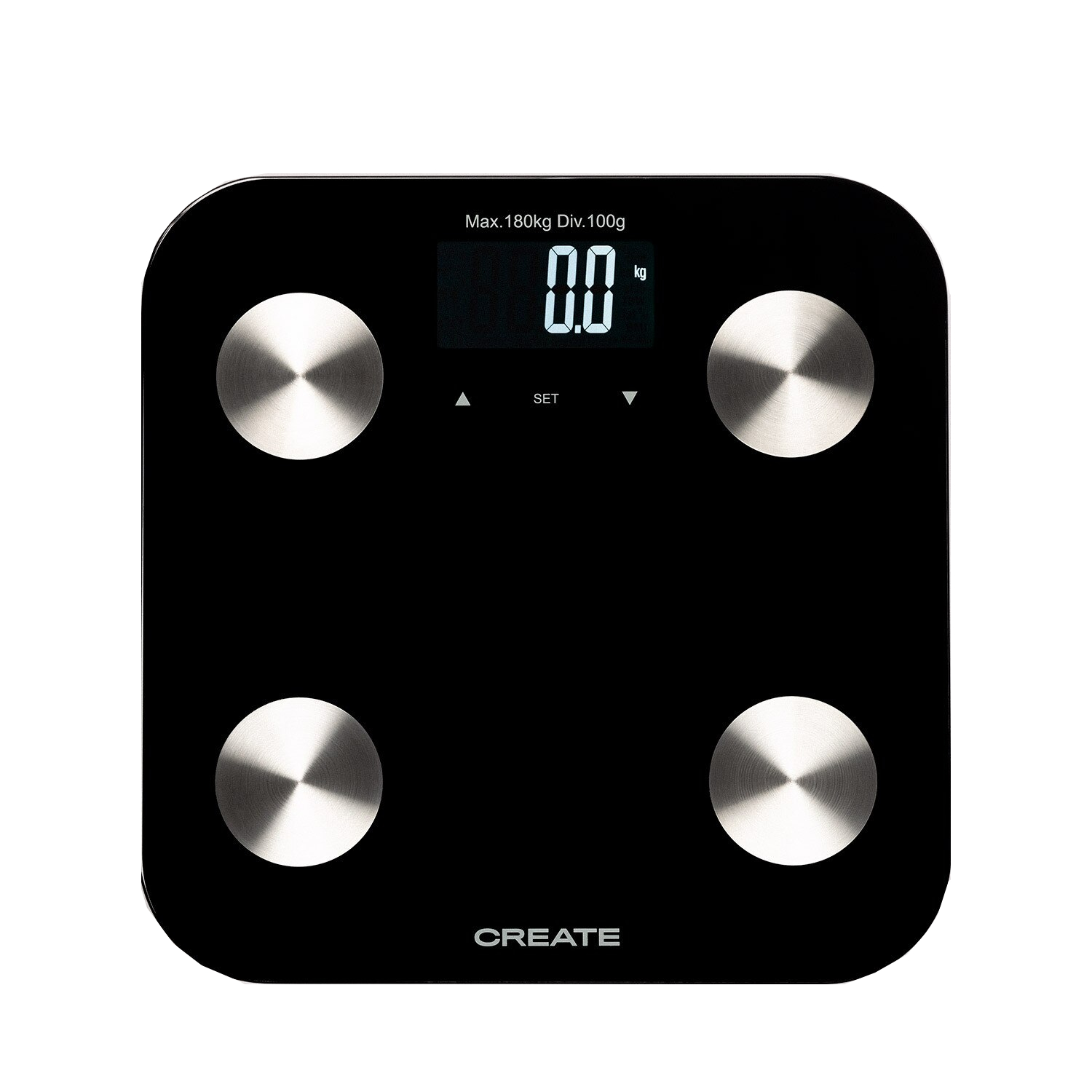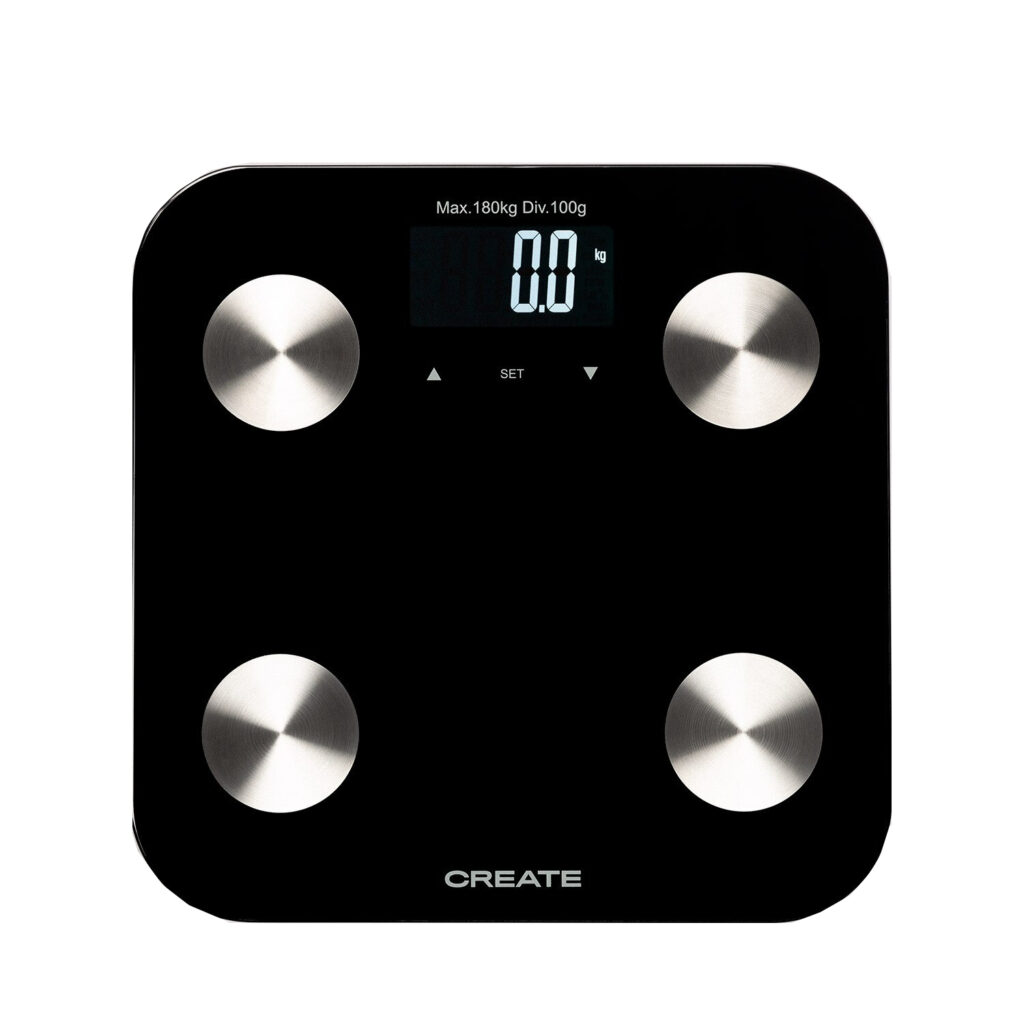 Fans and heaters to reach the ideal temperature
If you want to have your home at the perfect temperature without spending a lot of money, we recommend you to take a look at Ikohs air conditioners.
They have different models of fans, as you can find here: ceiling fans, tower fans, floor fans…
It is a very popular product, as Ikohs sells it at a price significantly lower than other well-known brands.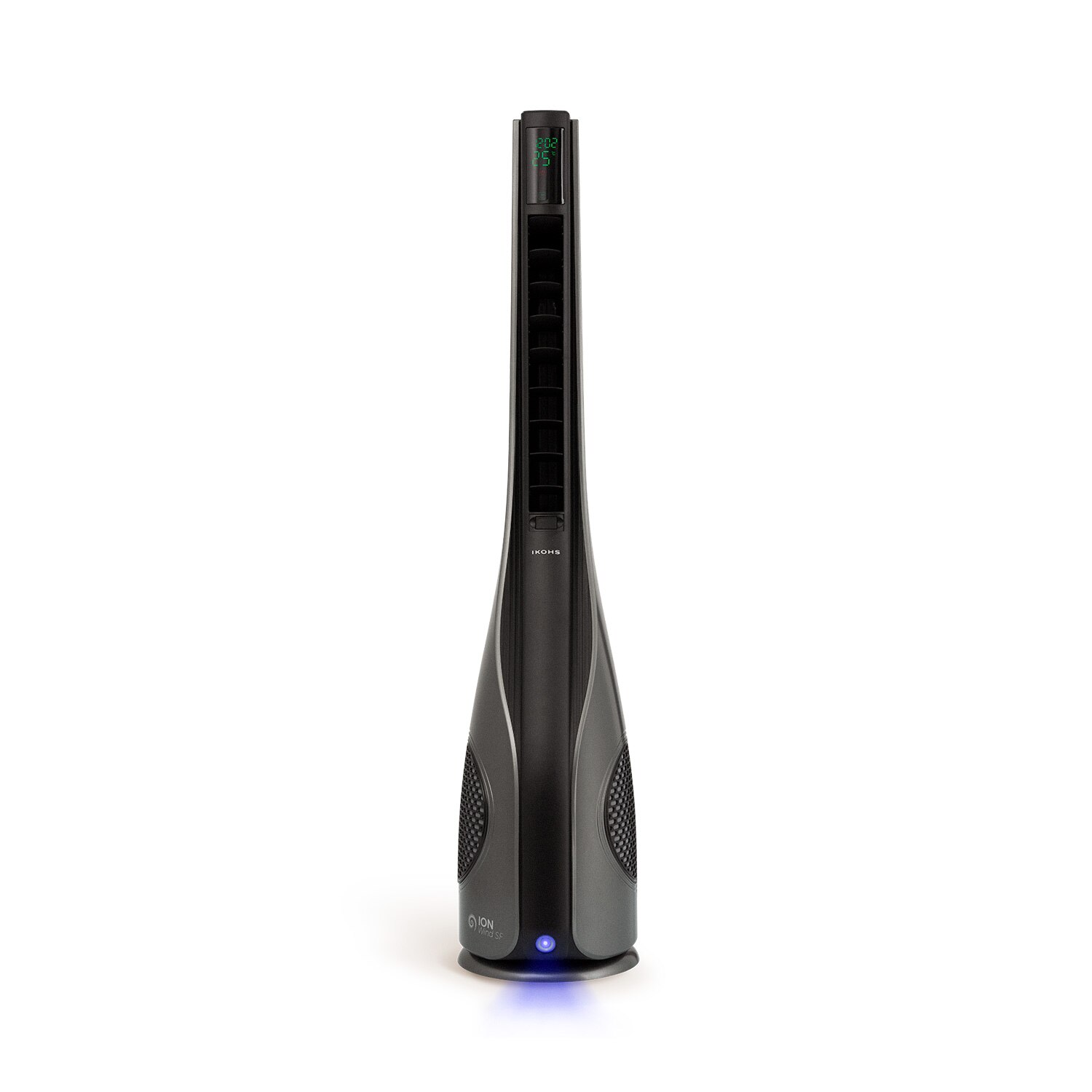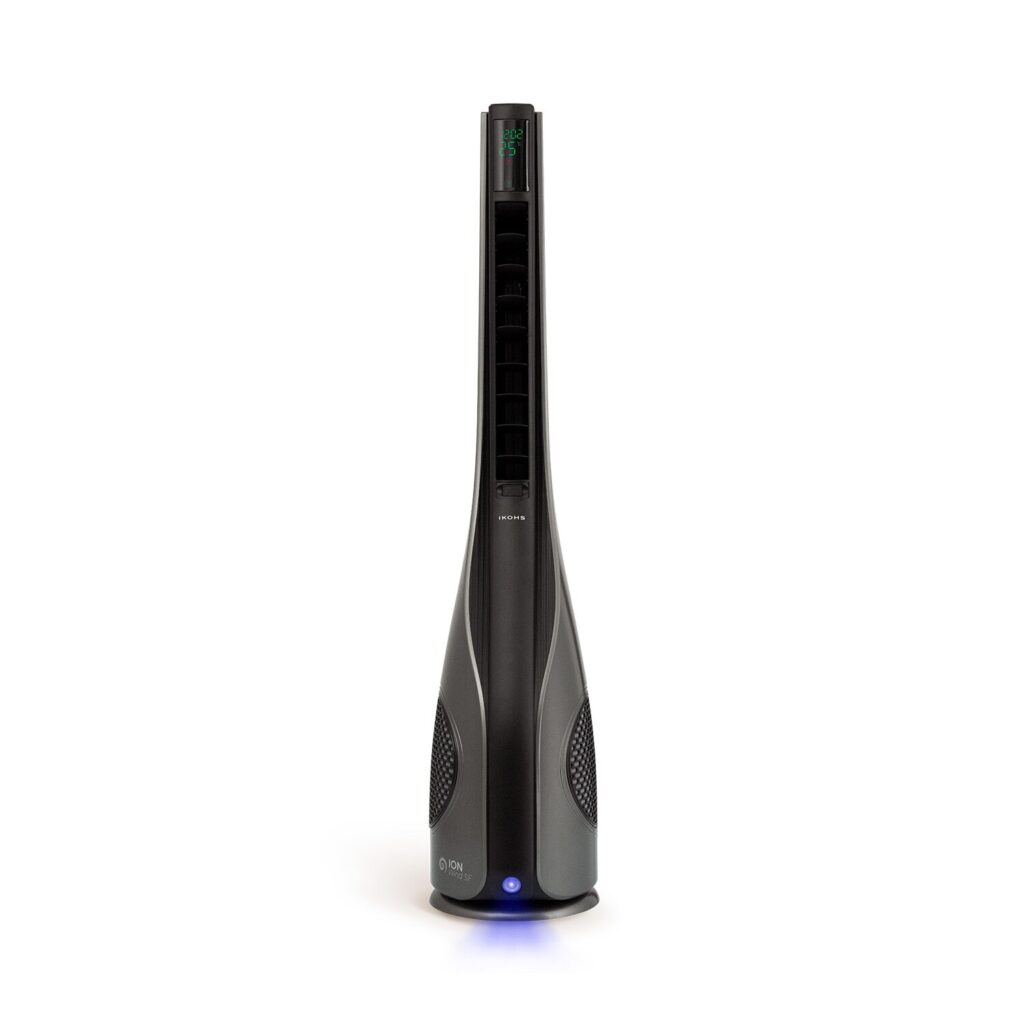 And for those who are looking for a heater for the winter, Ikohs heaters are certainly very good value for money: oil radiators, electric convectors, towel racks, ceramic heaters or even infrared heaters are just some of the products offered by the brand, with very nice, effective and functional designs.
You can see them from this link.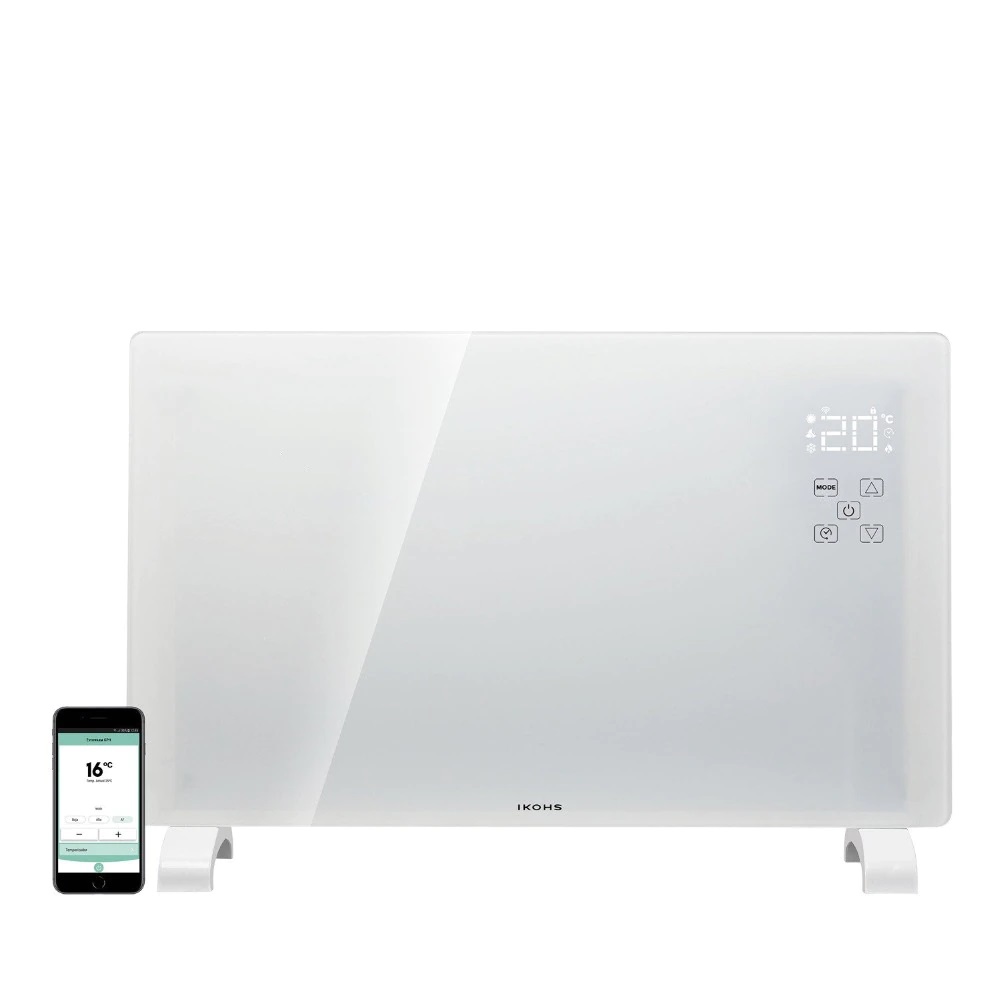 Where is it best to buy Ikohs products?
Undoubtedly the most popular stores to buy Ikohs products are AliExpress and Amazon, where you can find official stores of the brand (here the AliExpress one).
In the case of AliExpress, we can take advantage of temporary discounts and promotional coupons that the platform launches on a recurring basis to get the best price.
Logically you can also buy through Ikohs own website and other online stores, but in our opinion it is better to limit yourself to Amazon and AliExpress.