Note: you can now buy Deko brand tools and drills (good and very cheap) on AliExpress. Click here to see them.
Having a well-equipped toolbox can be the difference between salvation and disaster. Don't you wish you'd had a wrench that time the sink started leaking and flooded your bathroom?
Don't make that mistake again: take advantage of the fact that nowadays you can buy good quality tools at a very cheap price.
In today's article we are going to talk about Chinese tools: what are the best brands, what is the difference with professional tools from well-known brands and how to find them at the best price on AliExpress.
Best tool brands on AliExpress
If we talk about tools, we are sure that brands like Bosch, Makita, DeWalt… will ring a bell.
But Chinese tool brands are becoming more and more known and thus, are becoming a very reliable alternative. These are our favorites.
Deko
It is AliExpress' best known tool brand. It offers high quality tools at an adjusted price. Its official store, which you can access from here, has several warehouses spread around the world, from Spain to Brazil.
In recent years, it has been improving its products and already matches the quality of the most popular brands but at a more economical price. That is why it has become the favorite brand of many when it comes to domestic and professional use.
In its catalog you can find everything: drills and other power tools, hand tool kits, garden tools…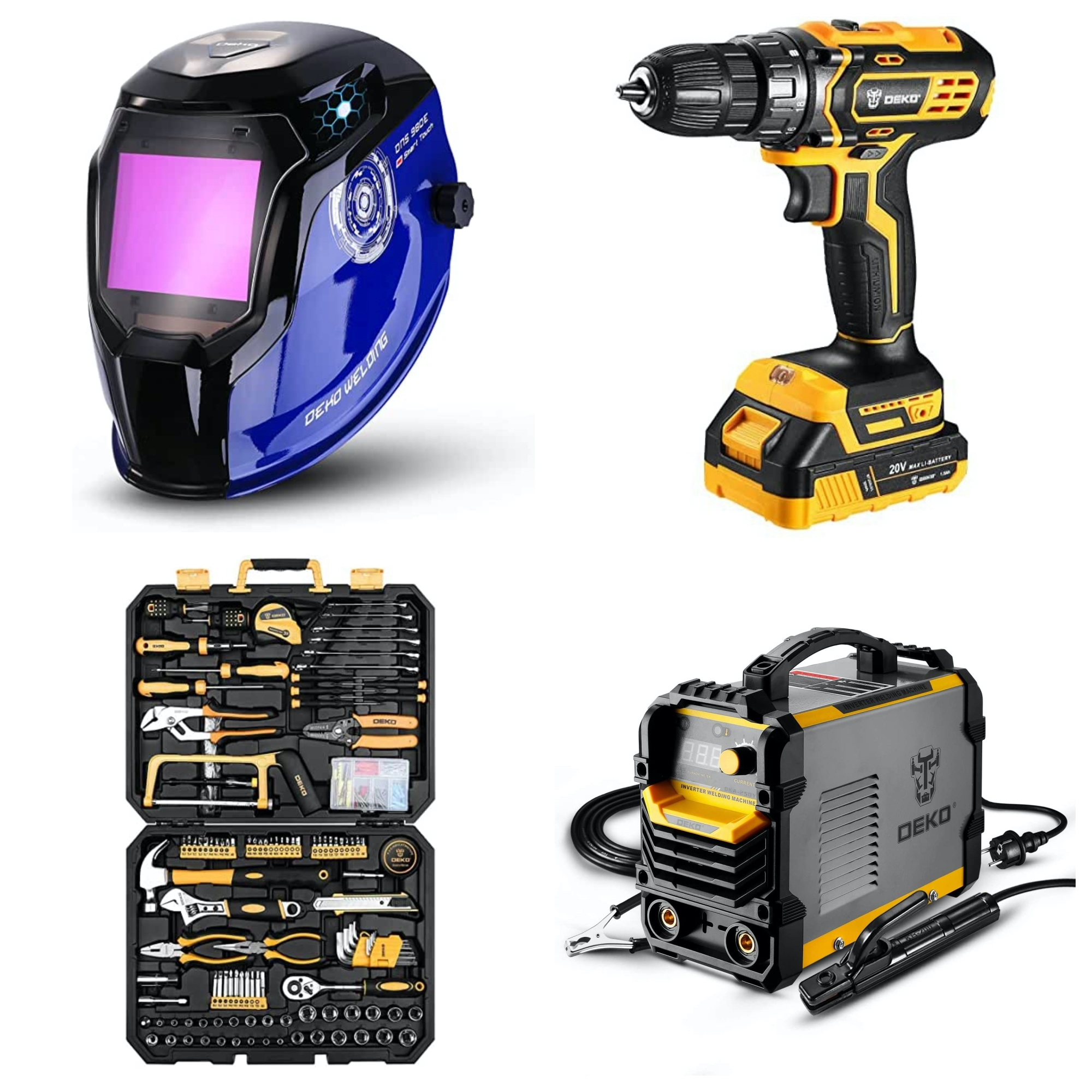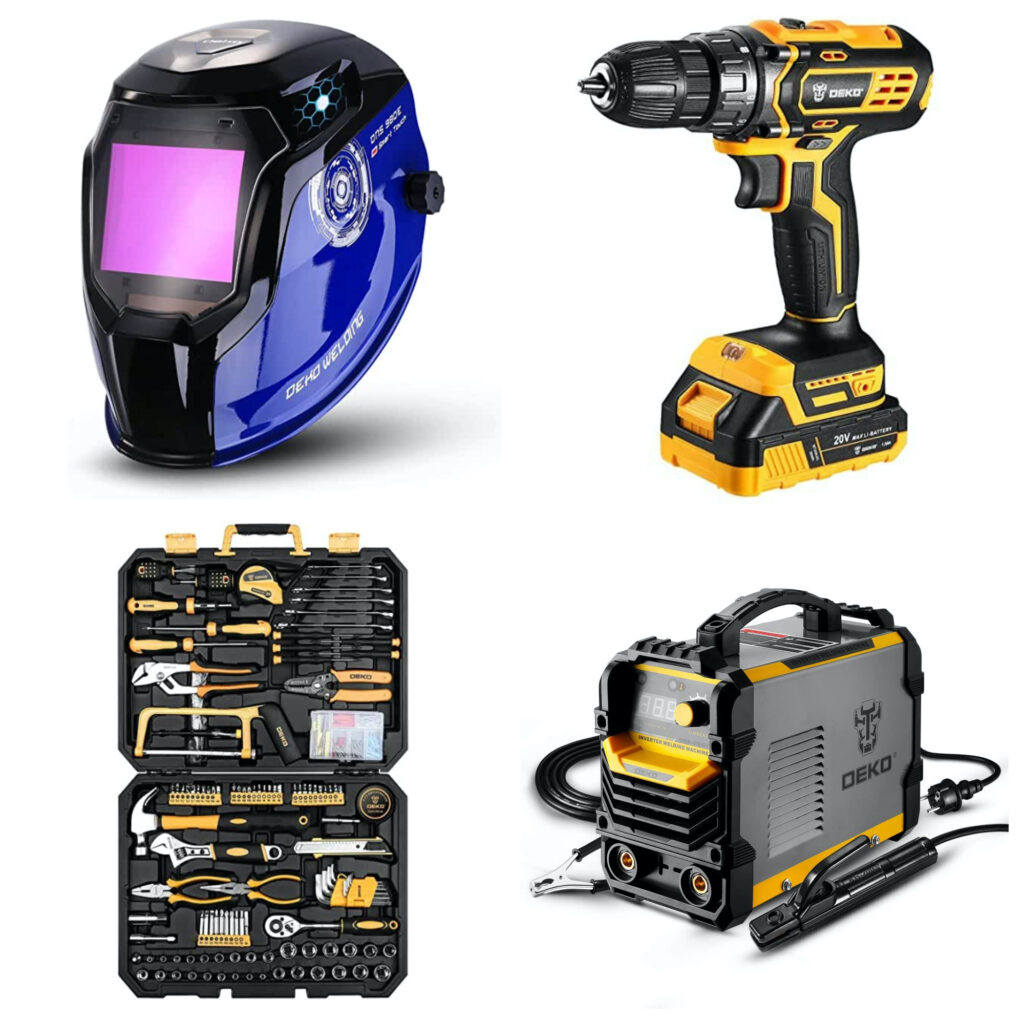 Hilda
This brand of tools for home and professional use is ideal for those looking for power tools, measuring tools and other accessories without spending a lot of money. It is a little cheaper than the previous one but it is also very reliable as it has been selling for many years.
It has warehouses in Spain and several parts of Europe. Access their official store from this link.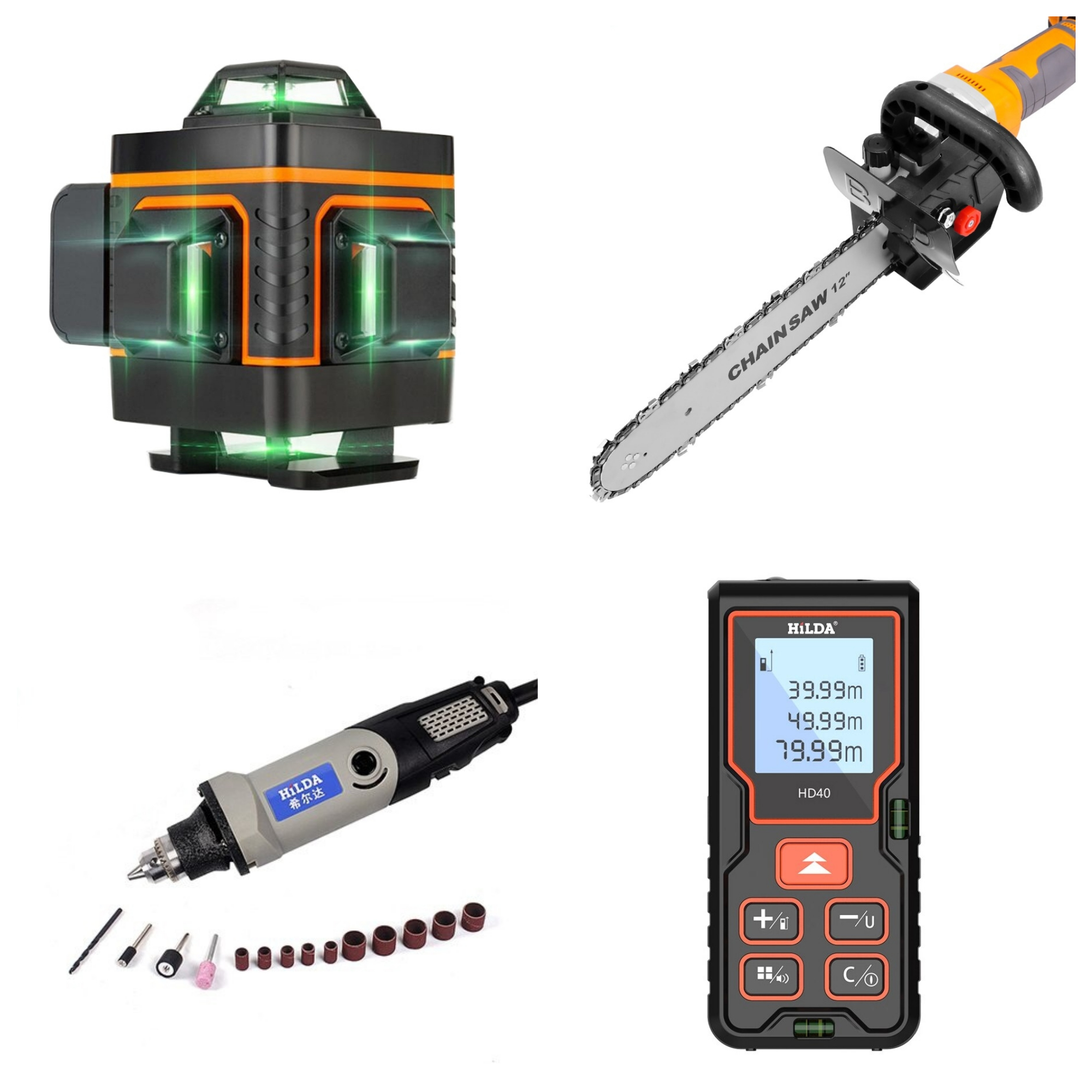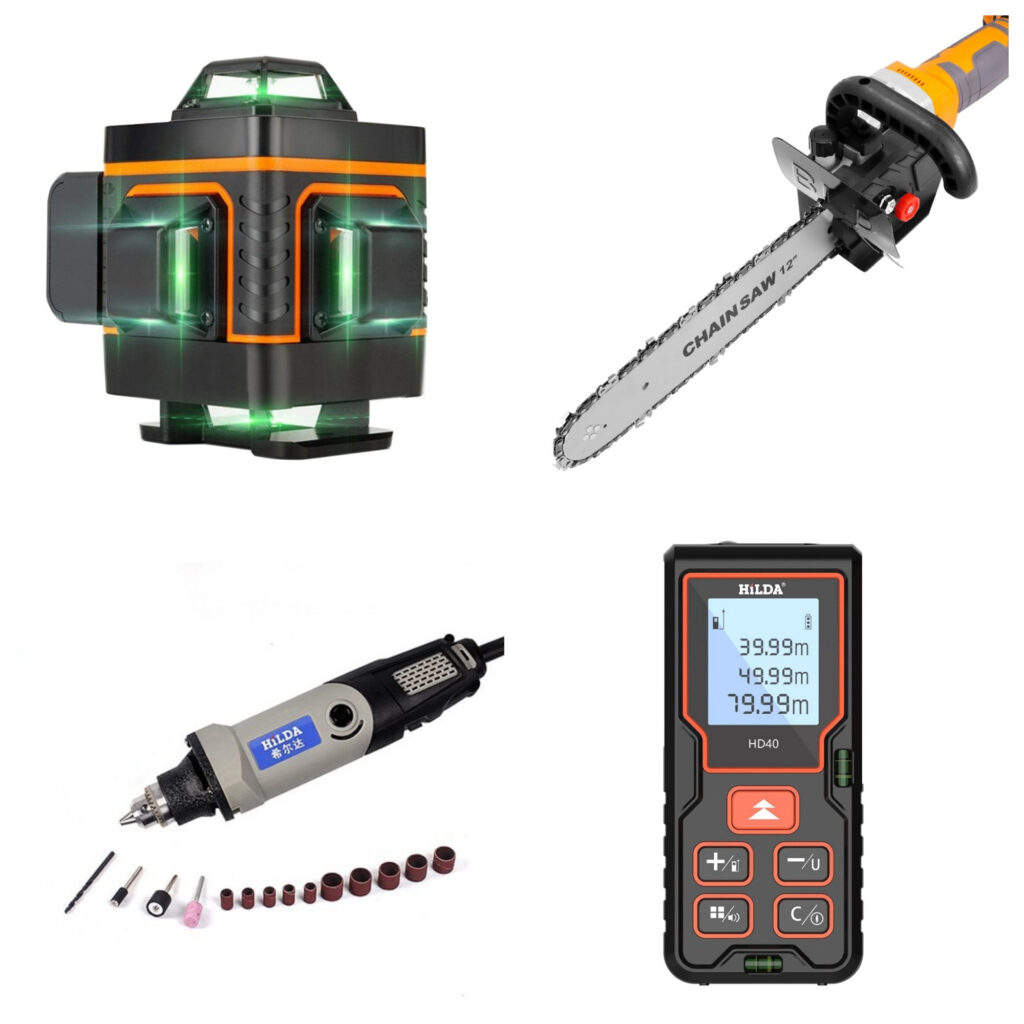 Wosai
Although it has been marketing tools in China for more than 20 years, it has recently started selling through AliExpress.
It offers low prices and good performance, as you can check in its official store by clicking here. It specializes in power tools such as drills or grinders, which stand out for their good batteries and a lot of power.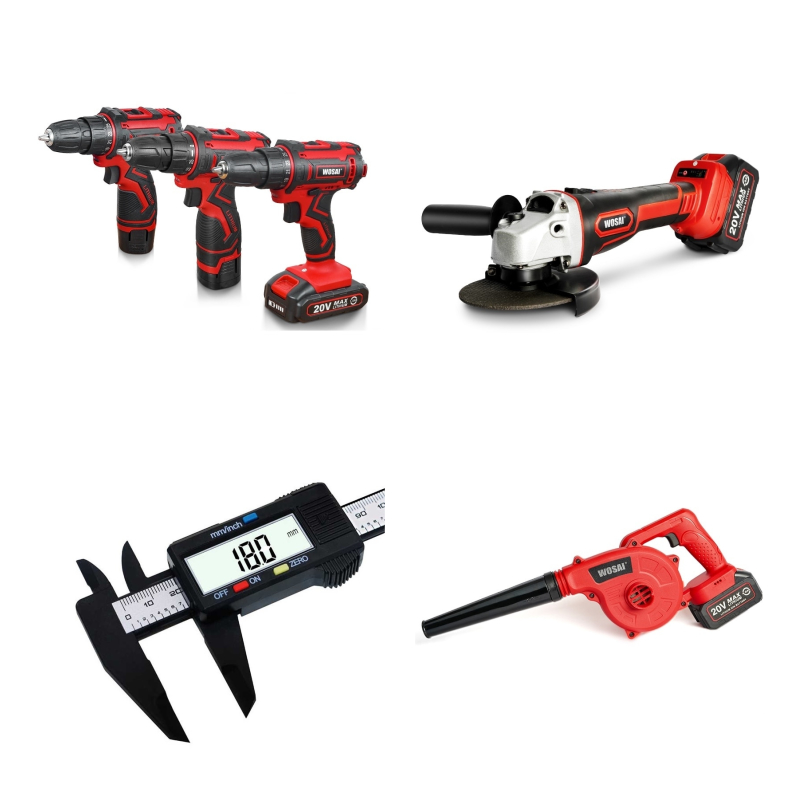 Prostormer
This brand is ideal for those looking for power tools or hand tool kits. With several years of experience selling on AliExpress, different stores in Europe and very cheap prices, their products do not disappoint. They're gradually catching up with the Deko brand in number of sales.
Access their official store from this link.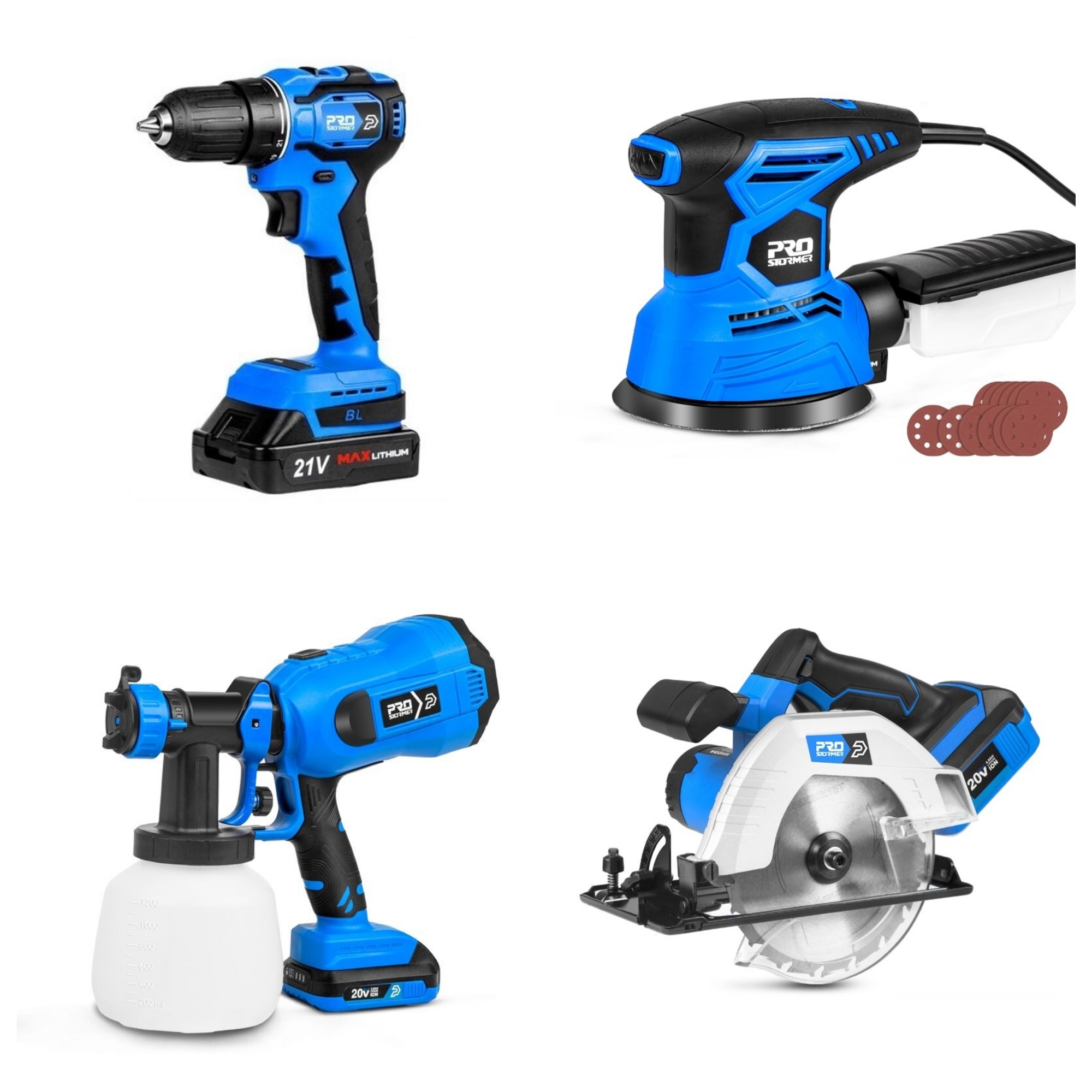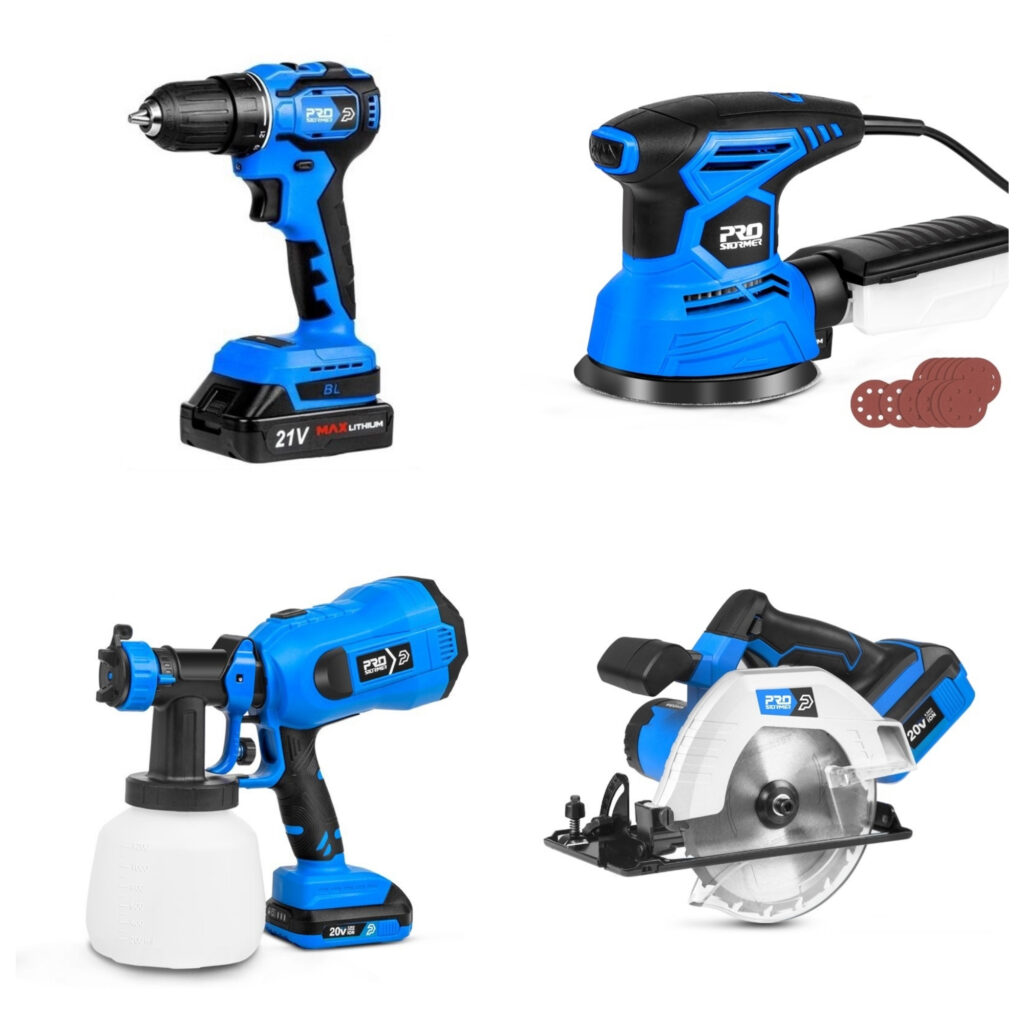 Workpro
If you are looking for cheap tools, with shipping from China or Spain and for an average user, Workpro is a good choice. Their most popular products are hand tools, either loose or in very cheap kits, but you can also find a wide variety of accessories and spare parts.
Access their official store by clicking here.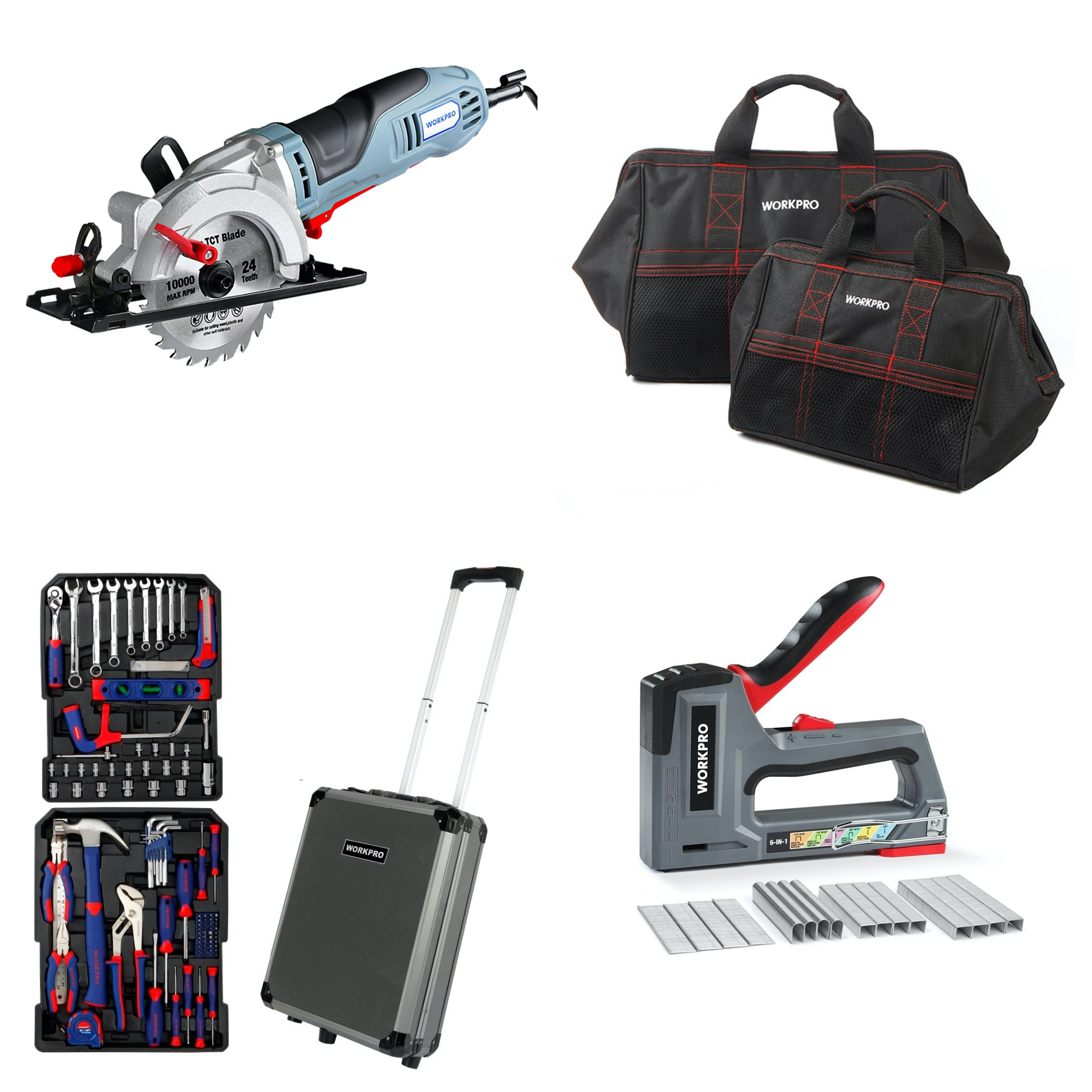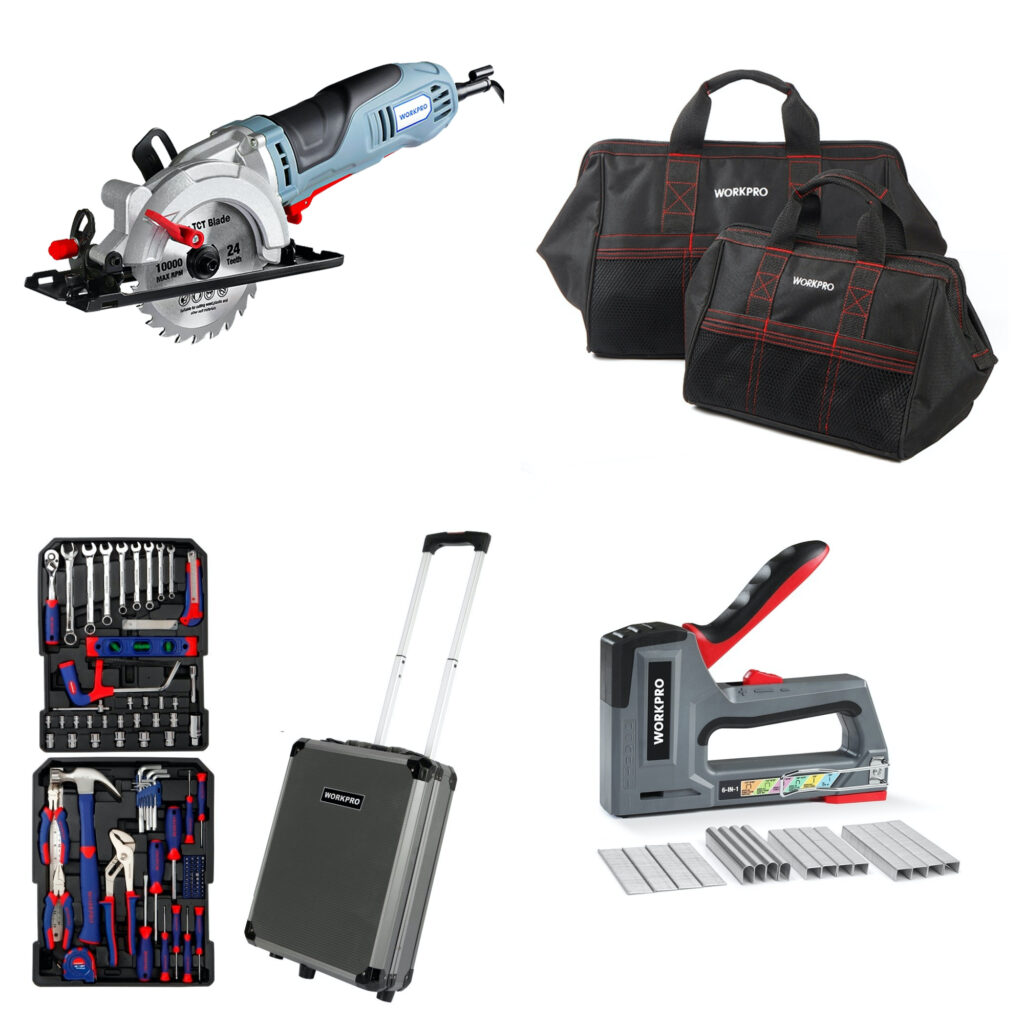 KKMOON
Measuring tools are very important to achieve the best results, and that is the specialty of this brand: multimeters, laser levels, testers, laser meters… Although they also have some power tools and welding tools.
If you like DIY, it is worth taking a look at their official store. Through this link you can see all their products.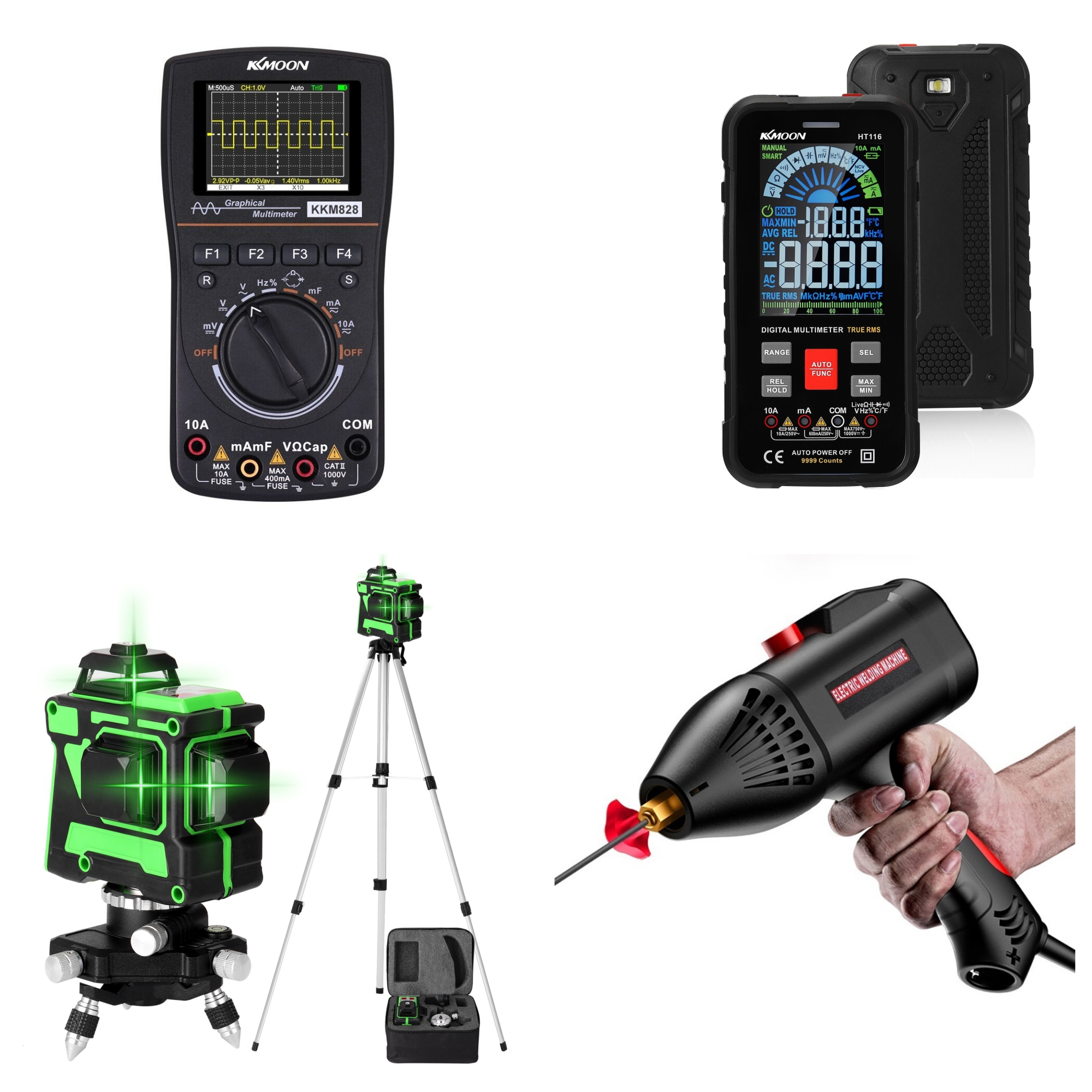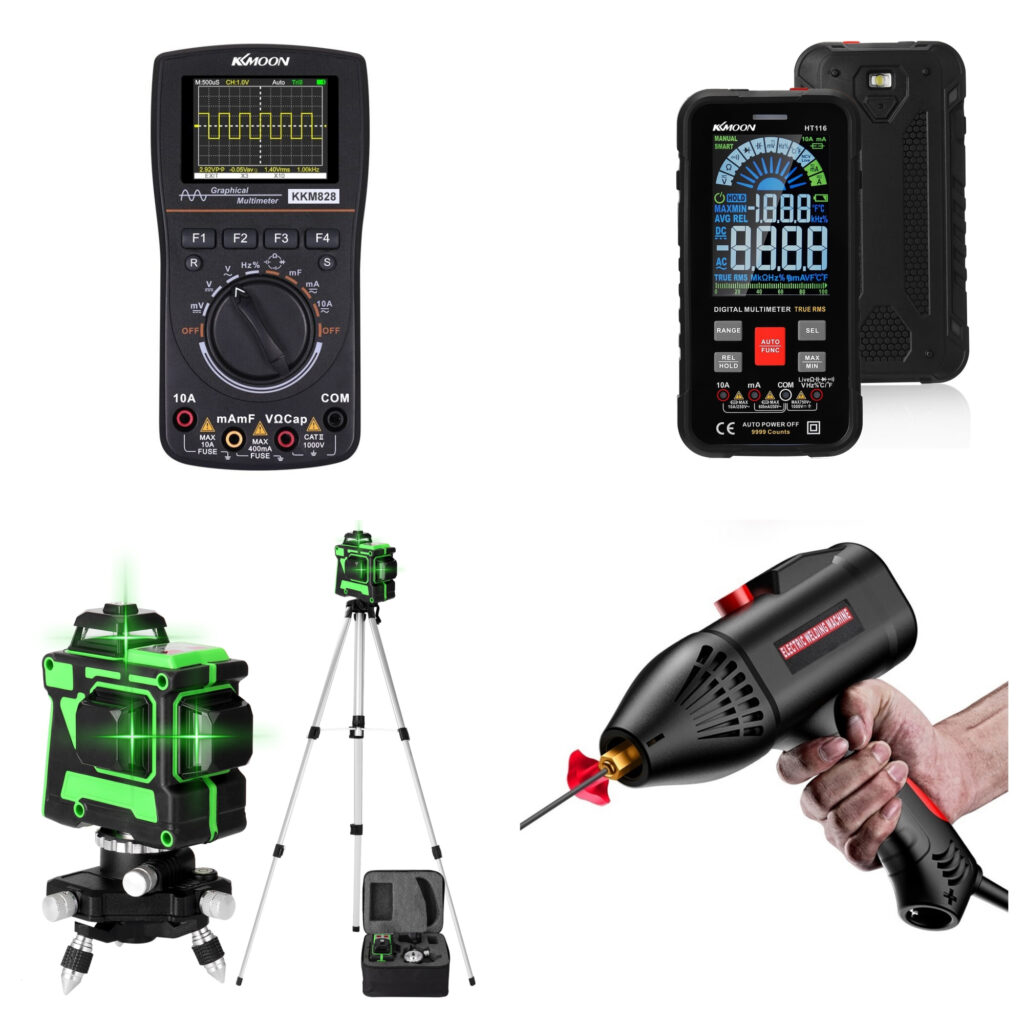 Other tool brands
There are more and more Chinese brands that decide to sell their tools through AliExpress, as it is a sector with a lot of demand. But not to bor, you we are going to leave you with other brands of Chinese tools increasingly popular:
Recommended tool types
Click here to see the best tools on AliExpress.
In addition to selecting the best sellers, we are also going to explain what kind of tools are the most advisable to buy on AliExpress.
Power tools
These are the most sought-after tools, although they are also more expensive than their manual counterparts. They allow us to work effortlessly and achieve better results. On AliExpress you can find alternatives to the most popular brands such as Bosch, Black & Decker, DeWalt or Rockwell.
Drill
It is an essential tool, whether for a reform or to hang some pictures, and on AliExpress you can find cheap drills of Chinese brands with very good quality. If you use them carefully, these drills can last for many years.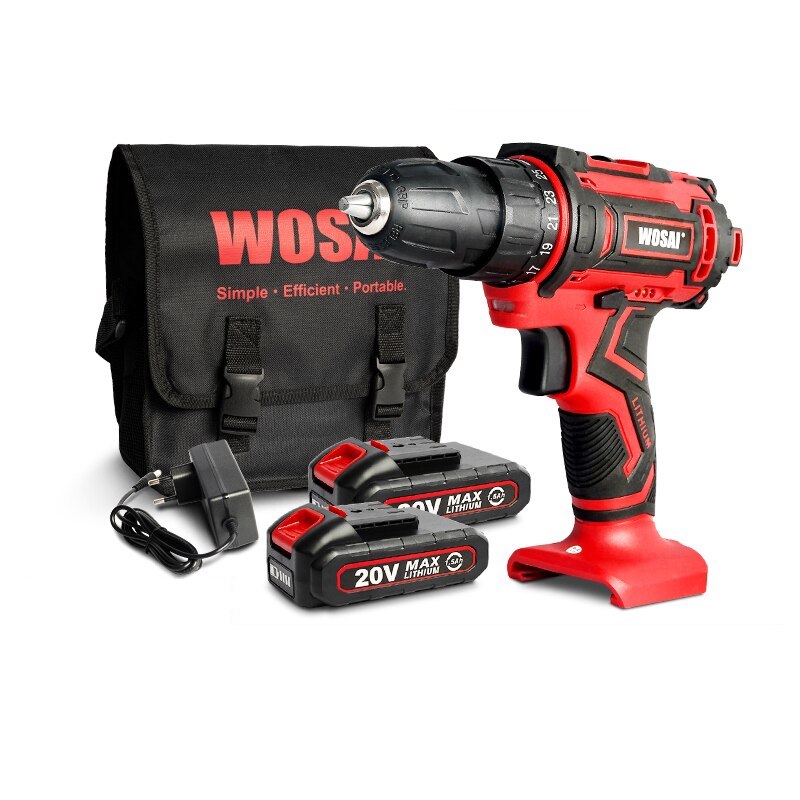 Grinder
This multifunctional tool allows you to sand, cut, polish, pickling… All thanks to the different rotating discs that can be incorporated into its head. You can find very cheap hand and bench grinders here.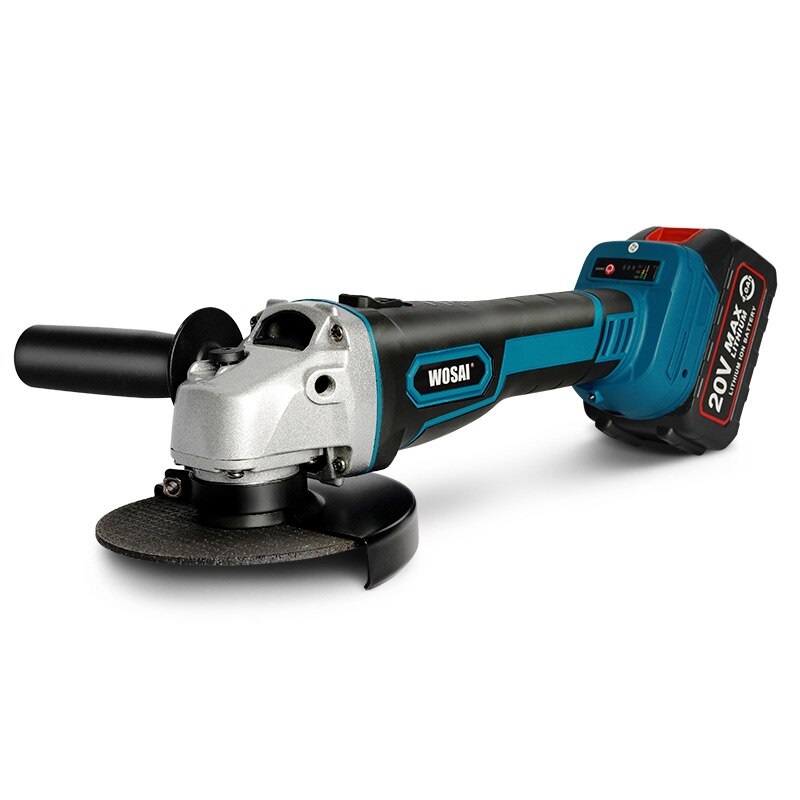 Dremel type multi-tool
There are hundreds of Chinese alternatives to the famous rotary tools of the American company Dremel.
Thanks to their heads, these multifunction tools are very practical. It is important to pay attention to the power and type of tips before buying.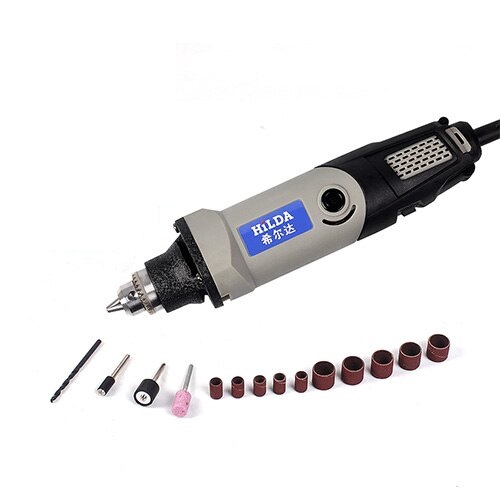 Electric stapler
This tool is essential for upholstery and other household repairs, and on AliExpress they are so cheap that you will not be able to resist. You will only need fabric and a little imagination to make incredible transformations for very little money. You can find them by clicking here.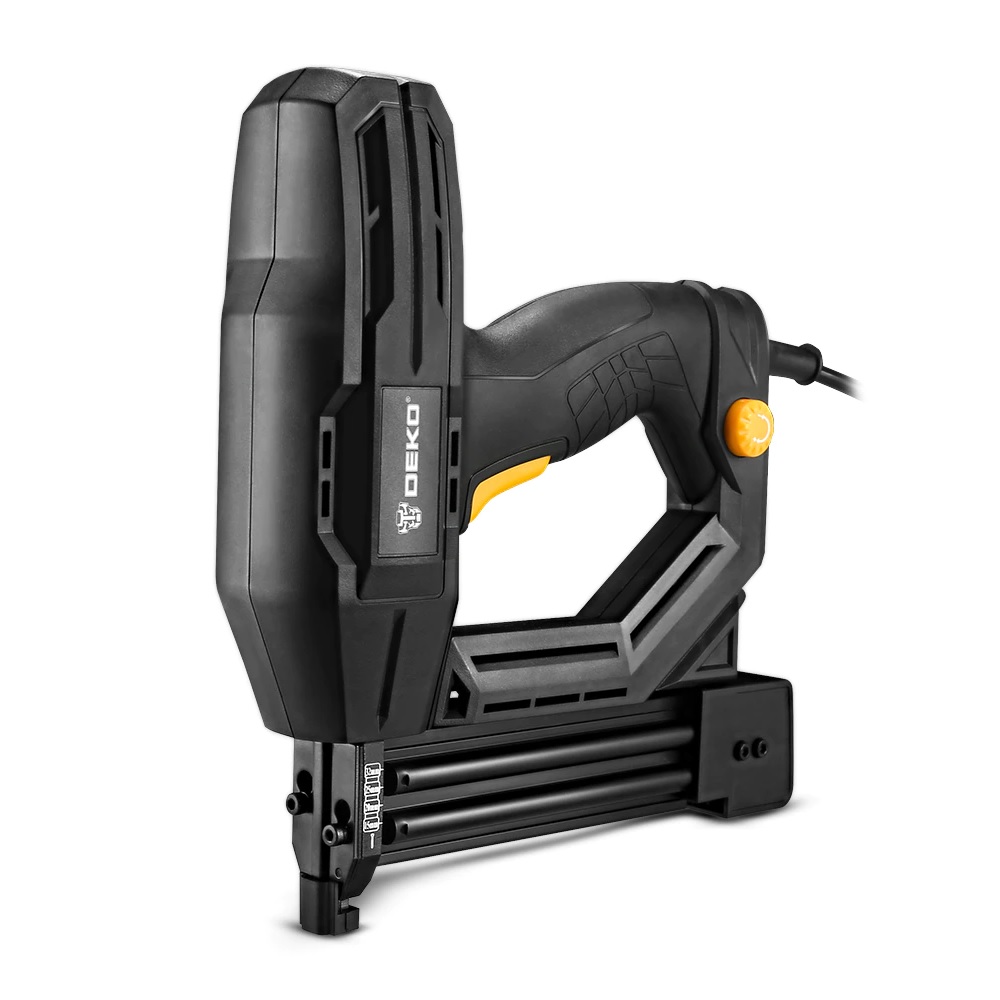 Electric saws
Woodworking enthusiasts will not be able to resist these saws: as you can see from this link you can find electric saws (circular, band, etc) cheaper than in other stores and with good quality, as well as compatible accessories.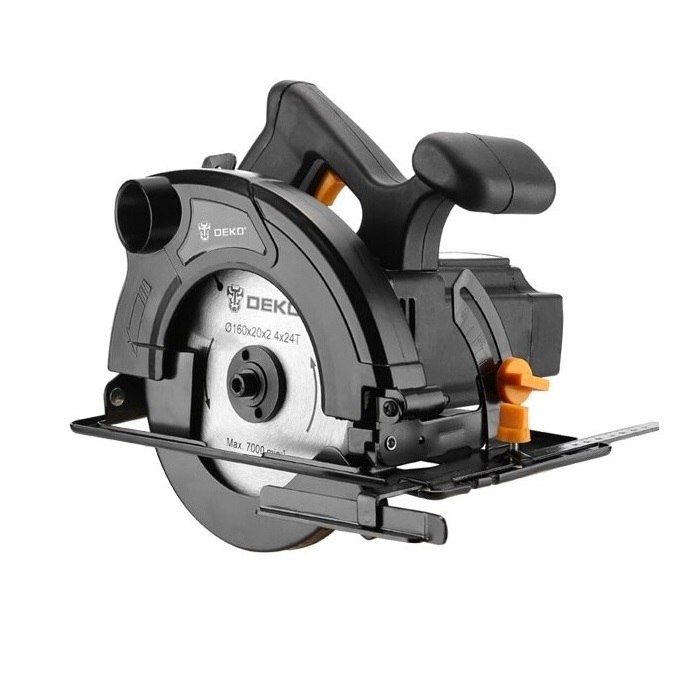 Welder
While it takes a bit of training to use it properly, having a soldering iron is very handy. On AliExpress you can find a lot of good quality soldering irons and accessories at very affordable prices, click here to see them all.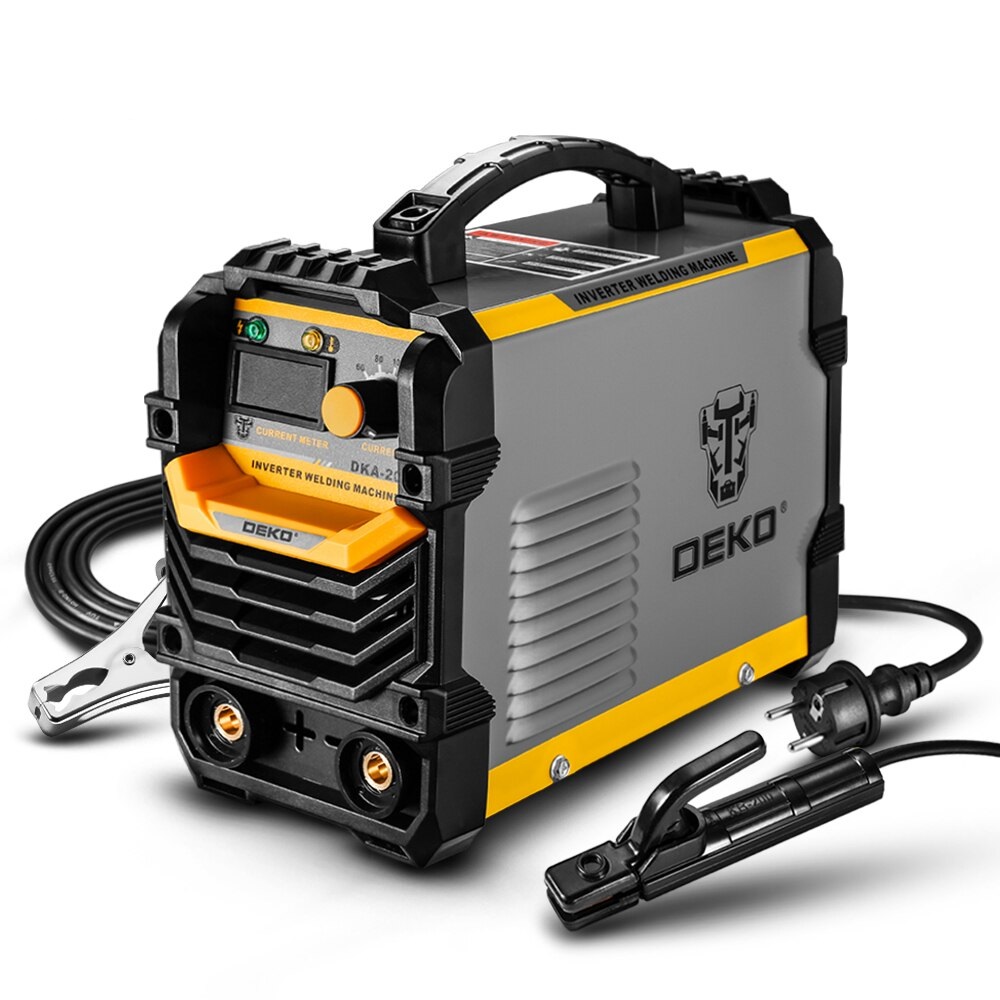 Paint spray gun
To paint pieces with an excellent finish, it is best to use a paint spray gun, and luckily they are becoming more and more accessible.
As you can see in this link, there are electric paint spray guns for professional and domestic use with great capacity and power, ideal for all your jobs.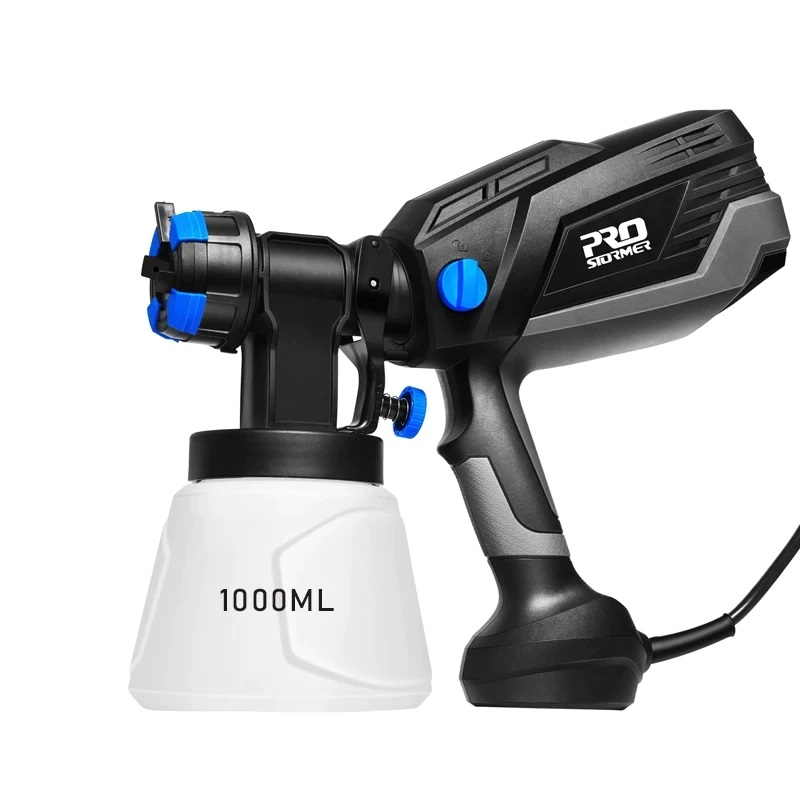 Electric sander
An essential tool for making repairs. With the cheap electric sanders that you can find on AliExpress you have no excuse to get one: sand your furniture, walls and any other surface for very little money. Click here to see the best sellers.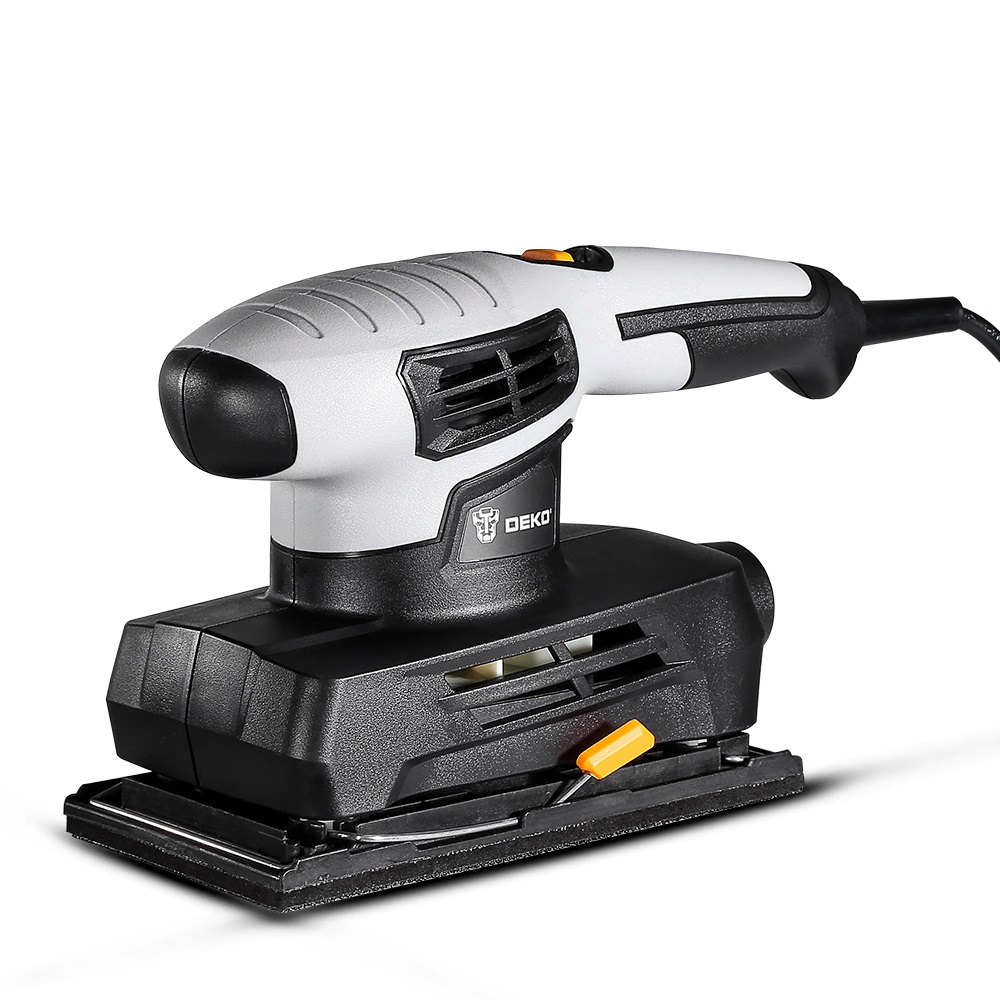 Gardening Tools
Gardening not only helps you keep your garden beautiful, it also has great benefits for your health and overall quality of life. These are the best gardening tools we found on AliExpress.
Lawn mowers and brush cutters
To keep your lawn and shrubs perfect, nothing like these two tools. On AliExpress, you can find manual lawn mowers, robotic lawn mowers and electric brush cutters very cheap from this link.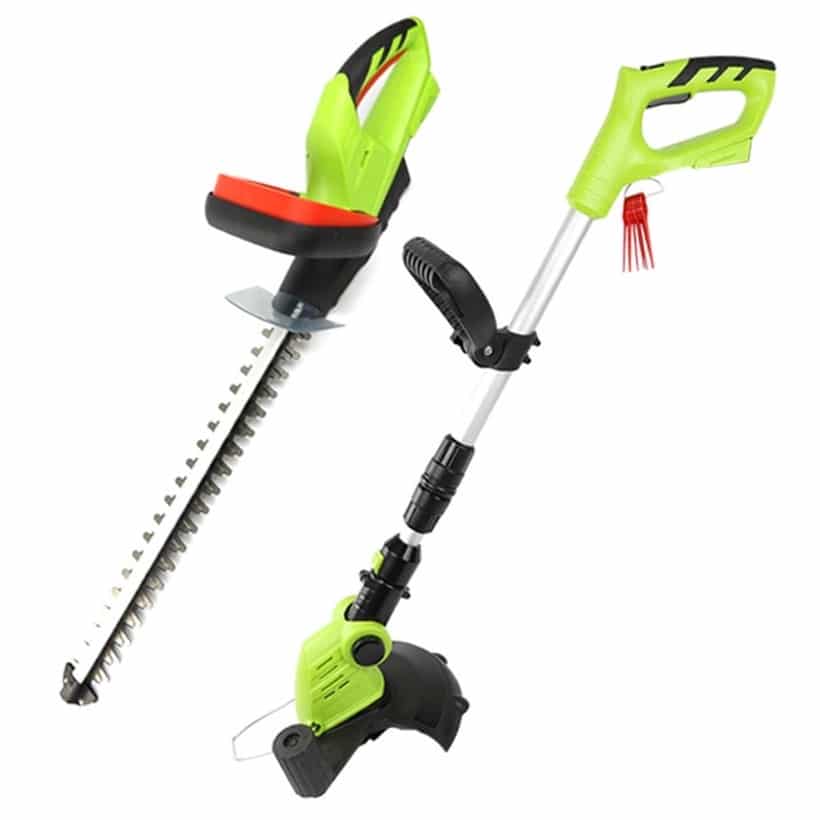 Electric chainsaw
To keep your garden clean it is essential to cut branches, trunks and other vegetation. The best thing is an electric chainsaw and luckily, on AliExpress there are a few. There are even accessories for your grinder to turn into a saw.
You can see them all by clicking here.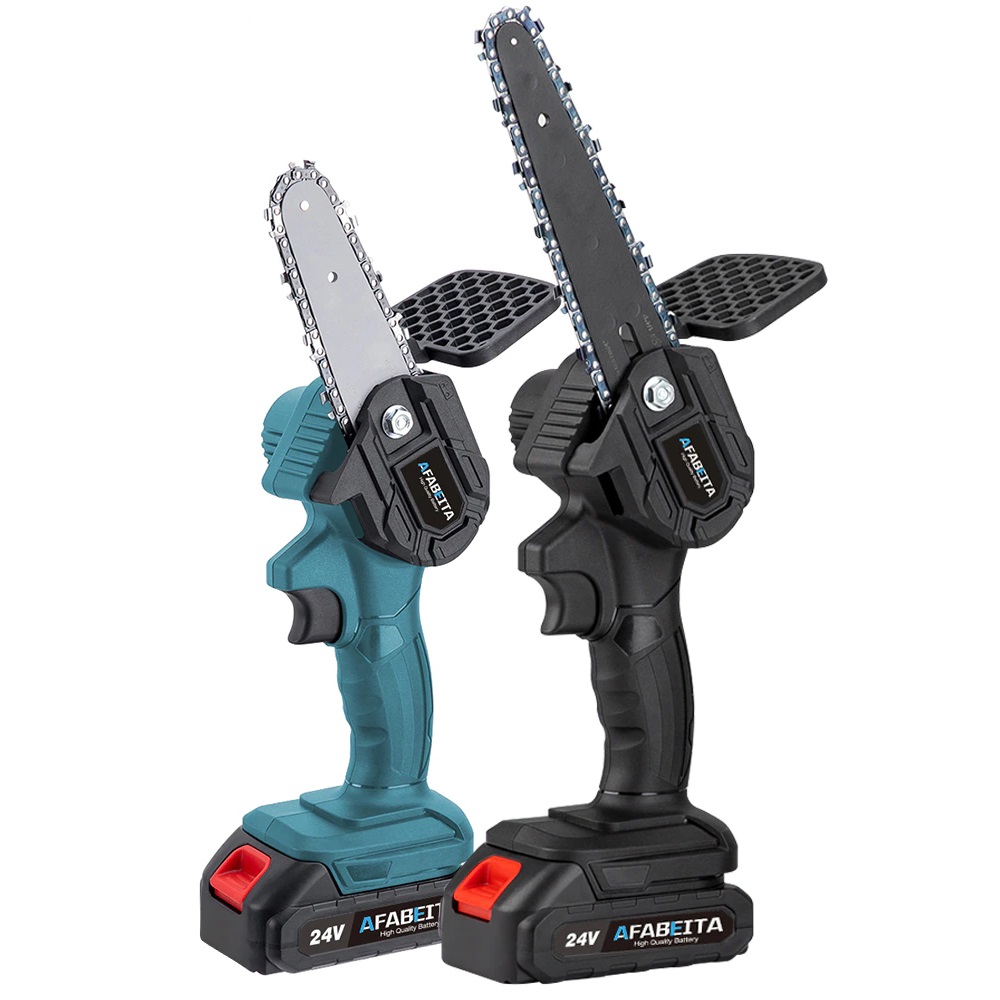 Hand Tools
Having a well-equipped toolbox is extremely important. Not only can it save you a lot of money on simple home repairs, but it can also save you from various tragedies, especially in plumbing related matters.
You can find hammers, screwdrivers, wrenches, pliers and other hand tools at this link.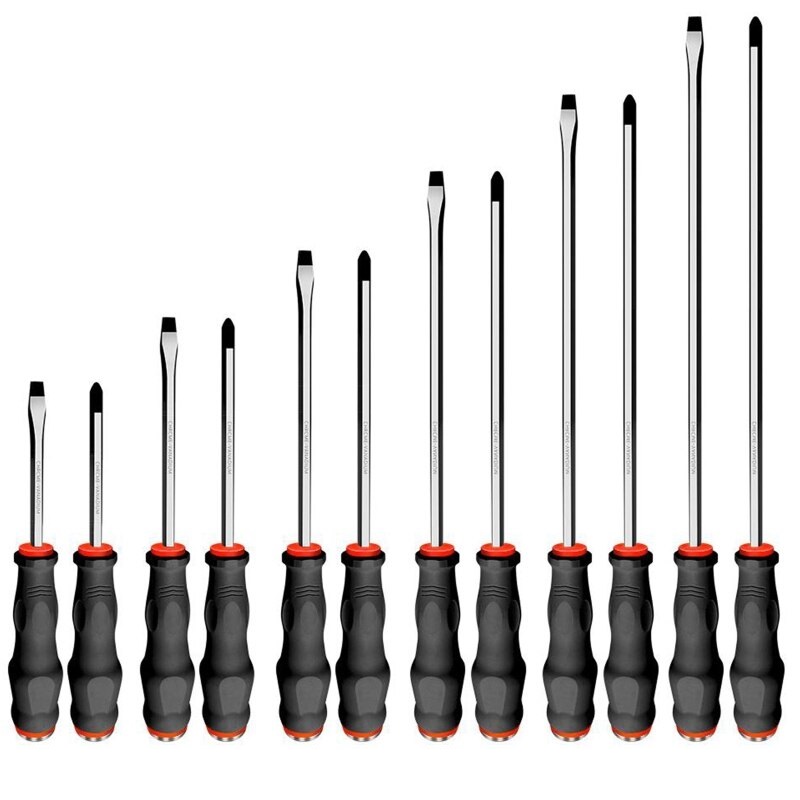 If you are just starting out, it is best to opt for a hand tool kit where you can find all the basic tools at a special price. On AliExpress you can easily find them by clicking here.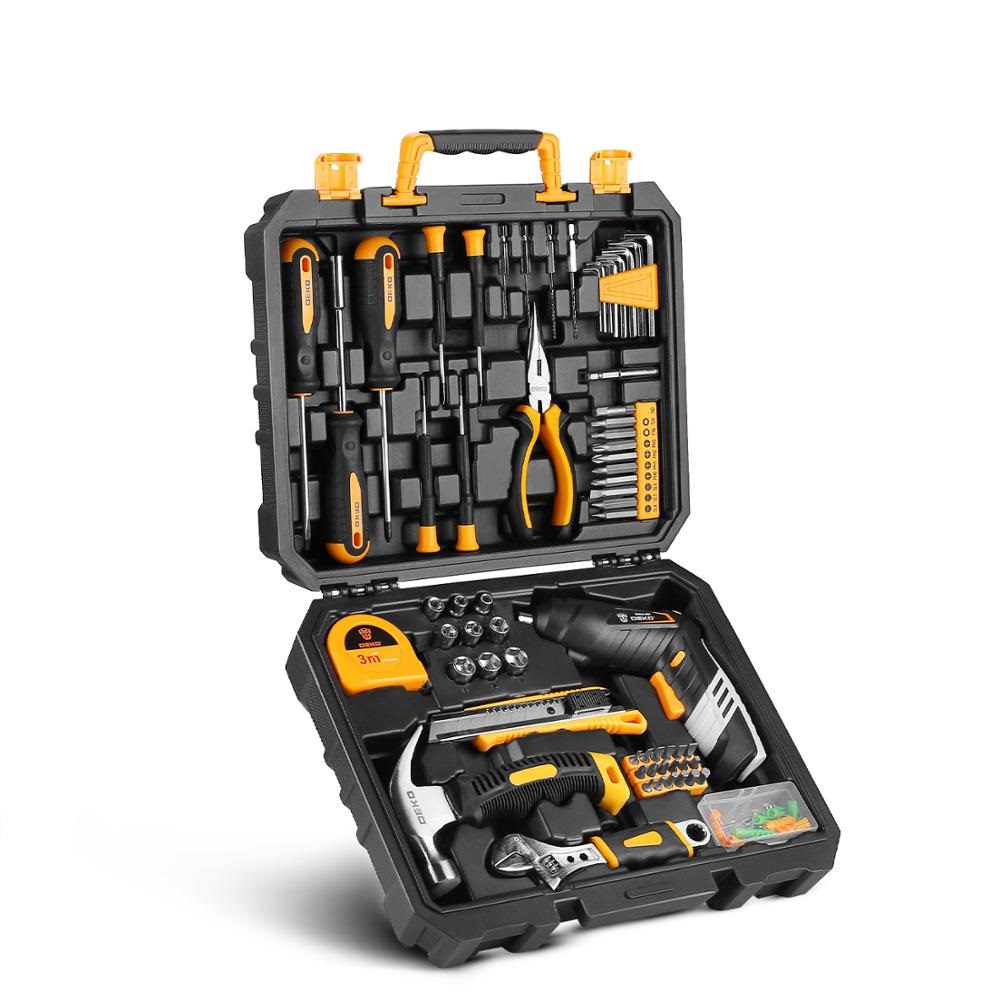 Measuring tools
If we want good results, having the right measuring tools is a must. And it is no longer necessary to invest hundreds of dollars in a laser meter, thanks to AliExpress you can buy them very cheap.
You can find laser meters, laser levels, calipers, tape measures and other cheap measuring tools from this link.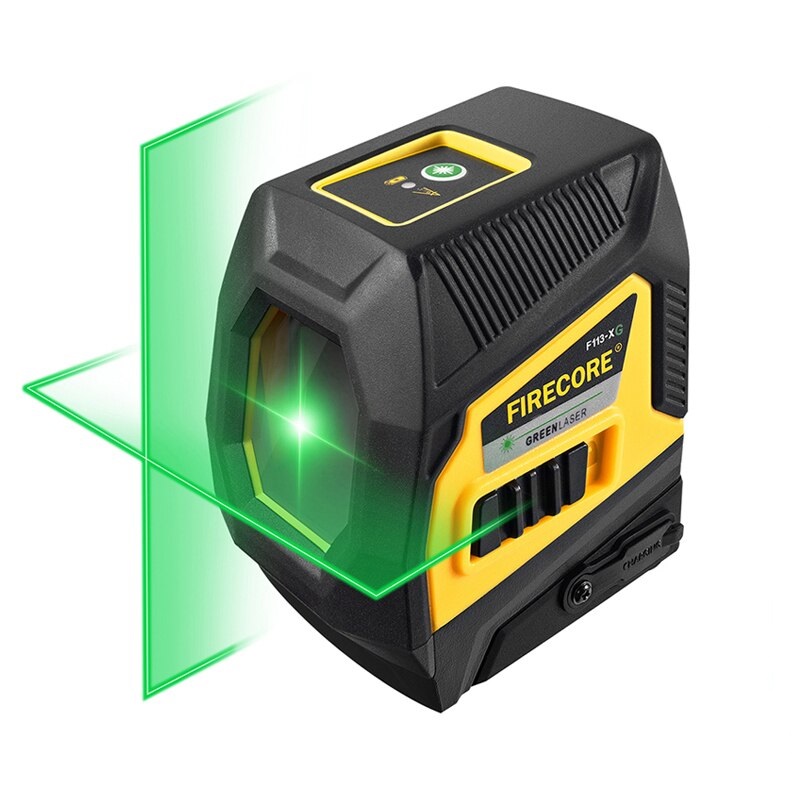 Tool boxes, bags and carts
Just as important as having the right tools is being able to store them properly. Luckily AliExpress also has a wide variety of tool boxes and bags at a great value as you can see here.
Whether you're a construction professional or a hobbyist, it's a must buy.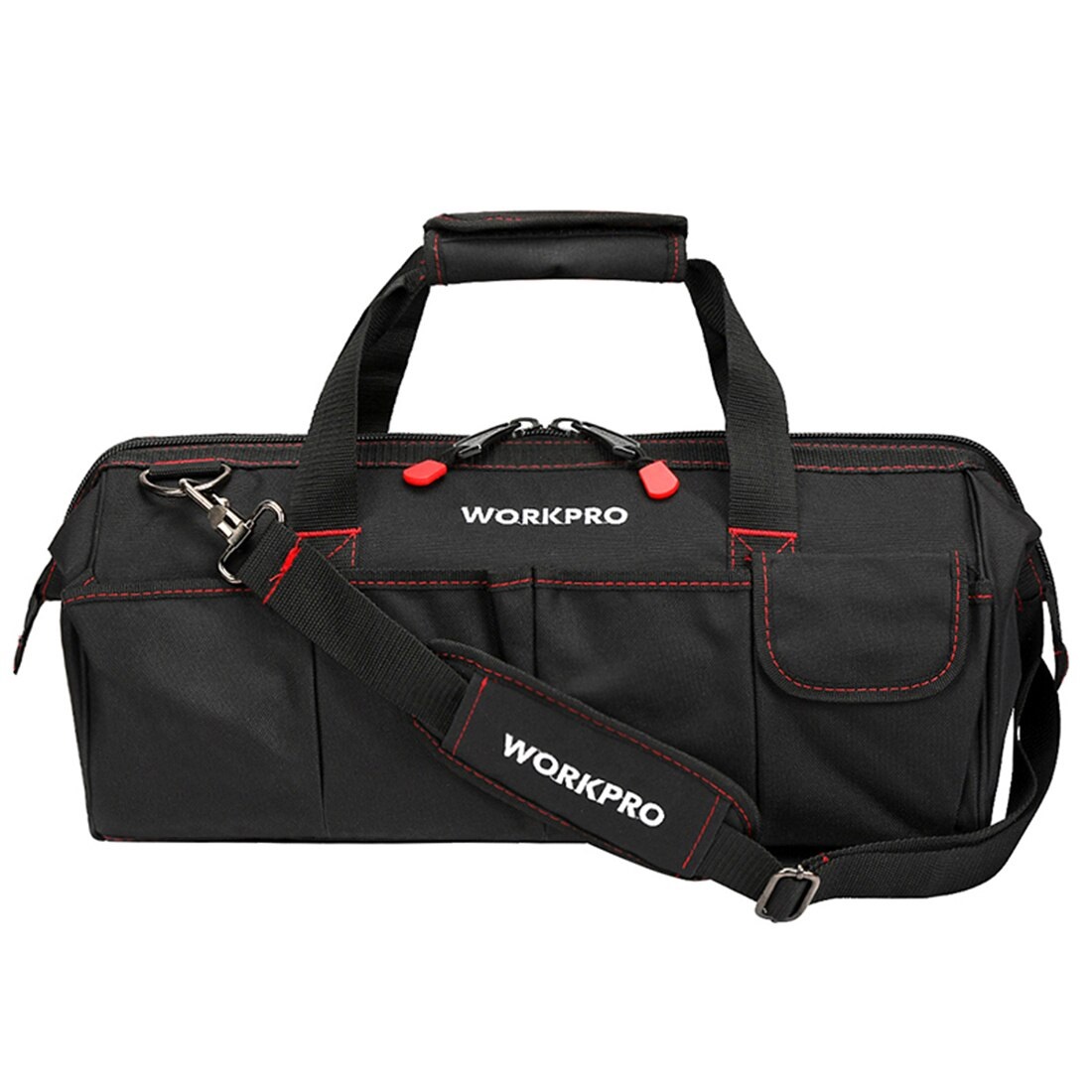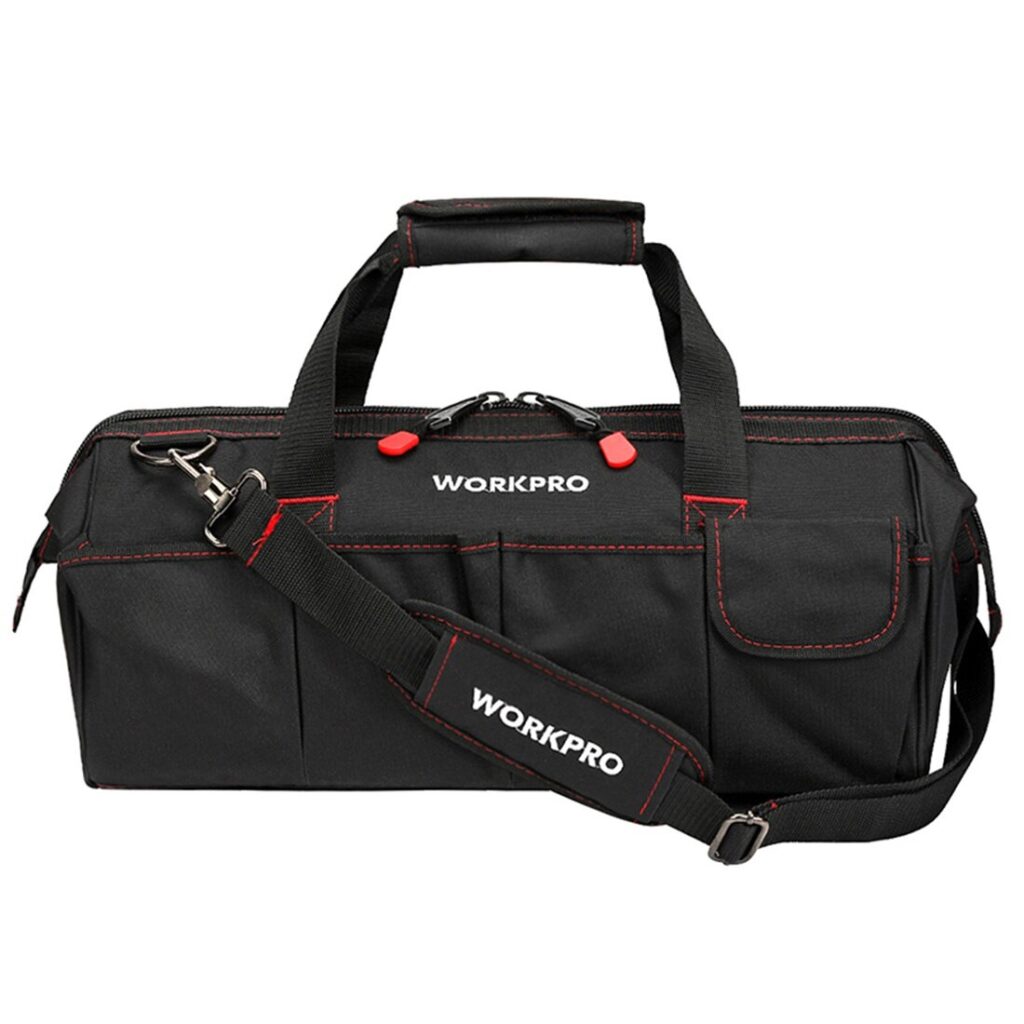 How to buy them at the best price
In general, if you want to buy good tools, buying them on AliExpress is much cheaper than going to a department store or buying them on Amazon. But you have to take into account certain aspects.
Trusted store or seller
When buying products on AliExpress, as on any other virtual platform, it is important to pay attention to certain things. The quality of your shopping experience will be closely related to how good and reliable the seller you choose is. Therefore, choosing a good seller is the most important thing.
In general, it is usually best to buy from AliExpress stores that have a large number of sales and good ratings. Something else that can be very helpful, especially when it comes to tools, is to read reviews and opinions from other buyers.
Local shipping and returns
There are more and more sellers that have warehouses in different points of the planet such as Europe and the United States.
This allows us to receive our purchases faster, in addition to other advantages, such as the possibility of free local returns within the first 15 days after receiving the order.
If, for some reason, the product you bought does not satisfy you, the free returns service will allow you to return it in your own country instead of sending it to China. Believe us, this can save you more than one headache.
Without this service, you will have to send your returns directly to China and you will only receive your money back once your product arrives there safe and sound.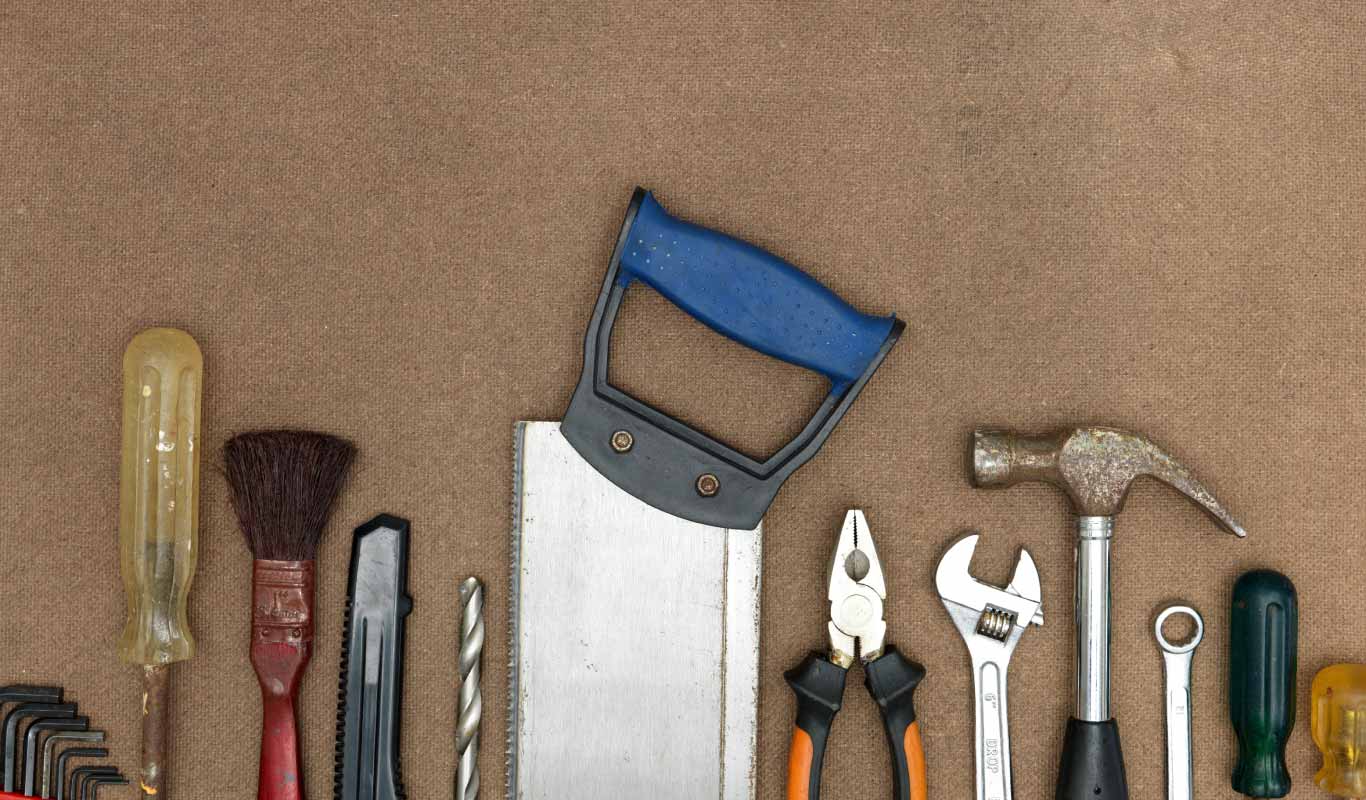 Unfortunately, this service only works in Spain and the United States. Hopefully, AliExpress will expand this benefit soon.
If you want to learn a little more about the local returns service, you can click here and read our guide about it.