---
You can go directly to the official AliExpress Help Center with this link.
---
AliExpress has its own exchange rate, which differs from the bank exchange rate. You should know that the global version of AliExpress comes automatically in English and the chosen currency is US Dollars. If you're comfortable with this, you can simply choose where you'd like your purchase to be sent to.
However, for some time now, AliExpress has made shopping more accessible for users all over the word, so they conveniently created an opportunity to change the default currency into Euros (as we've mentioned previously), Rubles and other currencies. Thanks to this,  To set the prices fixed and make the shopping for users from all over the world convenient, AliExpress created an opportunity to change the currency into euro, rubles and any other currency. Thanks to this, customers from all over the world can see the price in the currency of their country which is more convenient for them as they're aware of the final pricing, rather than having to calculate it like before.
How to change the currency on AliExpress
Head to the upper right corner of AliExpress' page where you'll be able to see the buttons concerning the country and the currency. We have to mention before you pick the destination country that depending on the one you choose, it'll affect the costs of shipping. However, it's very easy to choose the currency, all you have to do is click on the one you need. If you'd like to know AliExpress' exchange rate, you can calculate it.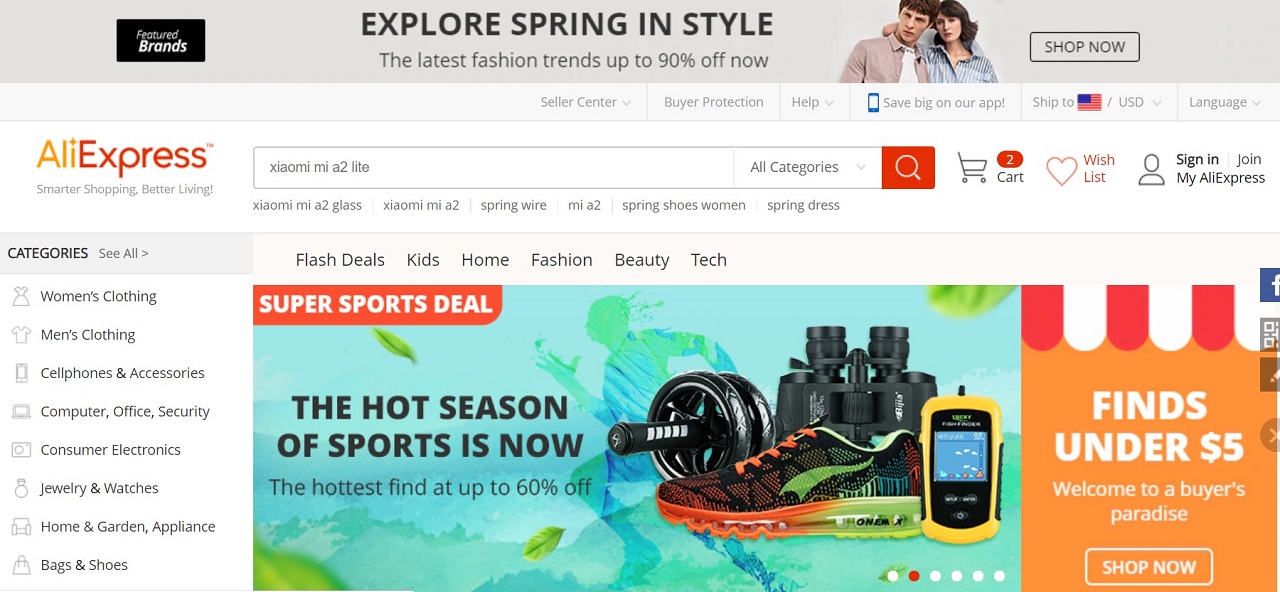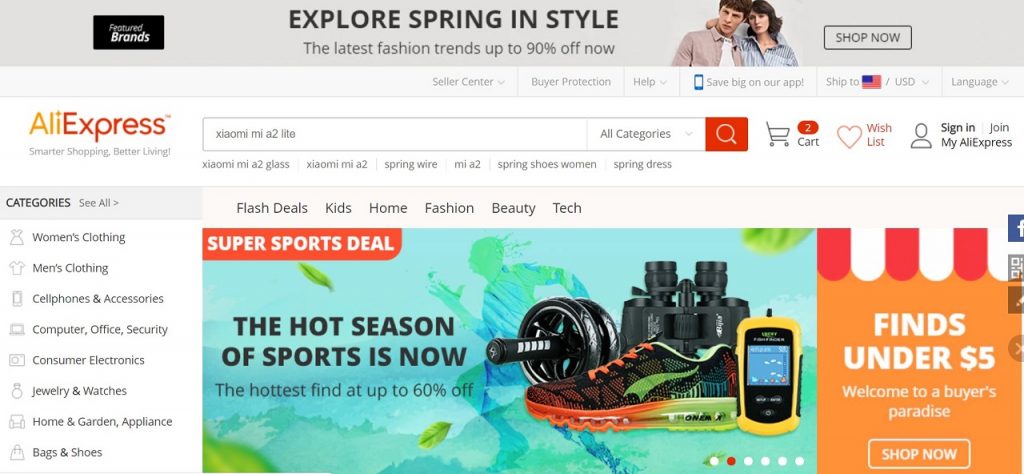 How to change the currency on the AliExpress App
If you're interested in knowing how you can change the currency on AliExpress' app, find the Account icon in the bottom right corner of the screen, then choose Settings – Ship to and finally – Currency. Once you change the country in the Ship section the language will change automatically. However, the currency must be chosen manually. The changes save automatically and apply as soon as you make them.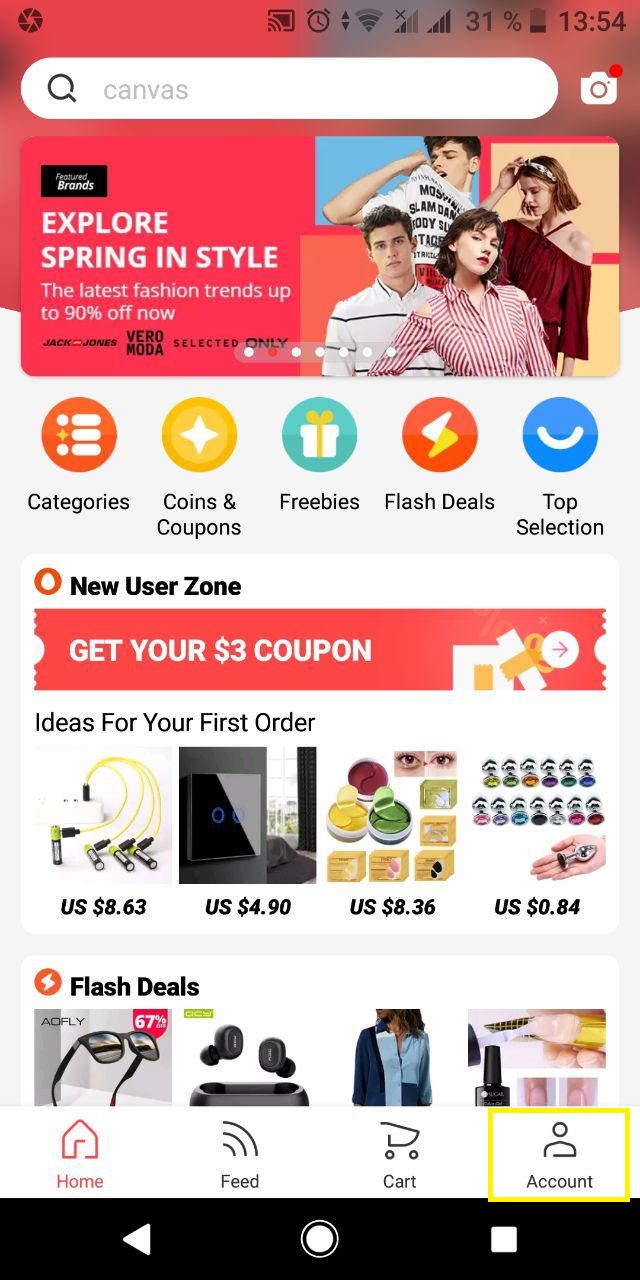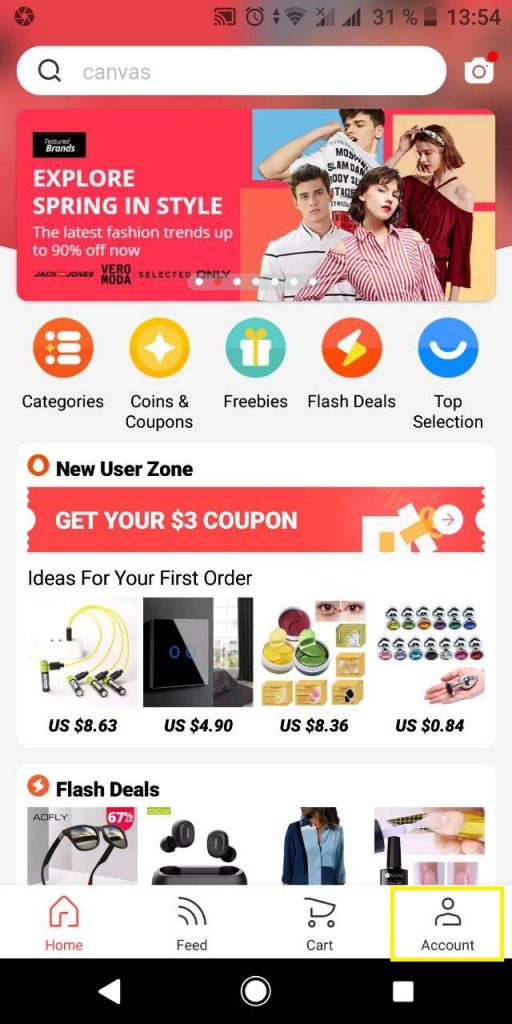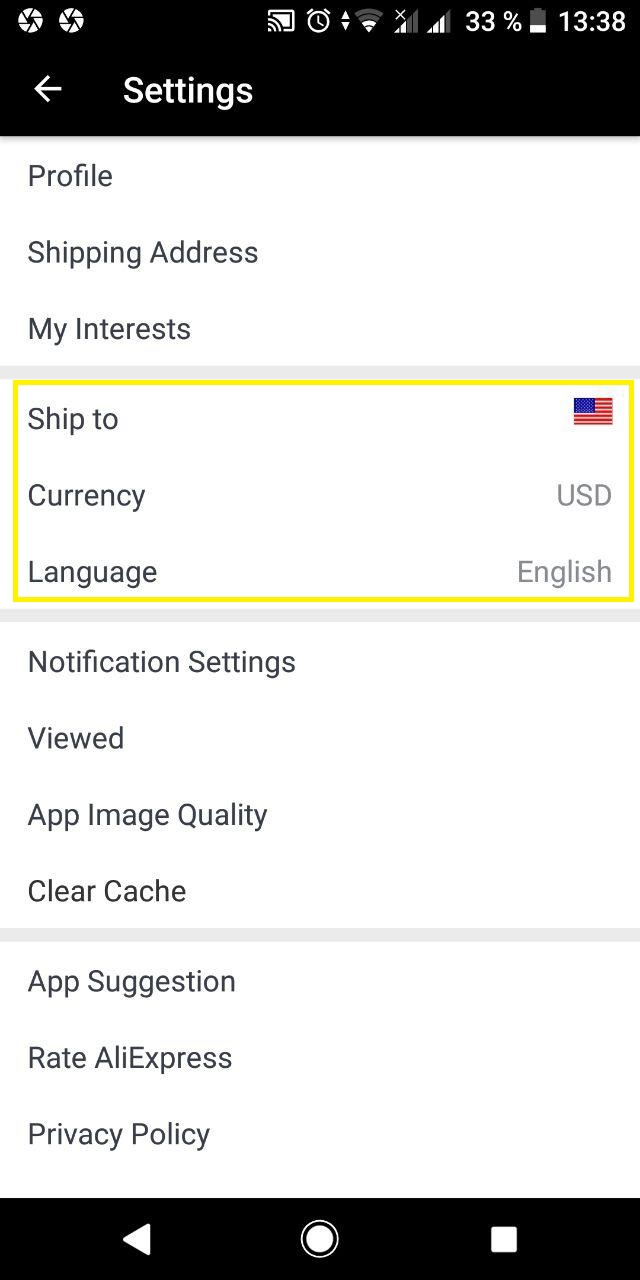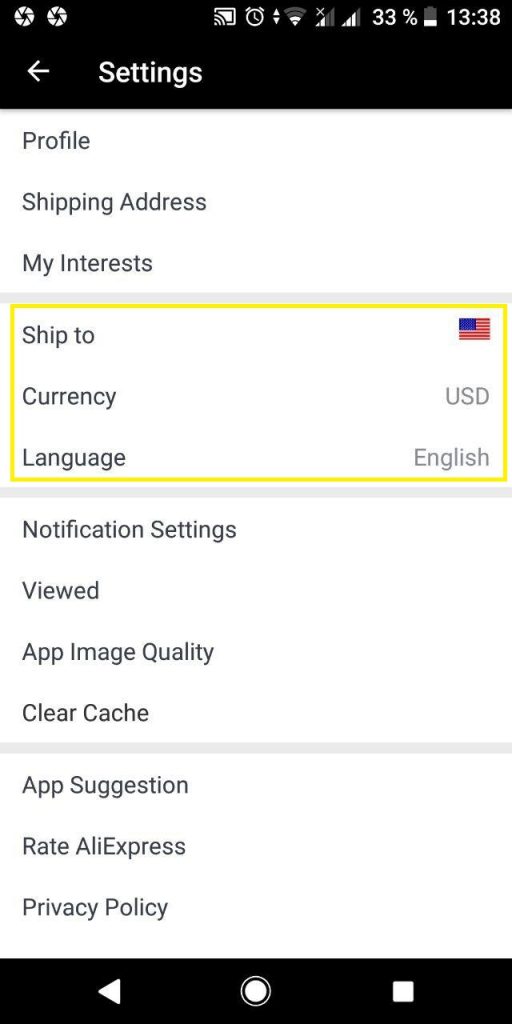 Guides for buying at AliExpress
That's about it for today's article but we also have other guides with tips for buying from AliExpress from different English-speaking countries and in different currencies. In them, you will find tricks to avoid customs, what are the best payment methods, and much more personalized information, we recommend you read these tutorials before buying:
More tips and tricks for safe shopping at AliExpress
This article is part of our tutorial section, where you can find more tips and tricks to buy safely on this online sales platform of Chinese origin. We explain to you how to pay safely, how to follow your orders, how to get coupons and discounts… If you don't know where to start, our Ultimate Guide to AliExpress has a summary of everything you need to know.
And you? Have you already bought on AliExpress? We would love to hear your opinion, don't hesitate and leave us a comment below with your shopping experience.