No matter how you look at it, buying clothes and shoes online can be a bit of a hassle. To make the process easier for you, here is an article on how to determine your size in AliExpress. At the end of this guide you'll be able to know what your size is for both clothes (whether you are a women, man or a child) and shoes. No matter if you are looking for a dress, jeans, a jacket, sports equipment, t-shirts, etc… rest assured it's gonna fit you like a glove.
Sizes vary from shop to shop
Before we get into it, you should be aware that sizes may vary depending on the seller. Because there is no system of standard measurements in AliExpress, every time we buy something we are going to have to make sure the size we are getting is the right one. An easy task if we pay attention to the measurement table each seller provides you with.
Size and conversion tables in AliExpress
Most sellers will provide a table for sizes on their product page. You can find it at the middle of the page where additional information is given on the product, including a size and conversion table. Although they can be hard to find sometimes, we assure you they are there. Now, to make your life even easier we are going to take a look at the different kinds of tables we can find.
– Shoe sizes
Finding our shoe size in AliExpress is fairly easy, all you have to do is find the size table, make sure you choose the right one (woman, man or child). Once you find it, all you have to do is find the equivalent size for your country. As a general rule you'll have to figure out your American (US) size, this is the one most frequently used in AliExpress. If in doubt, the best option is to contact the seller directly as they will be able to clarify if sizes are bigger or smaller than what is stated on the tables (this can also be applied to clothes).
This is a generic conversion table for shoe sizes.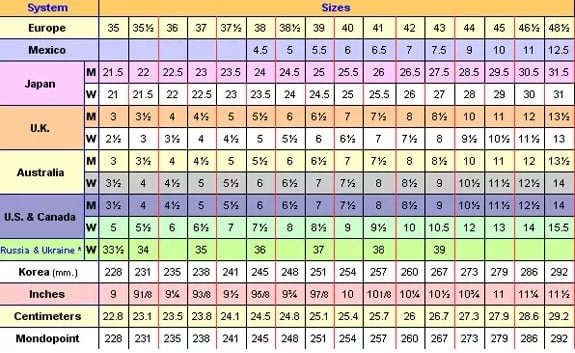 Here you have an example of a size table for Solomon sneakers (as you can see sizes vary slightly, therefore the seller has opted to put a specific conversion table for his products).
– Size tables for clothes
Size numbers can vary a lot from country to country. Sellers usually offer a conversion table with different country equivalents. However some countries sizes might not be included, like Spain for example.
Advice: It's more likely to find the Italian size than the Spanish one, so if you are looking for the equivalent of your Spanish size, just check out the Italian as it is generally the same.
If by any chance you can't find either the Spanish or the Italian, just use an international size conversion table and compare it to the one the seller provides to find your fit.
– Finding your size without using a measuring tape (clothes)
(depending on the seller, these measurements can vary, so if you aren't quite sure the best option is to contact the seller directly)
– Finding your size with measuring tape (Clothes)
Another system used by shops in AliExpress is providing the exact measurements of the clothes they are selling along with instructions on how to take our own measurements with measuring tape. Once you have figured out your measurements, just compare them to the table to find your size (ex: XL, L, M, S, XS). This method is more frequent when the product is a suit, jacket or informal pants. Here you can find some examples on how to find women and men sizes.
ATTENTION: If your native language isn't English, be aware that most terminology will be in English.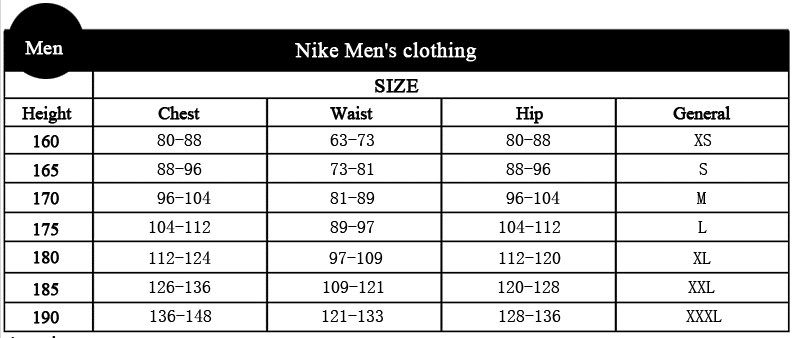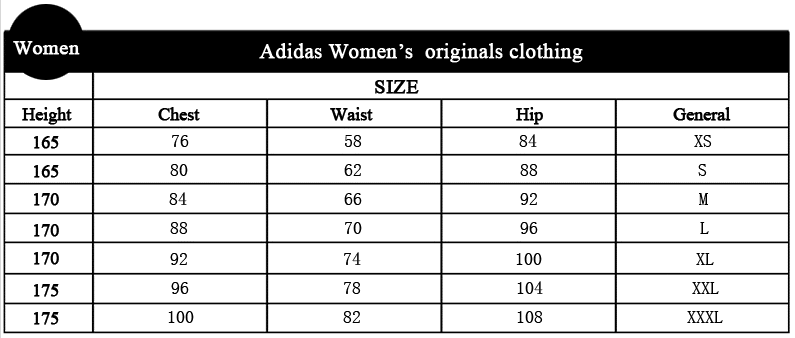 Sizes for babies and children
Here you have an example of conversion tables you can use to determine the clothes and shoe size of your baby or child. Again, this is only a reference, sizes may vary depending on the seller.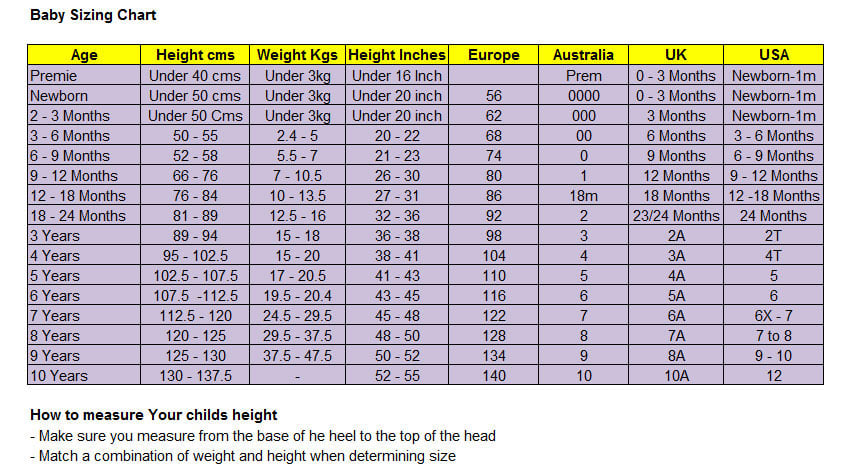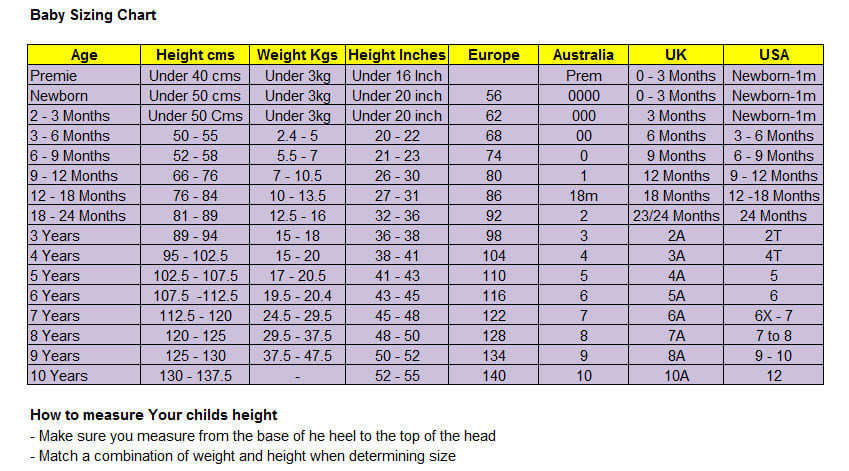 Shoe sizes for babies and children
Remember to check the seller's conversion table, as it could be different. Here is an example of a specific table: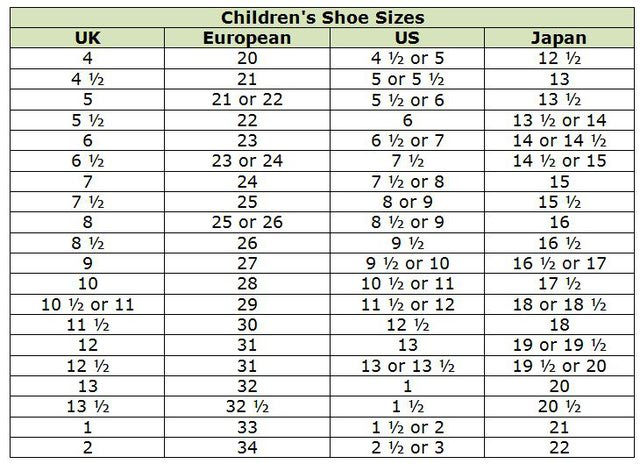 Conclusions (Important)
Finally we'd like to remind you again that AliExpress doesn't have a standard size system, therefore an M in one shop could be an S in another (in fact you might find this is the case even within the different products of a shop). So ALWAYS remember to check the sizes and conversion tables! It's always better to spend one minute verifying we have selected the right size, then to spend half an hour talking to AliExpress to return a shirt you can fit two of you in.
Now that you know how to figure out your size, why don't you take a look at the rest of our Blog. You might be interested in How to find brands in AliExpress or our Guide on AliExpress clothes where we give the best advice on how to find all sorts of products: dresses, jeans, jackets, etc…
Go to AliExpress to find your size