The famous Chinese sales site AliExpress always surprises us with its news. Through the platform we can find subscriptions to other online platforms, however, there are also alternatives from Chinese sellers who sell subscriptions very cheaply. Are they reliable? What are the differences? Keep reading because we're going to explain all the secrets about these cheap subscriptions to Amazon Prime, Netflix, Spotify, what the risks are of buying them, and how to find real subscriptions.
AliExpress Leisure: what products it offers and what advantages it has
AliExpress has expanded its business in some countries in recent times. One of the latest developments is the addition of a section dedicated to leisure products. This is a space where we will find subscriptions to digital services, gift cards, and much more. It is called AliExpress Leisure. This space offers entertainment products, video games, series, music, mobile recharges…
In record time, AliExpress Leisure has become very popular for some of its cards, including a reloadable prepaid Visa card, ideal for online shopping. But we can also save money by subscribing to digital leisure platforms.
Subscription to streaming, TV, and sports platforms
If you want to give away entertainment or pay your bills from the fashion platforms, in AliExpress Leisure they have offers that will make you save money as you can see from this link.
Another platform that gives us access to the best series and movies of today is Netflix. Through the AliExpress Leisure platform, you can buy recharge cards for Netflix ranging from $25 up to $50, you just have to redeem them through the application.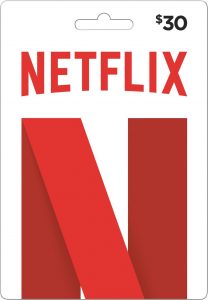 Video Game Gift Card
There's no better gift for a video game fan than a gift card that's compatible with your favorite console. So if you don't know what to give, here you can find gift cards for Nintendo or Xbox online stores.
In the case of Xbox cards, they range from $10 up to $50. The balance can be used to buy applications, games, and other multimedia content from Xbox. The cards do not expire but require Xbox live.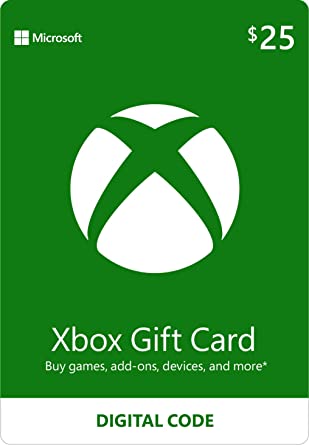 You will also find gift cards for the Nintendo eShop, with amounts of 15, 25, or 50. It is a good detail because you can buy games for Nintendo 3DS, Nintendo 2DS, Wii U, Nintendo Switch…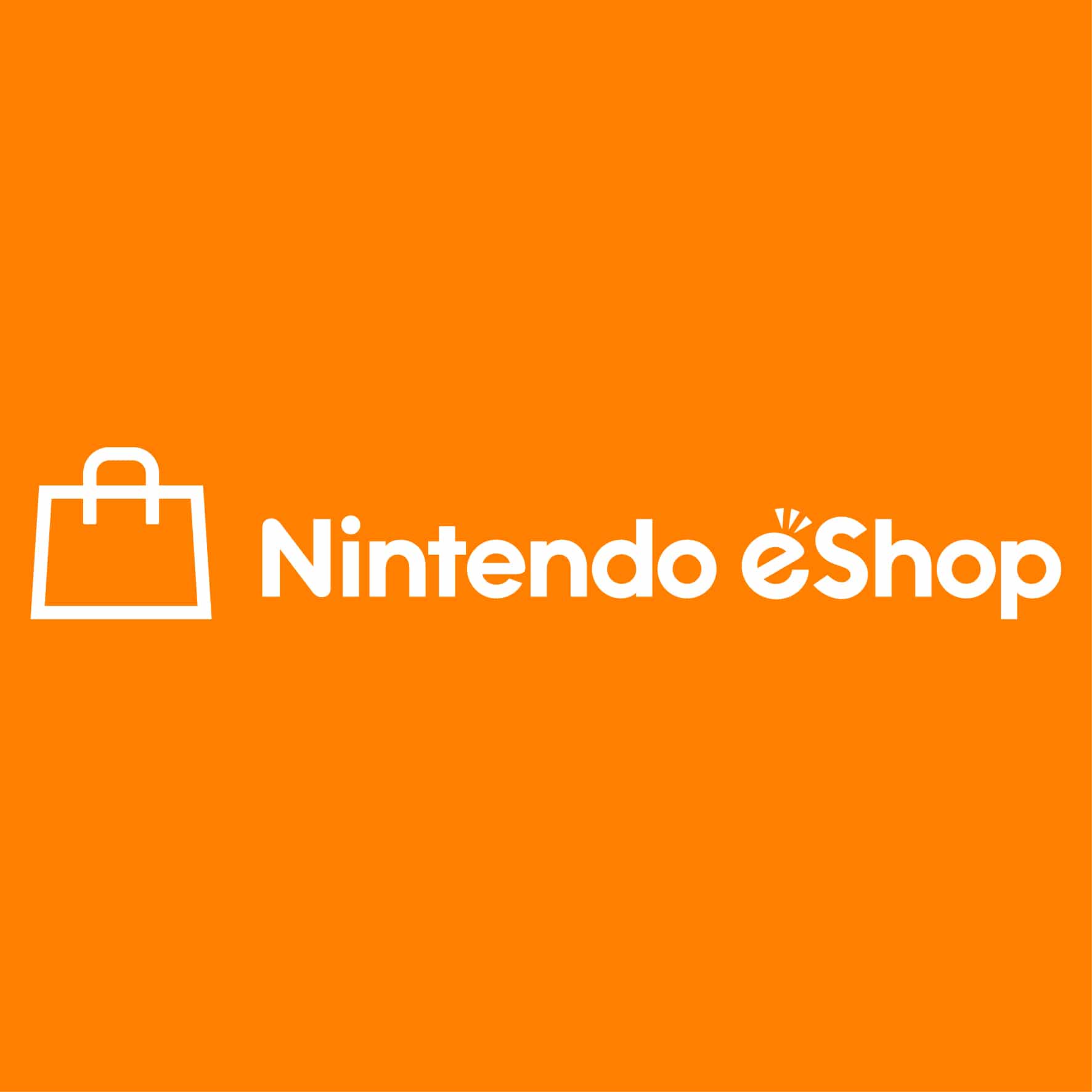 Although if you have the Nintendo Switch we recommend buying a subscription to Nintendo Switch Online because you can play online the most popular games. You can buy subscription codes for 3 or 12 months.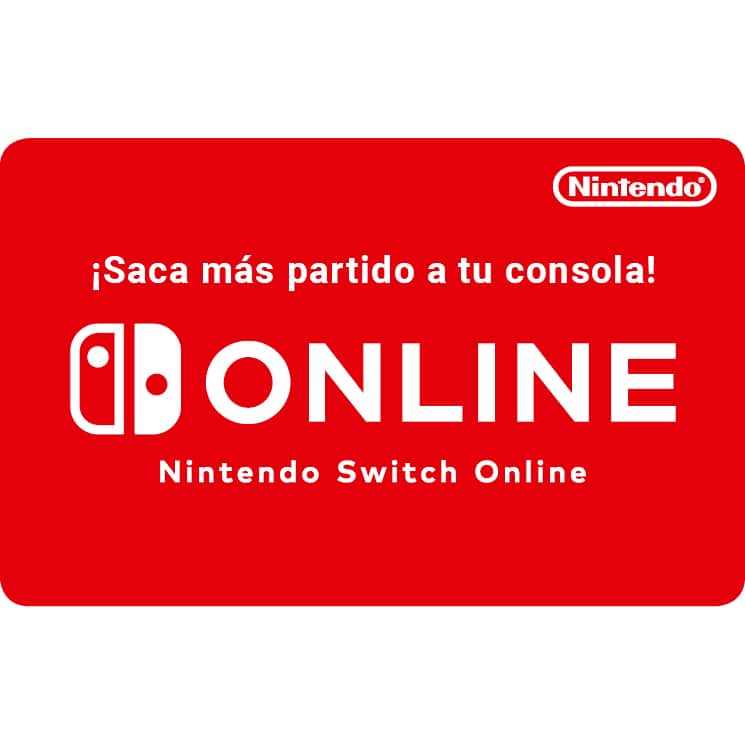 Subscription to culture platforms
Finally, there are 2 gift cards ideal for culture lovers in this section of AliExpress Leisure. The first is a balance card for the Spotify digital platform, which will allow you to become Premium and listen to music without interruptions or have music offline. You can choose between 10, 30, and 60 dollar cards. All you have to do is choose the subscription plan that best suits your needs.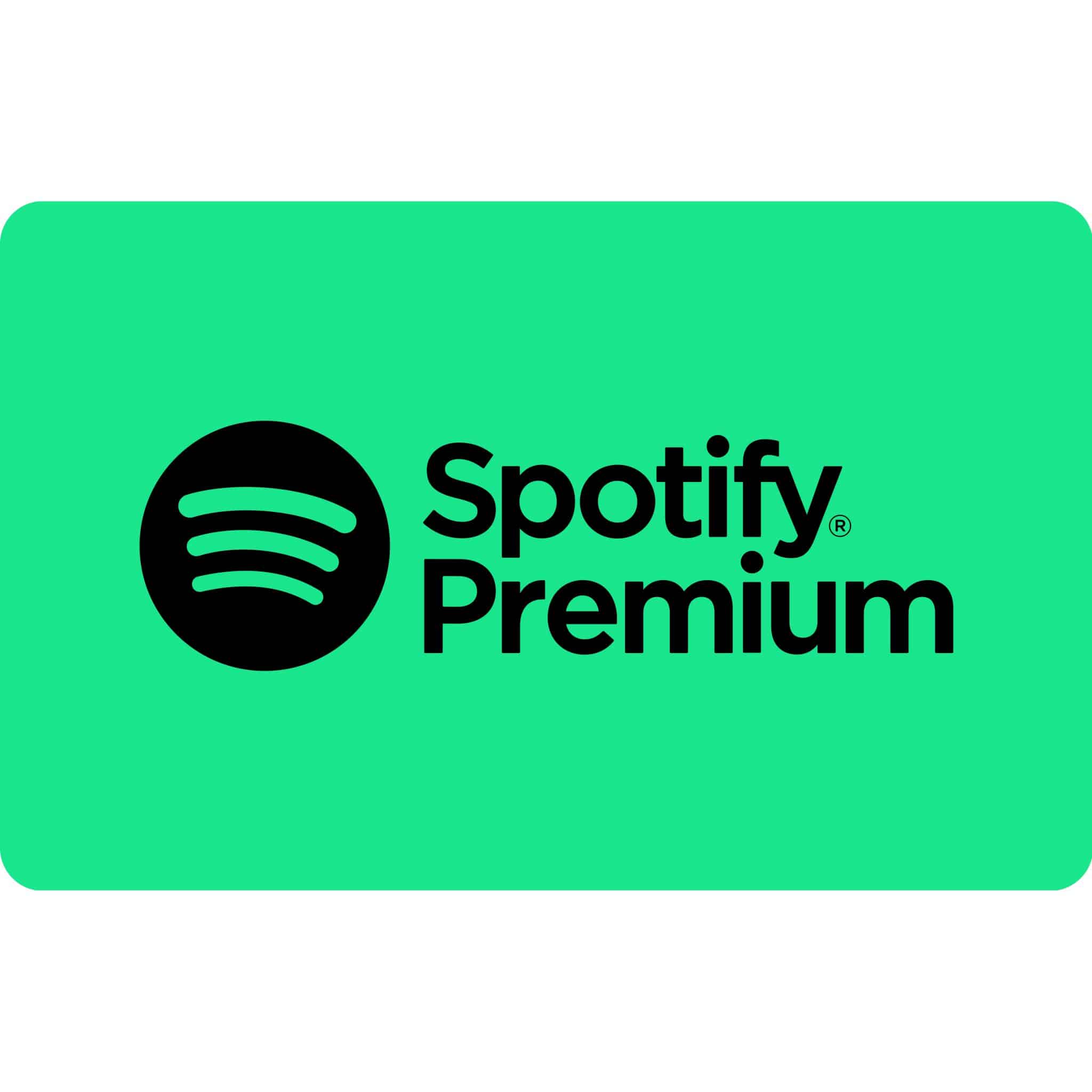 If you have a Kobo ebook reader, you can now purchase thousands of books and audiobooks through the Kobo store, the free application included in the ebooks themselves. With a value of 10, 25, or 50 dollars, you only have to choose the amount of your card and start enjoying your purchases.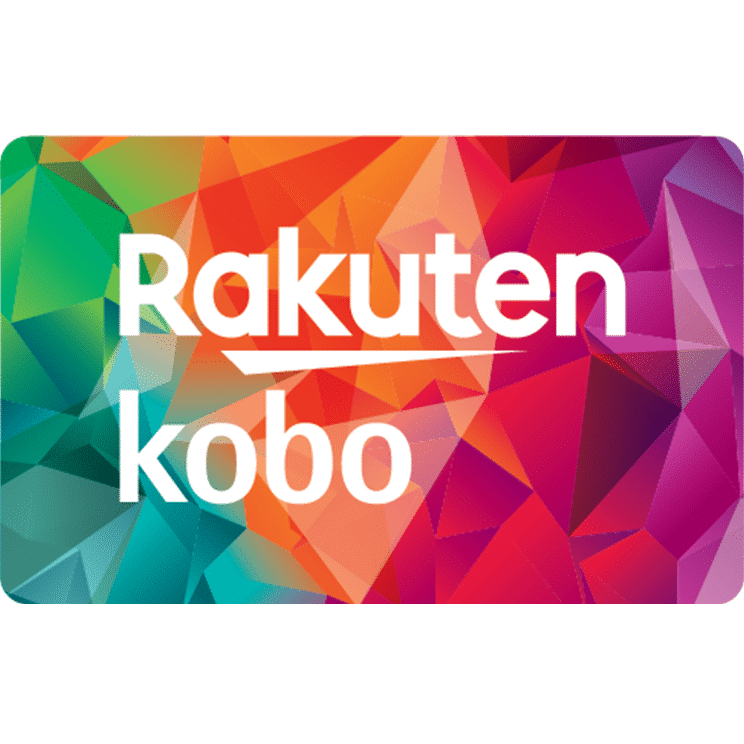 Conditions and questions about these gift cards
Not all the gift cards are the same, since they depend on the conditions offered by the platform, so before buying them we recommend you read in detail the conditions included in the description of each card. In particular, you should check which services it includes and if it has an expiration date.
Gift cards, for security reasons, do not admit returns. They are virtual cards so the purchase is confirmed at the moment and the seller will give us the code or information after confirmation. The balance of the cards is in dollars or euros, so depending on the country you're in, you have to pick the one that suits you the most.
Cheap subscriptions to Netflix, Amazon, and other payment platforms
AliExpress Leisure subscriptions have prices quite similar to those offered on the platforms themselves, although the advantage is that sometimes there are promotions with which we can get extra months. But for a long time, in AliExpress you can also find other very cheap alternatives to paid subscriptions.
However, many questions arise, is it legal to buy these subscriptions? Could my data be stolen? how do I complain if it stops working? It's a complex issue and it's worth thinking about it before venturing out, which is why we explain below our experience and tricks of some of these cheap AliExpress subscription services.
Cccam: cheap satellite TV
One of the most popular options is the CCCAM. This is an information exchange protocol, it is a system of shared cards for several people to access pay-TV platforms such as sports, movies, series, or entertainment programs from around the world for very little money. It is quite easy to use although we will need a satellite receiver for Cccam, don't worry because in AliExpress some sellers offer the subscription with decoder included.
The main advantage is that Cccam is very cheap compared to paid services and its connection is quite stable, however, each country has its own regulations on the legality of these platforms so you run the risk that one day suddenly, the service stops working and the seller stops answering. AliExpress will not help you either because of this dubious legality.
At AliExpress it is very easy to find CCCAM access sellers and you can find very cheap subscriptions, but sometimes it is difficult to find the sellers because they hide their services. These services can also be found via Telegram and other applications, but they are usually resellers who buy directly from AliExpress.
Not all sellers are the same, some sellers have a more stable connection than others, so a good tip is to ask the vendor for a test of the service before you buy it to see how well it works. You can also vary the number of screens you can view simultaneously.
IPTV: Internet Pay TV
A good alternative that has become popular lately is IPTV, that is, access to private television channels through the Internet. The great advantage is that you can access it from almost any device, without the need for decoders. Its operation is much easier so it is very accessible to anyone, whether they have the knowledge or not. All you need is the internet.
About the legality of this system, we are facing the same case as in the previous one, it depends on the country and legislation. To this we must add that as we need internet to reproduce the TV channels, we will need a stable connection, and also the IPTV account can stop working due to legal problems or suffer micro-cuts and other connection problems.
Again, we can easily find sellers with IPTV services by clicking here. Many offer a free trial to check the quality and programs offered. By purchasing this service we will receive access to connect through IPTV. There are several applications for Android or iOS that support IPTV, you can also access them through a set-top box.
Cheap subscription to Netflix, Amazon Prime, and other streaming services
Another alternative we can find in AliExpress is subscriptions to much cheaper paid content platforms. In this case, the trick is that the seller registers, via a VPN, an account on these platforms. You will simply have to connect with the user and password that the seller is indicating, so the account will be ours, not shared.
In this case, the seller will not be able to subscribe under your email address so if you already have a paid account, you will lose all your history. They do not offer free trials but you can save more than 50% compared to a subscription to these services from your country. In addition, not all platforms have all languages, it is important to talk to the seller and explain in which country and language we are going to use the service.
Cheap Netflix subscription
This is one of the most popular, as Netflix has raised the price of its subscriptions quite a bit in recent years. What used to be a very economical platform that gave us access to a large catalog of films and series, has now become a difficult decision with so many other alternatives. As you can see in this link there are many sellers that offer Netflix Premium service at a very affordable price.
Discounted Amazon Prime Video Subscription
If you want to get a cheaper Amazon Prime Video subscription, AliExpress has sellers that offer annual access at half the price of a Prime subscription as you can see here. When you sign up, you will receive an ID and password, it is a personal account and you can change the password (but not the email, or you will lose your subscription). Some sellers include the possibility to connect up to 3 screens at the same time.
Cheap Spotify Premium subscription
If you listen to music all the time and use Spotify, you're probably looking forward to the Premium subscription, but it can be a bit expensive. At AliExpress you can find sellers who offer a Spotify premium subscription for a third of the original price as you can see at this link. However we recommend being careful, there are many users who stop working in a few months.
Premium subscription to Tidal
The Tidal platform is an alternative to Spotify that allows you to listen to music with great sound quality. In this case, you do not have the option to use the application for free, we can only use it as paid users. In AliExpress we have found sellers that offer you a 3-month subscription at half the cost of the monthly subscription through Tidal, find it by clicking here.
Cheap Disney Plus subscription
Disney Plus allows you to enjoy all the movies and series of the great entertainment company. It has been a great success and AliExpress sellers have not been slow in getting subscriptions for Disney Plus much cheaper than through the official platforms as you can see in this link. For a tenth of the official price, you can get access to all the contents of Marvel, Pixar, Star Wars, National Geographic… It is important to pay attention to the sellers and comments from other buyers because some sellers offer an account shared between several users.
Cheap subscription to YouTube Premium and YouTube Music
If you love YouTube, there are more and more ads and it is more difficult to get to enjoy your favorite YouTubers. In addition, YouTube Premium and YouTube music allow you to enjoy the platform even more: download videos, play in the background, avoid ads… Find your subscription to YouTube Premium and YouTube Music at a third of the official price by clicking here.
So, are these cheap subscriptions worth the risk?
After analyzing the different options, if we want to have a quality service, without cuts, and without risk of losing our account, without a doubt the best thing is to opt for a subscription through the AliExpress Leisure platform. With the alternatives and cheap subscriptions you run the risk of losing your account and money at any time, so it is advisable to look at the comments.
A good trick is to filter the comments by selecting only those that add an "additional comment". Buyers can add an additional comment at any time, so many users add an extra comment after a while saying if it still works well or if it has failed after a short time. So it's a risk even though the money savings are obvious.
More tips and tricks on how to buy from AliExpress
As you can see, AliExpress is offering more and more ways to save money and is transforming its business. If you want more information on how to buy at AliExpress safely, in our blog we have a section with tutorials where you can find the best tricks and tips: how to pay, what kind of shipments there are, how to complain if you have a problem… If you don't know which one to start with, our definitive Guide to AliExpress has everything you need to know about this platform.
Now that you know AliExpress Leisure and its alternatives, what do you think of these gift cards? Have you used any of these cheap subscriptions? We would love to hear your opinion, so don't hesitate and leave us a comment below.