Blenders, food processors and juicers are probably some of the most practical and used household appliances, helping house chefs everywhere. Everybody knows how they work, but not everyone knows how to get the best deals when purchasing them.
In AliExpress you can find the cheapest blenders, food processors and juicers on the market. In fact, the shop is well known for offering incredible discounts on their products, and these ones aren't an exception.
In today's article we will be talking about these home appliances that make cooking so much easier and faster and can be used with any kind of food. To get started, take a look at this AliExpress shopping guide to see the bestsellers.
Blenders vs food processors: what's the difference?
Before we go on, let's talk about these two terms. Unless you are an expert in the culinary arts, chances are you might not know the difference and it can be confusing when choosing which item to buy. In fact, it's not only you, many shops mix up the names as well, so unless you know the exact difference its pretty hard to tell which is which.
They both are used to grind food and turn it into more or less dense liquid. Blenders are used to turn solid food into a liquid, while food processors are used to grind substances and beat them to get a homogenous mixture.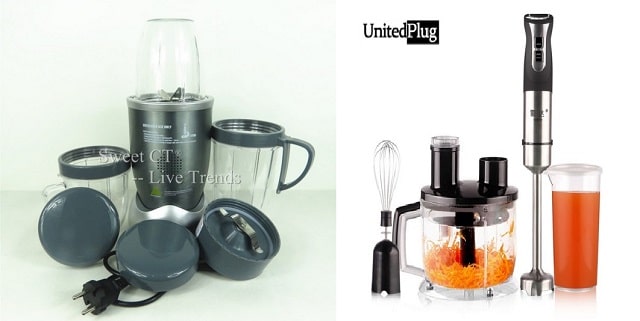 Functions and uses of a juicer
A juicer works through filters that separate different parts of the food, catching all the juices and filtering into a container. The parts that can't be blended, like fruit or vegetable skins, are collected in a separate compartment. As for cleaning, it's slightly harder than a blender or food processor, as it requieres thorough cleaning of the filter. Can it juice anything? Yeah, but you might want to avoid using it with certain things, such as ice or meat.
Main uses and functions of a blender or food processor
A blender uses blades that grind the substances placed in the container, which works both as the initial and final container of the food. It doesn't separate the liquid, the pulp or the skin. It grins all the ingredients to create a dense liquid that includes all the food that was initially placed in it. Therefore, as you can see, the main difference between a blender and a juicer will be the texture of the final product: a juicer will separate the liquid from the other substances, while a blender or food processor will keep everything.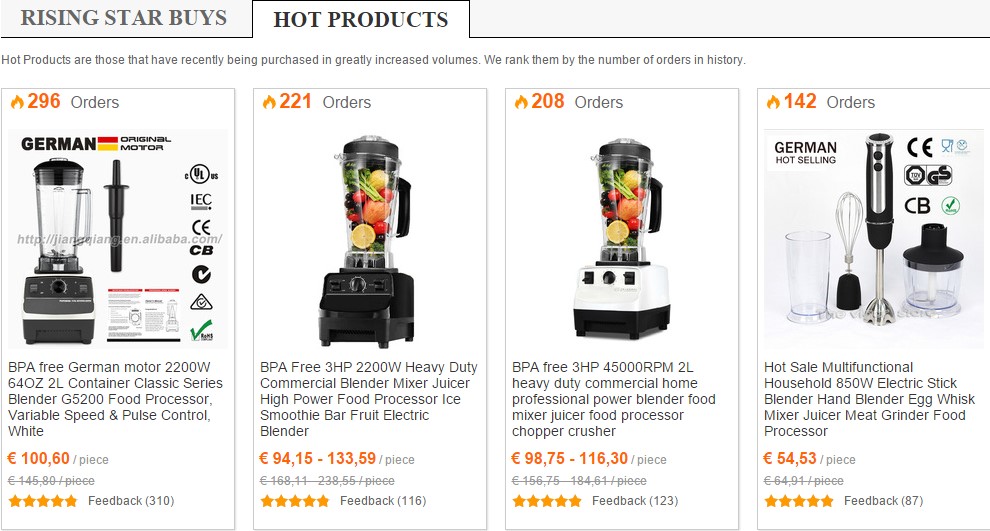 How to find juicers in AliExpress
There is a few ways to find cheap blenders. You can do it from the categories: Home and Garden > Kitchen, Dining and Bar > Cooking Tools > Fruit and Vegetable Tool. You will find more than 60000 results, but before you go crazy trying to find what you want, try using the following key words:
AlixBlogger Advice: If you can't find the product you are looking for with this key word, try using the filters offered by the website. This will help you limit the search to ensure you find the right product for you :).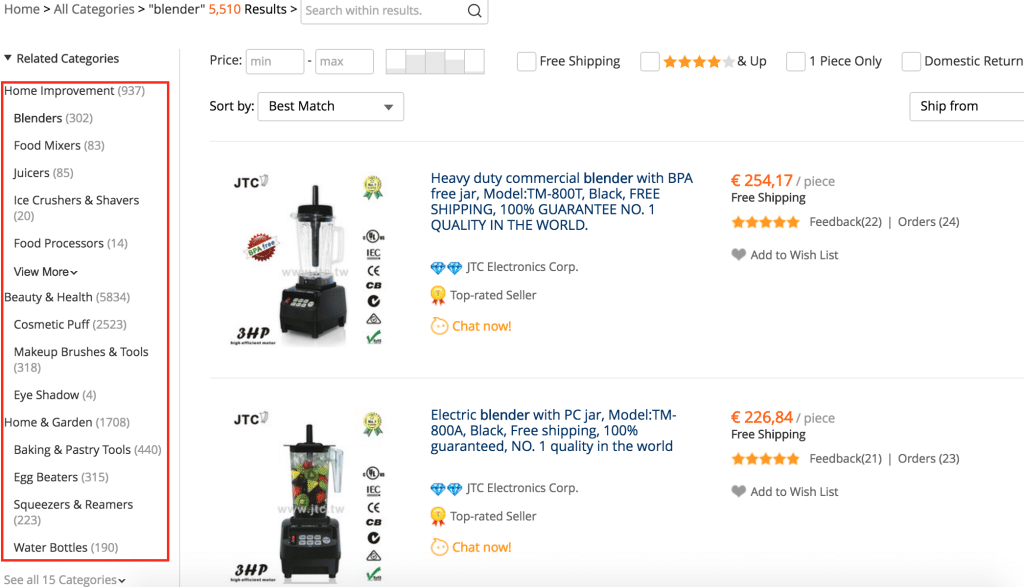 Cheap Fruit Juicers on AliExpress
Automatic juicers are super popular nowadays. In fact, they are super useful small household tools (they are a few large rones). In only a few seconds you can have your lemon or orange juice ready. This is the perfect utensil to substitute the classic manual juicer which too be honest was never has effective.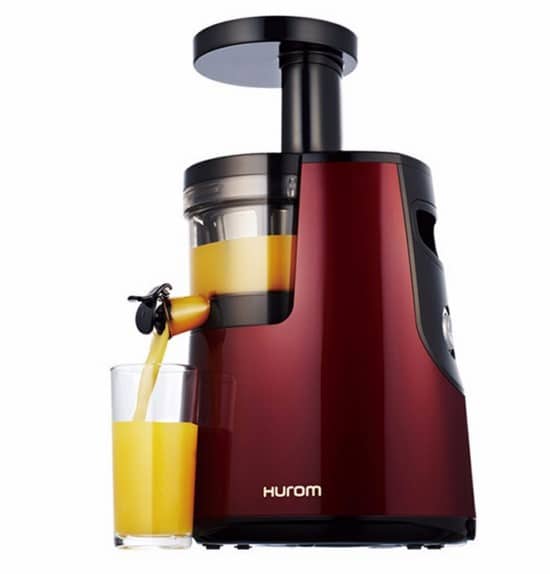 Like in the previous cases, here are the key words used to find the cheapest fruit juicers on the market.
Cheap industrial juicers
One of the best known section of AliExpress, is the industrial blenders one, perfect for any hotel, bar or restaurant. And for those of you for with big families, you can even use it at home! What about the price? Well, you can find them on AliExpress at incredible prices, less than 200 euros (the can go for up to more than 300). Click here to see some results.
These blenders are multifunctional. They can make smoothies, juices, mince meat, blend softer food like fruits or vegetables, but also harder ones, such as coffee grans, nuts or even ice thanks to their 2300 W engine power that can go from 28000 up to 38000 rpm.
How to find blenders on AliExpress?
If you are looking for a standard blender or dough mixer (for bread or baking), you should know there are tons of way to find the cheapest mixers AliExpress, including whisk ones. Like with blenders, you are going to find tons of results, so we've selected key words to help you ;).
We hope this guide was useful to you. If you have any doubts, leave us a comment with questions, experiences or suggestions. And remember to hurry, these items are popular and you really don't want to miss out on getting your favorite home appliance at an incredible price ;).