Did you know that Mayweather, the best paid boxer in the world, uses a new pari of underpants every day? In a report by ESPN we saw how he bought dozens of boxers for 16.7€ in wholesale stores and then threw them out after using them. Thanks to AliExpress you can do the same for much less money!
AliExpress has a wide variety of cheap underwear you can find in this section. It's probably one of the most sold items and with better reviews of the Chinese platform. The reason for this is their low price and great quality. Just to give you an idea, you can find packs of 10 Clavin Klein style boxers for only 10€.
How to find cheap Calvin Klein style boxers?
Some time ago there where thousands of boxer brands such as Calvin Klein. Nowadays AliExpress has become much stricter about their replicas, so they've practically disappeared from the results. Instead you are going to find tons of Chinese brands sold 'legally' with great reviews.
Subcategories according to type of underwear
If you look at the menu at the side of the AliExpress page, you'll find more categories to filter your search: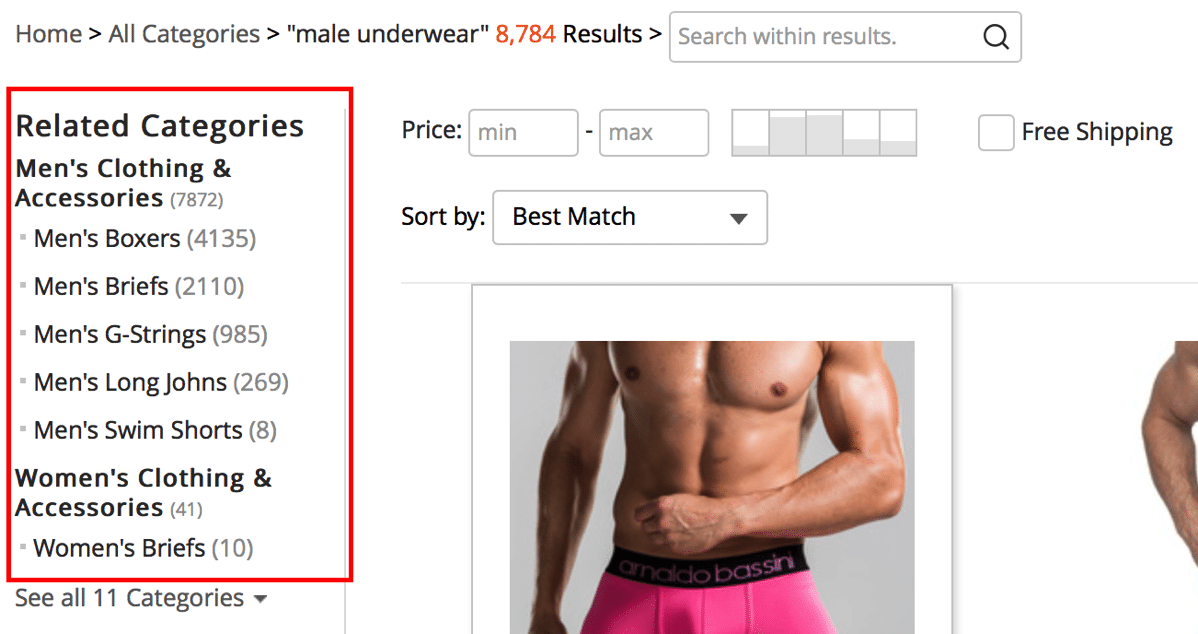 Cheap everyday male boxer shorts
Boxers have probably become the most popular types of underwear for men. In this category you can find boxers for super cheap, some of them for less than 3€ and with thousands of sales. I'm not quite sure why, but just so you know, these are the top-selling ones: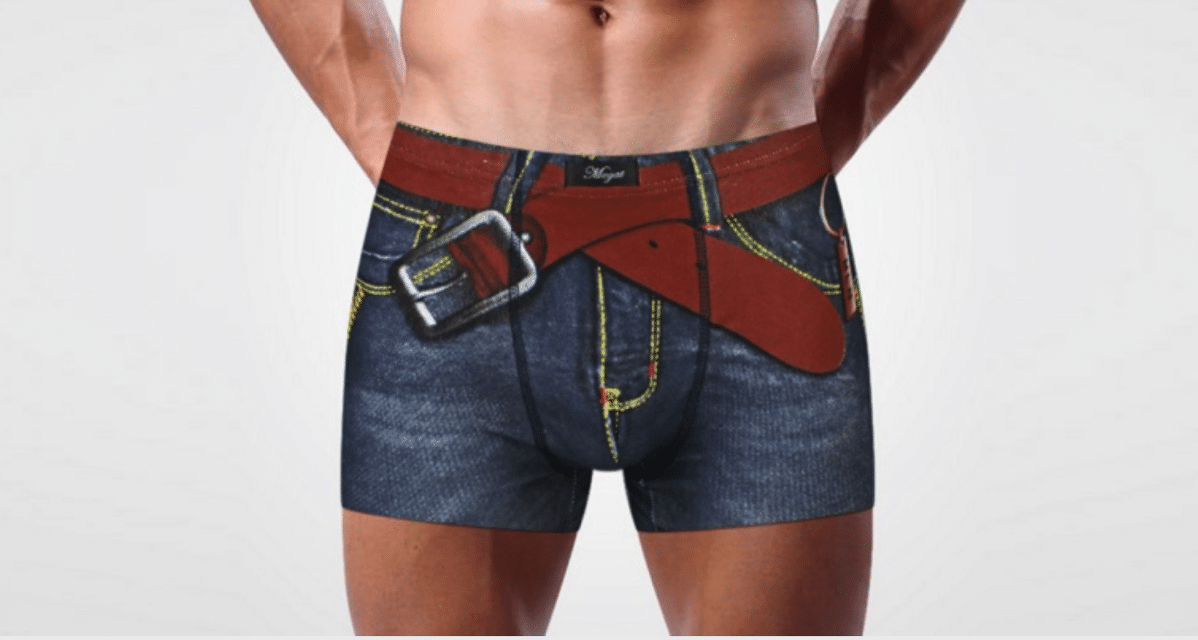 They have more than 10.000 sales, making them one of the overall best selling products in AliExpress. Fortunately, AliExpress is known for its variety: for those of you looking for something more classic, there are countless models.
In this picture you can find the three best known brands of Chinese underwear:
Arnaldo Bassini (it may sound Italian, but it's as Chinese as the Geneva watches).
Careful with the size of slips, long johns, etc.
I'm not going to get into details of the type of underwear you can find (you can even find thongs) because there are so many, but do remember that sometimes underwear has asian measurements, which are smaller than the American or European.

As you can see by the picture, sellers tend to give warnings about this. To make sure, check the details section, the seller usually attaches a size chart specifying size equivalent for European or American customers: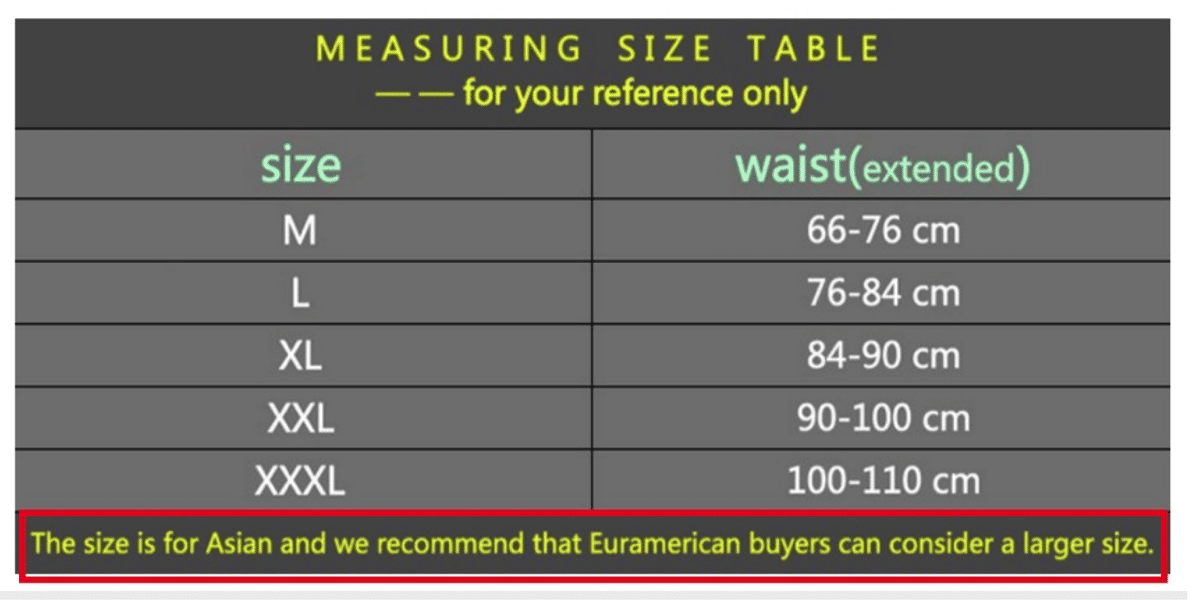 What about the quality?
The quality of these boxers tend to be very good, especially those with good sales and reputation. That's why, unless you become obsessed with a particular model, my advice is that you choose a seller with the good ratings and reputation.
If you still have any doubts or would like to tell about your own experience just leave us a comment!