For a while now, we've been receiving tons of requests from readers interested in buying surf and skate clothes in AliExpress, particularly Chinese alternatives to well known brands such as  Billabong, Roxy, Quicksilver, DC, Volcom, Element, etc… So it today's article we are going to tell you just how to find them.
We hope, after this article, you will be able to find the surf swimsuit, t-shirt, jumper with or without hood, trousers, hats or sneakers you were looking for. They have models for men, children and women at the best prices, let's take a look!
How to find surf/skate brands and clothes in AliExpress
Before we start, here are some things you should look for in a seller before you make a purchase:
Minimum reputation

Sales

Good feedback
The quality of these products is usually very high but, nevertheless, try talking a look at comments by previous customers in the "Ratings" section: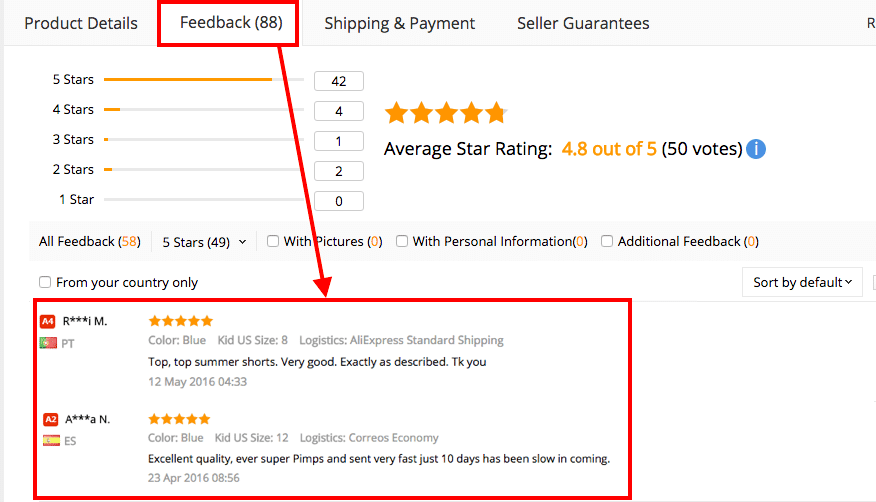 It used to be that you could find brands like Billabong or Quiksilver in AliExpress, nowadays not so much. This being said, more and more original brands are popping up in AliExpress every day, so don't lose hope yet…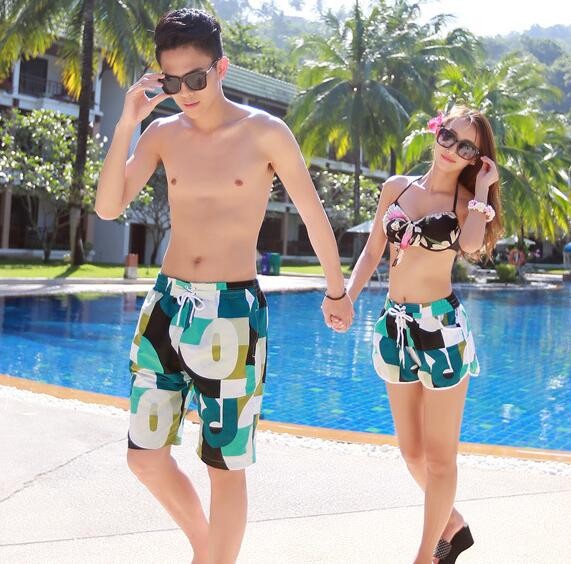 That's why, for now, we are going to have to settle for generic brands in AliExpress but, to be honest, these t-shirts, trousers, jumpers and hats look pretty good and their price is amazing. To get you started, try looking up the following things:
And to filter your search even more, try using the word "surf" or "skate" followed by the type of product you are looking for: t-shirt, short, cap, shoes, etc.
Other ways to find cheap surf and skate clothes
To find other interesting results you can go to some generic searches to see what products turn up. To make it easier for you, we've prepared a chart with the best working combinations:
How the about the quality of Chinese brands?
Don't worry, most of these brands are well known for their quality. The simply save up on production and intermediaries, so can offer them a lot cheaper than you would expect.
The Chinese market is becoming more popular by the day, and not only for their price, the quality and materials are also faring well in comparison to well known occidental brands.
You may not be purchasing Element, Santa Cruz, Rip Curl, Ecko or Volcom, but these models are so good, it's hard to tell the difference.
Have any more questions? Leave us a comment.